GUESS has reached back into its rich product and design history to launch its Certified Vintage Program of exclusive, hand-picked items. All 68 authenticated pieces, sourced from all over the world, were released on GUESS's webstore yesterday — for the first time since they first launched over two decades ago.
The retro-yet-timeless styles include jeans, crewnecks, jackets and T-shirts dating back to the years between 1981 to 1999. The denim offerings pants-wise include GUESS's signature stonewash jeans and, of course, the iconic triangle patch logo. Jackets are also available in stonewash and acid options, accented by various labels and patches. Tees and crewneck pullovers incorporate a variety of embroidered designs and are available in a variety of bright, old-school colors.
1 of 3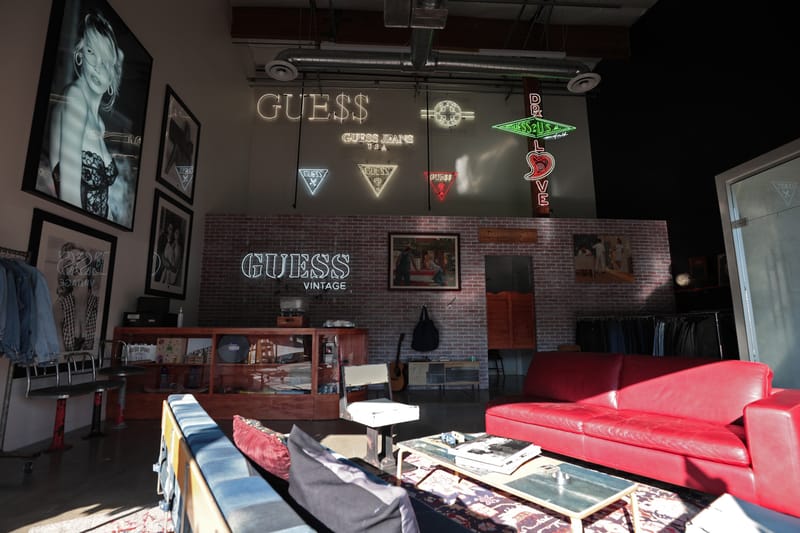 Guess2 of 3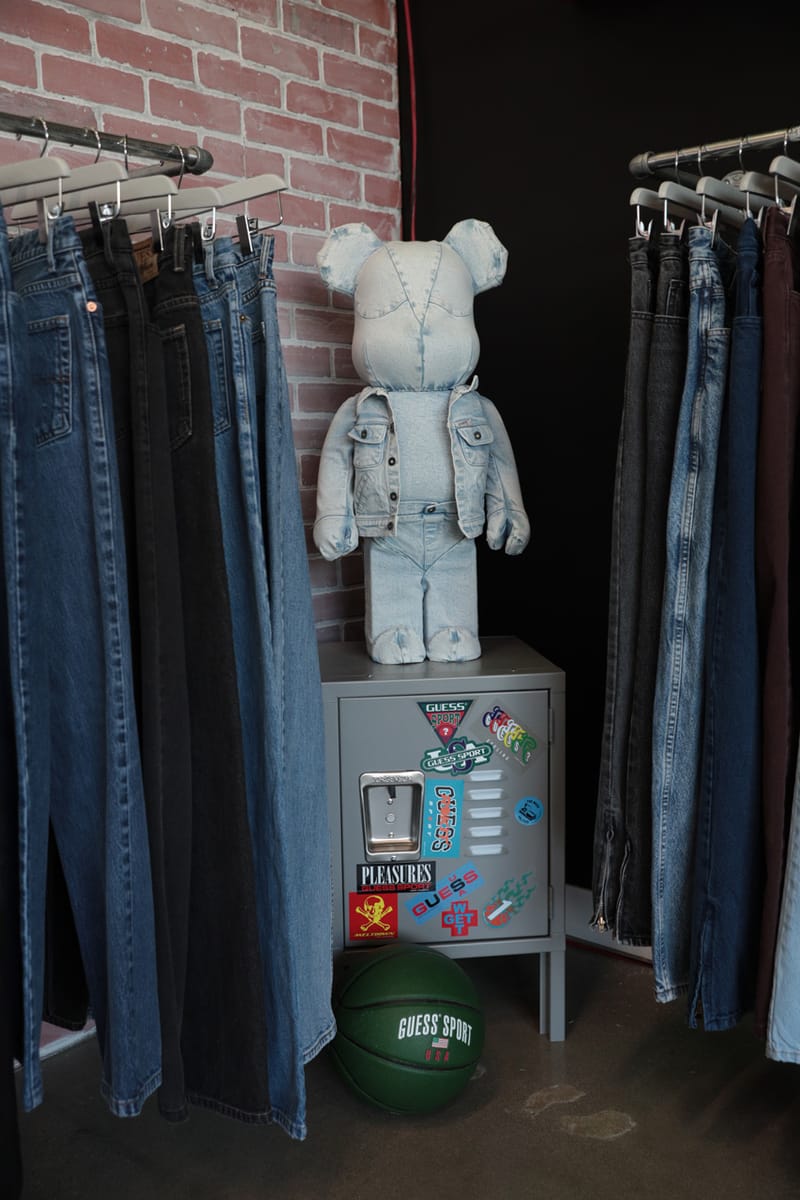 Guess3 of 3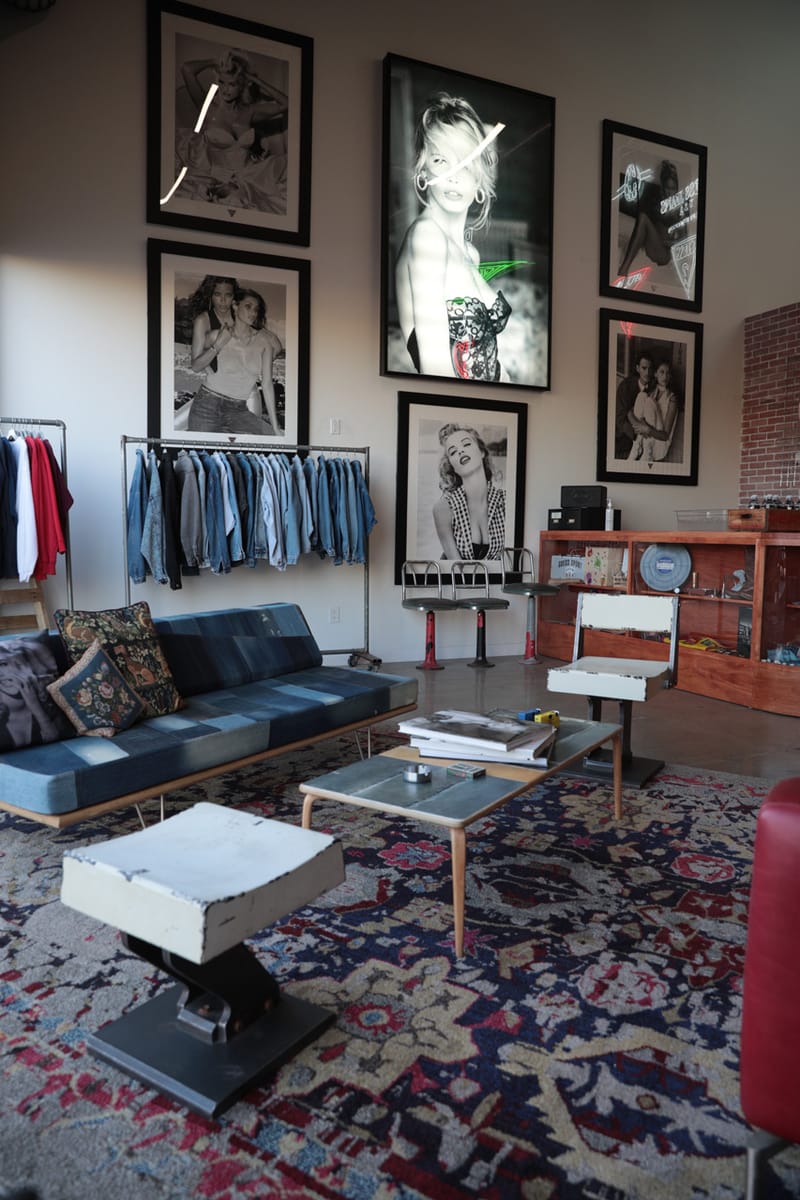 Guess
In conjunction with the launch, GUESS also opened the GUESS Vintage Seeding Suite at its Downtown L.A. headquarters. The Western-themed installation was designed in an open-air concept for maximum safety and will hold one-on-one appointments with industry influencers and editors.
GUESS has also been committed to promoting a circular fashion ecosystem via its participation in the 2020 Circular Fashion System Commitment: a global movement founded by the Global Fashion Agenda initiate a more sustainable industry in which clothing is long-lasting, re-used and recycled.
The GUESS Certified Vintage Program is available to shop now at the brand's web store, with prices ranging from $79 to $168 USD.
And discover more tips and tricks from five vintage dealers on how to pick up the best pieces in this installment of "Modern Matter."
Source: Read Full Article