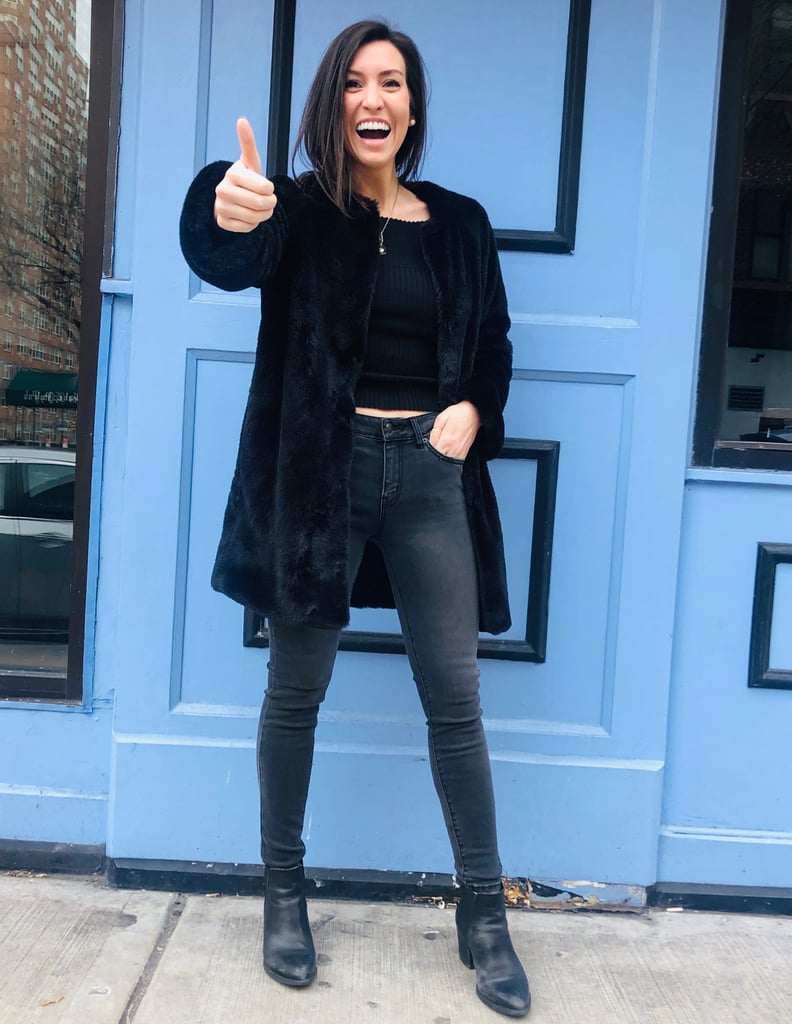 This $42 Faux-Fur Coat Makes Me Feel Like a Straight-Up Movie Star

After realizing that most of my shopping experiences in Winter end with me standing under a florescent light in the dressing room the same way I entered into this world — naked and afraid — I have succumbed to the fact that there is no corduroy trouser or other cold-weather trend cool enough for me to sacrifice warmth. Instead, I stick to wearing ugly 10-pound knitted scarves and my reliable puffer jacket.
Would you be surprised to learn, then, that I have never owned a fur coat (real or otherwise), despite admiring it on everyone from top-tier supermodels to socialites who have retired to the Upper East Side? (To be clear, I live on the Upper East Side, but I don't live on the Upper East Side, if you know what I'm saying.) Then I walked by a rack with a sample of the POPSUGAR at Kohl's Faux Fur Coat in Jet Black on full display at the office and thought, "If there were ever a time . . . "
From the moment I slipped it on, I felt like Elizabeth Taylor circa 1972 — sans all the money and husbands, because obviously — gracefully striding down the sidewalk like an Old Hollywood starlet. It's soft, stylish, and, most importantly for me, cozy. (I picked it up in a small, but the coat is also available in extended sizing.) Also pretty important? It happens to only be $42.
The fabric alone is a proven attention-grabber: I stood on the corner of 73rd and 2nd as a street style blogger ran her hand back and forth on the "fur" of my shoulder, ooh-ing and ahh-ing. For someone who cares about that "fashion-forward" title, I imagine that feels a little like Mozart telling you that you're not half bad with a harpsichord. For me, it just means I finally look like I belong in my neighborhood — and it's warm up here.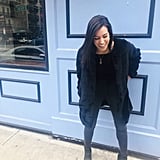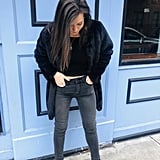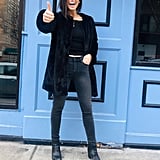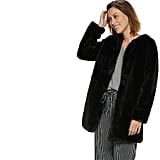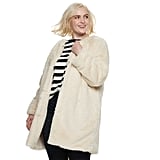 Source: Read Full Article