Following the successful launch of Jaden Smith's Vision Racer sneaker earlier this year, New Balance is now facing a lawsuit for its high profile collaboration. According to reports, Authentic Brands Group, LLC has filed a complaint with the U.S. District Court for the Southern District of New York against the team-up.
Authentic Brands Group is claiming that NB is knowingly misleading consumers to believe that the Jaden Smith x New Balance Vision Racer sneaker is tied to its Vision Street Wear brand. ABG claims that "Vision" and "Vision Street Wear" are trademarks of the Vision Street Wear, which it acquired back in 2017, that have been used as far back as 1986. Going on to note that the trademark infringement is part of a higher standard of counterfeiting by "intentionally use[d] spurious marks that are counterfeits of, identical to, and substantially indistinguishable from" by New Balance's manufacture and sale of the Vision Racer sneaker.
Authentic Brands Group is seeking monetary settlement of up to $2 million USD from the profits of the collaboration, injunctive relief, among other damages. It is also looking into an injunction to stop New Balance from making and advertising more Vision Racers, as well as any marketing or promotional materials associated with the name.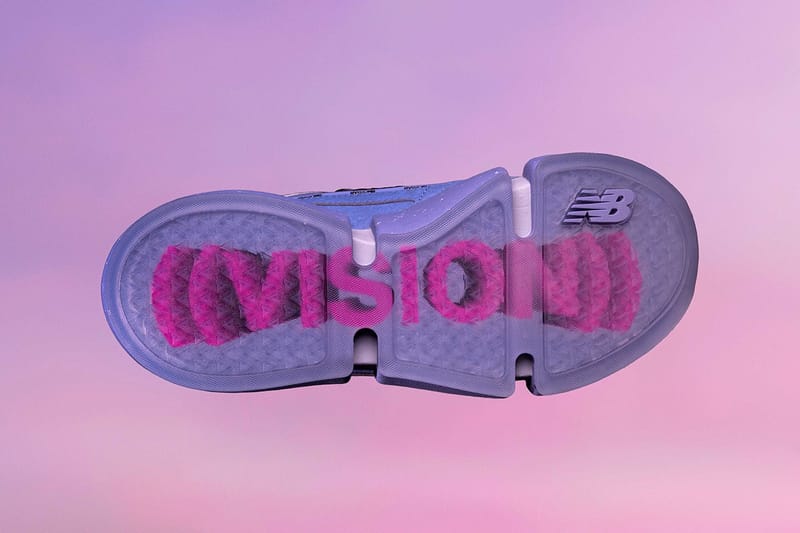 New Balance
For more footwear news, Warren Lotas has readied another sneaker amidst his Nike lawsuit.
Source: Read Full Article