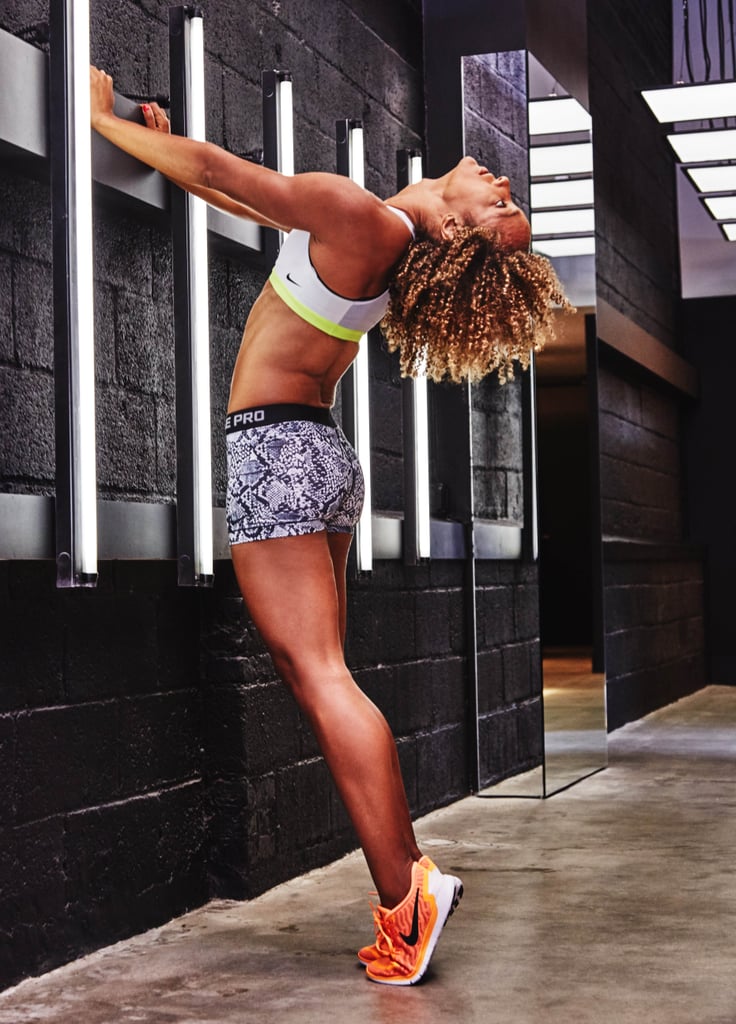 Workout Gear From Nordstrom That Will Help You Keep Your New Year's Resolution

The only way I'll keep my New Year's resolution of putting wellness at the top of my priorities is by updating my fitness wardrobe. There have never before been more options when it comes to activewear. If you're someone who likes all things cozy, you have brands like Outdoor Voices to look toward, with the softest materials in the cutest colors. More of a street-style-inspired dresser? Me, too. That's why I'm all about the retro look when it comes to my workout gear this year.
The resurgence of brands like Champion and Fila have made it easy to look like you've stepped out of an '80s high school yearbook. Modern silhouettes in metallics offer an Olivia Newton-John vibe that is guaranteed to make your workout as on point as your style. And if you can't make it to the gym? Well, you'll be able to take a great selfie either way.
Keep reading to find the workout wear I'm coveting for 2019. Oh, and by the way: it's all under $100.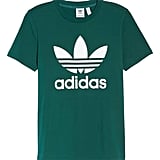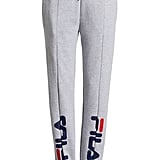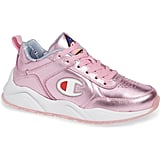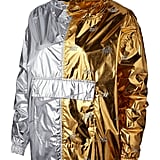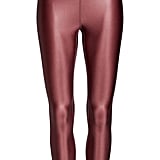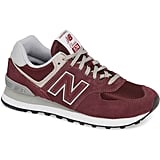 Source: Read Full Article