Being a member of the Royal Family might seem like fun, and surely, it has to be! But it also comes with some serious responsibility, too. These photos of Prince William and Kate Middleton at charity events show how dedicated they are to raising awareness and funding for important causes, and trust me, they'll definitely warm your heart. According to the official website for the British Royal Family, its members patron an estimated 3,000 charities worldwide. The Guardian reported that research gathered by the Charities Aid Foundation (CAF) shows the Queen of England is actually one of the world's most impactful supporter of charities, and in 2012 she helped raise more than 1.9 billion dollars.
But what exactly does the Royal Family's philanthropic work entail? According to their official website, "Members of the Royal Family have links with hundreds of charities, military associations, professional bodies and public service organisations." Furthermore, "Having a royal patron or president provides vital publicity for the work of these organisations, and allows their enormous achievements and contributions to society to be recognised."
It only makes sense that the younger generations of Royal Family members continue to follow the Queen's example by playing an active role in various organizations. In fact, according to their website, the Royal Family gets hundreds of requests from organizations requesting their support each year, and they have to limit the number of organizations they support to a "manageable number to ensure that they can give each organisation a significant amount of their time." Earlier this year at the Charity Commission Annual Public Meeting in London, the Duke of Cambridge spoke about why being involved in charity work is so important to him.
"I remember being taken by my mother to a homelessness shelter at a young age, her explaining to me why the people I met there matter; why no society can be healthy unless we take other people seriously," he said. "Some of my earliest memories relate to times that my parents spoke to me or — even better — showed me what it meant to have both privilege and responsibilities."
Kate also made it clear that before she met the Prince, getting involved in charity work was always important to her. And while their exact roles for each charity shift depending on the specific project, Will and Kate have proven to be quite the dynamic duo. Here are 10 of their most notable charity appearances as a couple.
1

Here they are hanging out with Paddington Bear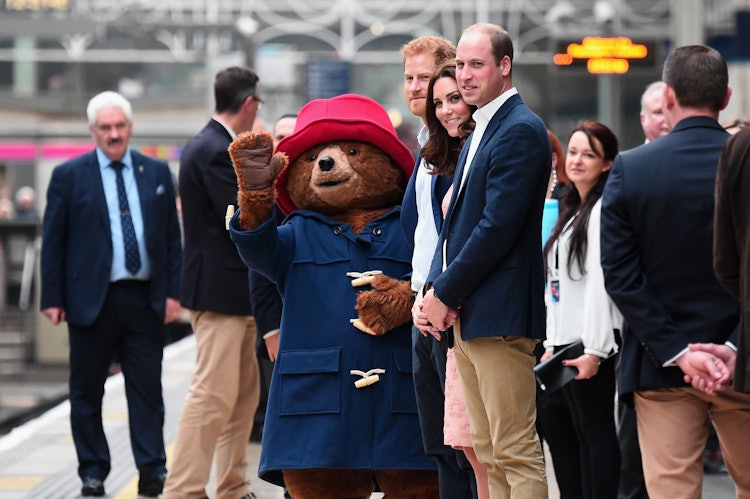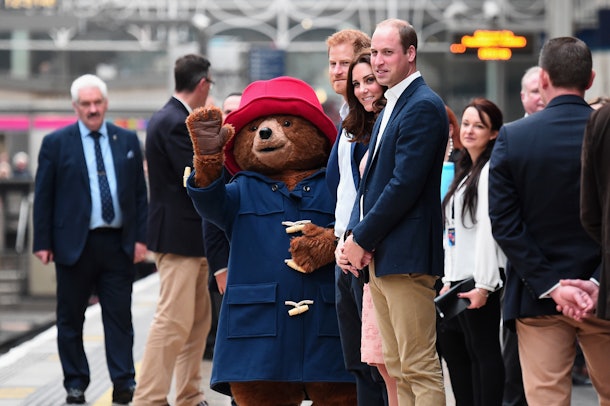 Here William and Kate can be seen in the company of Prince Harry, and more importantly, Paddington Bear at the Charities Forum event in London. The Royals were there to accompany underprivileged children during a special ride on the Belmond British Pullman train, which left from Paddington Station.
2

They take mental health work very seriously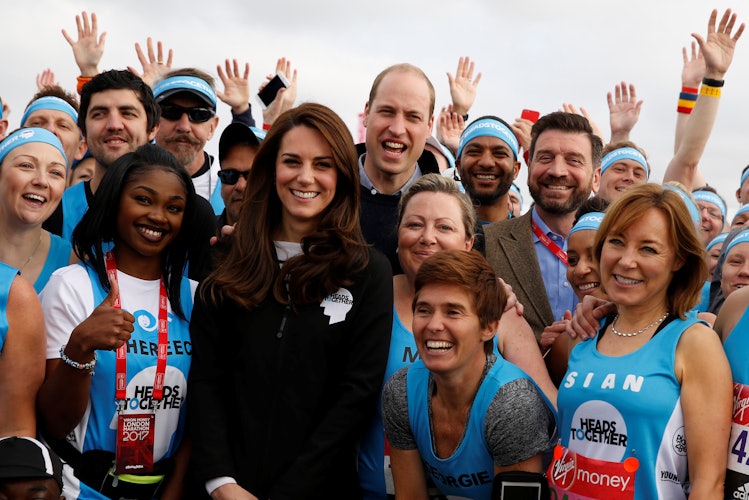 Will and Kate were all smiles as they joined in on a photo with runners in The Virgin Money London Marathon. Some of the people who took part in the marathon were there on behalf of the charity Heads Together, an organization that offers mental health support to young people.
3

But it's not all work and no play, either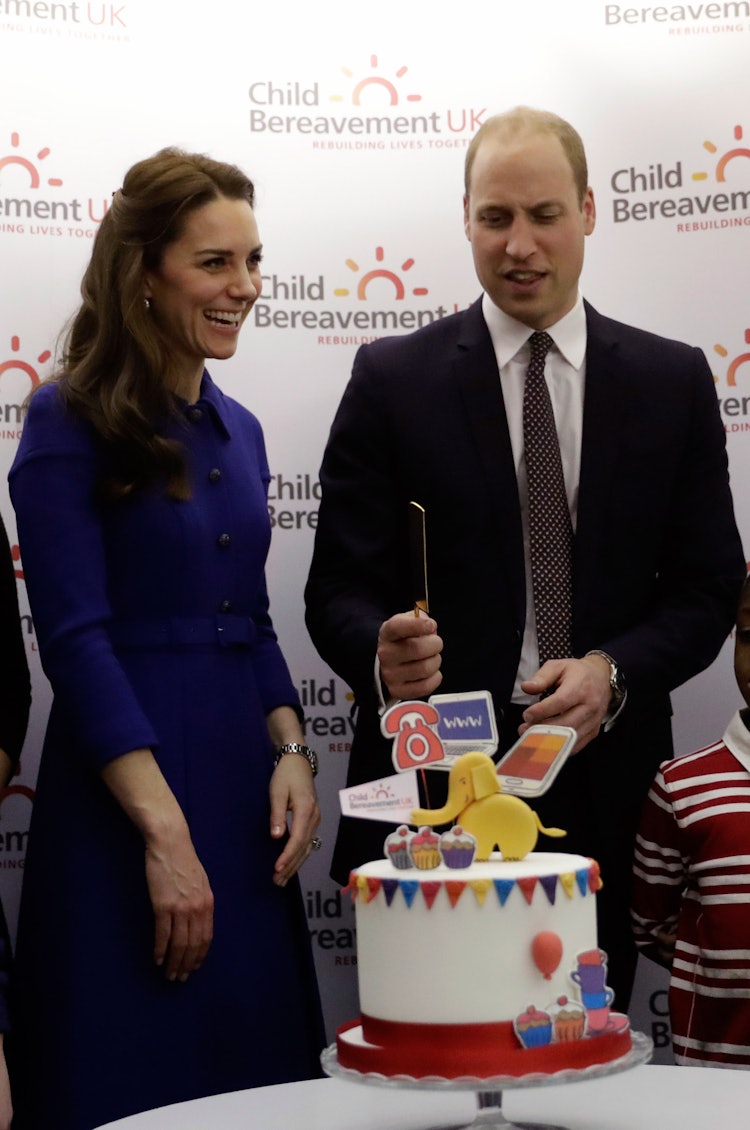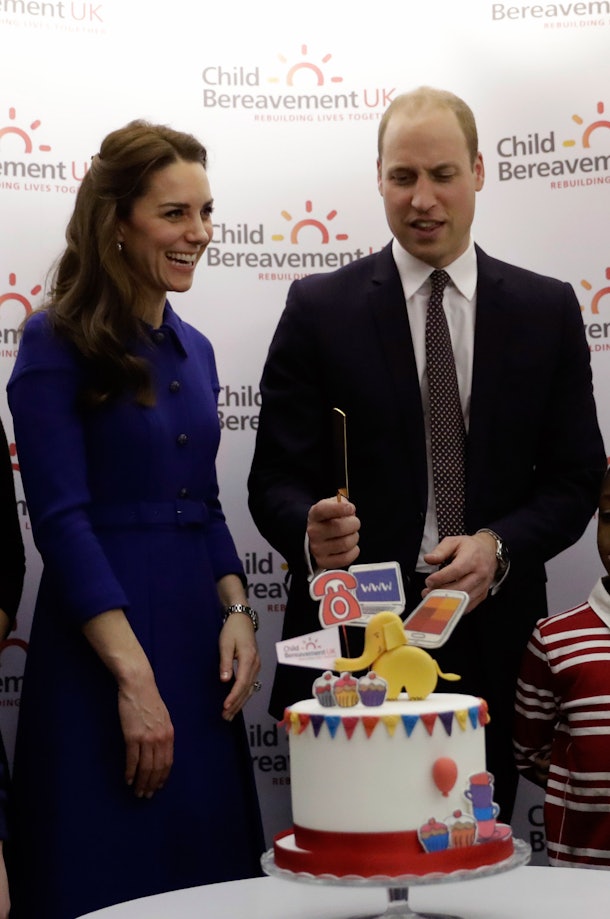 That's not just any old birthday cake folks! It represents the one-year anniversary of a new center run by Child Bereavement UK. This charity's mission is to support families who have lost a child, as well as to provide resources to help other children cope with grief.
4

They both look so in-sync as they strut through Germany's capital city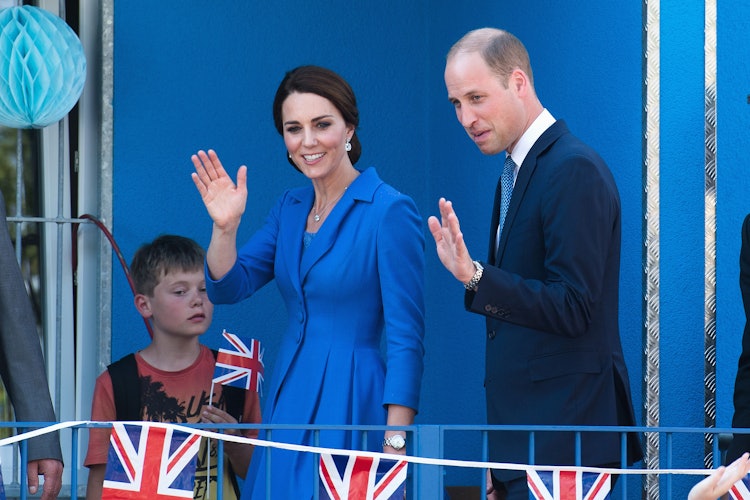 Last summer, the duo also paid an official visit to Germany where they made an appearance at a local charity in Berlin. Strassenkinder focusses on providing support services to youths from economically unstable backgrounds.
5

Here they are at a contact center in India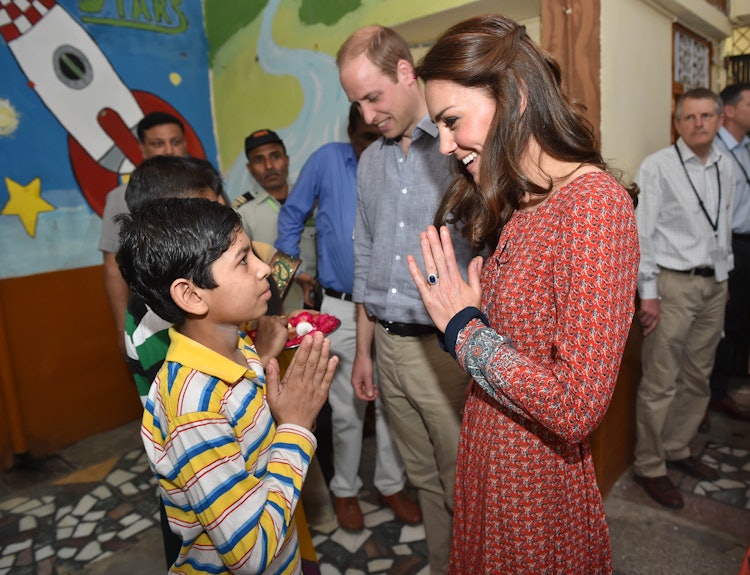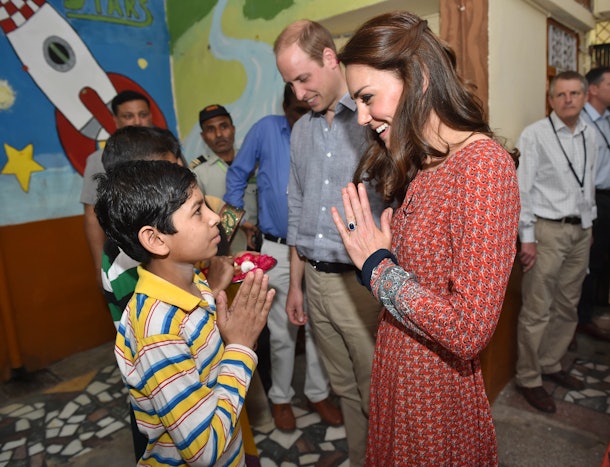 On the third day of their royal tour through India and Bhutan in 2016, William and Kate visited a center run by Salaam Baalak, a non-governmental organization that provides support to homeless children in New Delhi.
6

Here they are at the Santa Barbara Racquet and Polo Club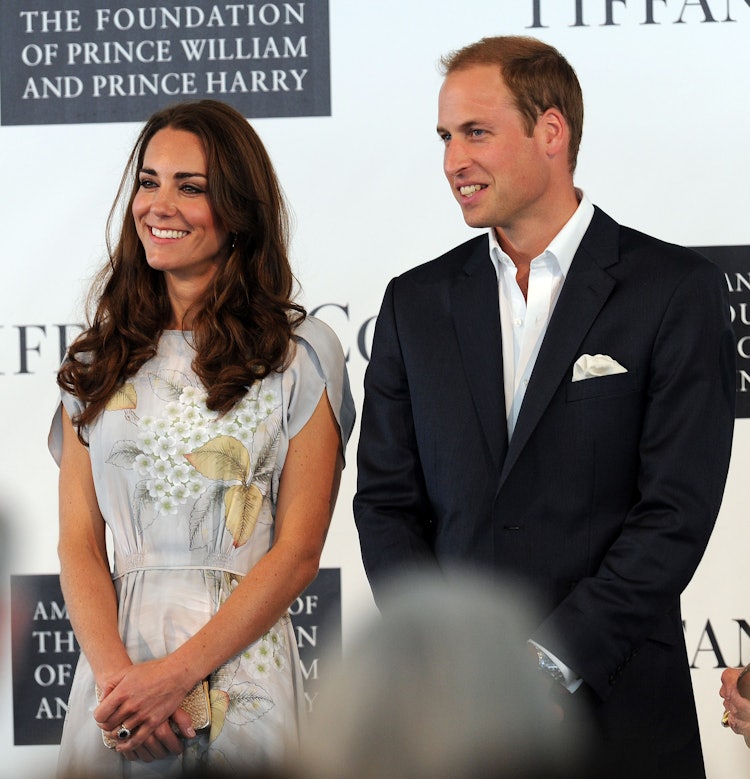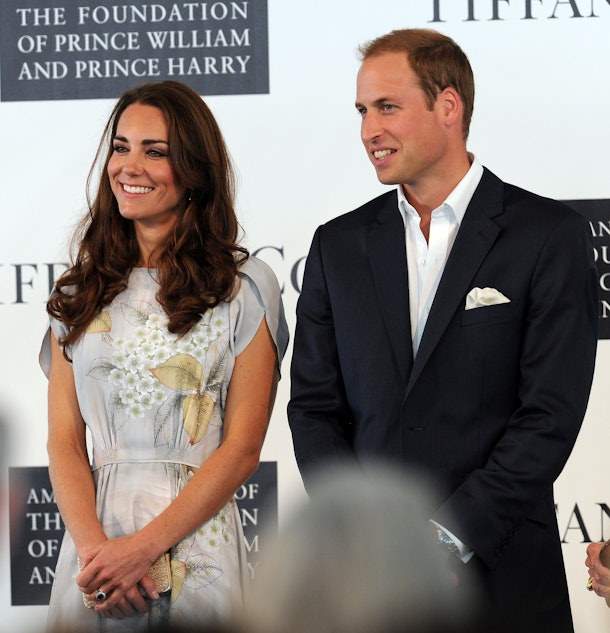 Back in 2011 the couple attended a polo challenge, the proceeds from which were donated to American Friends of the Foundation of Prince William and Prince Harry. This organization has a pretty big scope, ranging from conservation efforts to veteran support.
7

It's not just about smiling for photos. Here they are in a discussion about mental health stigmas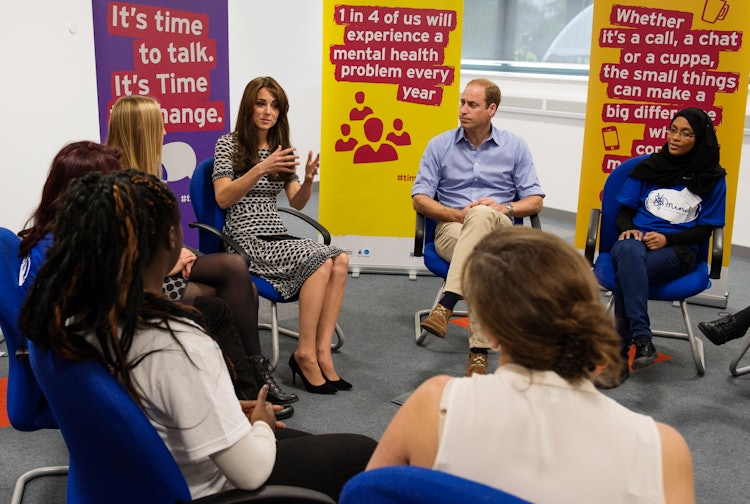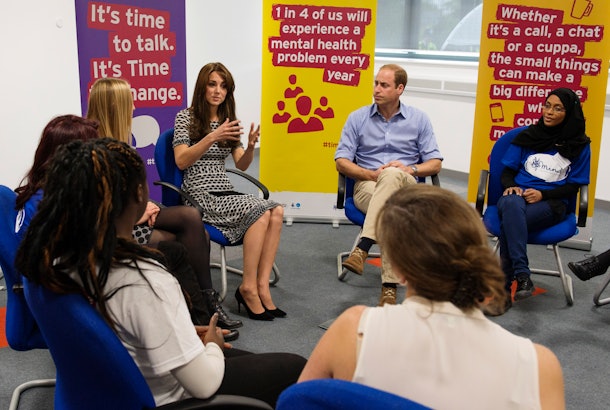 Unfortunately, many people struggling with mental health issues are still grappling with damaging stigmas that can make seeking help difficult. It's great to see Will and Kate showing their support for the cause in celebration of World Mental Health Day at an event hosted by Mind.
8

They even tag along to school assemblies from time to time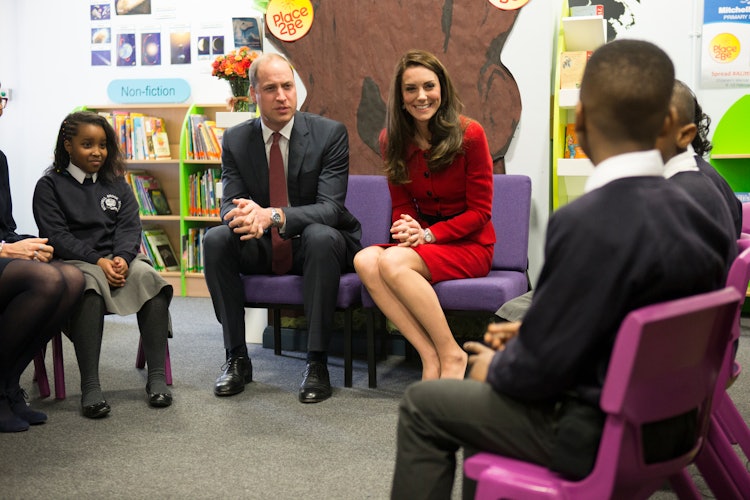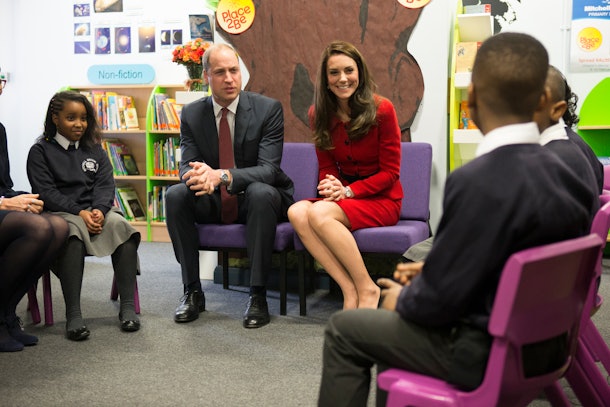 I would imagine few things make a grade-school assembly more fun and unique than a visit from the Royals. In 2017, the couple dropped by the Mitchell Brook Primary School as part of the school's Mental Health Awareness Week.
9

They also enjoy some maritime-themed fun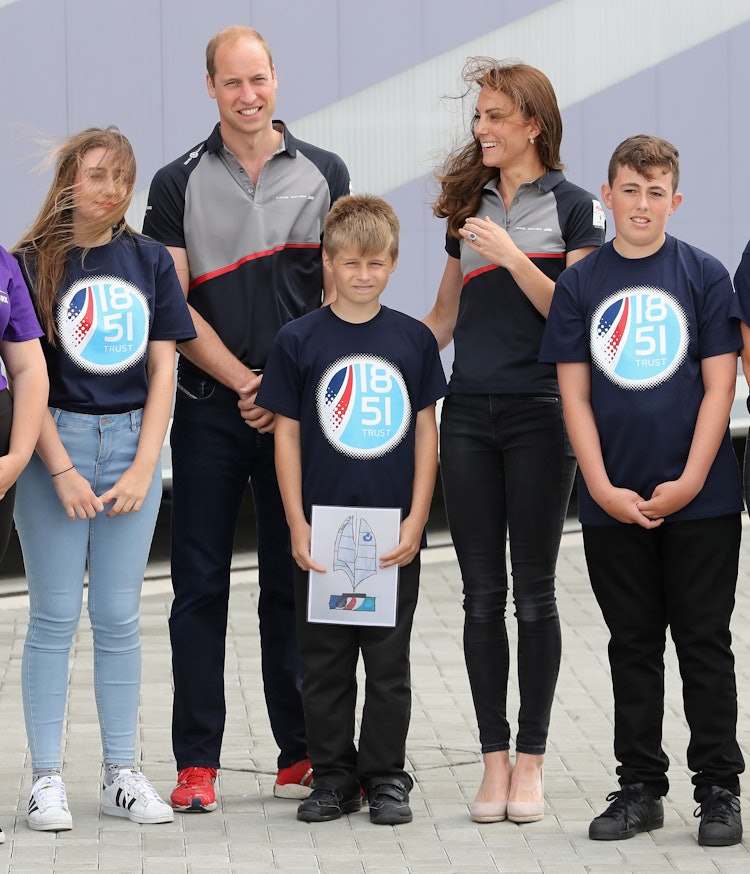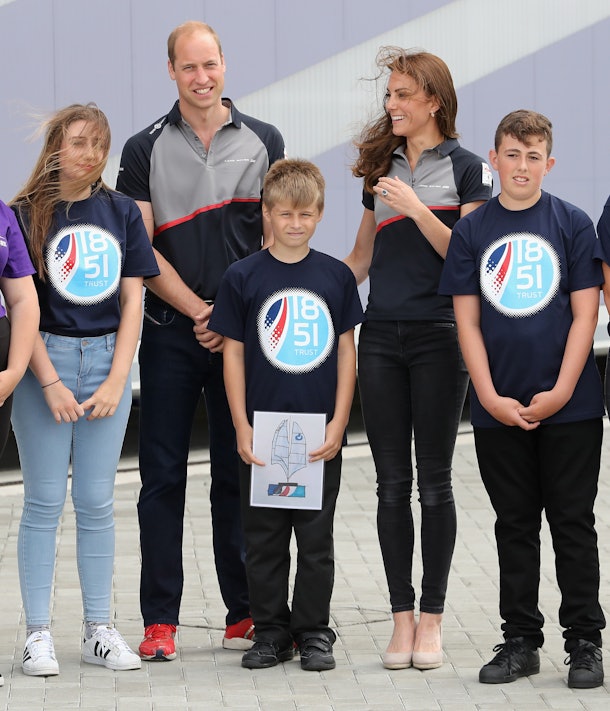 At this point, it's pretty clear that this power couple is always up for making a difference in the lives of children. Here, they joined a few members of the 1851 Trust for a day at sea. The foundation's main focus is using sports (among other things) as a way to inspire more children to pursue careers in math, science, and technology.
10

Closing deals like it's their job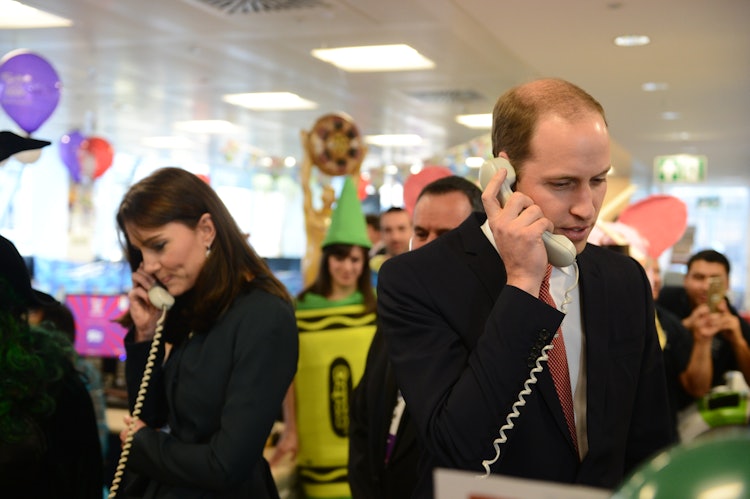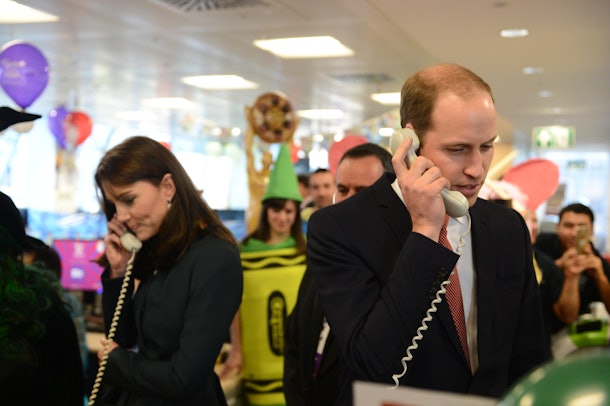 Here, they were brokers for the day to help ICAP, a global economic mediation firm, celebrate the company's annual charity day. Imagine calling in and having one of these two answer the phone. It would probably be pretty epic, wouldn't you agree?
As you can see, the Duke and Duchess take their jobs as royal representatives very seriously. It's great to see people with so much clout, power, and fame, putting it to good use and helping those who haven't been as fortunate.
Source: Read Full Article