I love almost everything about giving gifts during the holidays. I get a rush when I have a stack of gifts to wrap, I love using fancy bows and ribbons, and watching someone unwrap and love something I've given them? Pure heaven! The only thing I don't love about gift-giving this time of year is when I'm stumped about what to get for someone. If you have a sports fan in your life and you have no idea what to get for them, check out these holiday 2018 gift ideas for your sporty significant other.
Whether your boyfriend or girlfriend is a sports fan or a fitness fanatic, getting them something that represents their favorite team or enhances their workouts is a great idea. A new yoga mat or a set of wireless earphones will help your honey get in the zone, and a shiatsu massager and facial care kit will help them relax post-workout. If your bae has a favorite team, they'll love to show their support with some team logo apparel like a cozy hoodie or a chic infinity scarf. While giving gifts can be tricky — and you most likely really want to give your loved one something they're really dig — this list will make scoring a perfect gift for your sports-loving sweetie a total breeze.
Otium Bluetooth Wireless Sports Earphones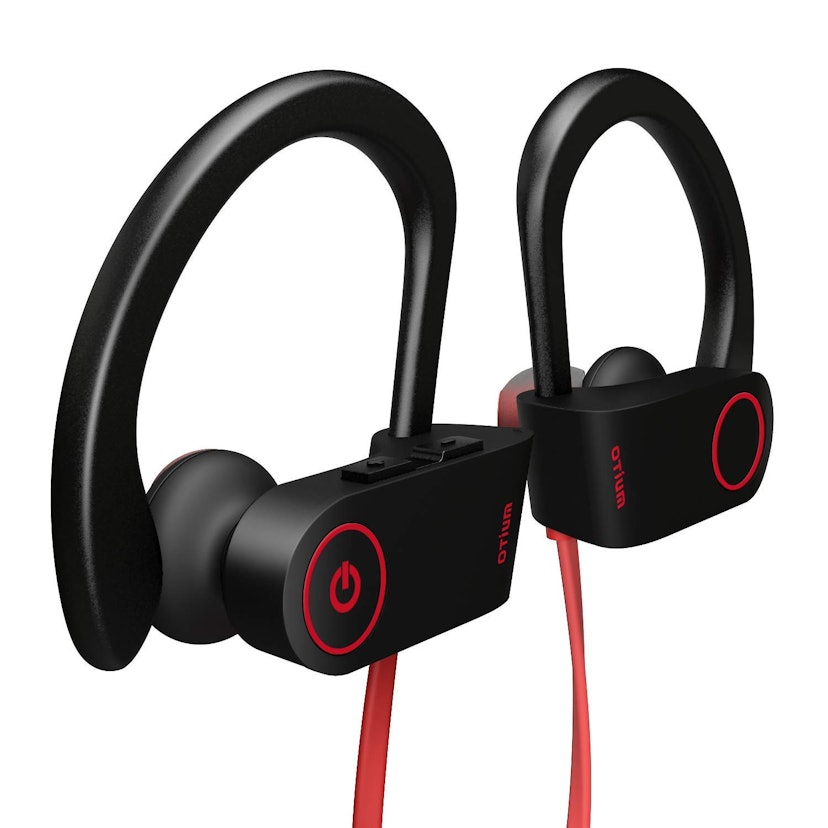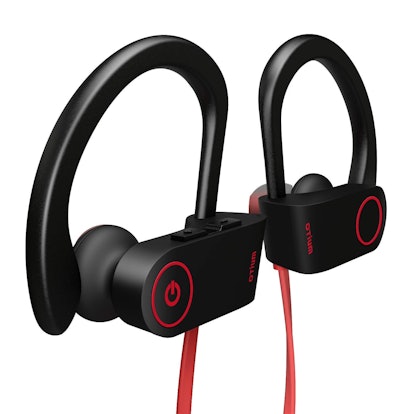 Otium Bluetooth Wireless Sports Earphones
$19.97
Amazon
Embrava Best Sports Water Bottle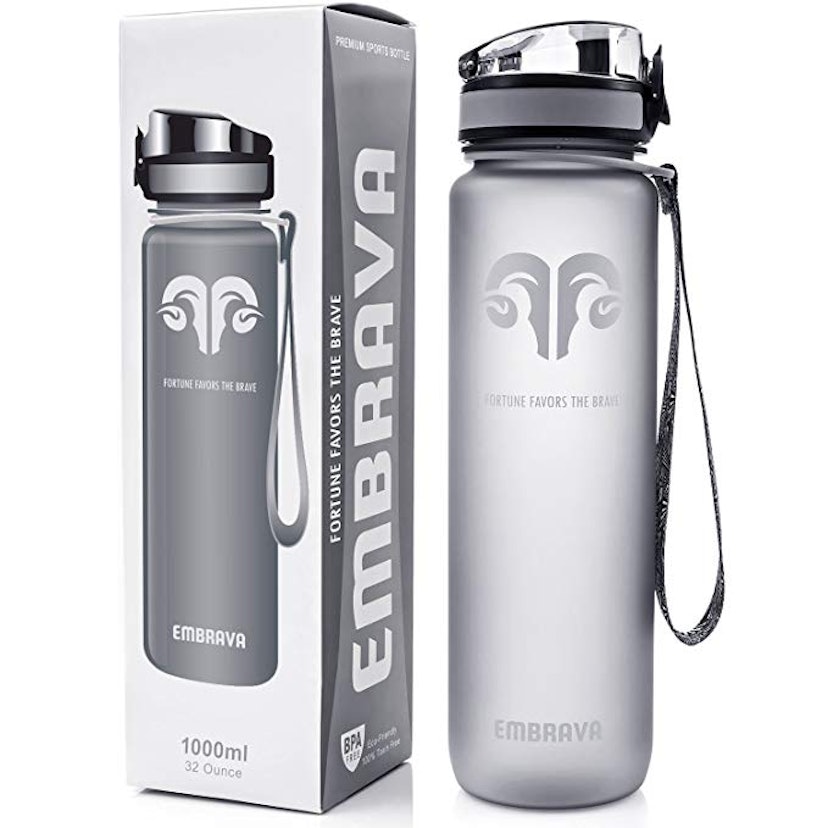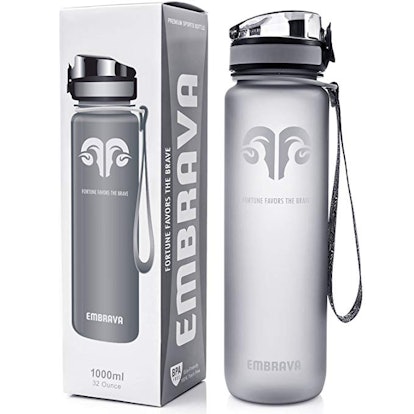 Embrava Best Sports Water Bottle
$22
Amazon
Under Armour Sleepwear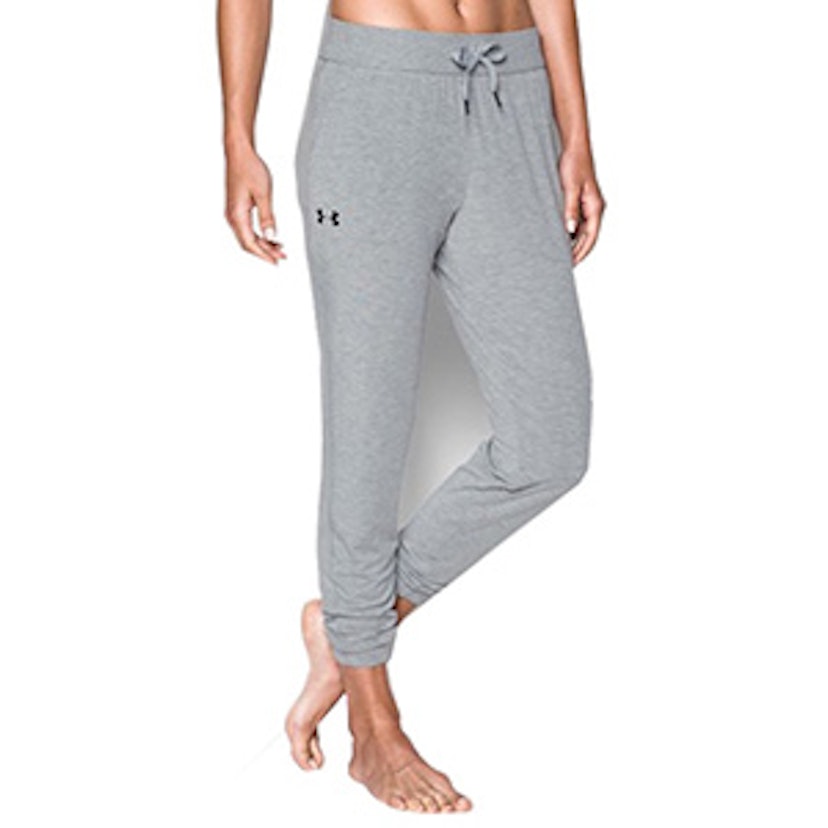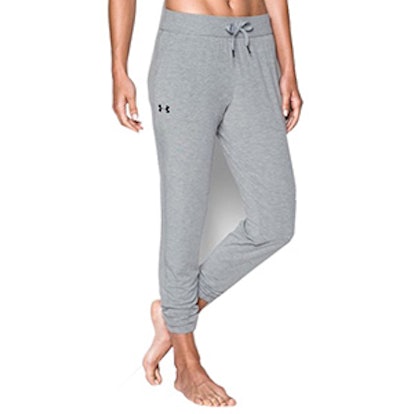 Athlete Recovery Sleepwear
$100
Under Armour
Aesop Athlete Grooming Kit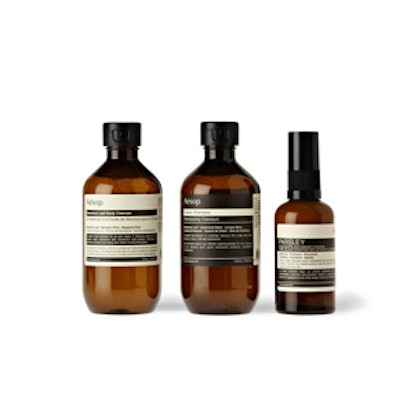 Athlete Grooming Kit
$120
Aesop
Basketball Planters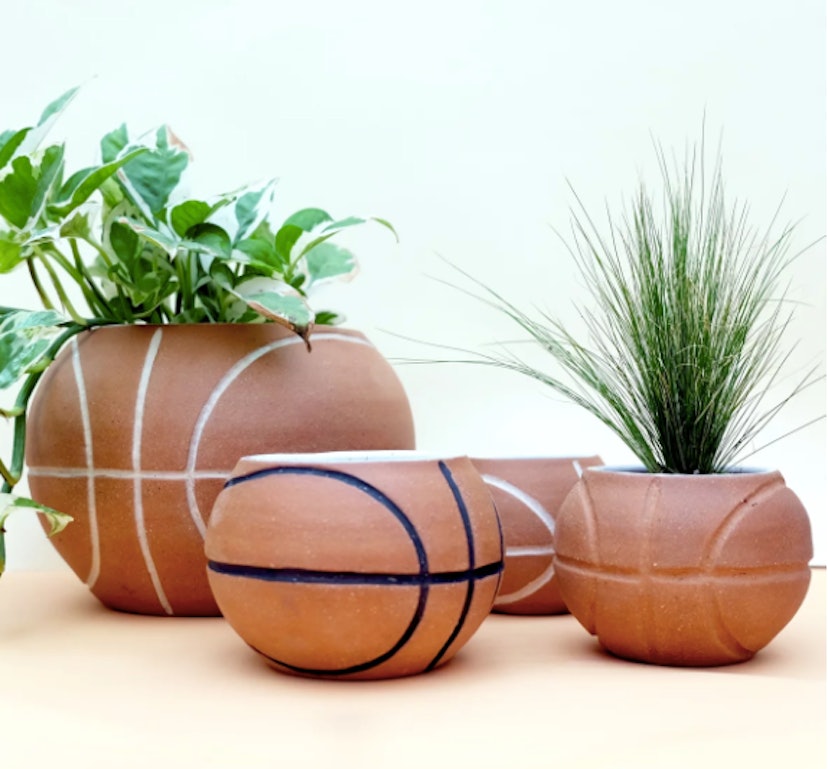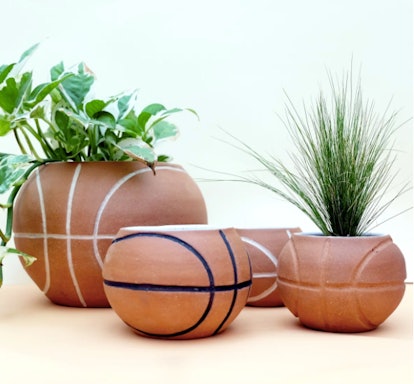 Basketballs
$58
Uno + Ichi
These creative planters are handmade by women, but inspired by LeBron James.
Soccer Dress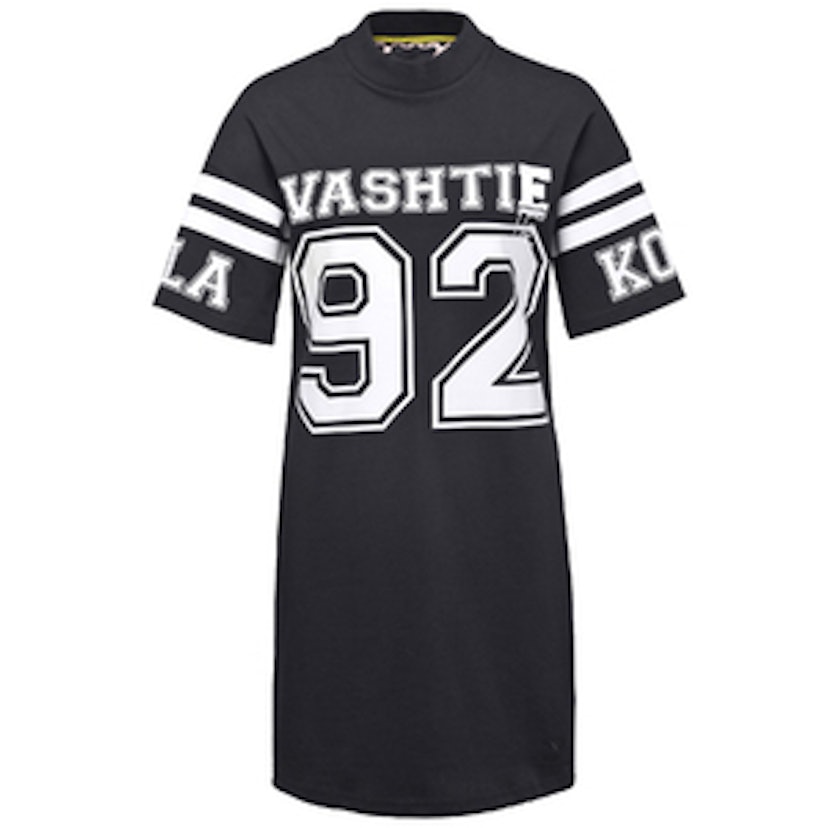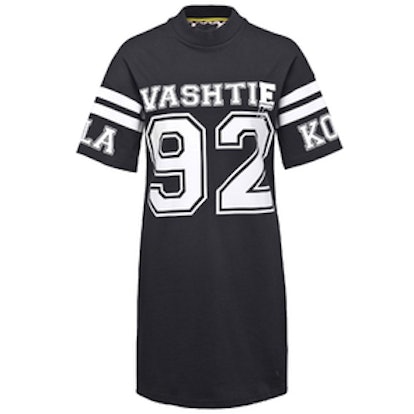 Vashtie Soccer Dress
$100
Vashtie Kola X Puma
Rag & Bone Baseball Hat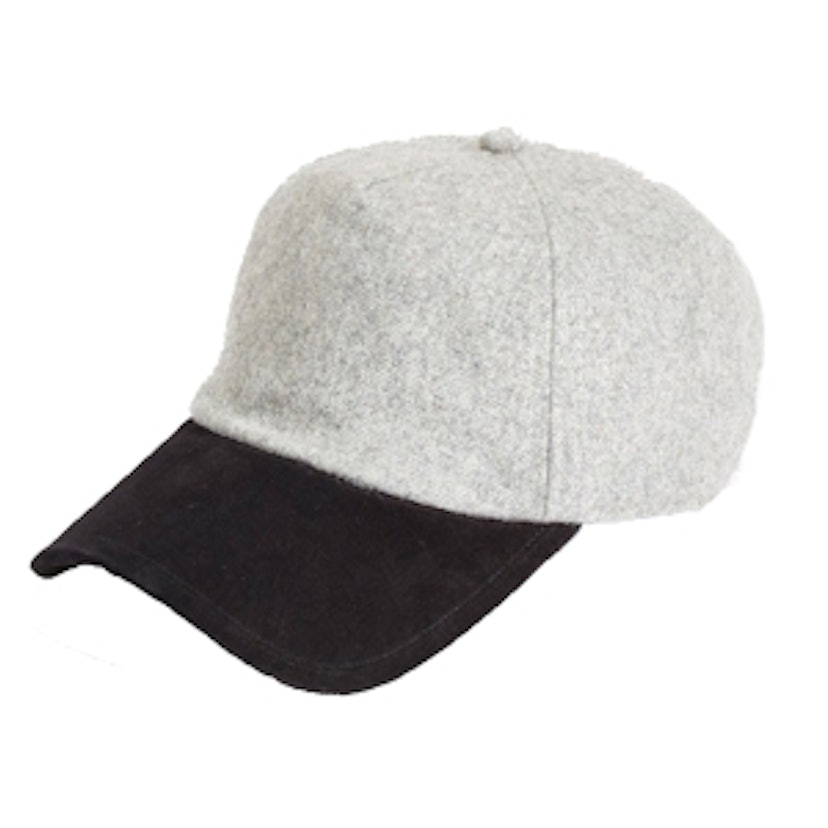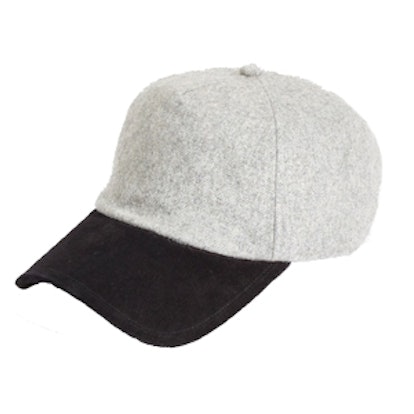 Marilyn Suede Brim Baseball Cap
$150
Rag & Bone
Velvet Baseball Jacket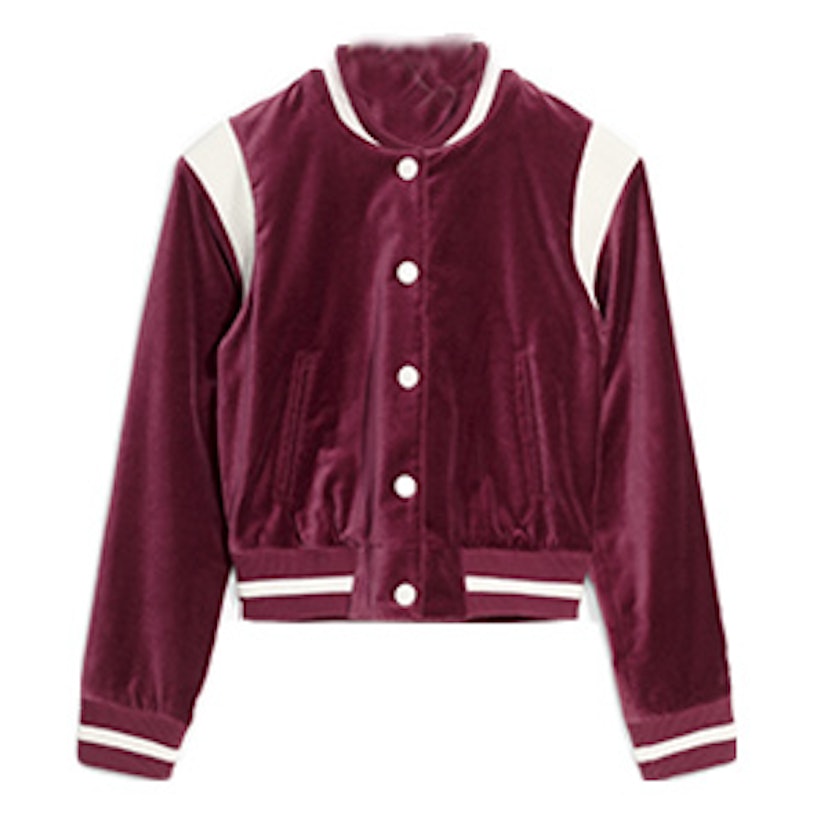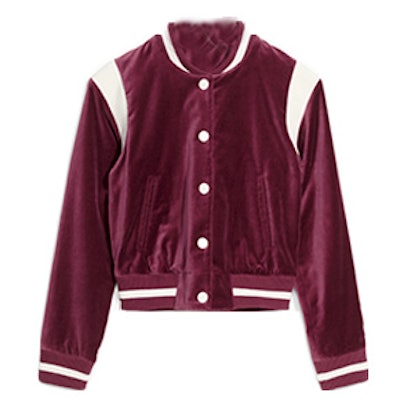 Velvet Baseball Jacket
$145
& Other Stories
Gaiam Yoga Mat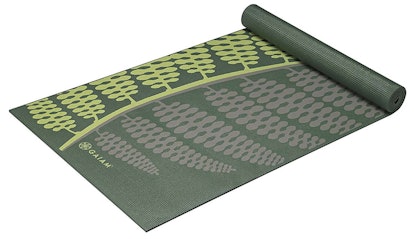 Gaiam Yoga Mat, 6mm Extra Thick
$30
$21
Amazon
Little Earth NFL Sheer Infinity Scarf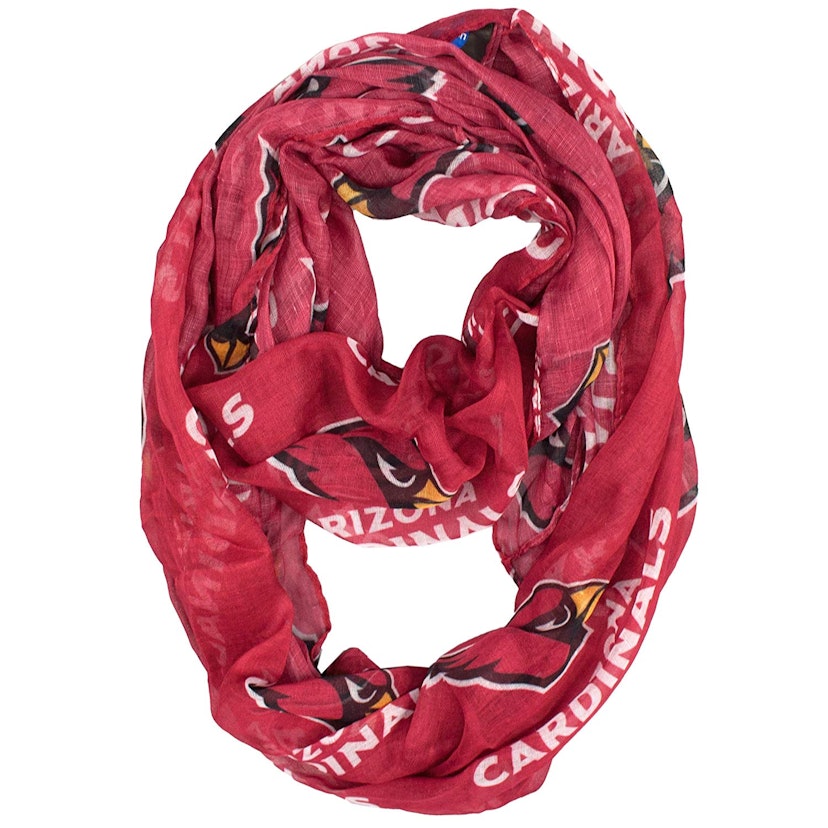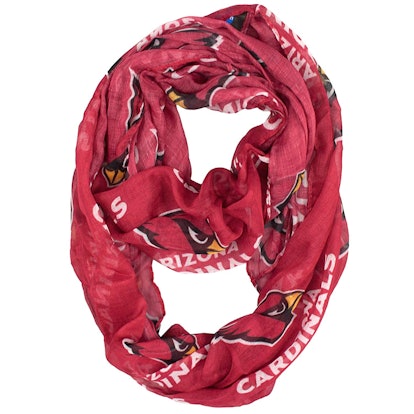 Little Earth NFL Sheer Infinity Scarf
$17.83
Amazon.com
This infinity scarf takes a chic twist on repping your favorite team, and is available in every NFL Team style. Made of lightweight polyester that forms a continuous loop, you can style this scarf many different ways.
ICER NFL Zip Hoodie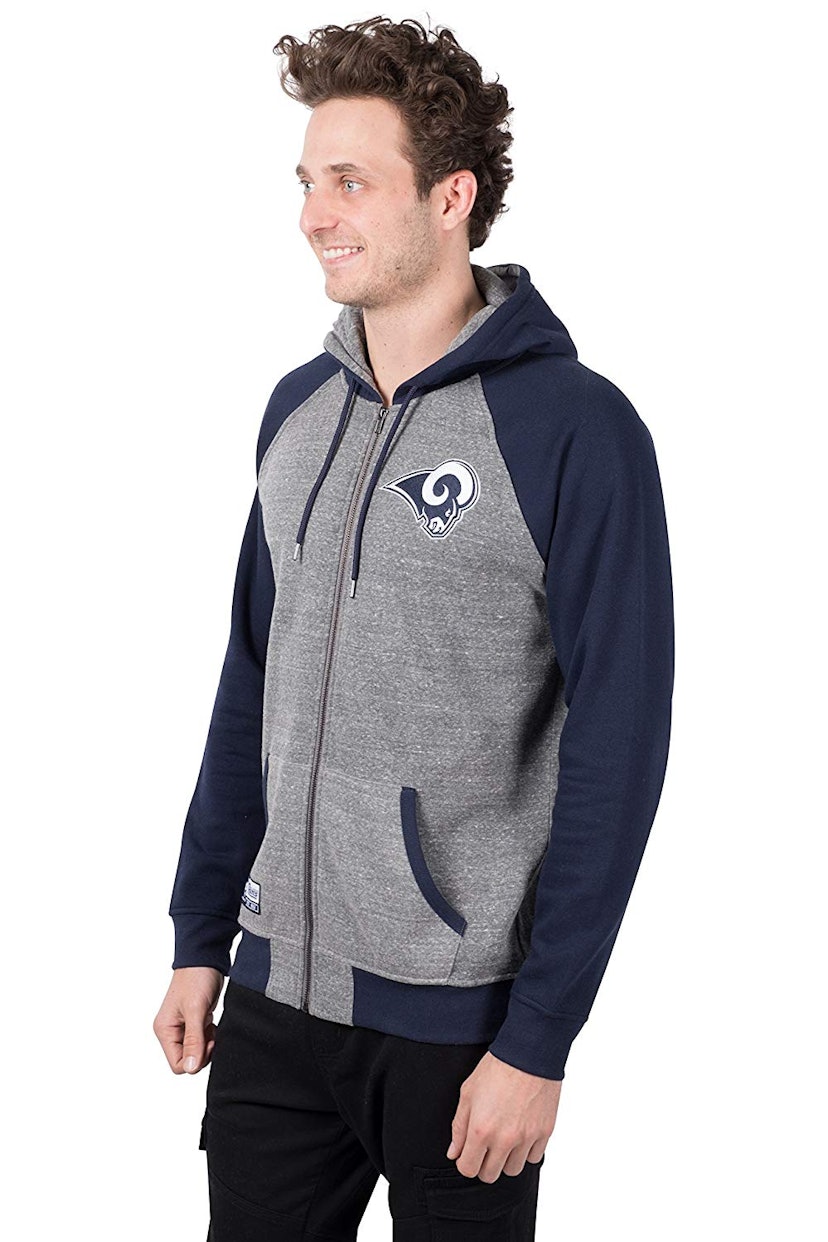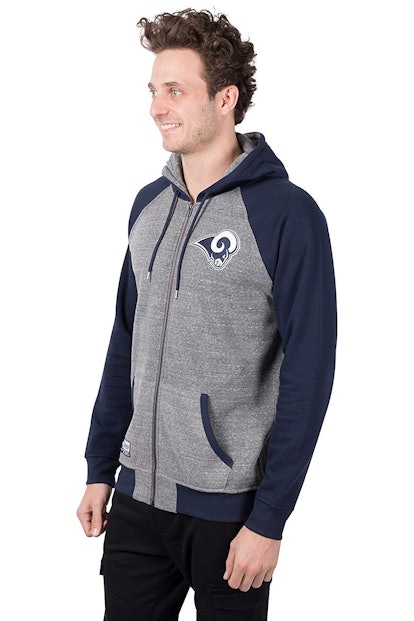 ICER NFL Full Zip Hoodie
$85
Amazon.com
Officially licensed by the NFL, this super soft hoodie has full zipper closure, contrast sleeves, and comes in every team's colors so you can root your team on in style.
Shiatsu Pillow Massager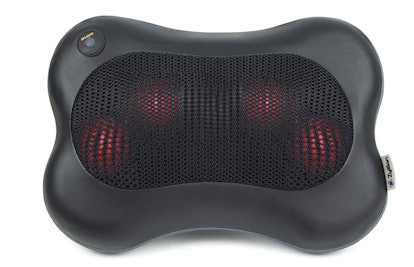 Zyllion Shiatsu Pillow Massager
$40
Amazon
Finding the perfect gift for everyone on your list, and staying within your budget, is probably high on your holiday to-do list, but shopping doesn't have to be stressful. All these great gifts can be bought with a simple click, and if you need help with wrapping — give me a call! Happy shopping!
Source: Read Full Article