The 2019 summer movie season will officially kick off April 26, but just because there will be lots to enjoy, doesn't mean that everything should be seen. In a special edition of "Popcorn with Peter Travers," the Rolling Stone film critic has narrowed the list to 27 films, by category, that should be on your radar.
THE BLOCKBUSTERS
1. "Avengers: Endgame"
"Avengers: Endgame" is the must-see blockbuster film that will kick off the 2019 summer movie season. The film marks the final conclusion to 22 films in the Marvel franchise. Avengers are set to take their final stand against the supervillain Thanos.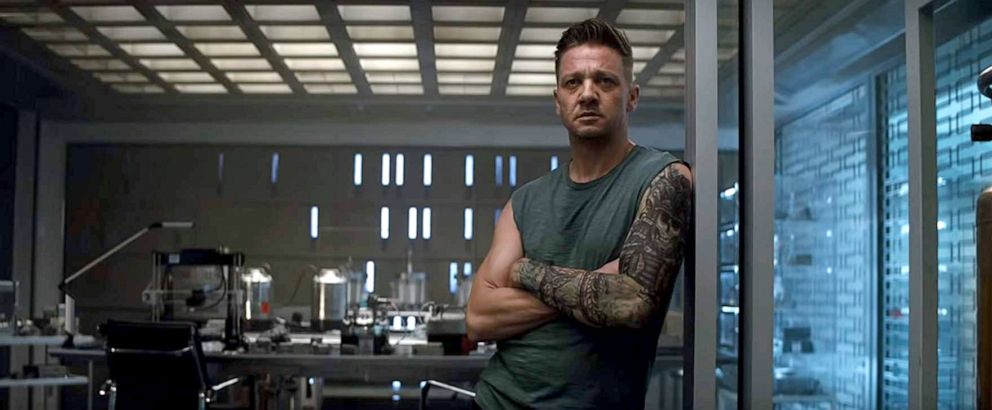 "This is three hours long and nobody's gonna care. I predict that this will not only be the biggest box office hit of the summer, but it will be the biggest box office hit of the year," Travers said.
2. "The Lion King"
"The Lion King" is one of the most successful Disney animated movies ever. It's now being done as a live-action movie. If you haven't seen the animated version, it's worth a look. Simba the lion cub pursues his destiny in the royal family, but not everyone is on board with the plan.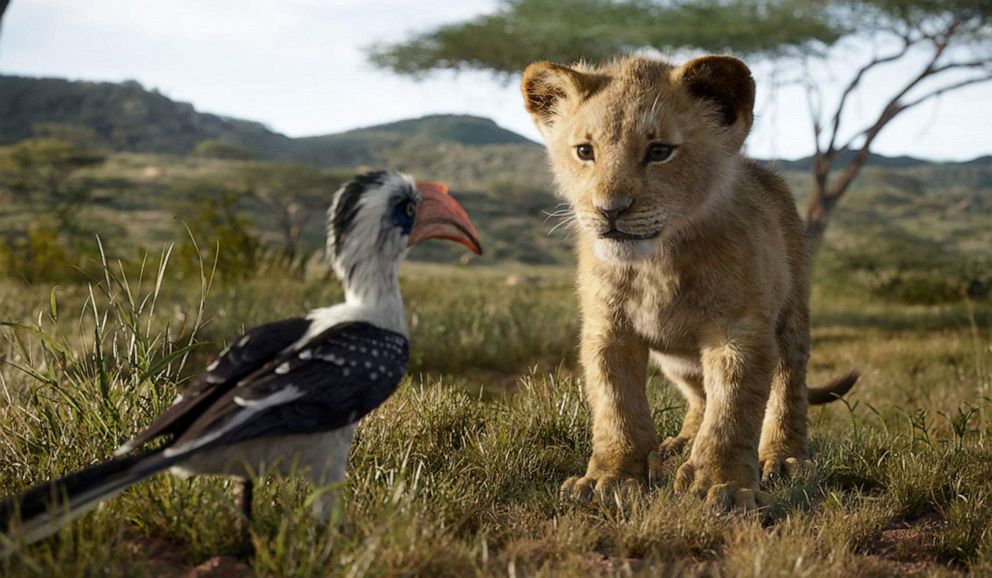 "You have Donald Glover being Simba. You have James Earl Jones actually being the father. The same score is there. The same music. It's directed by Jon Favreau, who did such a great job with "The Jungle Book" that I think we can all feel optimistic about what's going to happen," Travers said.
3. "Aladdin"
Disney's "Aladdin" is another classic turned live-action flick set to hit screens this summer. You will likely remember the childhood favorite; a young Aladdin heads off on a wild adventure after finding a lamp that releases a wish-granting, wise-cracking genie.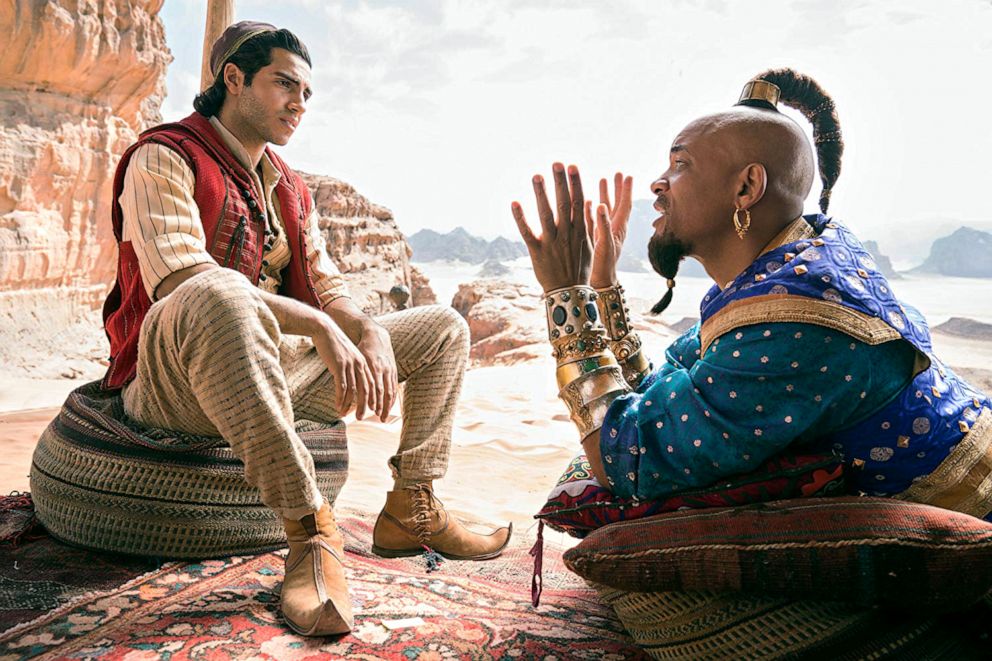 "When we remember the animated movie, who do we remember the most? We remember Robin Williams doing the voice of the Genie," said Travers. "This time doing the voice of the Genie and being the Genie, we have Will Smith, so big stars. They tried it with "Dumbo" and that didn't quite work. But we're talking about 'Lion King' and "Aladdin," so big deal."
You can watch the trailer for "Aladdin" here:
4. "Toy Story 4"
It's hard to believe the first "Toy Story" movie was released in 1995, but the gang is together again for an all new animated adventure.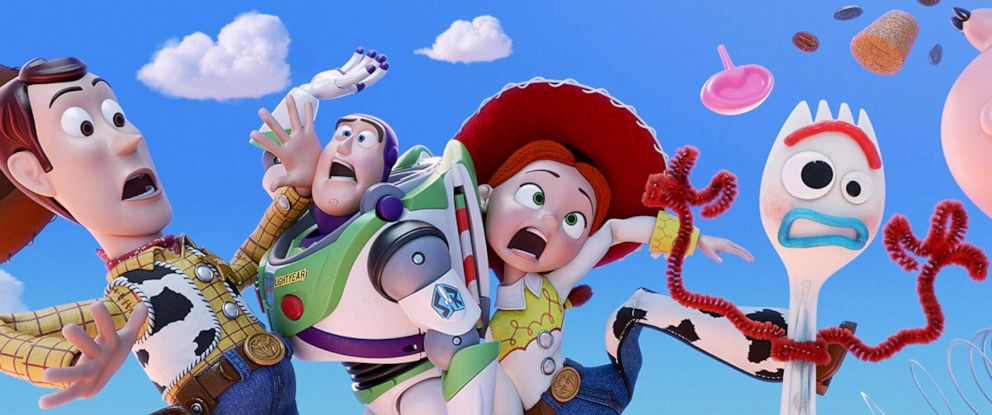 Travers said "Toy Story" has always been his favorite of the Pixar films. "There's something about Woody and Buzz Lightyear," he said. "I think when you look at what goes on in 'Toy Story' you have that feeling of goodness, but done with all the magic of Pixar. If those Avengers out there are going to have a run for their box office money, I would say 'Toy Story 4' is going to be the one that does it."
5. "Men in Black: International"
There's a new crew policing the aliens in this science fiction, action comedy film.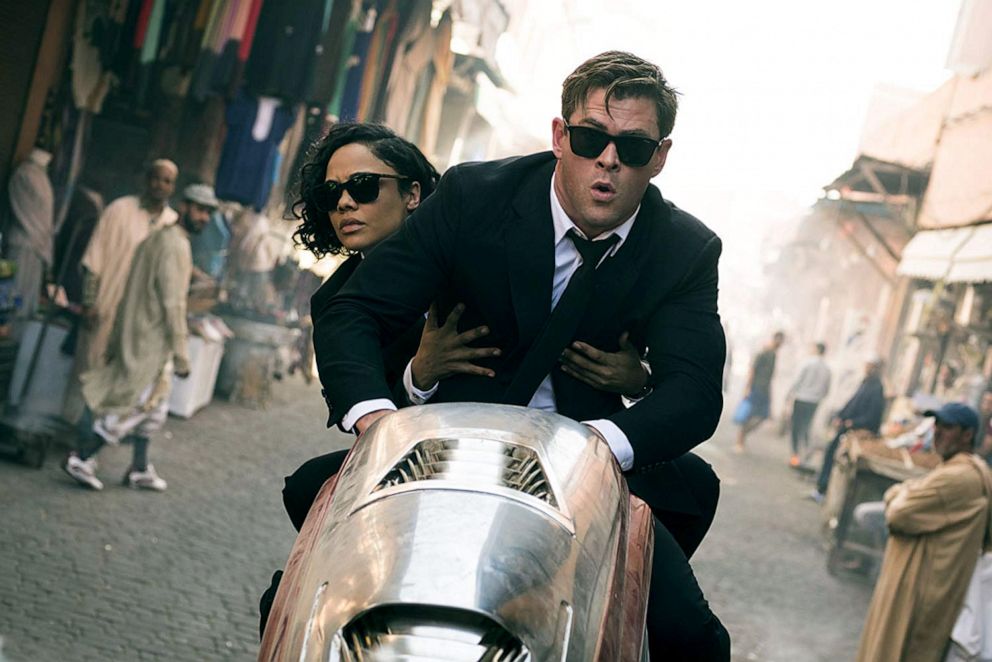 "You're not going to see Will Smith and Tommy Lee Jones anymore. But this time you have Chris Hemsworth and Tessa Thompson as new agents who are out there in this 'Men in Black' universe. Sometimes you say to yourself do I want more of that? And you never know till you actually see it," he said. "But it looks like there's chemistry there."
6. "Spider-Man: Far From Home"
This time Peter Parker is taking a European vacation and the villain that they run up against is Jake Gyllenhaal.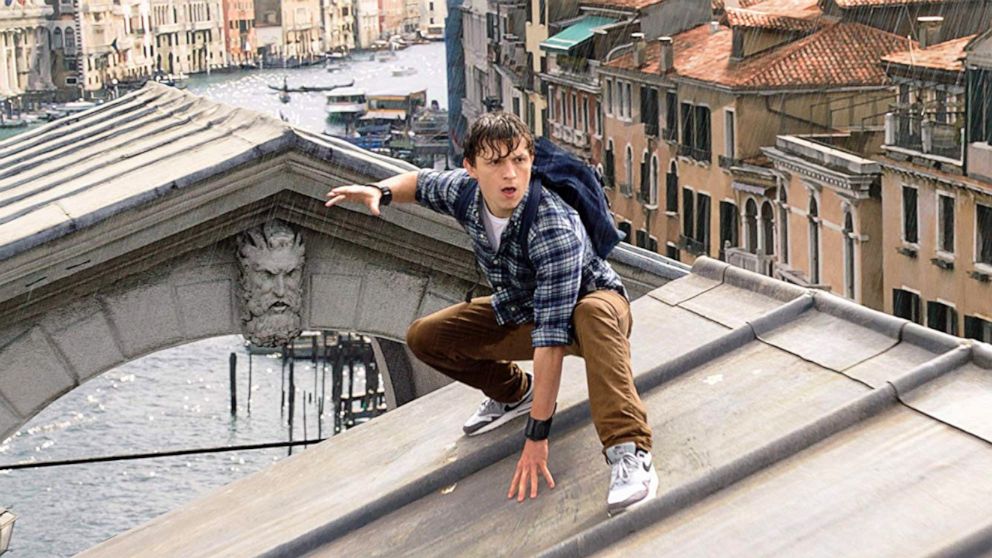 "The Spider-Man franchise never seems to end. But we have Tom Holland who played him last time, charmingly, I think," Travers said. "I just think there's still some special sauce in this 'Spider-Man' universe. And I expect this one to also be a major hit."
You can watch the trailer for "Spider-Man: Far From Home" here:
7. "Godzilla: King of the Monsters"
An all new "Godzilla" is set to terrorize another city. But can anyone out there save the people from doom?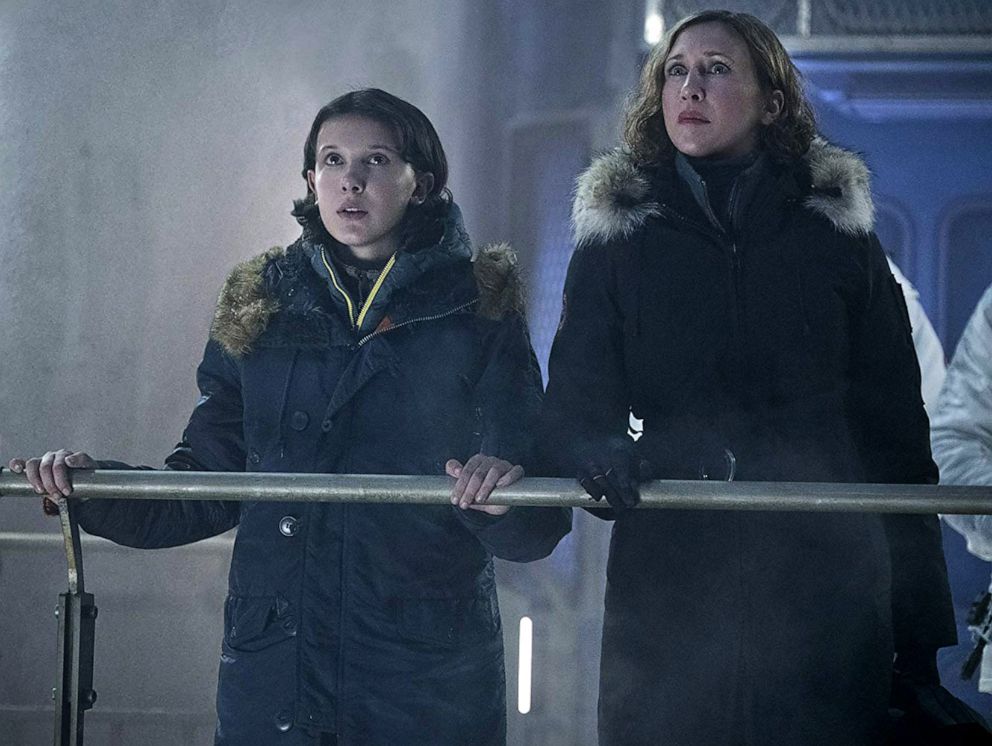 Travers said, "I see the trailer and I think, how much can they work this poor Godzilla. I like the idea of aside from Vera Farmiga who is in it, Millie Bobby Brown from "Stranger Things" is in it. She's a dynamo. So if Godzilla can basically meet his match, I'm betting on little Millie to do something with that."
8. "Fast & Furious Presents: Hobbs & Shaw"
Expect plenty of action and laughs in this spin-off from "The Fast and the Furious" franchise. A loyal agent and a lawless outcast are forced to partner up to bring down a mutual enemy.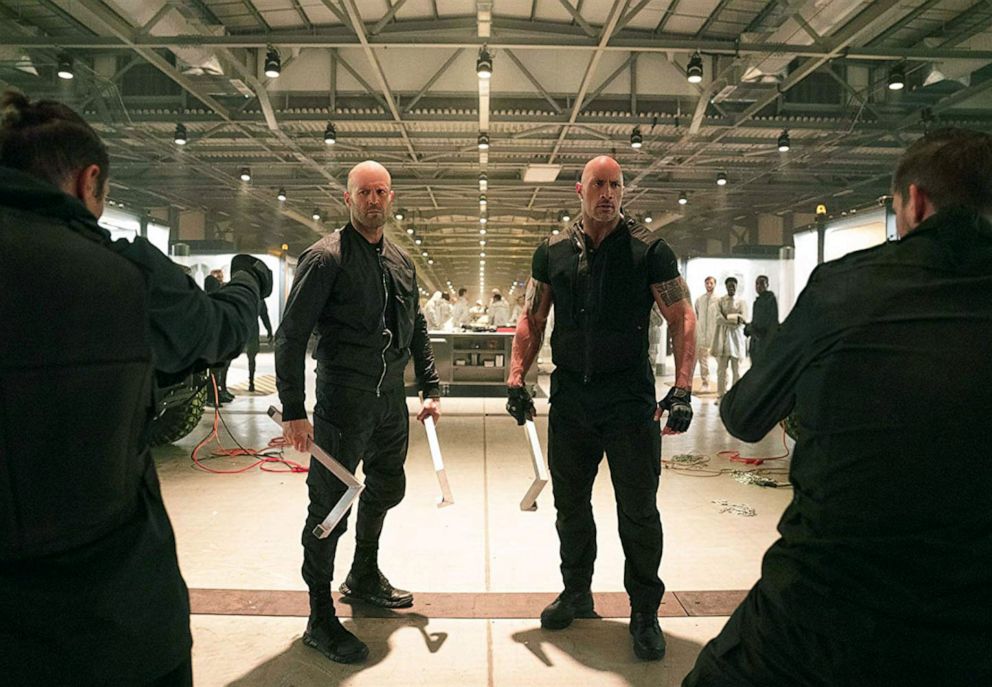 "You remember the Rock playing the law man and Jason Statham playing the outcast and the rebel. I'm gonna be there because there's cars, there's the Rock and there's Statham. So you're going to be there too and you know it," said Travers.
9. "Dark Phoenix"
The next two entries, "Dark Phoenix" and "The New Mutants," feature young stars, Sophie Turner and Maisie Williams from the HBO series, "The Game of Thrones."
"Dark Phoenix" stars Sophie Turner and is a part of the X-Men universe. This time the X-Men must band together to save one of their own, Jean Grey, after she's hit by a mysterious cosmic force and is nearly killed.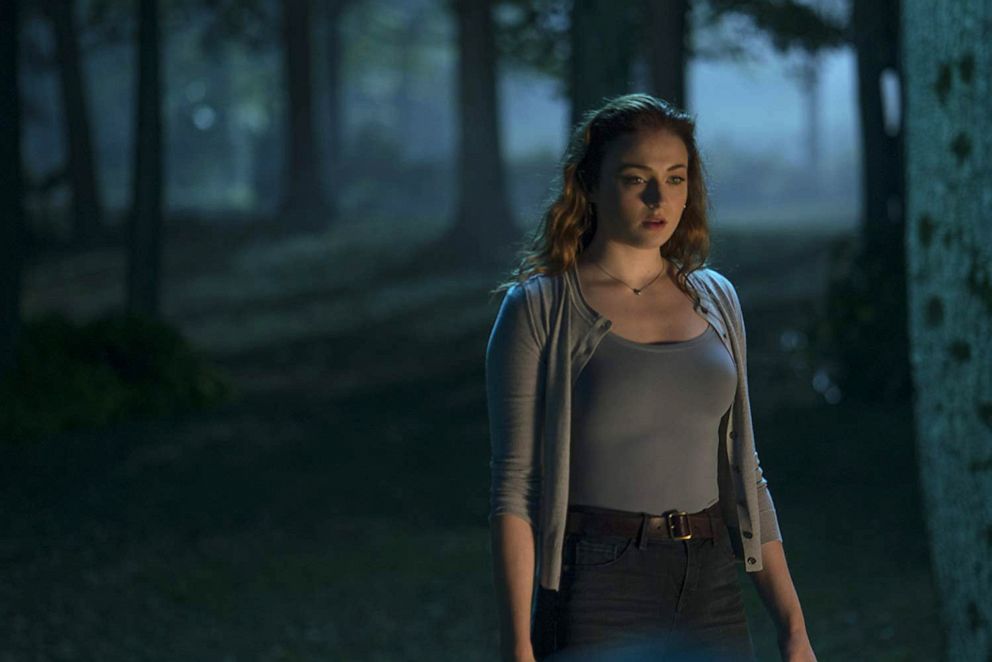 "'Dark Phoenix' brings Sophie Turner and she's Jean Gray, this character that we've seen before, but she's a younger version of her," said Travers. "To me, these girls (Turner and Williams) are tremendously talented on what they do on "Game of Thrones." And I think we're going to keep seeing them through the years."
10. "The New Mutants"
Maisie Williams stars in "The New Mutants." Teenage mutants try to come to grips with their superpowers while staying at a secret facility.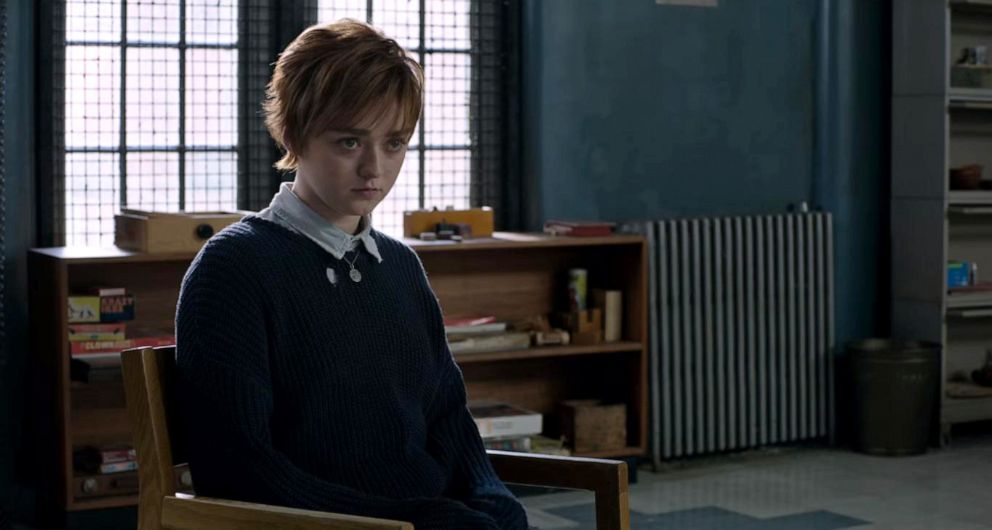 You can watch the trailer for "The New Mutants" here:
COMEDY
11. "Long Shot"
Charlize Theron plays the secretary of state who falls in madly in love with a free-spirited journalist played by Seth Rogen.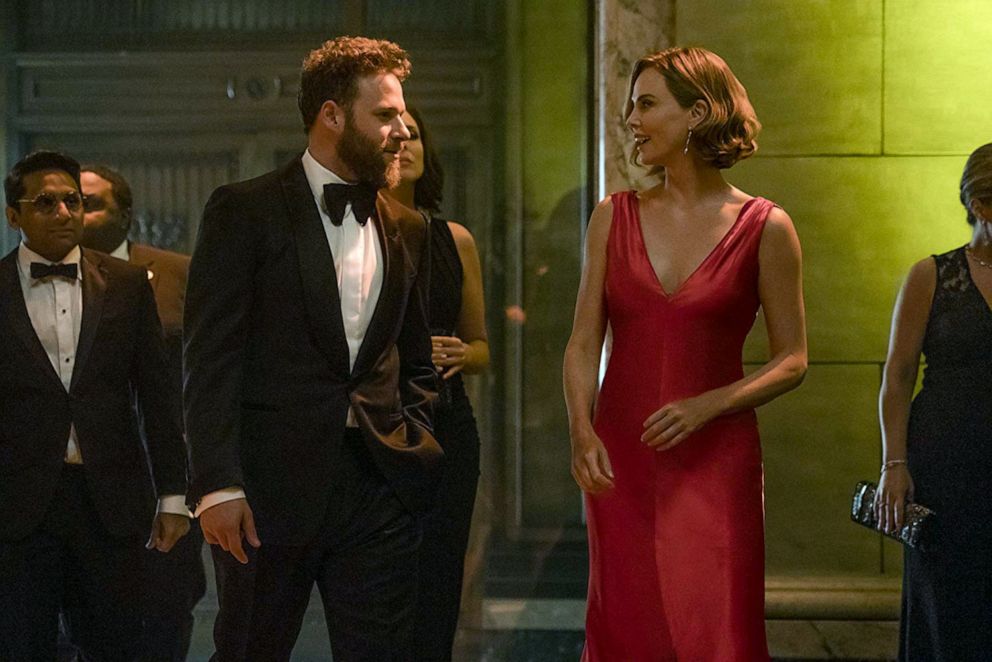 "It's like a beauty and the beast thing going on here," Travers said. "If you don't laugh at the combination of Seth Rogen and Charlize Theron, there's nothing left for you."
12. "The Hustle"
The Hustle is a film that was first made as "Dirty, Rotten Scoundrels." Anne Hathaway and Rebel Wilson star.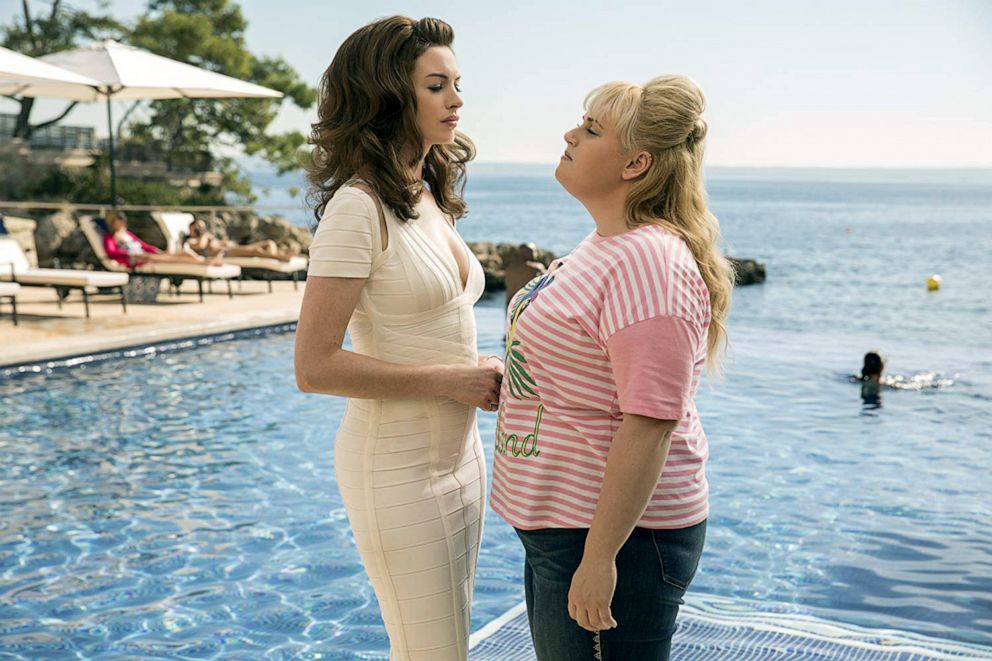 "They basically go all across the continent finding rich people whose money they can steal. Pretty people, glamour, what's wrong with that," quipped Travers.
13. "Booksmart"
Two overachieving high school seniors realize they've played things much too safe over the years. They try to make up for lost time by cramming four years of fun into one night. What could possibly go wrong?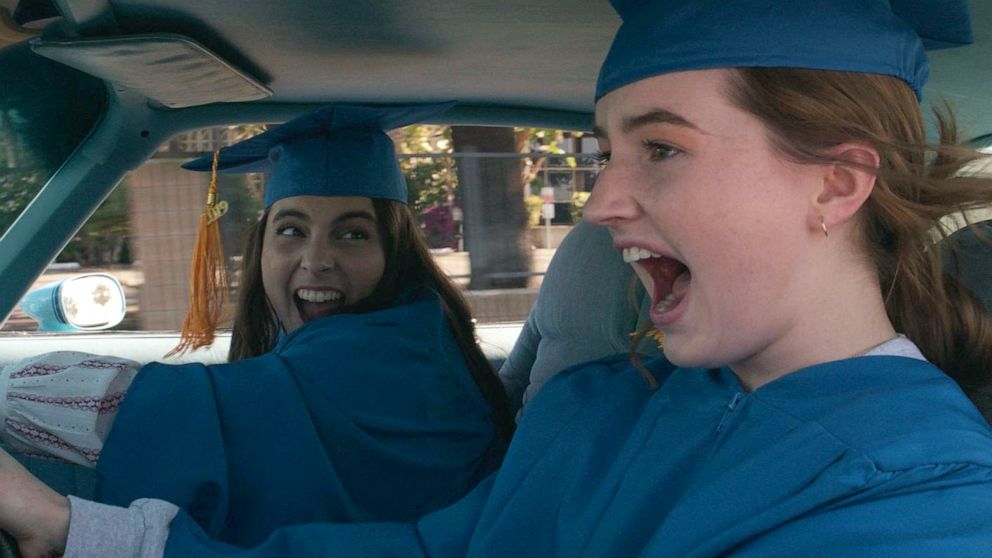 "This is directed by the actress Olivia Wilde," said Travers. "Everything in it works like a charm. You're really going to like that one."
14. "Late Night"
Emma Thompson plays a late-night talk show host who hires her first and only female staff writer with surprising consequences.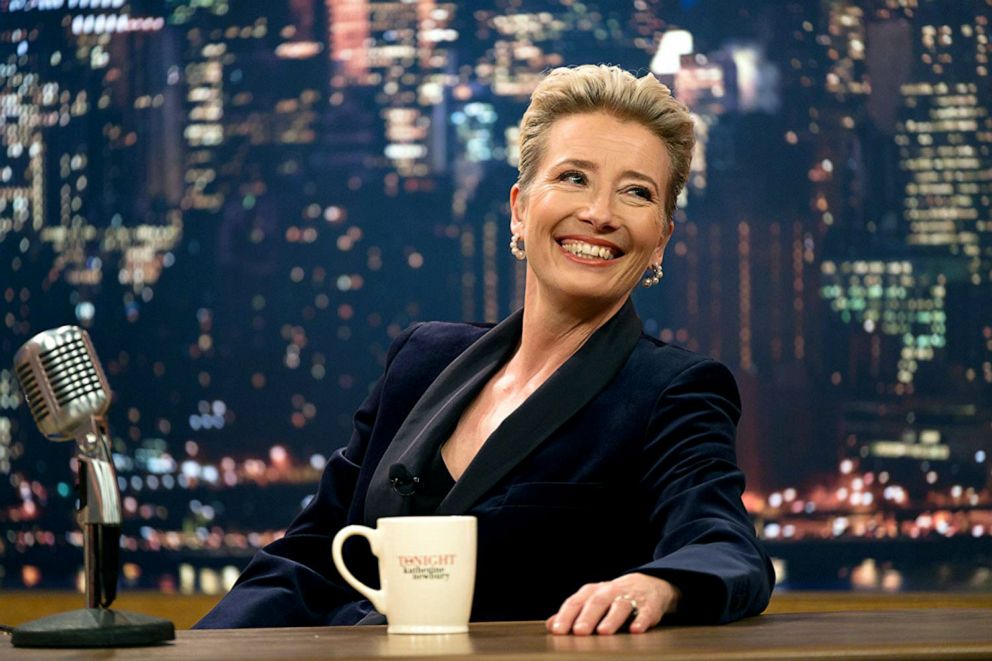 "Mindy Kaling writing for the great Emma Thompson and watching them perform together is just irresistible," Travers said.
15. "The Dead Don't Die"
In "The Dead Don't Die," flesh-eating zombies rise from their graves and attack the citizens of a small town.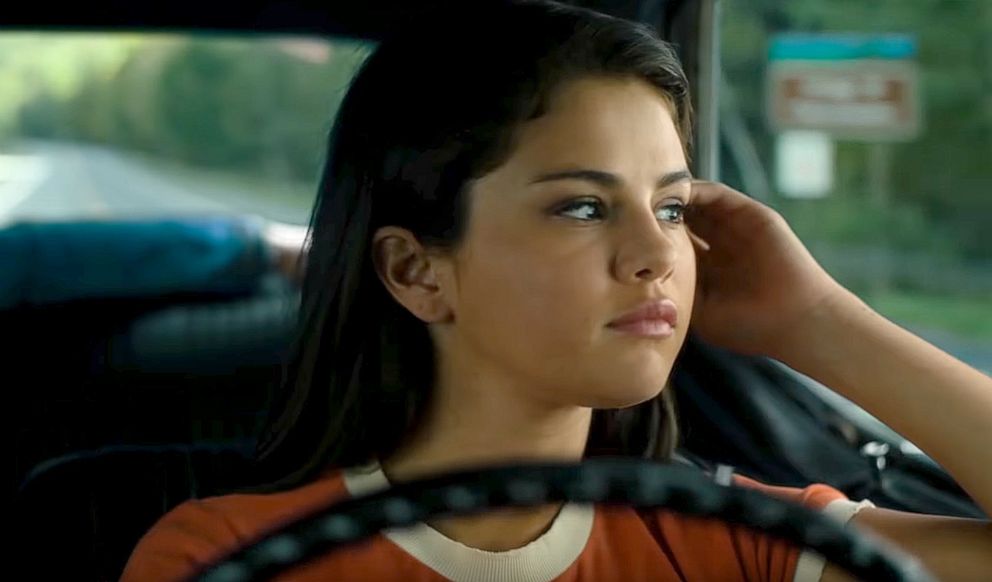 "You've got to admit it's a great, funny title," Travers said. "It comes from directing great Jim Jarmusch. Bill Murray and Adam Driver fight zombies. If Bill Murray's going to go out there and get laughs slicing up zombies, I'm going to be there watching him do it. So we have a good chance for laughs."
Download the all new "Popcorn With Peter Travers" podcasts on Apple Podcasts, Spotify, Tunein, Google Play Music and Stitcher.
HORROR
16. "Child's Play"
Chucky is back. When the super creepy doll kills, he must be stopped. But is there anyone brave enough to take him on without becoming his next victim?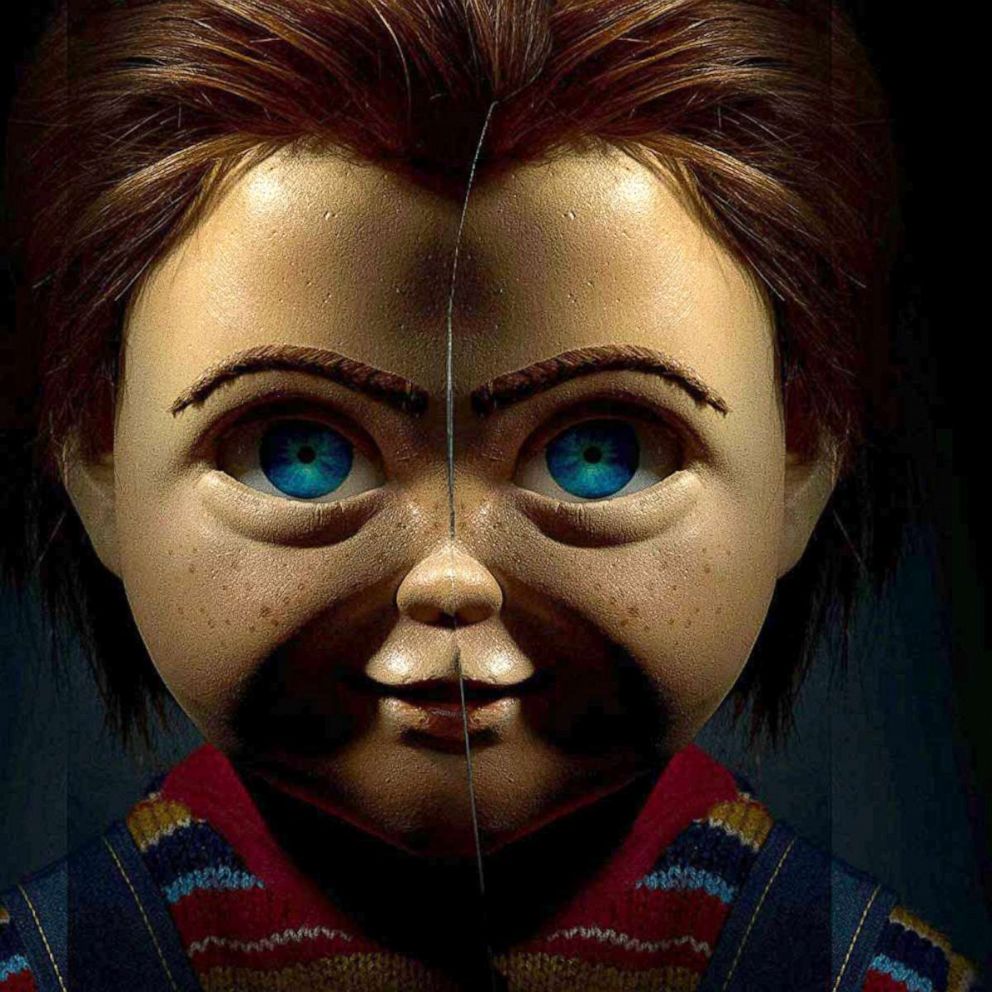 "Guess who's doing the voice of Chucky? Mark Hamill, Luke Skywalker," said Travers. "From what I've seen of it, and it's only been a little bit, it's wonderfully malevolent."
17. "Annabelle Comes Home"
Paranormal investigators try to keep the dangerous Annabelle doll on lockdown. But when the doll awakens other evil spirits, no one is safe!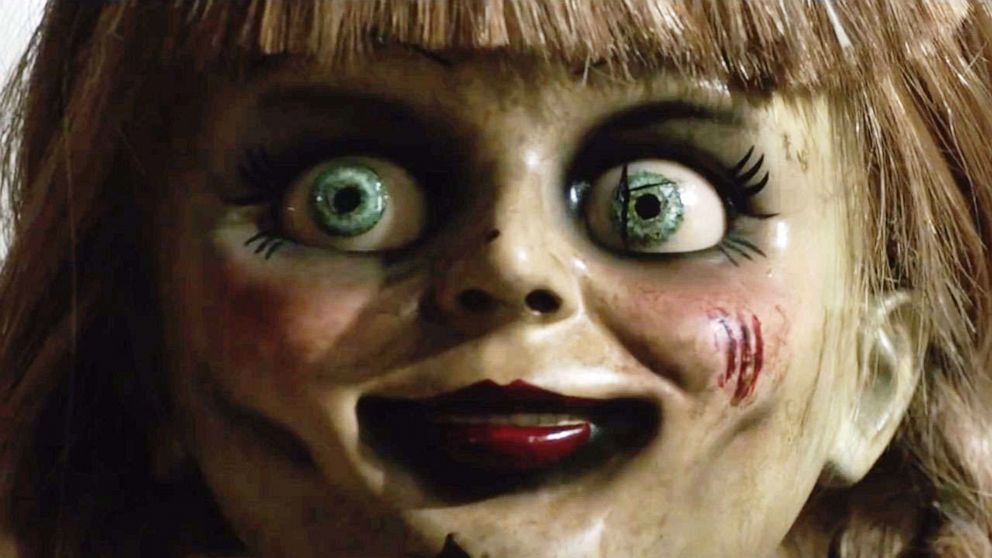 Travers said Annabelle is "Another possessed doll, also part of the 'Conjuring' universe. Annabelle will destroy. And I will be there to watch her do it."
18. "Them That Follow"
Oscar winner Olivia Coleman stars in this horror flick about about a snake-handling church deep in Appalachia.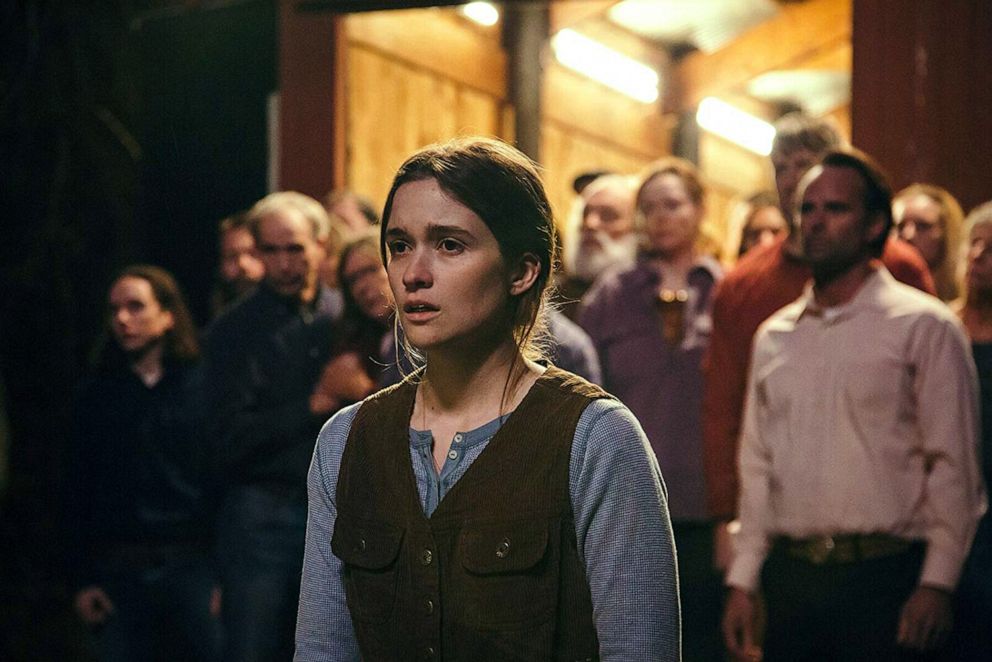 "There are certain titles that get me. "Them that Follow" really gets me," Travers said.
19. "The Nightingale"
A young Irish convict is determined to get her revenge on a British officer and chases him through the Tasmanian wilderness.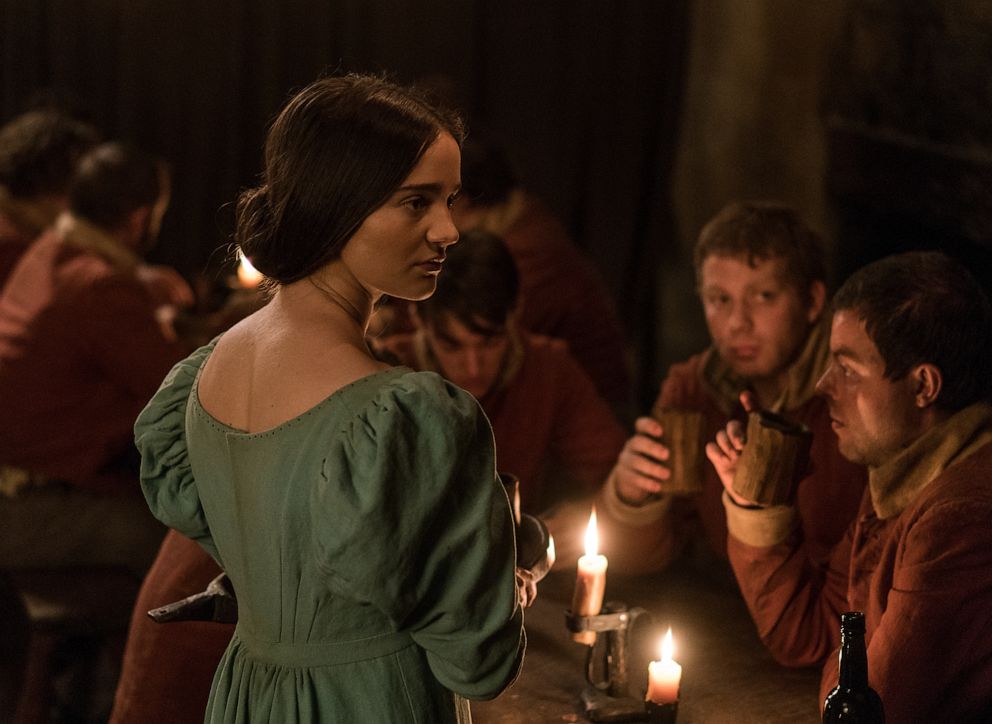 "This comes from director Jennifer Kent who did the 'Bobadook' which gave millions of people nightmares and now she's following a woman chasing a convict. You've got to be hooked," Travers said.
20. "Midsommar"
A couple travel to Sweden for a midsummer festival, but it turns into a violent and bizarre competition.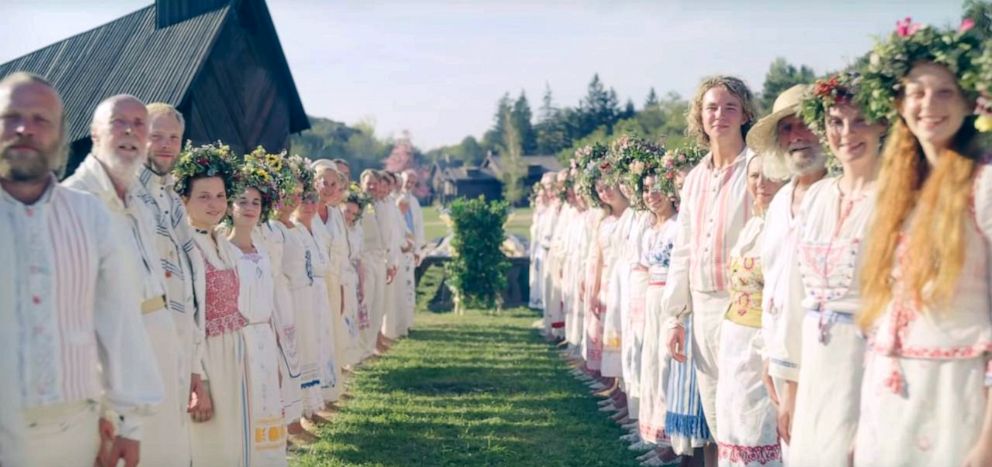 Travers said the film focuses on a "nine day Swedish holiday where everybody celebrates, but there'll be no celebrating."
OSCAR BUZZWORTHY
21. "Once Upon a Time in Hollywood"
This is Quentin Tarintino's latest film, starring Leonardo DiCaprio as television star with Brad Pitt as his stunt double.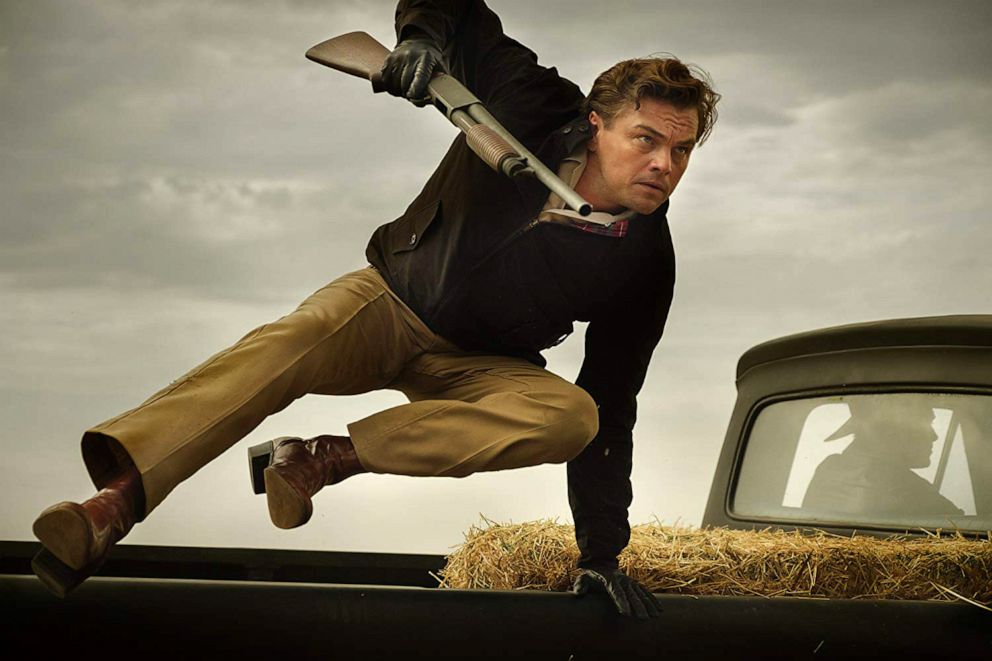 "If this one doesn't work," Travers said, "I will be one disappointed movie critic."
22. "Ad Astra"
Brad Pitt plays an astronaut who has gone into space to find his missing father who was on a mission that seems to have set him adrift.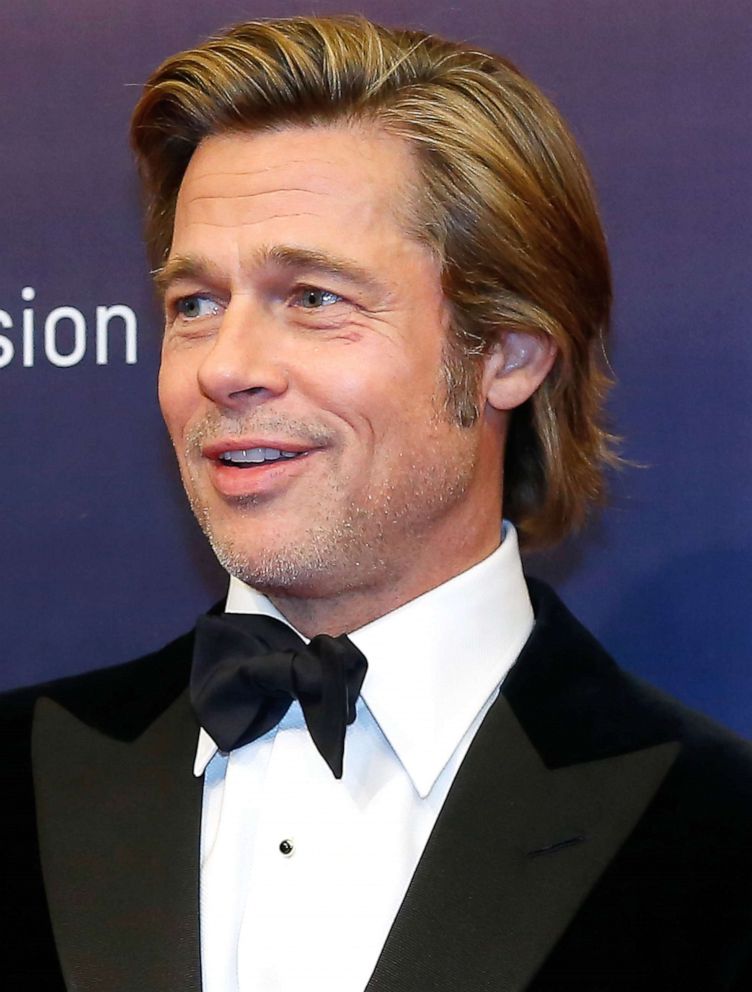 "This is more arty sounding than 'Once Upon a Time in Hollywood,'" said Travers. "I commend Brad Pitt for taking a risk on this kind of thing."
23. "Where'd You Go, Bernadette"
A woman goes missing just before a family vacation. Her 15-year-old daughter attempts to track her down.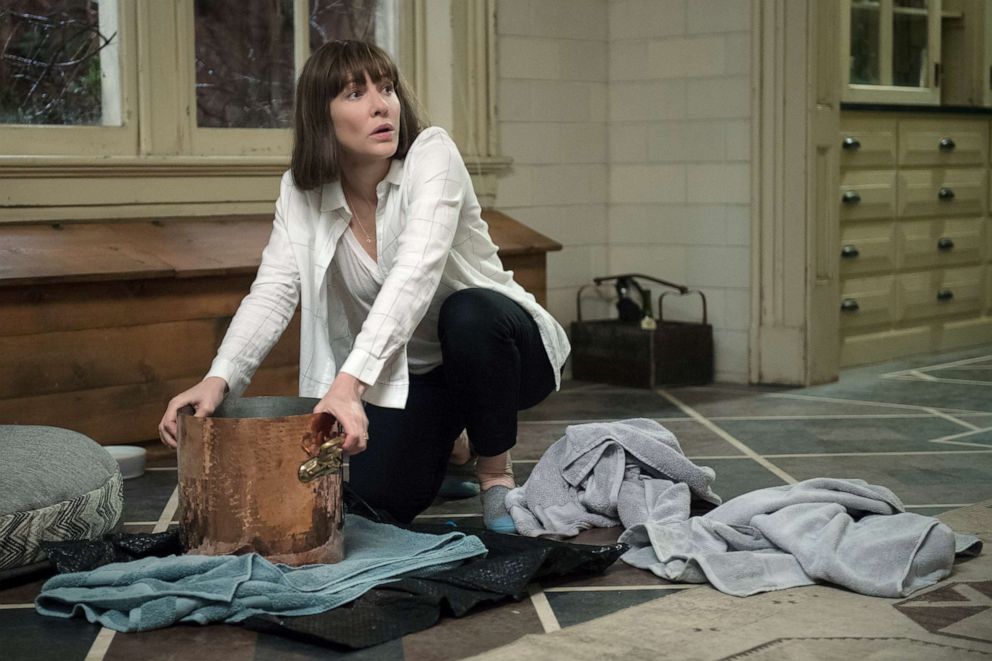 "You laugh and at the same time, those laughs stick in your throat. This is an incredible thing directed by Richard Linklater. It's the kind of movie the Academy pays attention to, as well as audiences," he said.
24. "The Farewell"
A Chinese family discover that their grandmother only has a short time to live. Instead of telling her, they pull together a wedding in order to gather the family before she passes.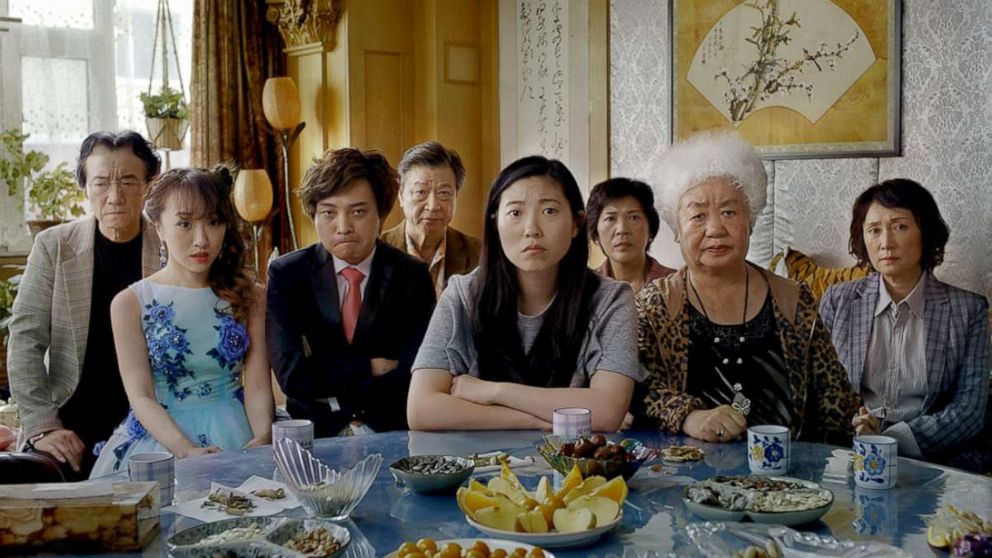 Travers calls it "a really surprising and touching movie."
25. "The Kitchen"
"The Kitchen" is about the wives of imprisoned mafia guys who decide to take over the business. It stars Melissa McCarthy, Tiffany Haddish and Elizabeth Moss.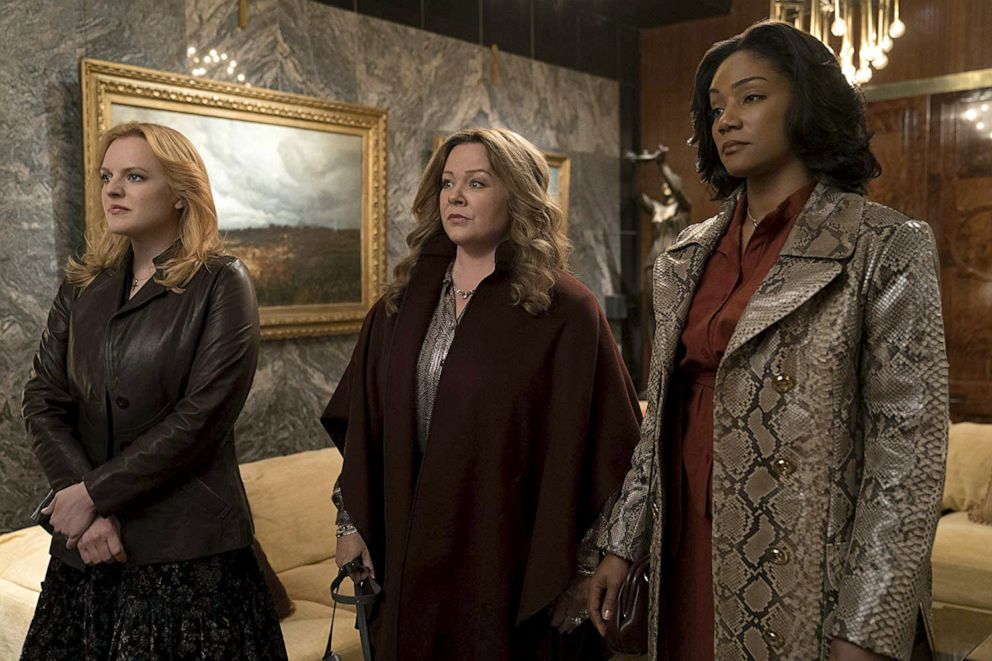 Travers emphasized that the film is not a comedy, "This is dead serious in terms of how they do this. In terms of violence, there's everything happening in it."
MUSIC MOVIES
26. "Rocketman"
The film takes a look at the story of Sir Elton John's breakthrough years.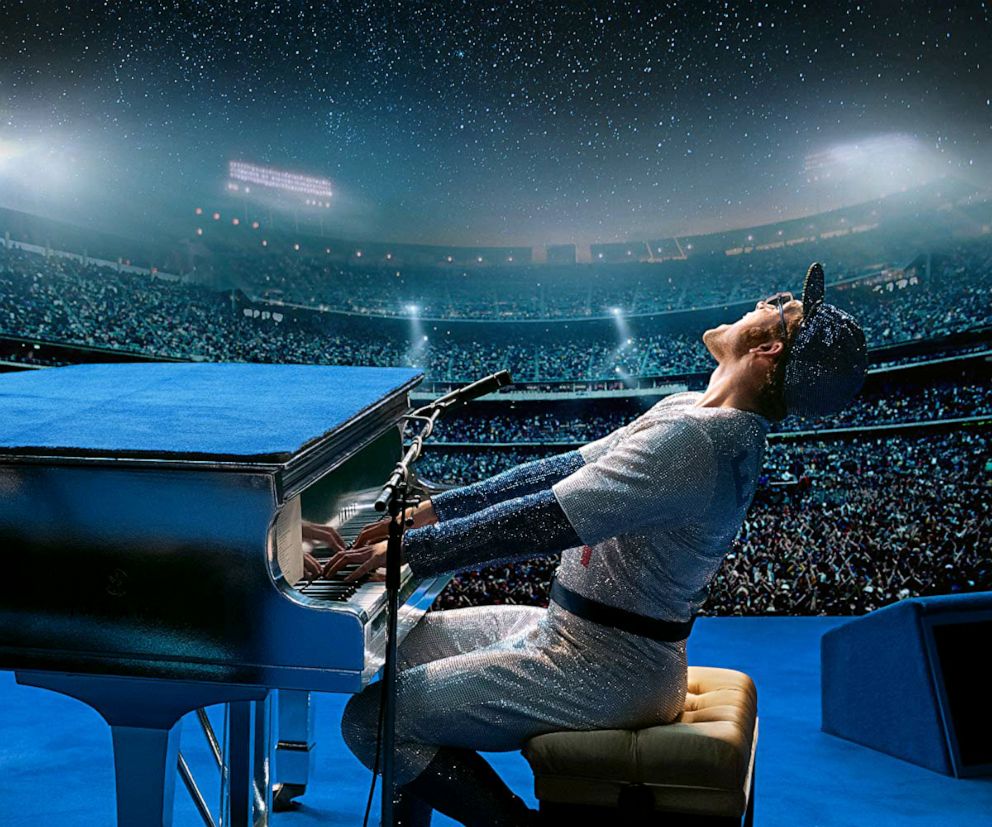 You can watch the trailer for "Rocketman" here:
27. "Yesterday"
"Yesterday" is directed by Danny Boyle, who won his Oscar for the film, "Slumdog Millionaire." It's about a musician who discovers he's living in the world where nobody has ever heard of The Beatles, they never existed.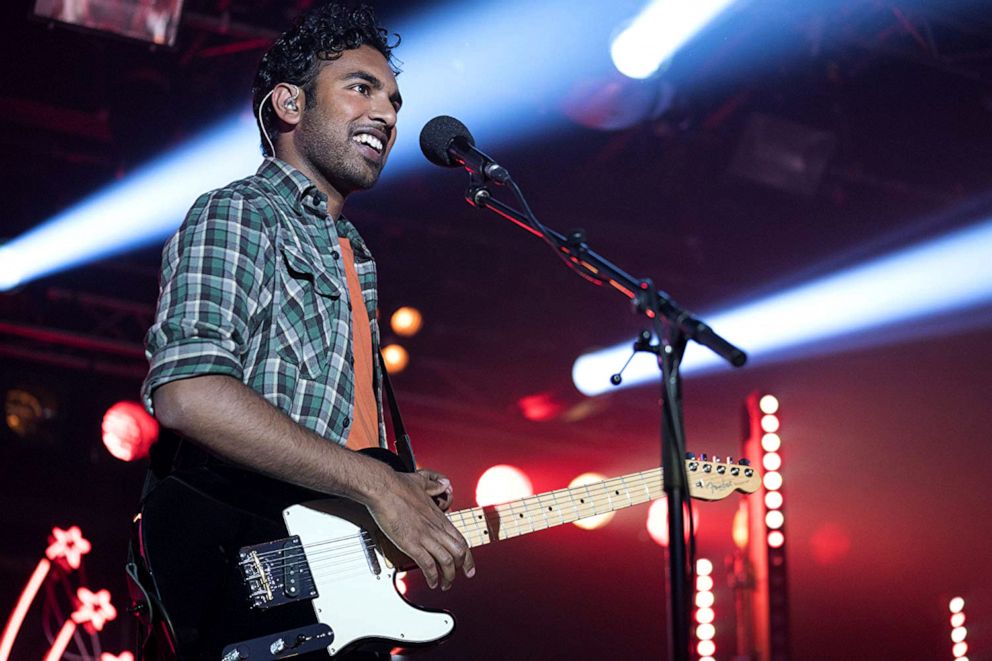 "It's kind of irresistible," Travers said.
28. "Blinded by the Light"
A teenager learns to live his life according to the lyrics of Bruce Springsteen's songs.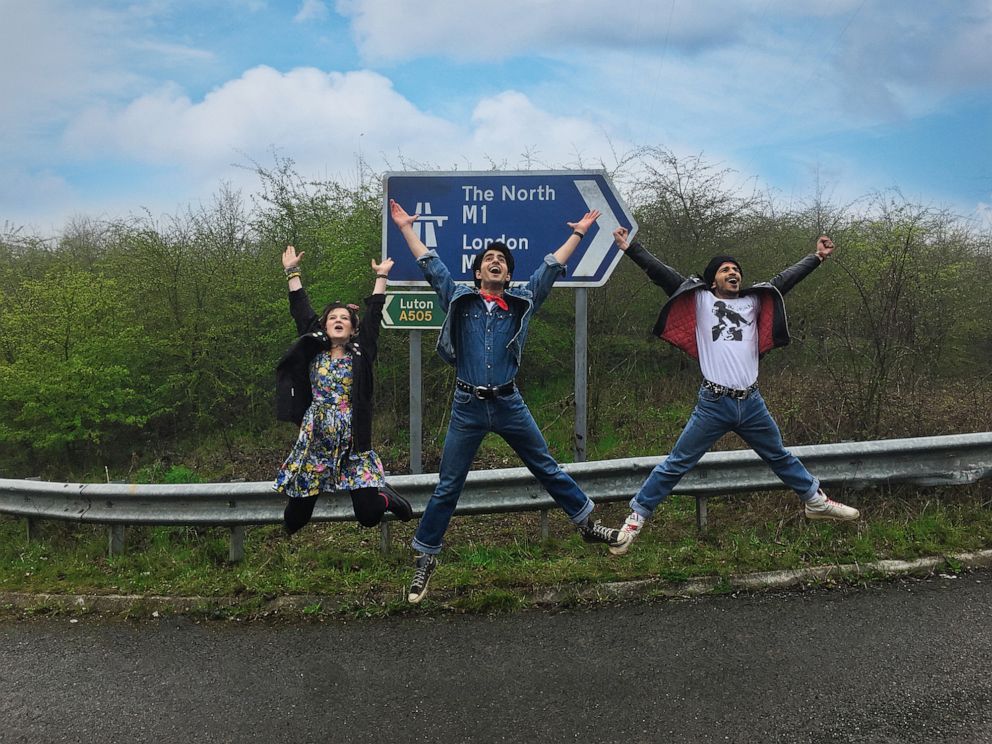 "Viveik Kalra stars as a Muslim teenager who is obsessed with the music of Bruce Springsteen. And we all are, aren't we?" asked Travers. "He's 'The Boss.'"
29. "David Crosby: Remember My Name"
This documentary takes a look at the life of singer-songwriter David Crosby.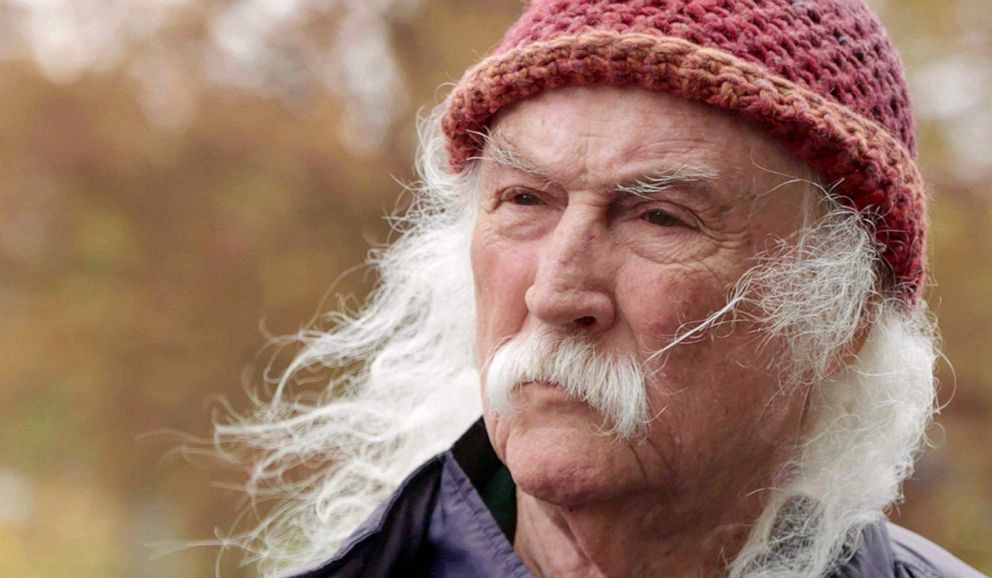 Travers said "I can't recommend (it) enough. It was also a huge hit at (the) Sundance (Film Festival).
30. "Rolling Thunder Review: A Bob Dylan Story by Martin Scorsese"
Director Martin Scorsese takes a look at the life of singer Bob Dylan.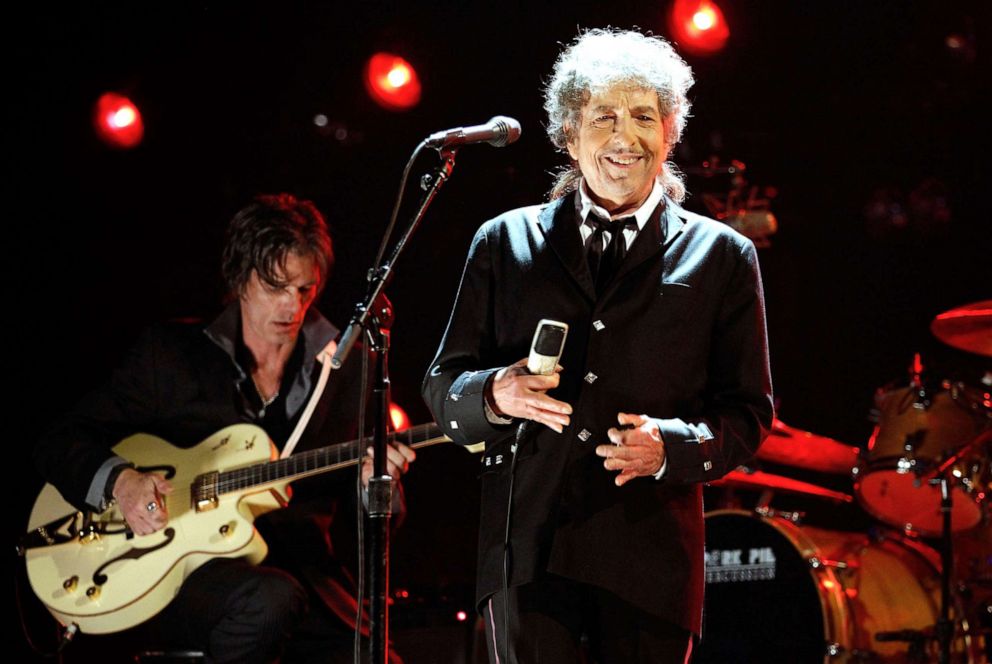 "Martin Scorsese has put together Bob Dylan's Rolling Thunder Review from decades ago where Dylan went on tour with this and we see the excitement that happens when he combines with other musicians of the time," Travers said.
Be sure to watch the summer preview with Peter Travers in the video above.
'GMA', ABC News and Marvel are owned by parent company Disney.
Source: Read Full Article