Food and drinks seem like such an essential part of dating, don't they? After all, you probably go for happy hour drinks after work, or dinner, or dinner and a movie so often that it almost feels like food is engrained into how we date. But what do you do if you love food and you love eating together, but you're tired of the same old routine? You know: making reservations, rushing to get there in time, and depending on where you go, forking down a good chunk of change. It's exhausting, but these date ideas for food lovers might be just what you need to spice things up (pun intended), and you don't have to spend a ton of cash, either.
If you wouldn't really call yourself a professional "foodie," but you freaking love food, then having some stellar date night ideas that involve yummy noms up your sleeve is probably a good idea. Sure, you could keep going out to dinner every night, but that will get fairly expensive — and pretty boring — sooner rather than later, which means it's time to think fresh!
Whether you met someone new and want to get a little creative with that first date, or you and your significant other want some delicious new date night ideas, you've come to the right place. These date ideas for food lovers are exactly what you need to treat yourself and have fun doing it.
1

Take a cooking class together.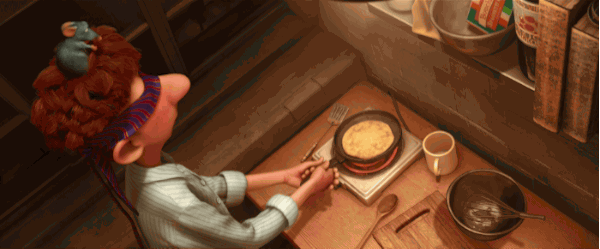 While cooking together at home is a lovely idea, especially if you want to save money, taking a cooking class with a professional chef is a great way to inspire the inner foodie in you. You and bae can learn how to make a new dish and totally turn up the sexy factor by wrapping your arms around each other while stirring and mixing ingredients.
2

Pack a gourmet picnic.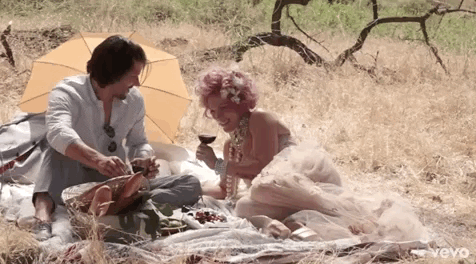 If you want something a bit more casual but still sweet, then opt for a picnic in the park. Pack a basket full of your favorite cheeses, meats, crackers, fruits, and dips (and don't forget the wine), grab a quilt, and head out. You'll get a chance to talk, eat, try new flavors, take a good Instagram shot, and eat some more.
3

Go on a progressive food tour.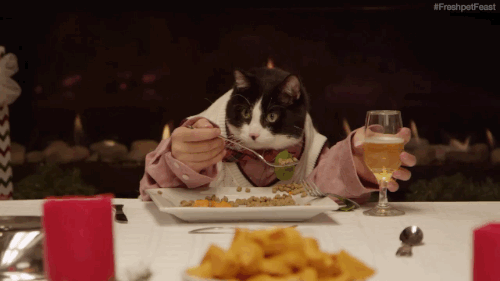 Progressive food tours sound fancy, but they're not that intimidating — trust. They're essentially a special dinner experience where you have a different course at different restaurants, and they serve as a great way to step up your typical date night. Start the night out at your favorite bar for drinks, then hit up a different restaurant or pub for appetizers, another one for your main course, and another one for dessert.
In fact, there are actually companies that can take you on food tours catered to your specific wants, like Avital Tours, for example. Although it's only available in certain cities, it's still a great idea if you aren't sure how to go about planning a progressive dinner. (And a great activity to plan if you're visiting a new city you've never been to before!)
4

Go to a food and wine (or beer!) tasting.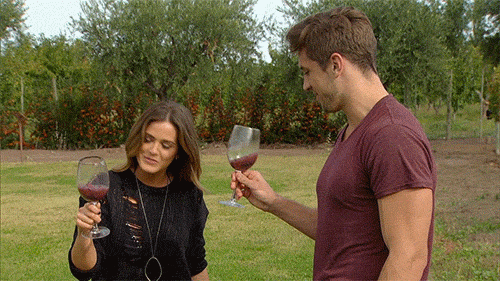 If you don't have a local winery or brewery, then save this one for a future trip with your bae. If you do, then grab your date and head out to experience the best of both food and drink. Try a wine-tasting menu or a beer flight complete with soft-baked pretzels.
5

Have a private, sensual dinner.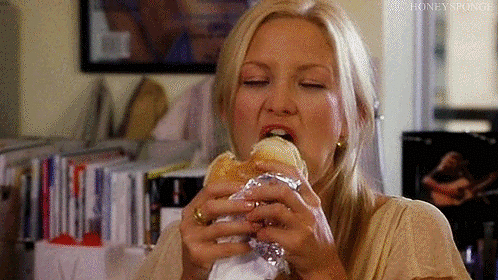 This one is not for the faint of heart, but, if you're feeling feisty and really want to take things to the next level, then invite your date over for dinner. Blindfold them as you let them taste different dishes, tease them with kisses here and there, and wait as the anticipation builds. You might even let them taste something off the menu, if you know what I'm saying. For some extra sexiness, try preparing foods that are known aphrodisiacs. Things will get hot, fast. You're welcome.
6

Go to a food truck festival.
Last, but certainly not least, try going to a food truck festival with your date! These are perfect if you want to taste all different kinds of foods and get adventurous without spending too much money. And the Instagram possibilities are endless.
Food and dating often go hand-in-hand, but that doesn't mean you have to keep doing the same thing over and over again. Spice it up, try something different, and get out of your comfort zone. Just make sure you leave room for dessert!
Source: Read Full Article