Let me be clear: There's nothing shameful about masturbating. When you're in college and sharing a tiny dorm room with a stranger, you certainly have the right to your own privacy. If you're a fan of solo sex, but don't want your roommate to notice your vibrators, there are totally ways to ensure your discretion. For example, buying discreet sex toys and securing a hiding place can be great places to start.
It should go without saying that anyone who judges you for using sex toys isn't worthy of your friendship. If you want to be open about your sex life, that's totally your prerogative. However, living with a roommate means peacefully coexisting and respecting their boundaries. Consider having a conversation with them at the beginning of the semester, in order to discuss your respective comfort levels. When you share a small space with someone, there's nothing wrong with wanting to keep some things to yourself.
Although I don't have a go-to guide for ironing out roommate spats, I do have discreet vibrator recommendations. Check out the following toys that could easily be mistaken for a mundane item in your dorm, so you can prioritize your privacy and your pleasure.
Adoreme's Wearable Panty Vibrator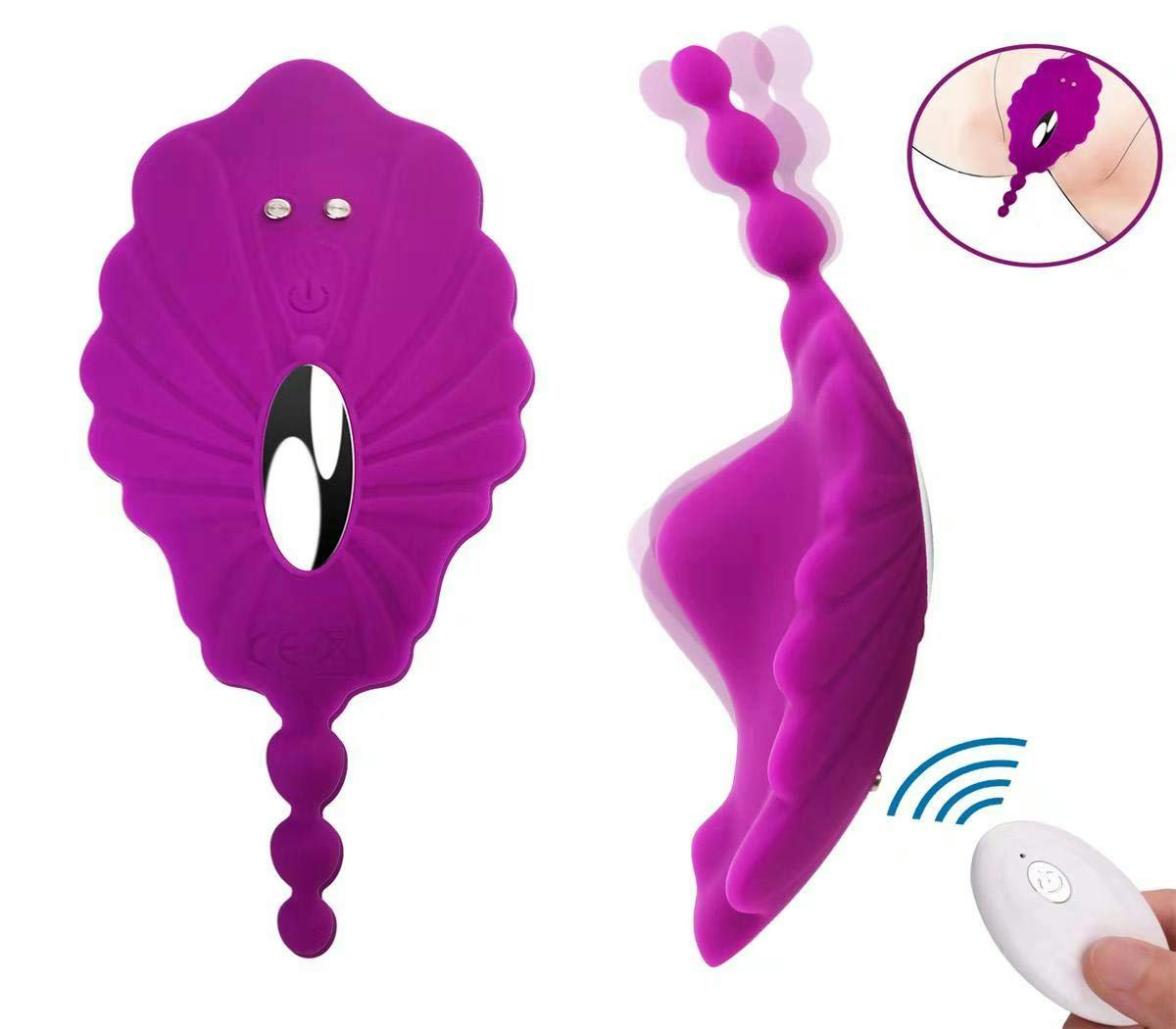 This vibrator is also a wearable panty, which you control with a remote. It also doesn't look like your typical vibe or dildo: It resembles a clam shell with a bulbous tail. Additionally, it offers clitoral and anal stimulation, thanks to the beads on the end.
Satisfyer's Pro Traveler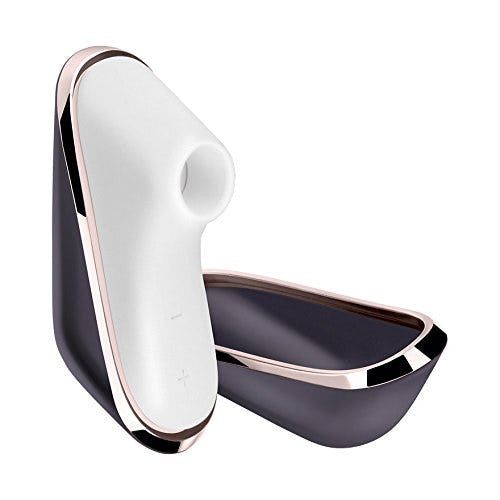 This product is a great option if you're in the market for a sly toy. When this clitoral stimulator is closed, it could be mistaken for anything from a phone charger to a makeup compact. It works by stimulating your clitoris with air suction and pulsation technology.
Unbound's Saucy Vibrator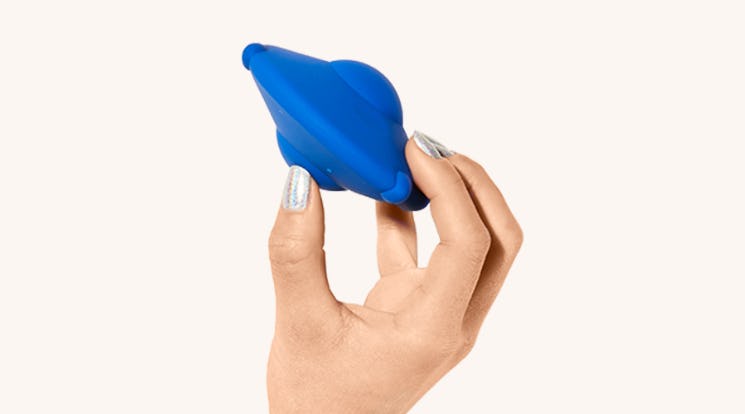 This toy is out of this world — pun intended. Resembling a spaceship or saucer, it also has a very broad number of modes of stimulation.
Satisfyer's Air Pulse Clitoris Stimulator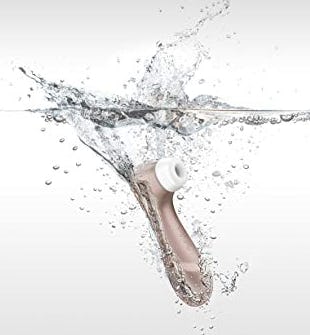 Using a combination of suction and pulsations, the Satisfyer mimics the feeling of oral sex with pressure waves. The silicone head offers 11 levels of quiet intensity, and, thanks to its waterproof rating, can even go in the shower.
This sex toy isn't just unassuming — it's waterproof, too. I left this toy in my shower once and it was perfectly incognito. My roommate saw it and asked me about my "new face-washer," likely confusing it with a Clarisonic. Long story short, if you like to masturbate in the shower, this toy is subtle.
Womanizer's 2GO Lipstick Vibe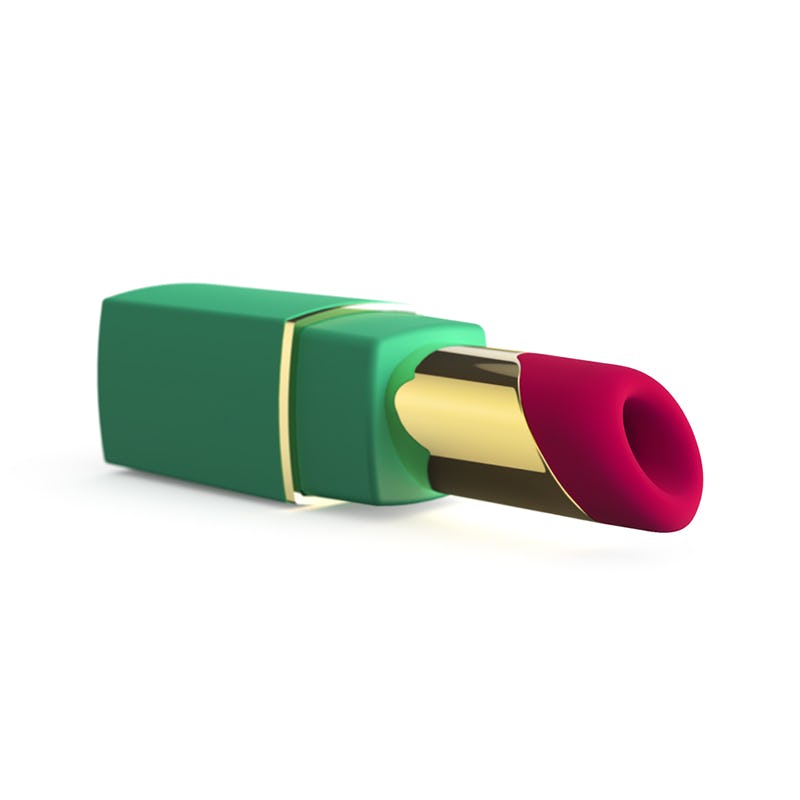 This toy is a clitoral stimulator that could easily blend in with the rest your makeup supplies! Resembling a chic lipstick tube, this sex toy will blend in with all of your must-have beauty staples.
Chakrub's Natural Crystal Dildo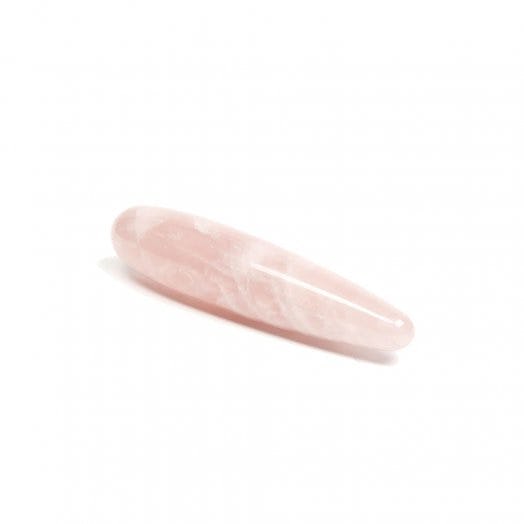 This toy is honestly so beautiful that if I had one, I'd want to display it. Made out of rose quartz, this dildo is great for the dual purpose of looking and feeling amazing.
Plus One's Bullet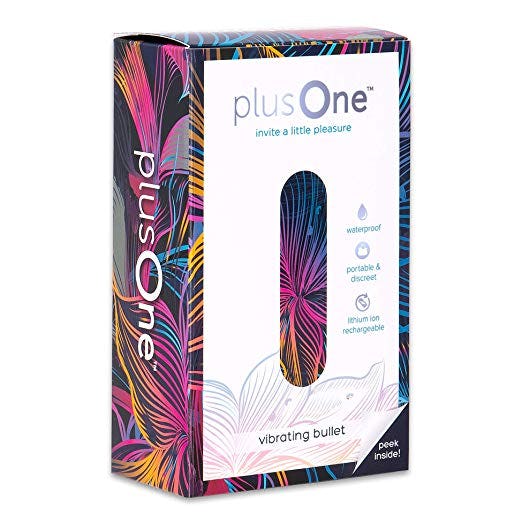 If you're a no-frills person, you might like this classic bullet vibrator. This toy is so easy to conceal because you can fit it in your hand and hide it in a pinch. It makes for a quick fix, in more ways than one.
Unbound's Palma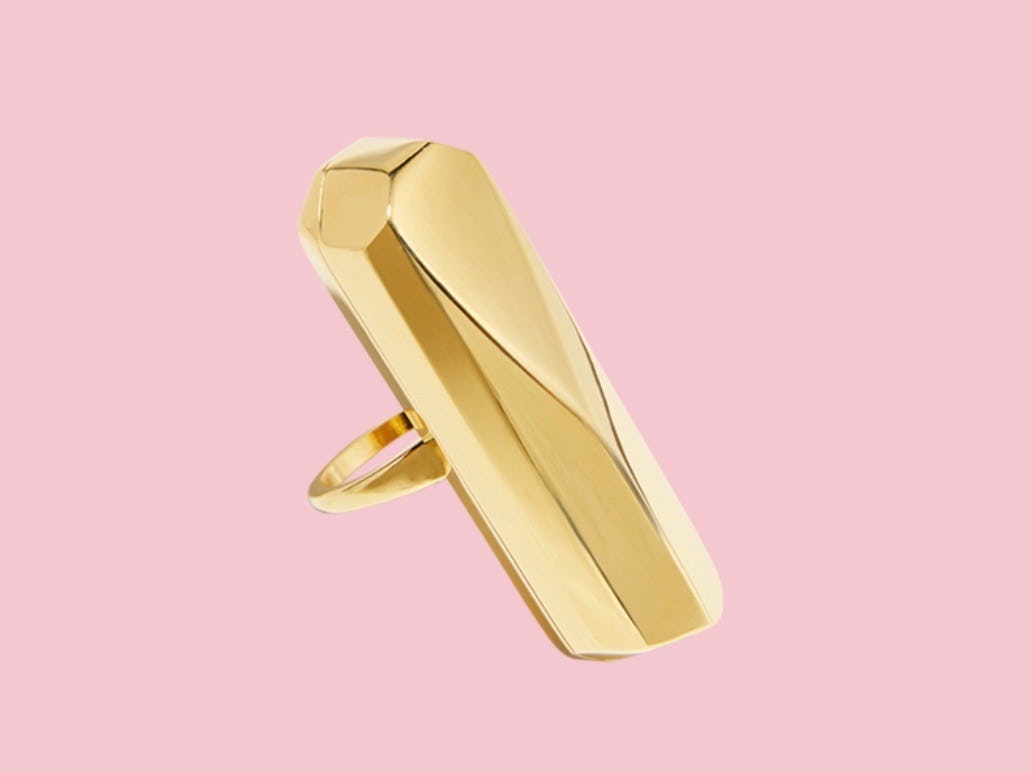 If you love having a sexy little secret, this toy might be perfect for you. You could show it off and people still wouldn't know its hidden powers. This gorgeous ring is both pleasurable and stylish.
If you were apprehensive about what having roommates would do to your solo sex life, I hope these toys have brightened your outlook. Remember: You never need to feel ashamed for masturbating, but wanting privacy is also super valid. Hopefully, you can pick up one of these during your back-to-school shopping because you deserve a trusty sidekick this semester.
Source: Read Full Article