A winter romance can seriously be the best thing ever. You've got someone to snuggle up with when it's cold, you've got someone to buy a holiday gift for, and you've got standing Friday night plans — yassss! But the cost of going out with your bae can really add up and leave you in a panic trying to brainstorm free winter dates.
Just because you like saving money on dating doesn't mean you're a "cheap date." It probably just means you're like most millennials with scary student loan debt, barely affordable rent, and maybe an unhealthy addiction to ordering Seamless at the last minute. If you break into a sweat every time you log into your banking app, don't assume that means your dating life is over.
Believe it or not, it's totally possible to create a special occasion with your boo without breaking the bank. Whether you like spending time outdoors, staying in to whip something up in the kitchen, or curling up on the couch, there's plenty you can do with your partner during the chilly time of year. You don't have to spend a fortune — or even a dime — to ignite your romance this season. If you can't afford to be extra with your dates, that's OK. With a little creativity, you can find plenty of inexpensive ways to keep the flames lit all through the winter.
Can't think of anything? No worries! I've outlined seven free winter dates that are unbelievably romantic.
1

Build A Snowman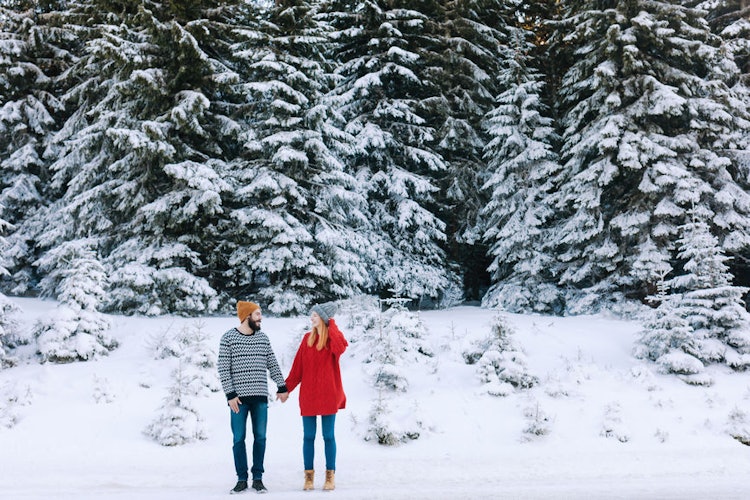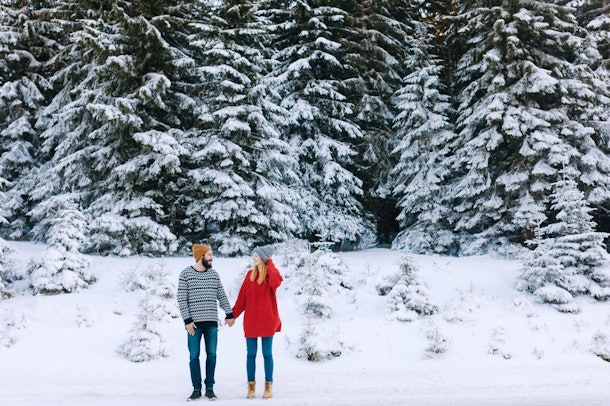 If you live somewhere that gets enough snow during the winter, think about building a snowman with your babe. It's active, it's fun, it's team-building, and it's a completely free way to get some quality one-on-one time.
2

Have A Cook-Off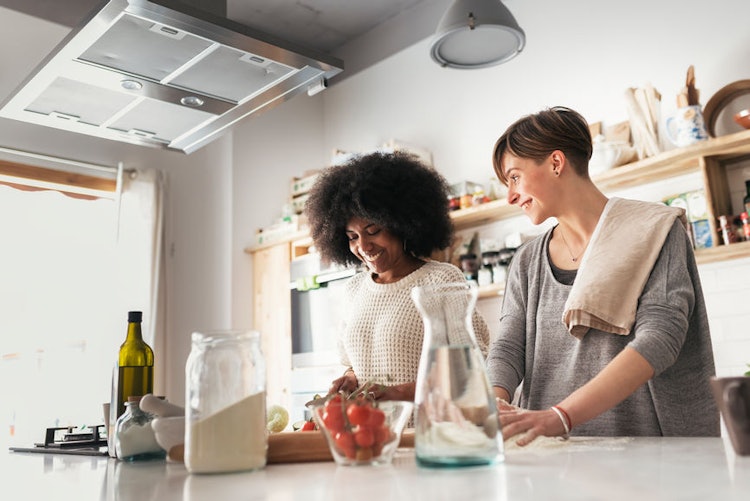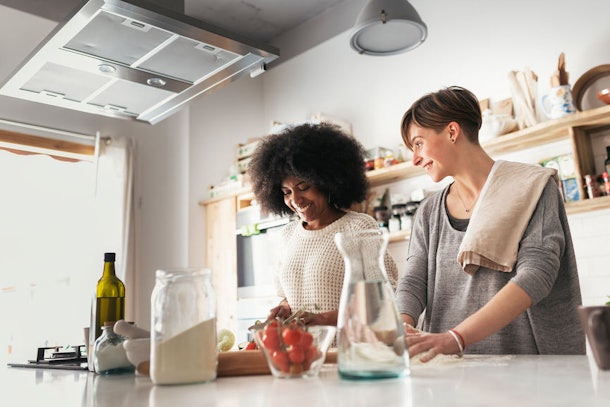 If you'd rather stay indoors, cozy up in the kitchen with your partner this winter. Do both of you think you're the best at homemade pizza or that no one makes avocado toast like you? Put it to the test with an at-home cook-off date.
3

Take A Drive To See The Best Christmas Lights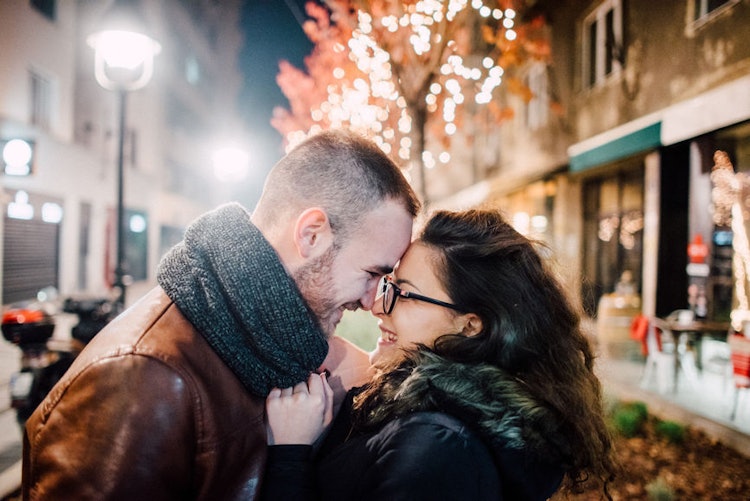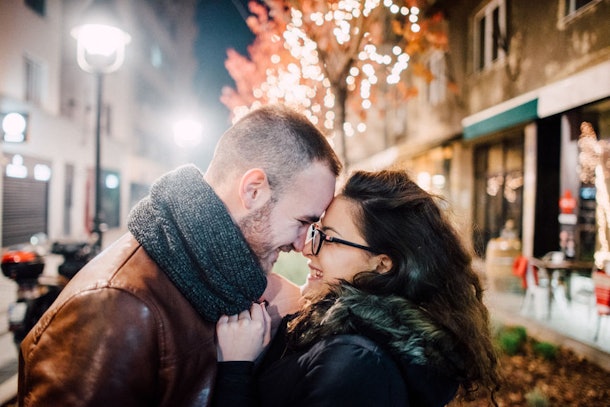 Even if you're not rich, you can still take a drive or go on a walk to check out the holiday lights in an upscale neighborhood. Most cities have a few streets that really go all out with outdoor Christmas decor, so Google some in your area to figure out the best streets to see.
4

Watch A Movie At Home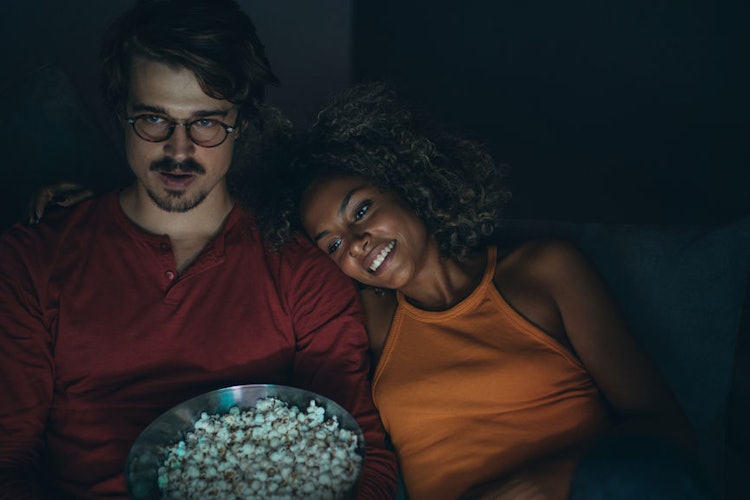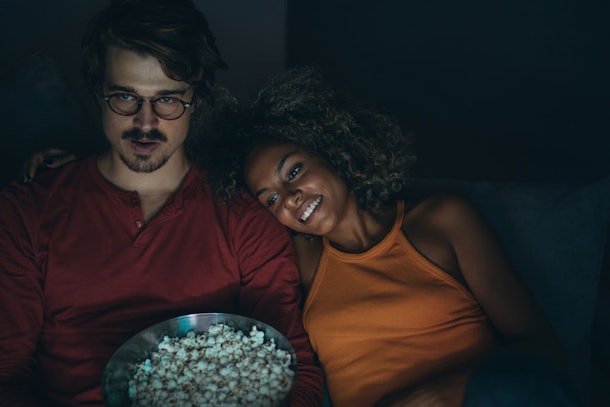 All you need for this low-key free winter date is someone else's Netflix login. Take it up a notch with hot cocoa and marshmallows or a bottle of wine, and hit play on your favorite holiday flick or maybe one of the predicted best-picture Oscars nominees.
5

Have A Winter Photoshoot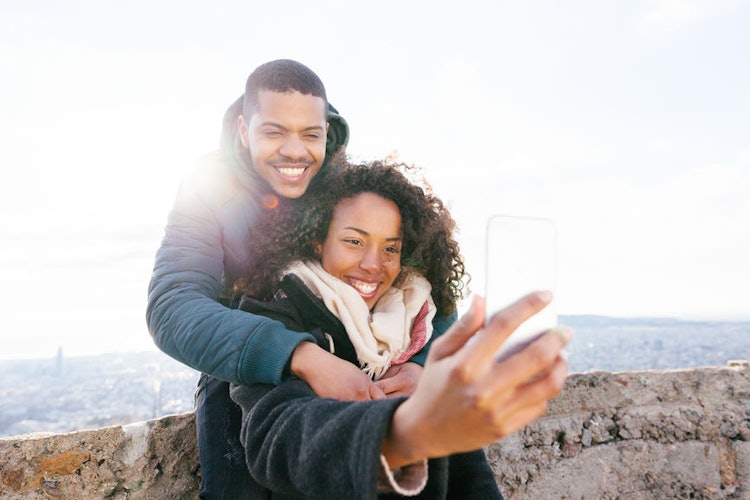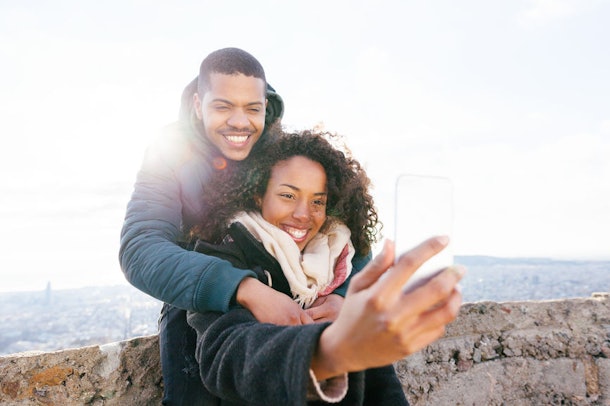 Are you and your bae all about the 'gram? Dress up in your favorite winter clothes, head outside, and take a bunch photos. Snap some selfies, ask a stranger to get one of both of you, and take turns taking each other's pictures — bonus if you've got Portrait Mode on your phone.
6

Make A Gingerbread House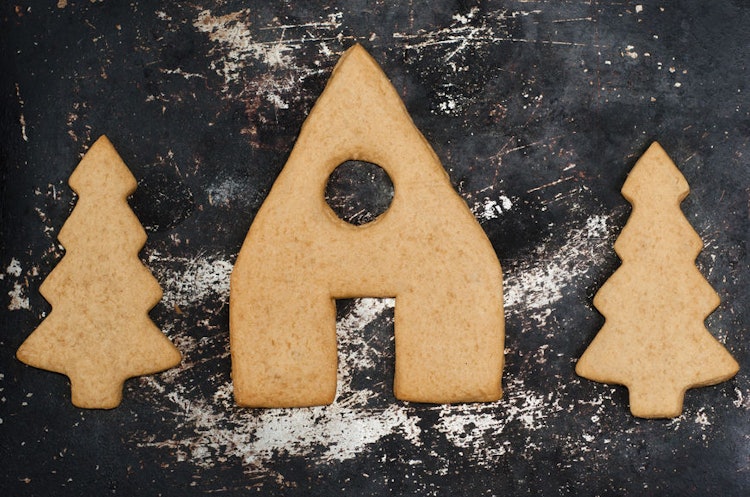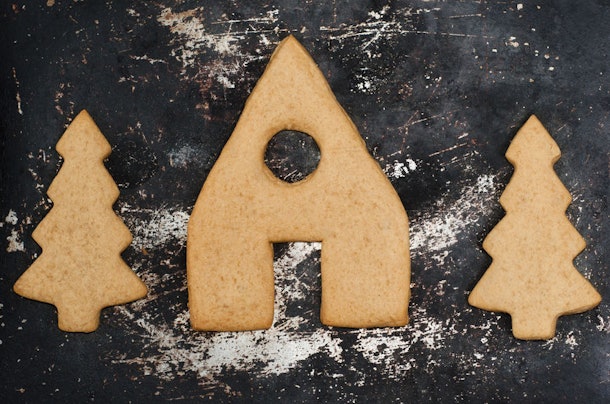 When you think of making a gingerbread house, you might think of your childhood. But when you're baking with bae, it will be anything but juvenile — even if you lick the frosting and get a sugar high!
7

Go Ice Skating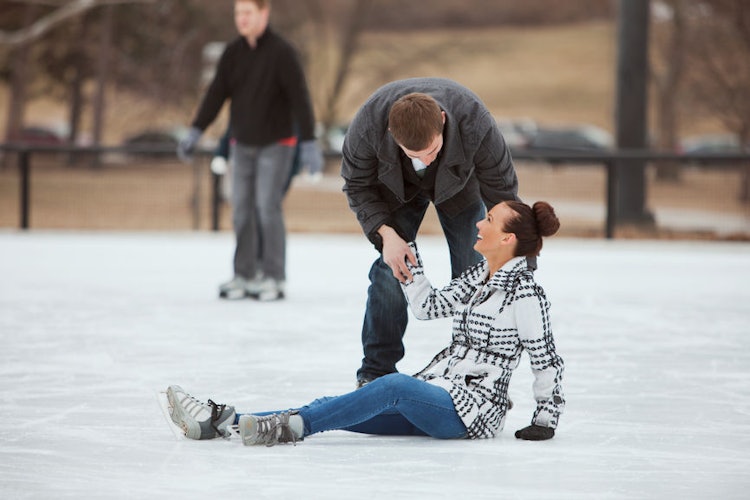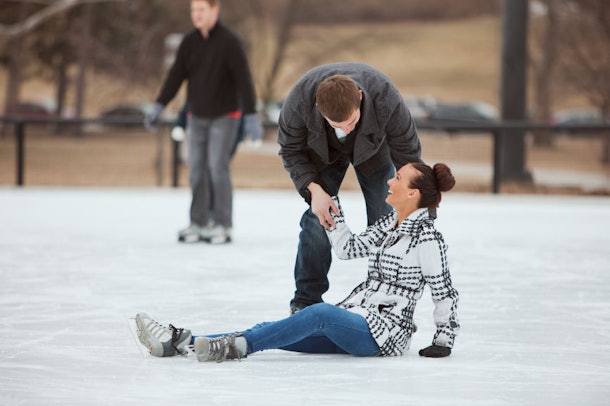 Ice skating might be the most wintry date idea out there, but 'tis the season, am I right? Depending on where you live, going ice skating can be free or almost-free, and it's the perfect thing to do with your partner. Bundle up, hold hands, and skate your hearts out.
Trust me, I get it — dating is expensive! But it really doesn't have to be. Just because you're in a relationship, that doesn't mean you need to spend money every time you see each other. Keep these free winter date ideas in your back pocket for the next time you're feeling stumped about what to do with your main squeeze this season.
Source: Read Full Article