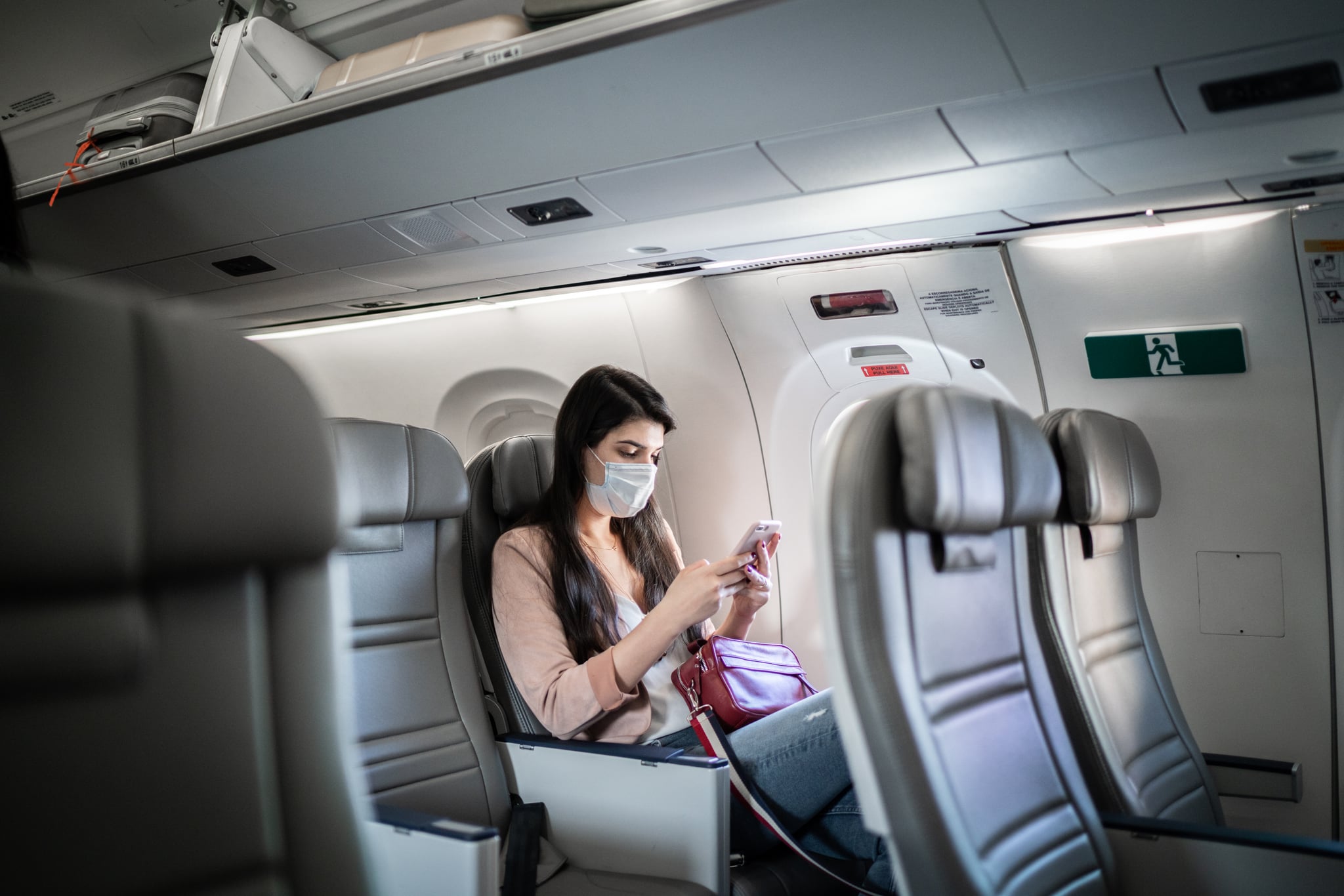 The Biden administration has officially appealed a ruling made by a federal court in Florida that struck down a federal mask mandate for public transportation, The New York Times reports.
The federal court's ruling occurred Monday, just days after the Centers For Disease Control and Prevention extended a federal mask mandate for airplanes and public transportation. Explaining the decision, US District Judge Kathryn Kimball Mizelle said that the CDC exceeded its authority in instituting the mandate and failed to justify its necessity. At the heart of the decision was the judge's view that the CDC had violated the Administrative Procedure Act (APA), which ensures that the executive branch of government (under which the CDC falls) must follow protocol when changing policies and issuing regulations, according to The New York Times.
The ruling came after the CDC extended the mask mandate, which was set to expire on April 18. The two-week extension was to end on May 3, giving the agency time to determine the danger posed by the BA.2 subvariant of COVID-19, Ashish K. Jha, the White House COVID response coordinator, said in an interview with The New York Times.
Then on Wednesday, the Biden administration officially appealed the federal court's ruling, after the CDC announced that the agency believes the mandate is still necessary, reports The Times. For now, however, it appears that the mandate is no longer in effect. And many airlines have took the judge's Monday ruling to immediately loosen their mask requirements. Alaska Airlines was reportedly the first airline to announce that face masks will be optional. As of Tuesday morning, American Airlines, Delta Airlines, Southwest Airlines, and United Airlines had all removed their mask requirements as well.
Even before this week's events, it's been clear for some time that the airplane and public transit mask mandate was coming to an end. While cases in the US are back on the rise due to BA.2, federal and state governments have been winding down the remaining indoor masking restrictions and the CDC has relaxed its masking guidelines, though private businesses can still require masking for employees and customers.
When it comes to travel, though, the question of masking has always been more complicated, and the news of the mandate possibly ending has left many people wondering if they should keep masking up. As with many decisions in this new era of the pandemic, it comes down to a combination of factors and a personal choice.
Source: Read Full Article