Prepare to UGH extensively, because Internet Queen Chrissy Teigen was just minding her own business at Cipriani Grand Central in New York City, when she was verbally attacked by a random anti-fur protester who felt the need to call her a "heartless murderer." And like…I think we can all agree that there are better ways to promote an anti-fur agenda than by screaming at a woman trying to pose for photos and enjoy her evening out!
To her extreme credit, Chrissy managed to stay completely unbothered in this video acquired by TMZ, ignoring the man screaming at her and instead remaining poised and professional as she took pictures with people at the event. Which was presumably hard to do considering this dude was yelling "you should be ashamed of yourself" and "you're a heartless human being." Ughhhhhhhhh.
Here's the video, though honestly it's pretty upsetting so feel free to skip:
Um, is now a good time to point out that Chrissy definitely wasn't wearing fur at this event? Here's her chic, extremely fur-free dress: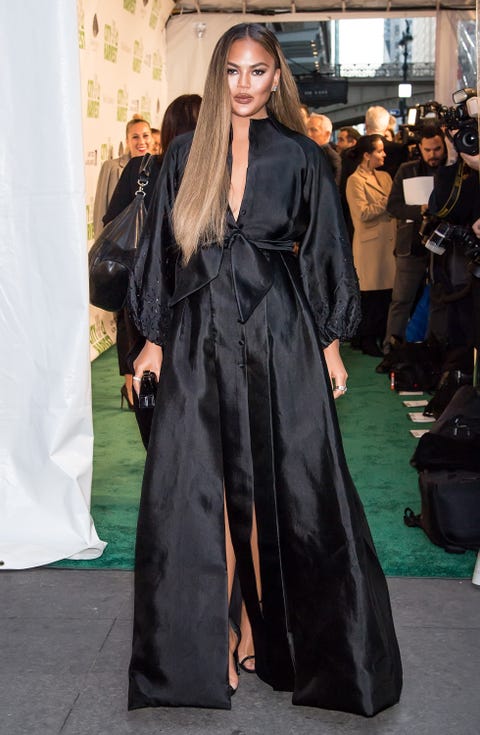 Also, note to all men/people: it's maybe not a great idea to yell at women trying to mind their own business in a professional atmosphere. There are other (more respectful) ways to get a point across, kay bye.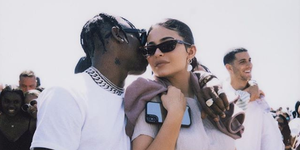 Source: Read Full Article