"Am I slaying this right?" the "Friends" alum captioned the clip.
As the kids say, Courteney Cox understood the assignment.
On Wednesday, the 58-year-old actress shared a hilarious video of herself undergoing a "Gen Z girl" makeover on Instagram, and the end result was amazing — no cap.
In the clip, Cox can be seen looking at photos on Pinterest that featured young women modeling trending beauty looks.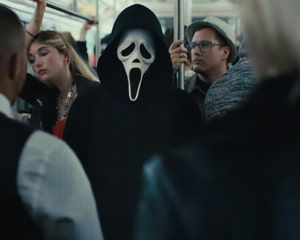 Scream VI Trailer Teases NYC Setting with Ghostface Subway Showdown
"Look at these Gen Z girls … so cute," she said, referring to the social media-loving generation born from 1997 to 2012.
After seeing a photo that caught her eye, Cox said, "I want to do that." Sam Smith and Kim Petras' hit, "Unholy," — which first blew up on TikTok — then started playing as Cox began her transformation.
The "Friends" alum kicked everything off with makeup, creating a glowy, yet sultry look. She applied glittery eyeshadow to her eyes, and added a black, winged liner. Cox then threw on a nude lip liner, in addition to what appeared to be a highlighter to her face.
As for her hair, the "Scream" actress styled her long, dark locks into high pigtails with bubble braids. She left two front pieces out — a popular trend — which she curled with a curling iron.
Cox then ran to her closet to pick out some Gen Z-like attire — and she delivered. The "Cougar Town" star paired baggy, low-rise jeans with a crochet, cut-out crop top, and rocked a blue-and-black tie-dye oversized zip-up hoodie.
Waiting for your permission to load the Instagram Media.
Instagram Media Unavailable
Cox then revealed her completed look, posing in slow motion for the camera. The star even threw up a peace sign as she pretended to take a selfie on her phone.
The music immediately stopped as someone off-camera asked, "Court?" to which she replied, "Oh s—! He's home!"
In the post's caption, Cox threw in a popular Gen Z phrase, writing, "Am I slaying this right?"
Celebrities and fans alike took to the comments section to react to Cox's video.
Lindsay Lohan sent a series of comments, writing, "😍😍😍😂😂😂👏👏👏."
Mira Sorvino wrote, "Those abs!," while Arielle Vandenberg commented, "SLAAAAAAY."
One fan referenced a line from a "Friends" episode where Joey Tribbani (Matt LeBlanc) tries dressing up as a 19-year-old. "That's whack!" the user wrote, before joking, "On a scale of 1-10, you are definitely 19! 😂😂😂"
Meanwhile, many users sent Cox compliments in the comments section.
"Omg!! Seriously how are you over 50?? You look amazing!!!!" a person wrote.
"i know this is supossed to be a joke but you look so stunning!! HAHA 🤍" another added.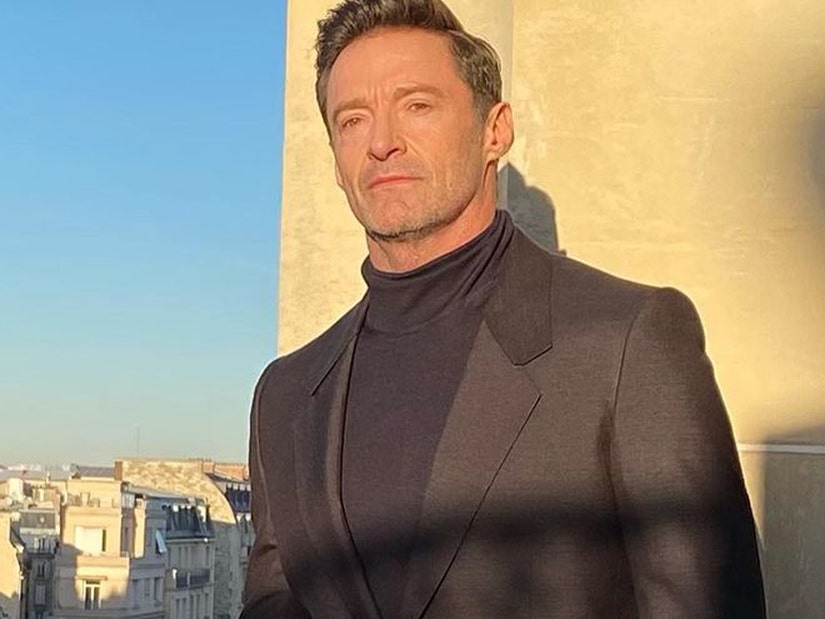 Source: Read Full Article