"Did I just capture a ufo on camera?" the singer wrote alongside an image of a gray object in the sky.
Demi Lovato says she may have spotted a UFO — and is sharing her experience with fans.
On Monday, the 30-year-old singer posted a series of photos on her Instagram Stories that featured a dark gray, rectangular object floating in the sky. The images appeared to have been taken in the desert.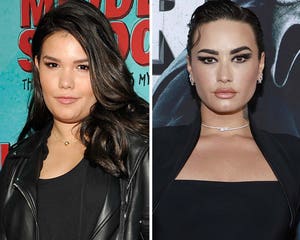 Demi Lovato's Sister Madison De La Garza Says Finding Sobriety Saved Relationship With Mom
The first shot was of a blue sky and a windmill farm below, with the unidentified object only a tiny, gray speck in the distance. "Did I just capture a ufo on camera?" she wrote alongside the photo.
The Grammy nominee then shared a zoomed-in version of the sky, and drew a white circle around the object. For the third shot, Demi zoomed in even more — so much so that the gray object appeared very blurry.
Meanwhile, the "Skin of My Teeth" singer went on to post — and then delete — another slide that read, per Daily Mail, "Saw a UFO last night And yes, I'm still looking up!!"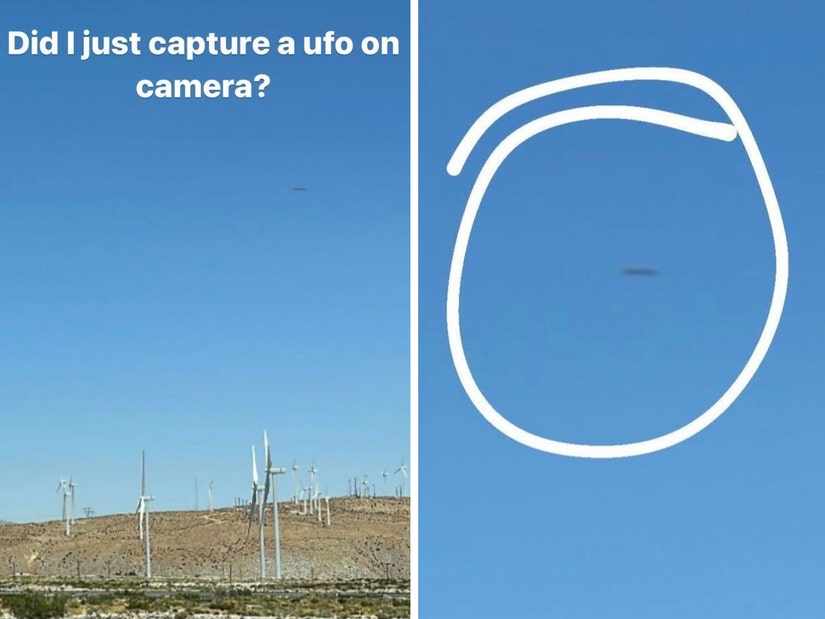 Demi has previously spoken about her belief and interest in aliens and extraterrestrials. The former Disney star starred in her own docuseries, "Unidentified," in which she worked with experts to uncover the truth about UFOs.
She was seemingly inspired to document her journey after spending time in Joshua Tree National Park with UFO expert Dr. Steven Greer, who created the CE5 Contact app to help users peacefully contact aliens.
"I have dug deep into the science of consciousness and experienced not only peace and serenity like I've never known but I also have witnessed the most incredibly profound sightings both in the sky as well as feet away from me. This planet is on a very negative path towards destruction but WE can change that together. If we were to get 1 percent of the population to meditate and make contact, we would force our governments to acknowledge the truth about extraterrestrial life among us and change our destructive habits destroying our planet," Demi wrote on Instagram following her trip in 2020.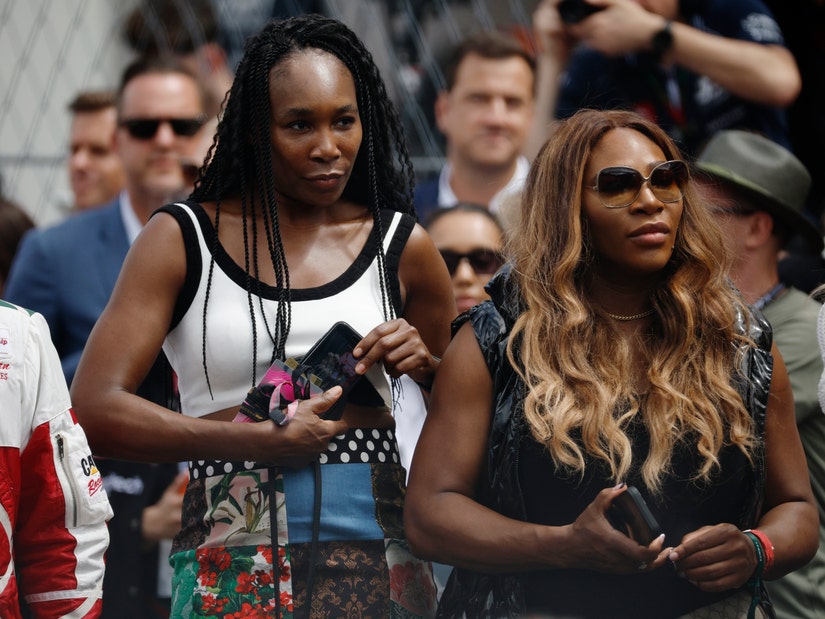 Source: Read Full Article