Billionaire status is something most of us will never reach in our lifetime. For the eight people on this list, a billion dollars probably only scratches the surface because they've already reached that milestone before the age of thirty! If you're wondering how they acquired such wealth, there are a combination of factors at play. Some of the high rollers founded or co-founded a company, worked their butts off for years, and are now enjoying the fruits of their labor. Others acquired their riches the old-fashioned way: inheriting it from their rich families. Here is every single billionaire currently under the age of thirty, according to Forbes' annual list.
RELATED: Travel Agency Details How And Why Billionaires Take Vacations
Click the button below to start this article in quick view
8

Anna Kasprzak (29)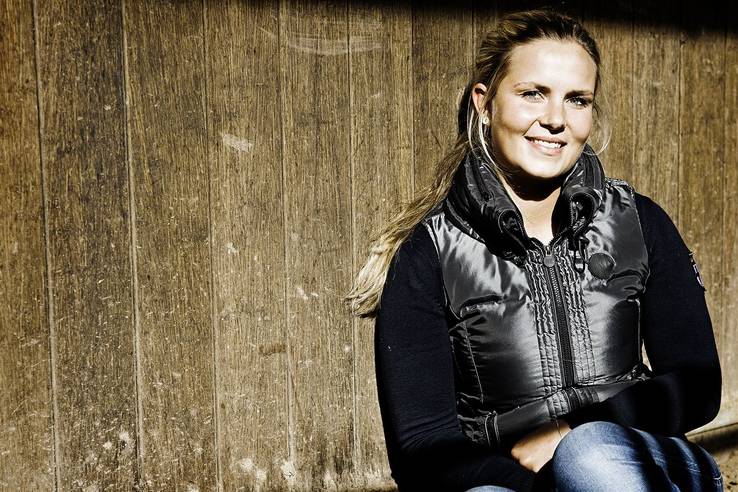 Denmark-born Anna Kasprzak tops the list at the ripe old age of twenty-nine. Like some of her peers on this list, Anna inherited a significant share of an existing family show business (ECOO) which she runs with her mother, as well as the money the comes with it.
RELATED: THE 24 RICHEST BILLIONAIRES OF 2018
Though she's also an accomplished athlete, who competed in the 2016 Olympics as a Dressage rider, the source of her wealth comes from her stake in her family's lucrative business. Business Insider reports that ECOO is sold and shipped in over 90 countries, and generates $1.5 billion a year. She is currently worth $1 billion dollars.
7

Ludwig Theodor Braun (29)
Ludwig Theodor Braun, another lucky heir whose money fell into his lap, falls just behind Anna Kasprzak.
RELATED: 20 Billionaires That People Might Never Have Heard Of
The 29-year-old German owns 10% of B. Braun Melsungen, a medical device company that's now valued at $8 billion, a huge increase from the $24 million his father, Ludwig Georg Braun was bringing in by 1977. Ludwig's share of the company was a gift from his father. He is currently worth $1 billion.
6

John Collision (28)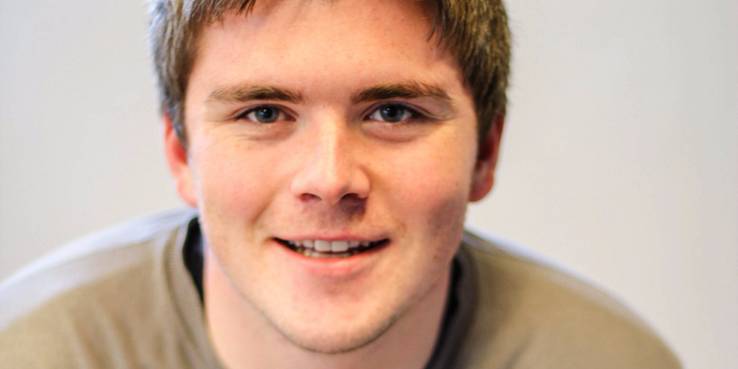 John Collision is the genius we have to thank for Stripe, the company that allows us to take and accept payments over the internet. Though originally from Ireland, John co-founded Stripe with his brother, Patrick Collision while he was studying at Harvard in 2010. Since then, they have both grown the company to what it is today, valued at over $20 billion. John Collusion boasts a personal net worth of $2.5 billion, making him one of the richer members of this elite club.
5

Evan Spiegel (28)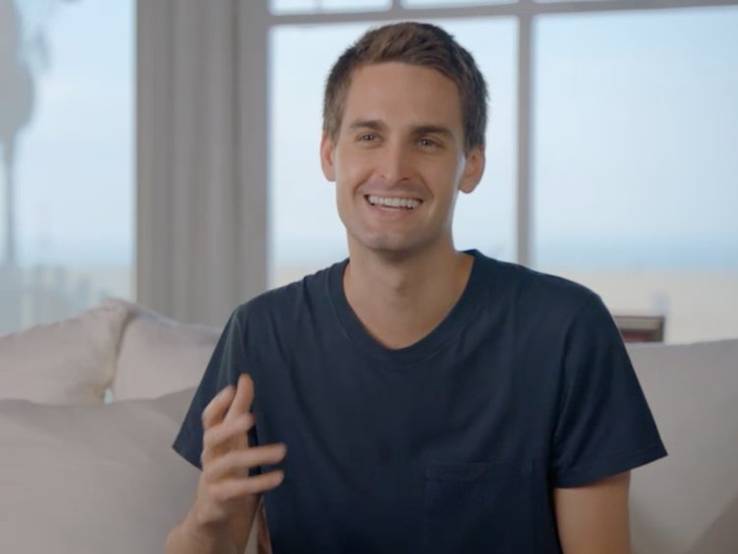 If Snapchat's popularization of disappearing video messages is the bane of your existence, then you might want to direct your complaints to Evan Spiegel. He co-founded the uber-popular app, where he now sits as the CEO, with his fraternity brother, Bobby Murphy, in 2011.
RELATED: MARK ZUCKERBERG LOSES MORE MONEY IN 2018 THAN ANY BILLIONAIRE
Over the years, the company has experienced its fair share of public scrutiny, with the most notable being the time it lost $800 million after Rihanna called it out for hosting an ad that appeared to mock her history as a domestic violence survivor. Later, it lost $1.3 billion because Kylie Jenner publicly criticized it. Despite these missteps, Spiegel's net worth currently sits at $2.5 billion.
4

Gustav Magnar Witzoe (24)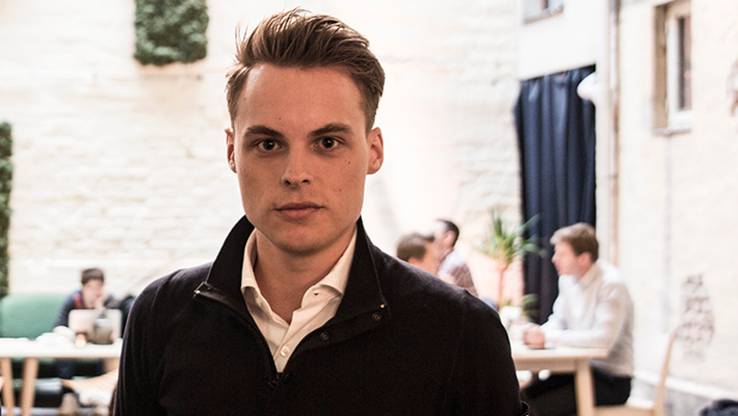 So many heirs, so little time! Norwegian Gustav Magnar Witzoe owns almost half of Salmar ASA (48%) which is one of the world's most profitable salmon producers. Gustav inherited his portion of Salmar from his father, who founded the company in 1991, in 2013. Despite owning half of the company, which increased his personal net worth to $3 billion, Gustav leaves the business side of things up to his father. He spends his time investing in real estate and tech companies.
3

Katharina Andresen (24)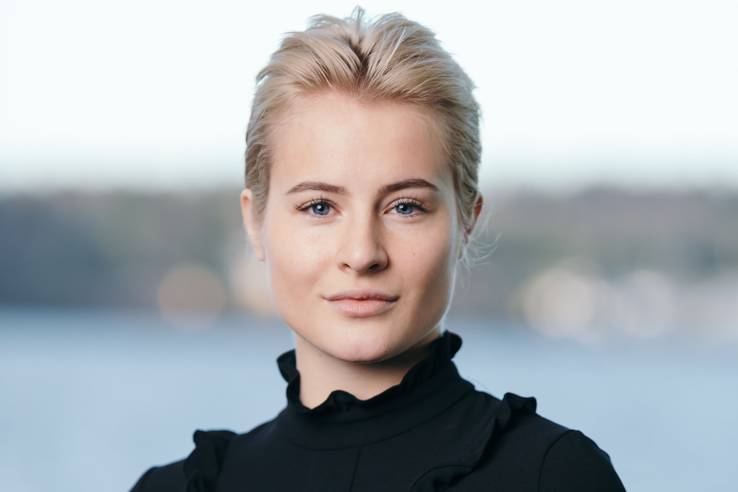 Katharina Andresen is one-half of the only pair of siblings to make this list. At only twenty-four, Andresen already boasts an impressive net worth of $1.5 billion. She gained her wealth after her father, Jonah H. Andresen, gifted her with 42% of his investment company, Ferd.
RELATED: 20 ADVANTAGES OF BEING BORN UNDER THE BILLIONAIRE RULER OF DUBAI
Unfortunately, Katharina has already learned that money can't always solve your problems. When she was just 21, Katharina was charged with drinking under the influence, and faced a hefty fine of 250,000 kr (Norwegian currency), along with an 18-day jail sentence. She is worth $1.4 billion.
2

Alexandra Andresen (22)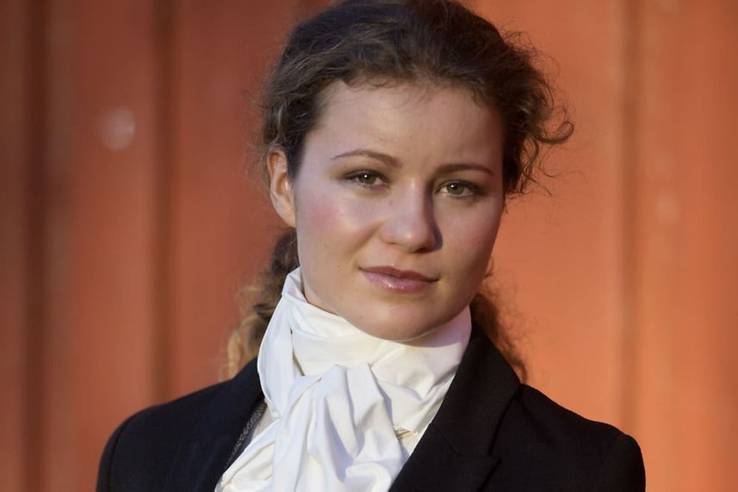 Like her older sister, Katharina, Alexandra Andresen also acquired her wealth by birthright. As the youngest daughter of Jonah H. Andresen, Alexandra was gifted 42% of Ferd, her father's investment company, in 2007. In her spare time, Alexandra competes as an equestrian. Previously, Alexandra held the much-coveted titled of the world's youngest billionaire (not to be confused with the world's youngest self-made billionaire), a title she held for three years in a row. She first made Forbes' list in 2016, before being dethroned by our number one spot!
1

Kylie Jenner (21)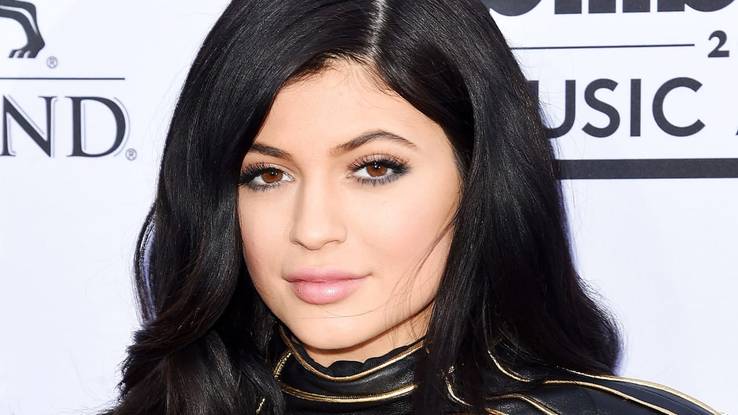 Kylie Jenner recently sent social media raving when Forbes named her as the youngest ever self-made billionaire, an honor previously held by Mark Zuckerburg. Given that Kylie Jenner was born into a rich family, some people argued that it was unfair to label her as "self-made." However, Forbes defines "self-made" as someone who didn't inherit the majority of their wealth. Considering that Kylie Jenner started Kylie Cosmetics with $250,000 of her own money made from modeling gigs, and grew her business (which she owns in full) to the estimated $900 million it's currently worth, she definitely qualifies. Oh, to be young and rich.
NEXT: KYLIE JENNER HAS BECOME THE WORLD'S YOUNGEST SELF-MADE BILLIONAIRE AT 21
Tags:
billionaire
Source: Read Full Article