The name Grace Kelly conjures up images of beauty, style, and elegant old-Hollywood flair. Kelly, who was a muse for the great director Alfred Hitchcock, worked with some of the biggest celebrities in the movie business, appearing in such high-profile movies as High Noon, Rear Window, Dial M for Murder, and To Catch a Thief.
Kelly was considered to be one of the great beauties of her time and won a slew of awards and honors from her peers – before leaving it all behind to marry into the royal family of Monaco.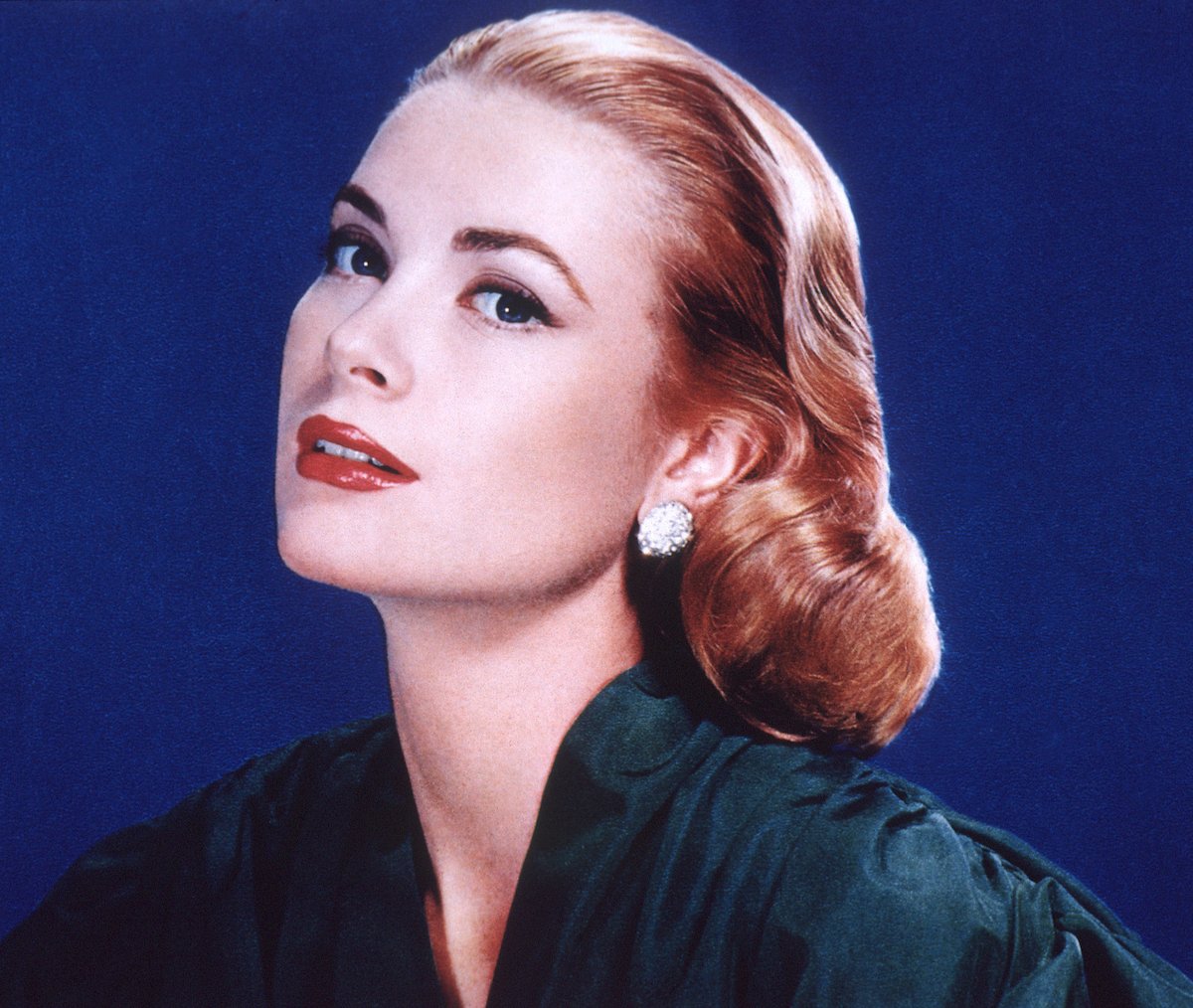 Still, the story of her marriage to Prince Rainier of Monaco isn't all romance, and as it turns out, the actor had to go through rigorous vetting and even pay a great deal of money before she could marry her prince.
How did Grace Kelly meet Prince Rainier of Monaco?
At the Cannes Film Festival in 1955, Grace Kelly's life changed in a big way. The actor, who was there to present her award-winning film The Country Girl, encountered Prince Rainier of Monaco. Actor Olivia de Havilland, who was on the trip with Kelly, later recalled that she was somewhat responsible for their fortuitous meeting.
"I'm tempted to think it was destiny," de Havilland said, as reported by Country Living,
"I overtook her to ask if she would agree to a meeting with Prince Rainier. Grace struck me on first encounter as a rather reserved, self-possessed, well brought up young woman."
Kelly and Prince Rainier struck up a romance, and the royal started courting the Hollywood actor. Their whirlwind courtship took off quickly, and it wasn't long before Prince Rainier decided that Grace Kelly would be the perfect wife.
Grace Kelly paid half of her dowry to marry Prince Rainier
Even though Grace Kelly and Prince Rainier of Monaco were very much in love, there were certain protocols in place that Kelly had to abide by if she wanted to become a member of the royal family of Monaco.
Not only did Kelly have to submit to a fertility test to prove that she would be able to have children, but the actor was also required to pay a dowry. According to Best Life Online, Rainier asked Kelly's father for a $2 million dowry. When Kelly's father balked at paying the extravagant sum, Kelly ended up paying half of the dowry herself.
In 1956, Kelly and her prince were married, in a high-profile ceremony that drummed up significant interest from fans all around the world. In spite of the procedures and protocols that were in place prior to their wedding, the couple had a successful, happy marriage, going on to welcome three children.
Grace Kelly rose to fame as a Hollywood movie star
Grace Kelly was born in Pennsylvania in 1929. From an early age, Kelly knew that she wanted to be an actress, and went on to attend the American Academy of Dramatic Arts. After she graduated, Kelly started acting in theater productions in New York City before making the jump to Hollywood.
By the early '50s, Kelly was a recognizable name in the entertainment business, with thousands flocking to her movies to admire her undeniable beauty. In 1954, Kelly won the Academy Award for Best Actress for her role in the drama film The Country Girl.
Over the next several years, she appeared in some of the biggest films of her career, including High Society and Rear Window. She earned a reputation for being an "icy blonde," an actor of stunning beauty and grace who was able to effortlessly portray any dramatic role.
Source: Read Full Article