It's no news that cheating sucks, and that the discovery of it in a relationship often leads to a sudden, painful breakup (or at least, an erosion of trust that is reaaally hard to fix later on). But while physical cheating is publicly condemned and clear-cut enough to identify, there's a "tinier" form of cheating that can sting just as much: micro-cheating.
Micro-­cheating is the term for small things you do that could have whispers of infidelity—without ever physically crossing a line. These tiny moves can take you into territories you might regret. Think of it as the little sister to emotional cheating, but while emotional cheating can encompass things like outwardly telling the person you're into them or holding their hand when you're both drunk, micro-cheating can appear, well, more micro.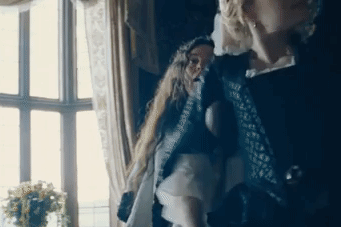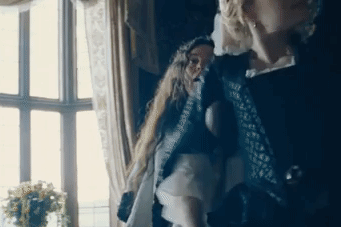 "Micro-cheating happens when you create small opportunities for affectionate behaviors that fall outside your relationship," explains sex and relationship therapist Tammy Nelson, PhD, author of The New Monogamy: ­Redefining Your Relationship After Infidelity. You may be doing it when your partner isn't around or even in front of them and with or without their knowledge. But given that such a habit can build up to something more, it can spell trouble. Here, how to spot such borderline straying and turn it into a constructive method for strengthening, rather than chipping away at, your bond.
Warning Signs
Some clues you're paddling in the shallows of danger include dressing differently when you know you're going to be seeing a certain person, withholding information from your S.O. about who you're hanging with during after-work drinks, or lying by omission. It could also be the fact that you're always Liking and commenting on one guy's Instagram pics (and that guy isn't Zac Efron) or that you make your relationship seem less serious than it is in order to keep talking to a hot stranger.
You cross the line if you think your partner would feel uncomfortable if they saw your actions.
It's just harmless fun, you say. And yeah, we agree … to an extent. Every relationship has its own threshold or "line" as to what constitutes cheating. But micro-cheating shows that you're thinking about the attention of someone who isn't your partner, and that can be a red flag for your romance.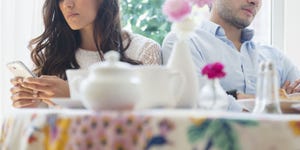 Just consider the motivation behind that glossy lip you're rocking to work, out of the norm, because the smokeshow accountant is in today. How would your partner feel if they knew the real reason behind your extra effort or if your mate found out that you were deleting texts from someone else out of fear that they might read them?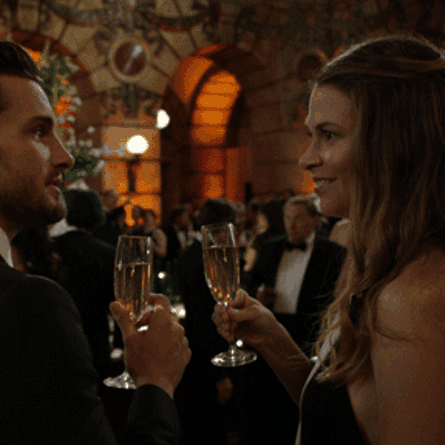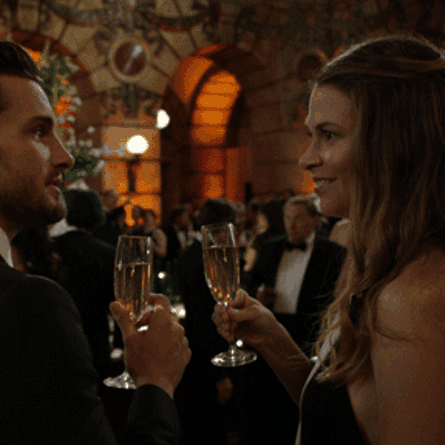 "You cross the line if you think your partner would feel uncomfortable if they saw your actions," says Nelson. And micro-cheating is unequivocally, most definitely a no-no if you have a past with this person. If you've dated or had sex, do not entertain the idea of a flirtation. Do. Not. Go. There.
The Flip Side
Now, what if you're wondering whether your partner is engaging in a little micro-cheating of their own? It could be hard to pick up the signs when there are no obvious clues. But if you have a gut feeling they might be, then it's time for an honest conversation about how it makes you feel, says clinical psychologist Janis Abrahms Spring, PhD, author of After the Affair.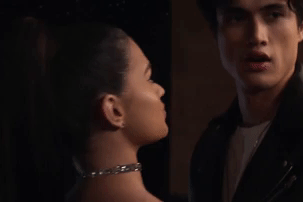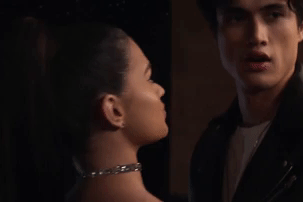 Say, "It seems like you're relating to this person in a way that, if I were there, would make me feel uncomfortable. Do you have feelings for them?" suggests Spring. And if there are specific instances that hurt, bring them up. As in, "When I see you commenting all the time on this girl's Insta posts, I worry about us." If they care about you and your union, they'll mend things ASAP.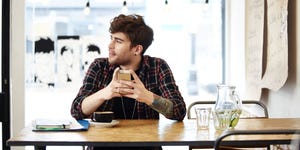 But if they blow you off and don't take your worries seriously, that is a cause for concern and may lead you to rethink your relationship altogether. Remember: You're not being "paranoid" or "clingy" for asking about this, and attempts to make you feel this way are just forms of gaslighting. Trust your gut, always.
Turn It Into a Good Thing — for Both of You
So one (or both of you) is micro-cheating. Now what?
There are several options here, and an instant breakup doesn't necessarily have to be one of them. For starters, it's great that you can be honest with each other, and a candid talk about the issue of micro-cheating can ­actually help resurrect a floundering relationship.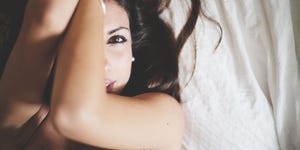 "Sometimes, these acts are not so much about an attraction to another person but instead an attraction to a new you," explains Spring. "They can help you experience yourself as more desirable." And the same can be true for your mate. By ­voicing this as the reason for your extracurricular flirting, it may breed some healthy competition.
But Spring warns, "While inspiring jealousy may fire up your connection for a moment, caring behavior and affection create a bond that is more sustaining." In other words, expressing your sincere, romantic feelings for one another in a direct and genuine way will ensure you continue to have truly loving eyes only for each other.
The other option is to potentially explore opening up your relationship, especially if you often find yourselves constrained by monogamy and view micro-cheating as a sort of out. But keep in mind, polyamory and open relationships need to be things both partners want, and require just as much if not more work than a monogamous partnership. In other words, it should never be used to turn a micro-cheat into a macro without getting into trouble.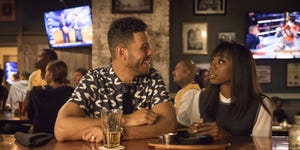 However, if the micro-cheating is more serious and just another bullet point in a long list of gripes you have about the relationship, it's possibly time to call it quits.
Whatever you choose to do next, approach it with honesty. Because nothing is worse than spending years of a relationship wishing you were in a different one.
This post was originally published in the April 2018 issue of Cosmopolitan and has been updated.
Source: Read Full Article