A few weeks ago, news broke that Meghan Markle's personal assistant Melissa Touabti was quitting after just six months of working for the Duchess and her husband Prince Harry, and now another aide is reportedly peacing out.
The Sunday Times (via E!) reports that the couple's private secretary Samantha Cohen "has let it be known that she intends to leave after Meghan's baby is born next spring." But while it's likely the internet will dust off unfair rumors that Meghan is hard to work with, there's a catch.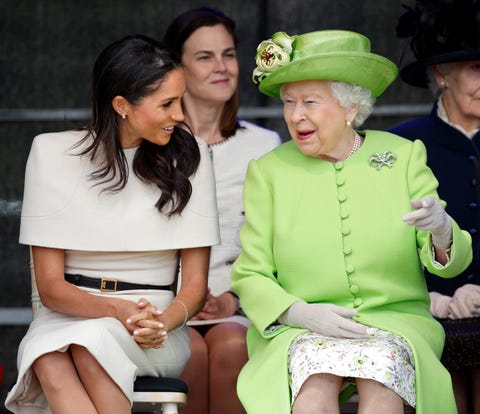 Samantha's position was always temporary. She was hired as an interim private secretary after working with the royal family for 17 years. In fact, Samantha was set to resign last summer but she stepped in last-minute to help Meghan.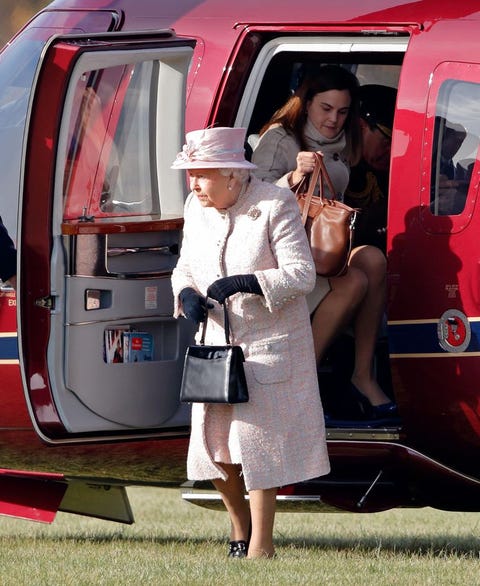 The Sunday Times reports that Samantha only intended to stay for six months, and while Meghan hoped she'd continue the post for longer, this isn't exactly a scandal. "Sam will be a huge loss," a source said. "Going forward, Meghan might need someone cut from a slightly different cloth to traditional courtiers, who is not a career civil servant or royal insider."
Lol, anyone available to step in?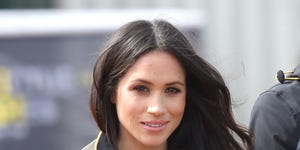 Source: Read Full Article