Today, Prince William and Catherine, Duchess of Cambridge are married and have three adorable children. The pair famously dated for several years before the prince popped the question. William reportedly waited so long to propose to Kate because he wanted to really get to know her before walking down the aisle, which is something his own parents did not do.
But while the royal was trying to foster his romantic relationship, Prince Philip was making other plans for his future leading William to defy his wishes. Read on to find out what the Duke of Cambridge did not do at his grandfather's request, plus what Philip told Prince Harry he was forbidden to do with Meghan Markle.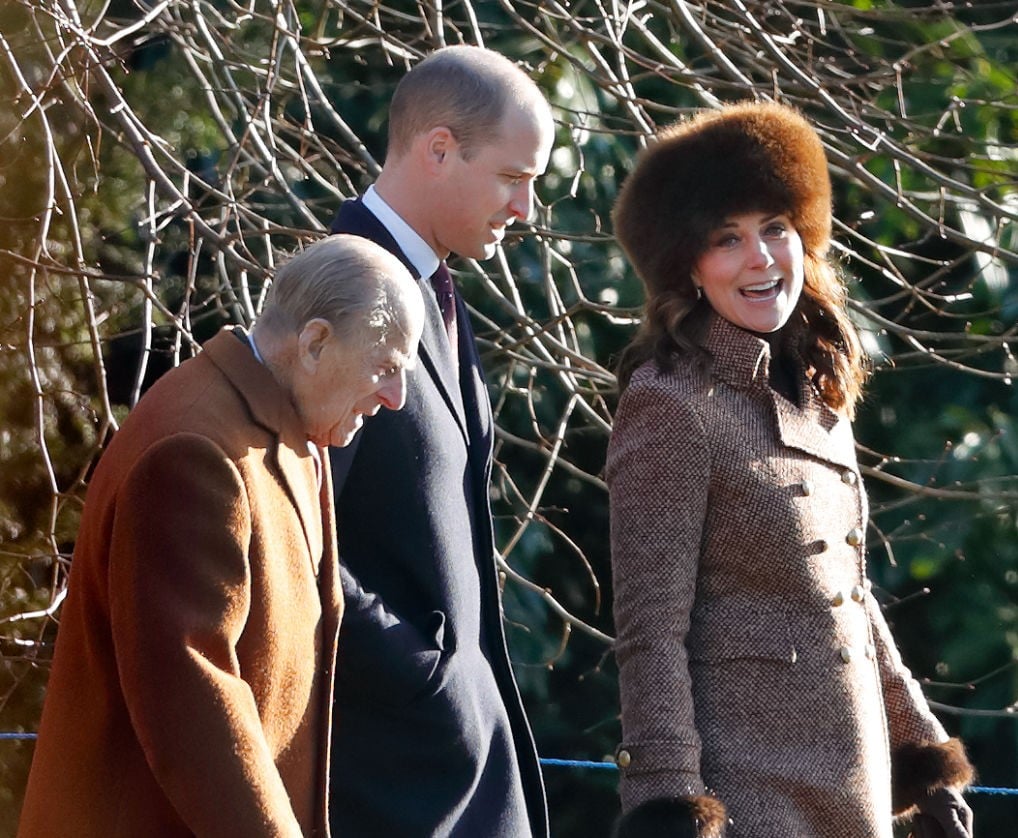 Prince William defied his grandfather for his relationship
William dated his future wife while they were in college together at St. Andrews and after graduation, the prince joined Sandhurst to train as an Army officer.
Royal expert Robert Jobson has claimed that the Duke of Edinburgh wanted his grandson to go into the Royal Navy just as he advised Prince Charles to do years before, however, William refused.
"For where Charles bowed to his father and great-uncle Louis' desire for him to enter the Royal Navy, a less than subtle strategy to separate him from the inappropriate Camilla, William has done nothing of the sort," Jobson wrote in his book William's Princess. "It was strongly suggested to him by his grandfather that he ought to go into the Royal Navy. He was told it would be a fitting choice for the future king."
The author added that "William, showing his strength of character and determination not to be bullied from his path, has cleverly avoided this … It was a minimal price for William, and one well worth paying if it meant remaining on the same soil as Kate. As a member of the Royal Navy, there would be no contact for months on end."
Princess Diana's former private secretary and ex-Royal Navy Commander, Patrick Jephson told Jobson, "That is precisely why the Duke of Edinburgh was suggesting it. He is a pragmatist." 
But William stood his ground and instead chose to train at Sandhurst. His service with the British Armed Forces ended in 2013. He then obtained a pilot's licence and spent over two years working for the East Anglian Air Ambulance.
Prince Harry also went against Philip's wishes with his marriage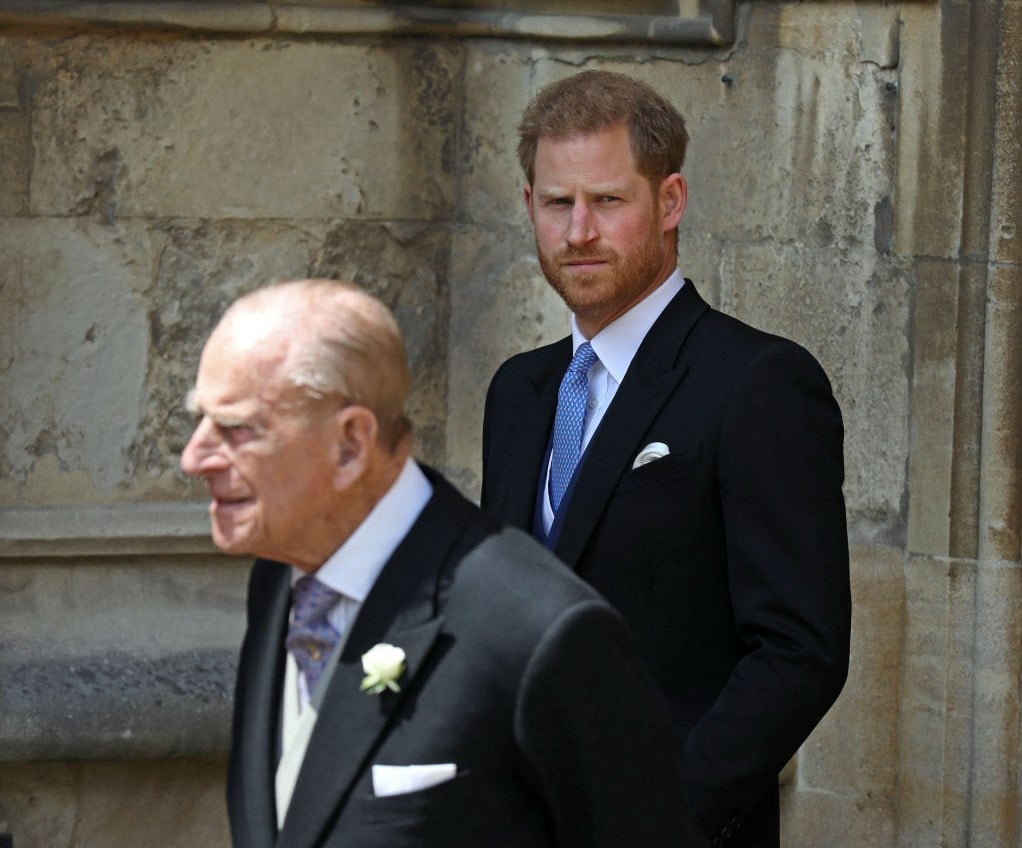 Prince Harry also went against his grandfather's wishes when it came to his relationship with Meghan, Duchess of Sussex.
A report in The Sunday Times claimed that in 2017, when Harry and Meghan were still dating, Philip advised the prince against marrying her because of her occupation.
"One steps out with actresses, one doesn't marry them," Philip reportedly told his grandson.
The now-Duke of Sussex didn't listen as we know and married the former Suits star on May 19, 2018. The couple recently announced that they are stepping back from their roles in the royal family in hopes to live a more private life with their son, Archie.
Read more: Prince Philip Has Angry Obscenity-Filled Outburst, Shouts 'Get Off My Land!'
Source: Read Full Article