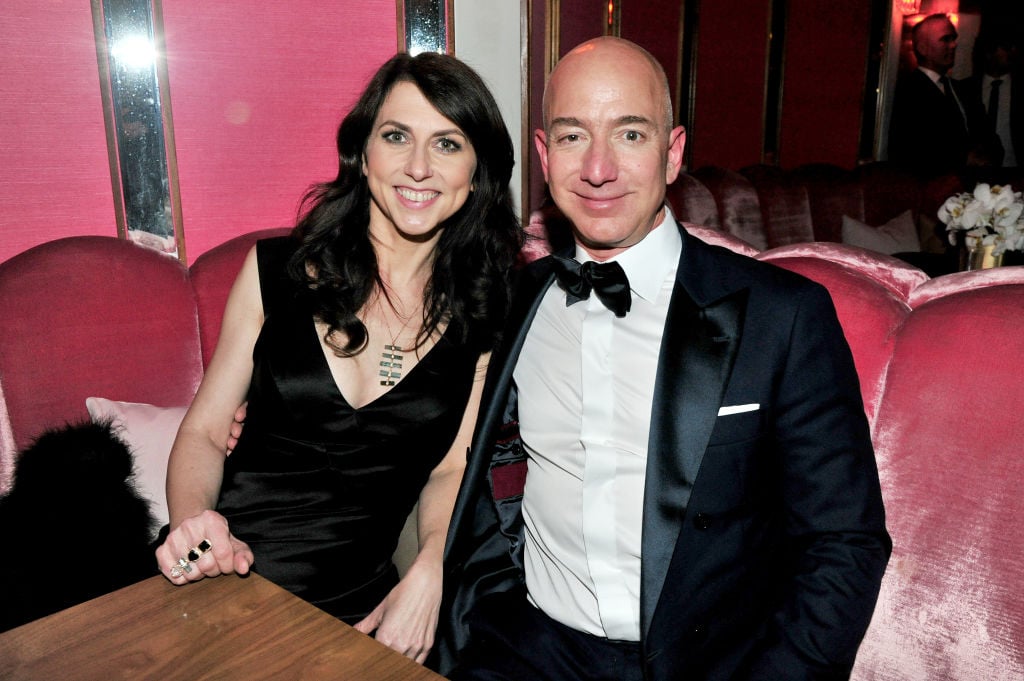 CEO of Amazon Jeff Bezos and writer MacKenzie Bezos | Jerod Harris/Getty Images
The following is a guest post by Carolyn Grimes, Partner at Wade Grimes Friedman Meinken & Leischner in Alexandria, Virginia.
Jeff Bezos, the richest person in the world, is about to get divorced. The question is, what is it going to cost? The Amazon founder and Washington Post owner announced on Twitter he and his wife MacKenzie are splitting after 25 years of marriage. Bezos says the divorce is amicable, but the stakes are sky high. The big question: is there a prenup?
What if there isn't a prenup?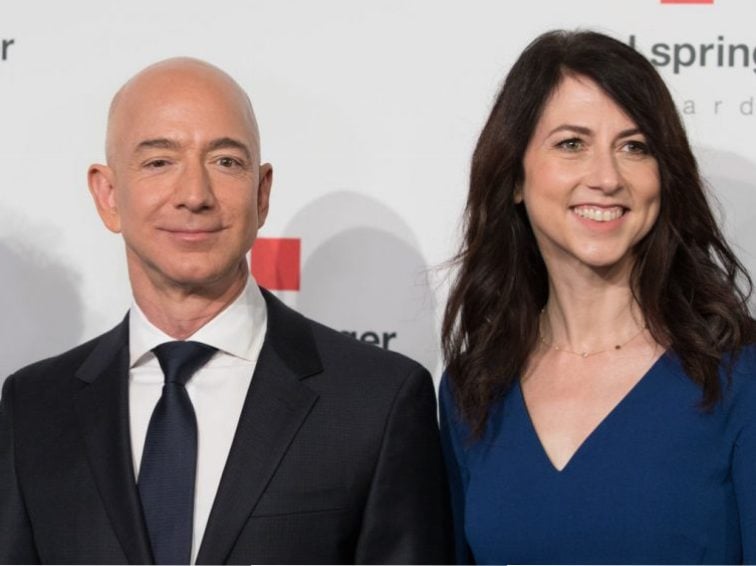 Amazon CEO Jeff Bezos and his wife MacKenzie Bezos | Jorg Carstensen/AFP/Getty Images
Because Jeff and MacKenzie  were married in their 20s, before Amazon and the really big bucks, there is most likely no prenup. Therefore, the division of property should be according to Washington State law, where they live.
Washington is a community property state, which means any assets accrued during the marriage should be split 50/50. While this should be the case, what often happens is the non-billionaire spouse is only rewarded "enough," not half. Such was the case in the GE divorce in 2002, where Mrs. Welch was asking for half his $900 million fortune, but received much less.
What about the businesses?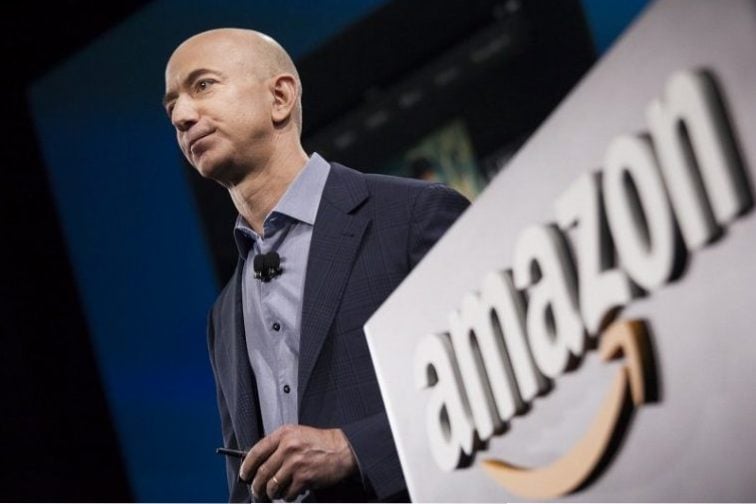 Amazon CEO Jeff Bezos | David Ryder/Getty Images
The difficulty with divorces in which one party owns a business is how to divide the business and keep the business running. Jeff's empire not only includes Amazon and The Post, but there are massive investments in companies like Whole Foods, Zappos, and Living Social. This issue often results in trading other assets instead of the business itself or making the other party whole in some other way.
The good news is, there's plenty of money to go around, and the former couple are claiming the divorce is amicable. But even amicable divorces can derail when it gets down to alimony and splitting big businesses (well, smaller businesses too).
What will happen with Jeff and MacKenzie Bezos' children?
Jeff and MacKenzie  have four children, ranging from ages 13 to 18. While there aren't any reports yet on custody arrangements for the kids, if MacKenzie gets custody, she'll most likely get child support for three of her children under the age of 18.
Although Washington state has child support guidelines, in this case, those guidelines will be too low. They usually don't apply for people with these types of income. The parties will be looking at what their normal lifestyle expenses are for the children, including the normal everyday expenses of food, shelter, private school, extracurricular activities and in some cases, cotillion, horseback riding and space camp and the like.
What you can learn
Although most people don't face this kind of high-profile divorce, ex-spouses should take these steps to make splitting up easier for both parties. Before you get married, place copies of all statements of accounts, retirement plans, and documents relating to the purchase or sale of a house in a safe deposit box to preserve them for your claim of pre-marital property. And consider a pre-nuptial agreement. Also make sure to:
Communicate with each other during the split.
Talk about what is best for the children.
Speak to a family law attorney to learn your rights.
Have a voluntary complete disclosure of all assets.
Discuss the pros and cons of mediation, the collaborative process, or a four-way meeting with you, spouse and your respective attorneys. Obtaining a settlement agreement is a process of give and take.
Think about what is important to your family.
Carolyn Grimes is a partner at Wade Grimes Friedman Meinken & Leischner in Alexandria, Virginia.
Check out The Cheat Sheet on Facebook!
Source: Read Full Article