"Don't be fooled by the rocks that I got."
With just one TikTok, Jennifer Coolidge has amassed more than 1.7 million views (as of this report) and taken the platform by storm. But what a TikTok!
While we'd have been just as satisfied to enjoy some classic Coolidge stream-of-consciousness rambling like we got twice at this year's Golden Globe Awards, this was a tight, concise comic masterpiece.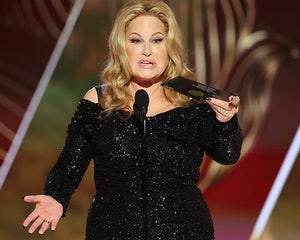 Jennifer Coolidge Goes Viral for Sharing Her Fears About Presenting at Golden Globes
The bit opened with a close-up of Coolidge's face as she told her new followers that this was her first TikTok. "I was trying to think of something cool to do," she said. "And I think, um, I think I'm just gonna do a poem that I like."
Waiting for your permission to load TikTok Post.
TikTok Post Unavailable
"The White Lotus" star then took a moment to get into character before offering up a dramatic reading of a few lines from Jennifer Lopez' "Jenny from the Block."
But the best was yet to come. After finishing her interpretation, she panned the camer over to find Jennifer Lopez herself looking at her intensely.
"I like that," Lopez tells her softly with mock intensity. "I really, really like that."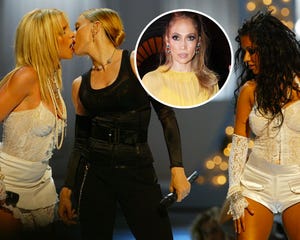 Jennifer Lopez Confirms She Was Originally Part of Madonna's Infamous 2003 VMA Performance
Now that Coolidge is starting her music career — because we see no other way to interpret this incredible collaboration — we are ready to dub her J.Cool to go with J.Lo.
Coolidge shared the clip to her Twitter feed as well, where it quickly surpassed a half-million views there as well. For good measure, Lopez gave her a retweet as well — though with the traffic she's already getting, we're not sure she needed it.
It's no surprise that Coolidge — ahem — J.Cool would take TikTok by storm. She's become America's sweetheart these past few years, delighting fans with every utterance.
Here's hoping she enjoyed the experience of putting this one together and plans to stick with the platform, because the world needs more freeform (or scripted) J.Cool in our lives!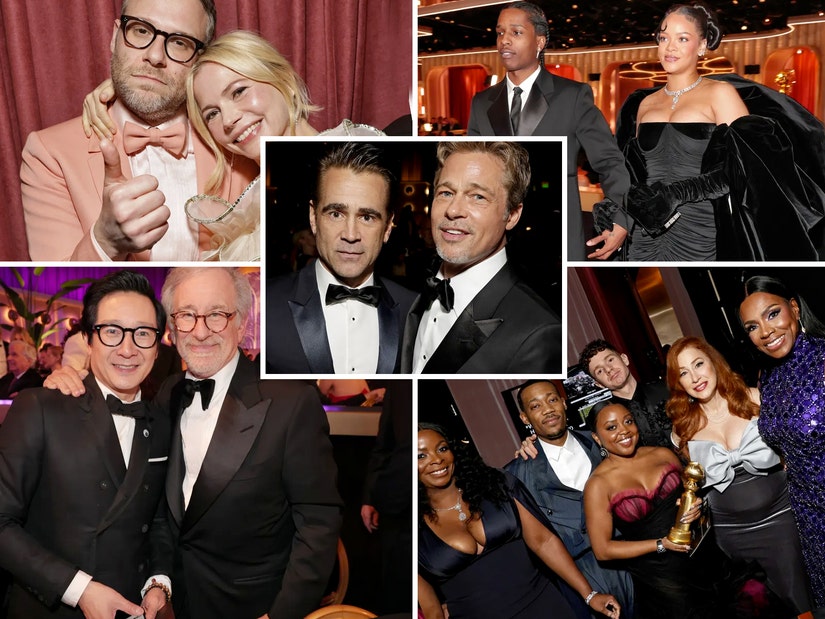 Source: Read Full Article