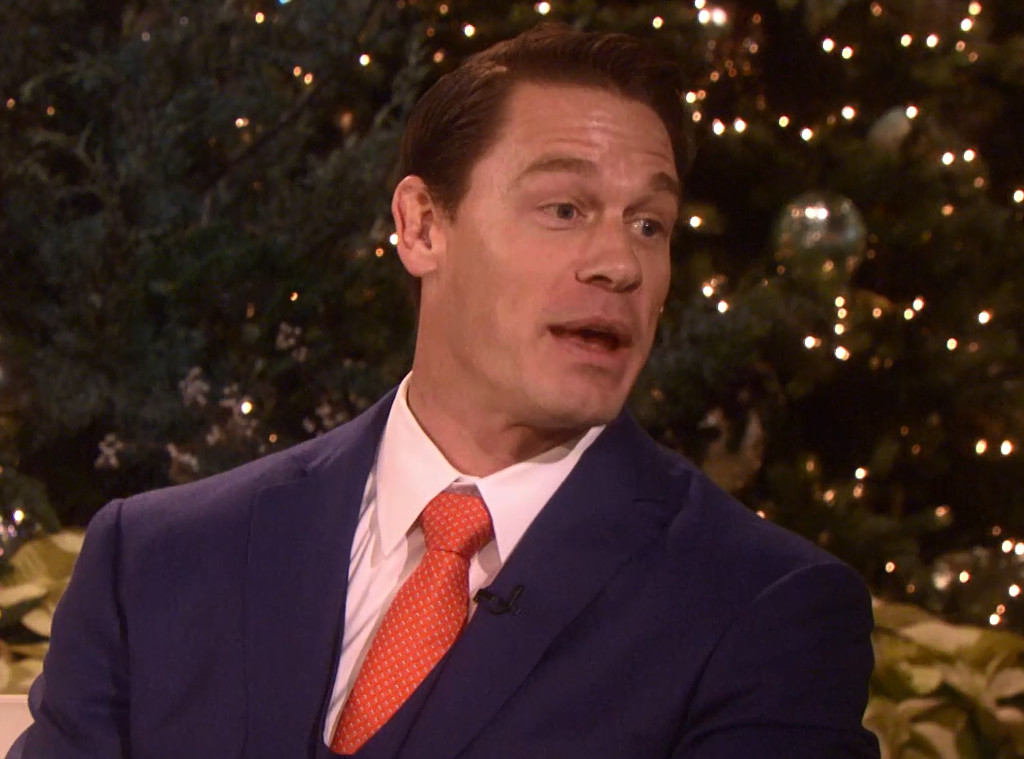 YouTube
John Cena may be stepping into the Marvel ring!
Moviegoers have been hearing whispers and rumors that the WWE superstar could be headed to the big screen to play Captain America.
And on Monday's all-new The Ellen DeGeneres Show, John decided to have some fun with the online chatter.
"For real? Who started this rumor?" John shared with Ellen DeGeneres. "Yeah, I might have started it. I don't know. Maybe I did, maybe I didn't. But if it's out there, if the Captain America people are listening and you're out there watching right now, I'll totally do it. I totally will."
He continued, "I think I'd be a good Captain America. And I've already ruined everybody's childhood so it can't get any worse. Might as well."
To be fair, John hasn't literally ruined anyone's life. Instead, he was poking fun at the reaction from some fans as he grew out his new hairstyle.
While Ellen clarified that he doesn't look "weird," she admitted that most people are just used to seeing him with no hair.
"I just want to go get my $8 haircut and now I'm throwing product in my head. I don't know what I'm doing," he joked. "It's awesome. It's great."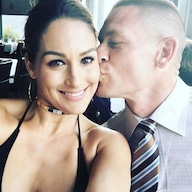 Read
Nikki Bella and John Cena Are Not Back Together Despite PDA Photo
"I'm just trying to figure my life out with a haircut and everybody's like, you ruined my life," John continued. "Like, it was a great exercise in embracing the uncomfortable because apparently I've altered the space time continuum for some people. And it's cool to be able to just try something new."
Ultimately, John decided to switch up his hairstyle when he went to film a movie in China for six months. In the process, he grew out his hair and also took it upon himself to learn Mandarin and prove it's never too late to pick up a new skill.
"I heard that the two toughest two things to do when you get older were learn a language and an instrument," he shared. "So I started to study mandarin and I'm trying to figure out how to play piano just to prove that wrong."
The Ellen DeGeneres Show airs weekdays. Check your local listings.
Source: Read Full Article