Think back to September of last year—if you recall, that's when Justin Bieber and Hailey Baldwin got legally married, even though it seems like a million years ago now. They still haven't had a wedding ceremony yet, but since they made things official, rumors have been swirling about if/when there will be a little Bieber added to the mix.
Justin has been open about wanting kids, and in an Insta last month he talked about working on himself so that he can "be the father I want to be." A source has also shared that Justin "always wanted to be a young father," and another said that starting a family is JB's "focus" and "being a dad is his dream right now."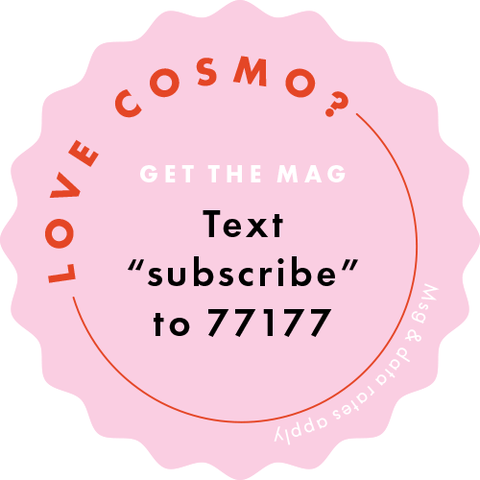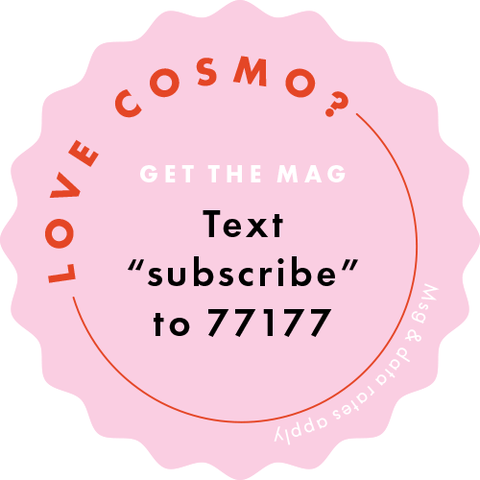 As for when Justin and Hailey might start a family, the source went on to share that they're leaving it up to God. Apparently, "they both believe that if it happens, it was God's will. They're leaving the timing up to God."
And while that's sweet and all, it seems like it might not actually be the case for the newlyweds. Why? Well, yesterday Kendall Jenner posted a pic of the Kardashian clan including most of the kids (minus Penelope and Dream), and she added a second photo that says, "pregnancy is in the air. Me:" and then there is an image of a woman with a plastic bag over her head, lol.
❤️
A post shared by Kendall (@kendalljenner) on
And how this all applied to Mrs. Bieber is that Hailey commented on Kendall's post, saying, "AHHHAHAHAAA exactly"—which isn't exactly the comment of someone looking to get preggers/playing Russian roulette with their uterus. Also, Justin's April Fools joke this year was pretending that Hailey was pregnant, and maybe that was also a sign that these two aren't that serious about kids atm.
Good to know. #CommentsByCelebs
A post shared by Comments By Celebs (@commentsbycelebs) on
So when will Justin and Hailey try to become parents? Unclear. What is clear from their other recent social media activity, however, is that their relationship is doing just great, and they would really appreciate if people stopped trying to pit Hailey again Selena Gomez. Okay?!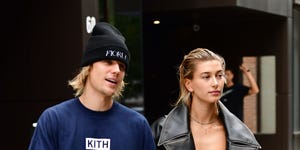 Source: Read Full Article