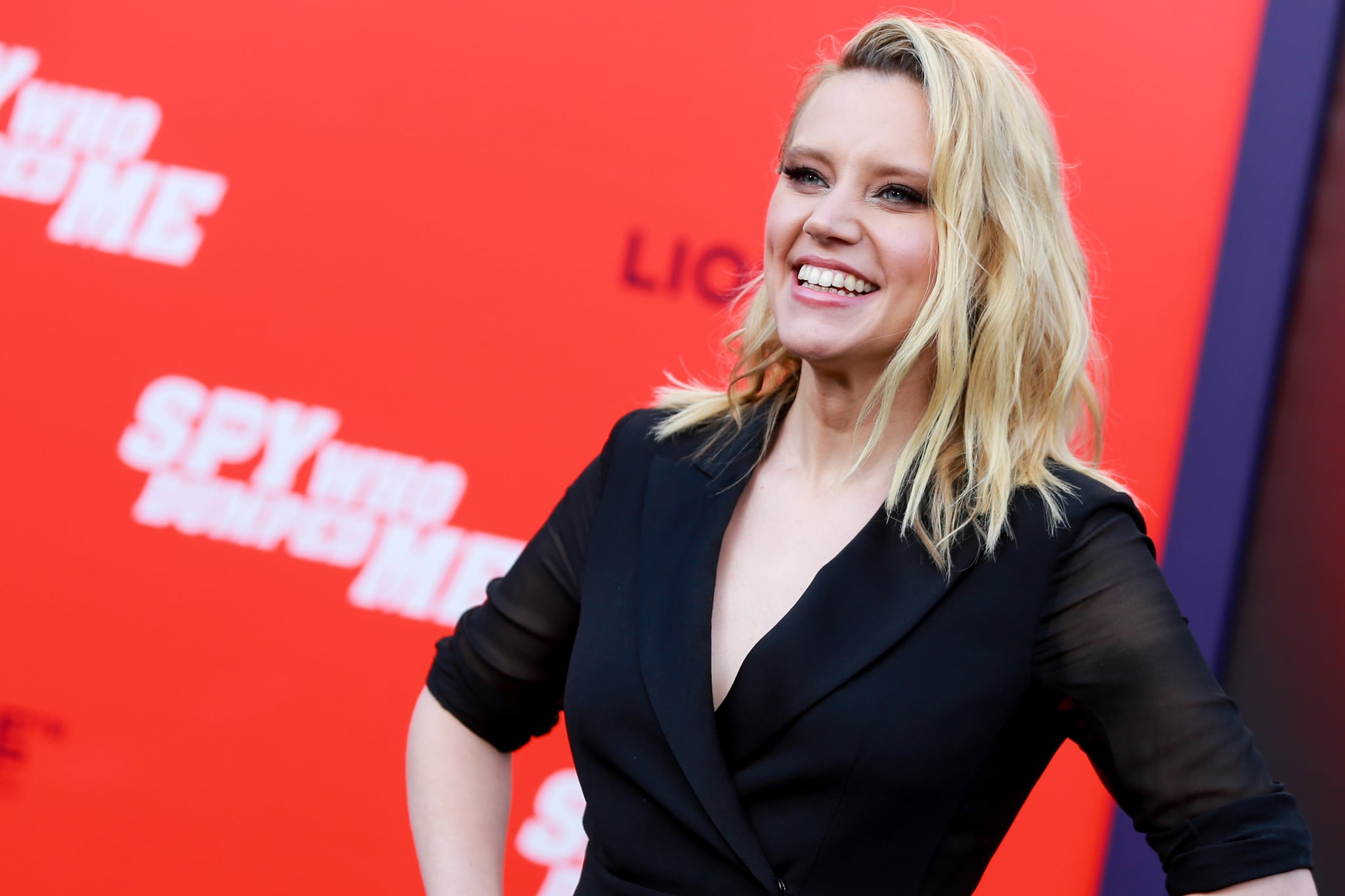 Source: Getty / Rich Fury
Kate McKinnon will star as Elizabeth Holmes in a new series on Hulu called The Dropout, based on ABC's podcast of the same name. The Emmy-winning actress is known for the hilarity she brings to Saturday Night Live and comedies, so I personally can't wait to see her take on this more serious role. Deadline first broke the news and confirmed that McKinnon will executive produce the limited series along with Rebecca Jarvis, the journalist who hosted the popular podcast that catapulted Holmes's story into the spotlight. Hulu announced that ABC's Taylor Dunn and Victoria Thompson are also executive producers on the show.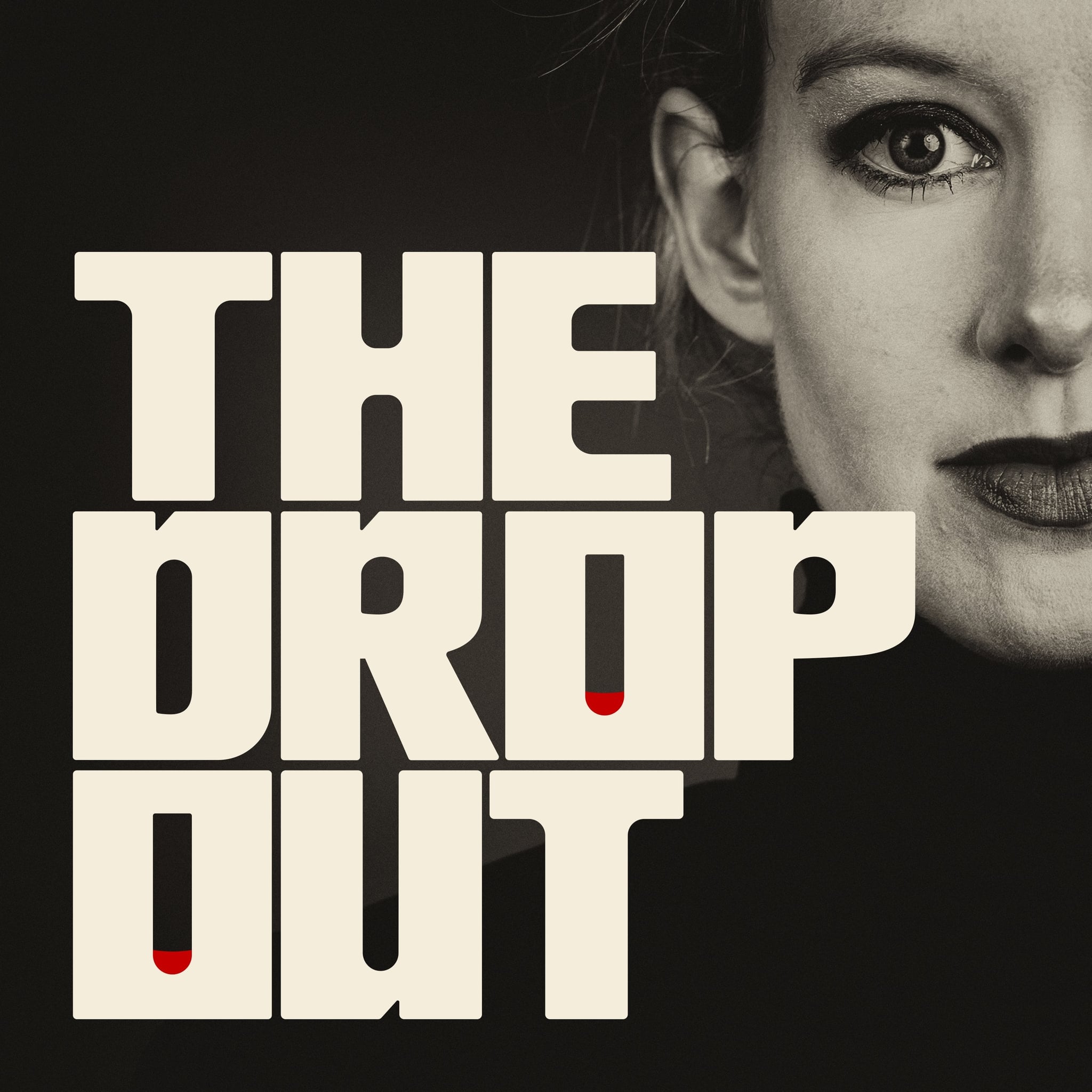 Source: ABC radio
If you haven't yet listened to the podcast, watched HBO's documentary called The Inventor, or read the book titled Bad Blood, you might not know the whole bizarre tale. The short version is that Holmes was set to be the youngest female billionaire after introducing revolutionary technology that could replace traditional blood tests, but it turns out a whole lot of fraud — and bogus science — was involved along the way. You've still got time to catch up on the podcast before watching McKinnon's sure-to-be-entertaining portrayal of it all.
Source: Read Full Article