When asked if she was worried about how ex Morgan Evans may feel about her dating, Ballerini explained that protecting his feelings was no longer her duty.
Kelsea Ballerini is diving head first into dating following her divorce with Morgan Evans.
During an appearance on the "Call Her Daddy" podcast, the 29-year-old "Blindsided" singer opened up about her recent romance with Chase Stokes and how it all went down in the DMs.
After finalizing her divorce in November 2022, Ballerini revealed she's enjoying being single and claimed she's "just vibing" with the 30-year-old "Outer Banks" actor.
"I was ready to open back up," the country music artist said of her relationship with Stokes. "I just felt, why not? I've never really dated; I don't know how it works. I'm like, 'Let's just put ourselves out there; let's just vibe.' And it's been fun."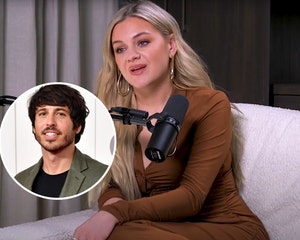 Morgan Evans Says Kelsea Ballerini's Stories of Their Marriage and Divorce 'Aren't Reality'
Claiming, "I'm not going to get on an app," Ballerini recalled messaging Stokes after the two began following each other on Instagram.
"I've never seen his show, but I just knew of him, and I just swan dove right on in," she said. The "i quit drinking" crooner shared that she kept her pick up line short and sweet by making a play on his Instagram username.
The hook: "His handle is '@hichasestokes,' and I said, 'Hi, Chase Stokes.'"
When asked if she was worried about how Evans may feel about photos of the duo together, Ballerini explained that protecting her ex-husband's feelings is no longer her duty.
"No, because I'm not married to him anymore and I don't need to care about his feelings anymore," she clarified. "And I mean that with all the respect in the world, but his journey is not mine anymore. I hope he is protected from whatever he needs to be protected from seeing — I hope he has people in his life that help him do that — [but] that is not my job."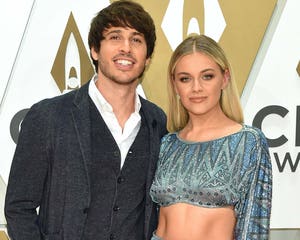 Kelsea Ballerini Explores Morgan Evans Divorce in New Short Film
The Grammy nominated artist also shared how she's approached her new relationship with a different perspective that involves putting herself first.
"I think I'm finally an adult," she explained. "I think that just happened over the last couple of years, and I feel like what that means to me is I have opinions. I have a career that is a priority for me, to show up for myself and the people that I've aligned with along this journey. And I have aspirations and goals that are tied to no one, and those are all really important things."
"I have my s— together, you know what I mean?" Kelsea added.
Ballerini and Stokes first sparked dating rumors when the Netflix star shared a photo of the two cuddling at a college football game at SoFi Stadium to Instagram. Soon after, the singer subtly confirmed their budding romance after she posted a TikTok that included a screenshot of a blind item that alluded to Ballerini and Stokes from DeuxMoi's Instagram account.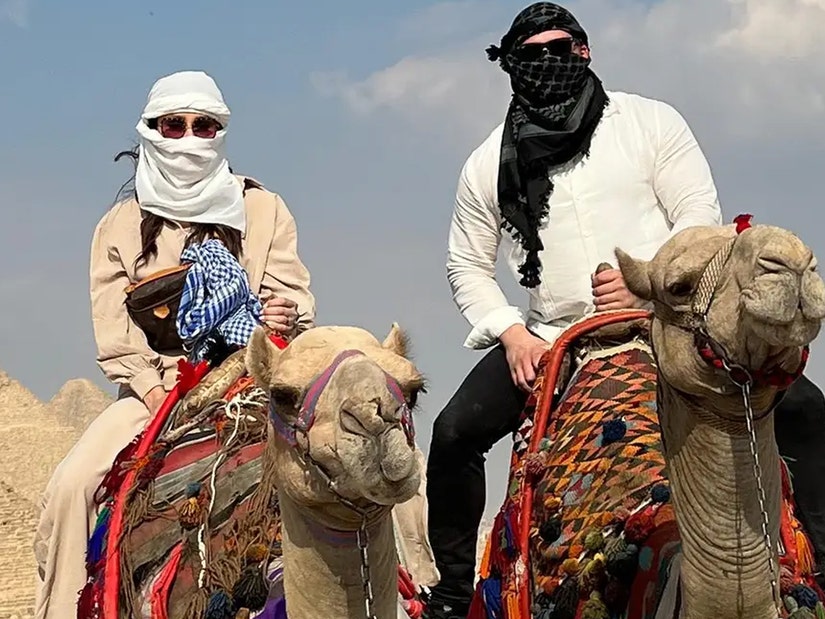 Source: Read Full Article