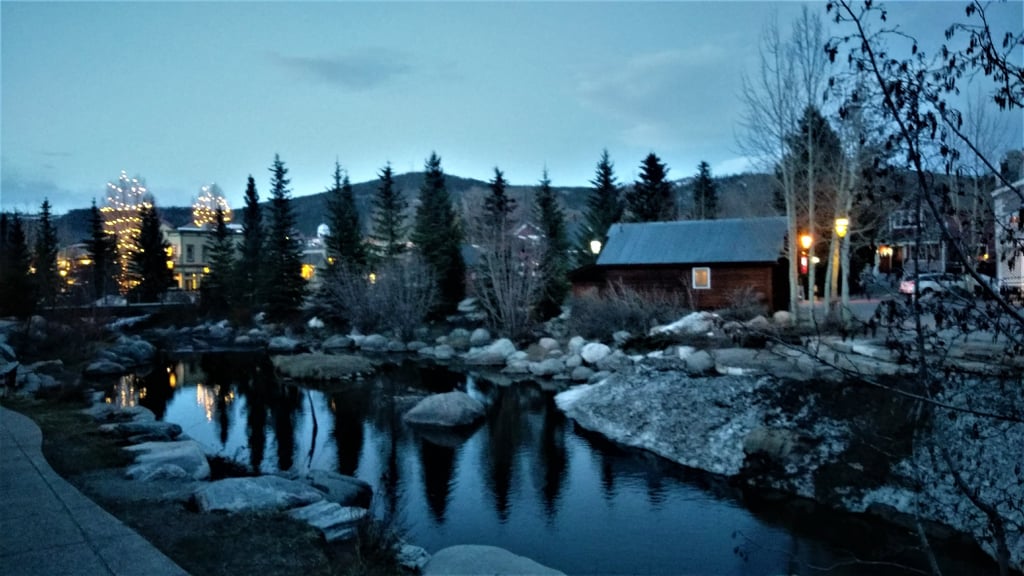 Millennials Are Flocking to Breckenridge, CO — Here's Why It's a Must Visit

Like most people, I traveled to Breckenridge, CO, the first time for the skiing. And although the skiing is fantastic, it's not what's kept me going back multiple times a year for the past five years. In fact, I spend far more time in Breck now when the slopes are closed for the season.
So what keeps me coming back? It's the people and the unique culture they've created in this small town high up in the Rockies. Whether I'm living the laptop lifestyle and working from Breck between hikes or simply hanging with friends and enjoying craft cocktails and beers on outdoor decks, I've never been anywhere with so many chill, laid-back young people. Here's why Breckenridge should be next on your 2019 travel stops.
Source: Read Full Article