There's nothing quite like experiencing the holidays as a kid. The magic of the season is palpable and contagious. Homes and entire cities sparkle with the enchantment of holiday lights and decorations, festive yet familiar tunes fill your eardrums with joy, and even your teachers seem to be in better moods.
Hope and joy is what this season is all about, but being an adult can complicate that sense of holiday cheer. One thing that always puts me in a better mood is revisiting some of the holiday traditions from my childhood. After all, you're never too old for a holiday tradition! Speaking of throwback Yuletide habits, a family you grew up with on your movie screen — the Banks family — is back in an all-new original movie, with the kids all grown up and in need of a little joy. In Disney's "Mary Poppins Returns," an all new original musical and sequel, Mary Poppins is back to help the next generation of the Banks family find the joy and wonder missing in their lives following a personal loss. Though their world has changed significantly, they're reminded that everything is possible, even the impossible, when your inner child gets to play.
This year, we're teaming up with Disney's "Mary Poppins Returns" to help everyone re-live their favorite throwback holiday traditions. (Get your tickets now for when the movie hits theatres December 19th). Also take a note from your own past with these seven holiday traditions worth bringing back this season.
1. Watch Classic Movies You Loved As A Kid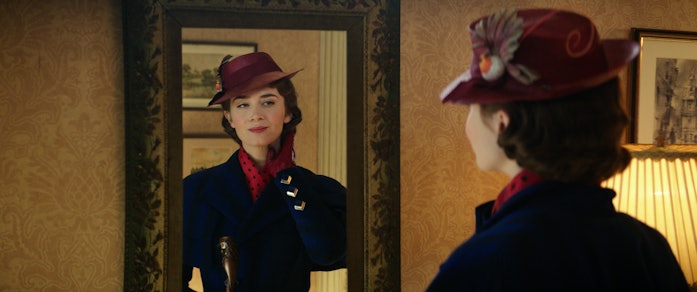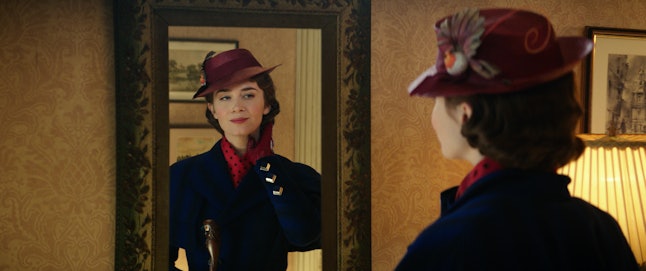 As a kid, my family always spent Christmas Eve at my grandparents' house. Since they had a total of three VHS tapes my sister I actually wanted to watch, we always returned to the same 1960s-era film year after year. After my grandfather passed away and my grandma started spending the night at our house the night before Christmas, we would ask her to bring the VHS over to keep the tradition alive.
Rewatching the family-friendly movies you enjoyed as a kid isn't just nostalgic — it's a way to reinvigorate the pure joy you felt during the holidays as a child and get stoked about the season in the present moment!
2. Tour Festive Neighborhoods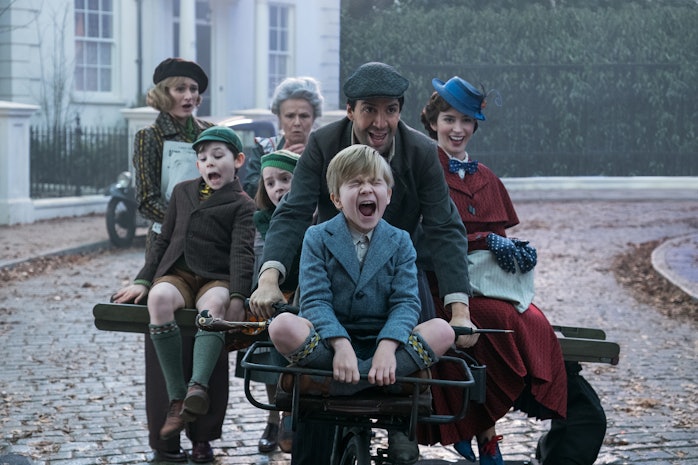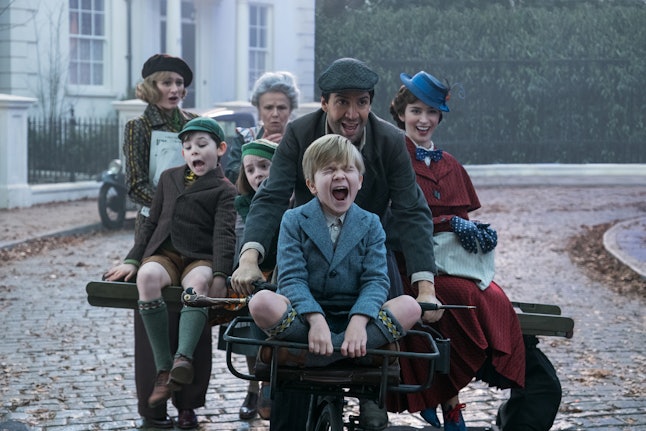 During simpler times, driving around to check out the ornately decorated neighborhoods was always a mesmerizing experience. As an adult, it's difficult (and expensive!) to find the time to go all-out on your own decorations, so why not return to enjoying the bright and festive displays of others? After all, they're there to be admired!
3. Head To A Farm To Cut Down Your Own Tree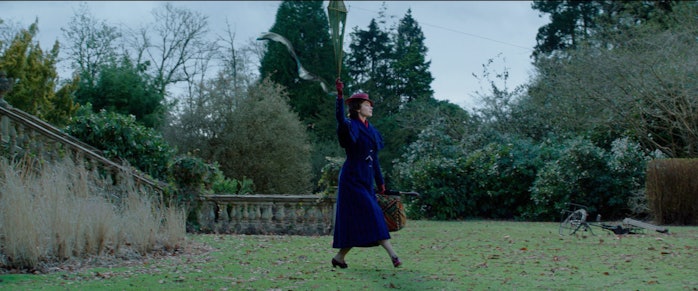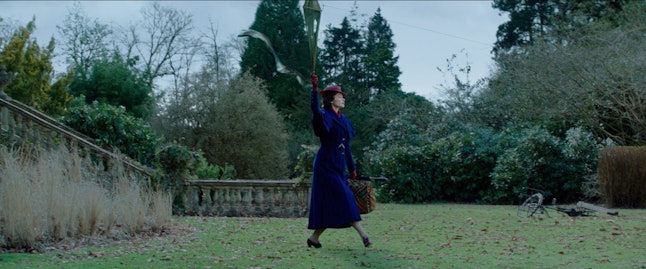 Sure, artificial trees might be easier to clean up after. That said, one thing I'll always cherish is the fresh air and overwhelming scent of pine needles at the tree farm my family would visit during my childhood to cut down our own tree for the holiday season.
Of course, the experience was probably less exciting for my dad, who would do the honors of actually using the saw, but the fond memories of taking a family road trip, experiencing a change of scenery, and picking out a tree amongst a literal forest of trees will always feel magical to me — even as a less carefree, obligation-ridden adult.
4. Check Out The Downtown Scene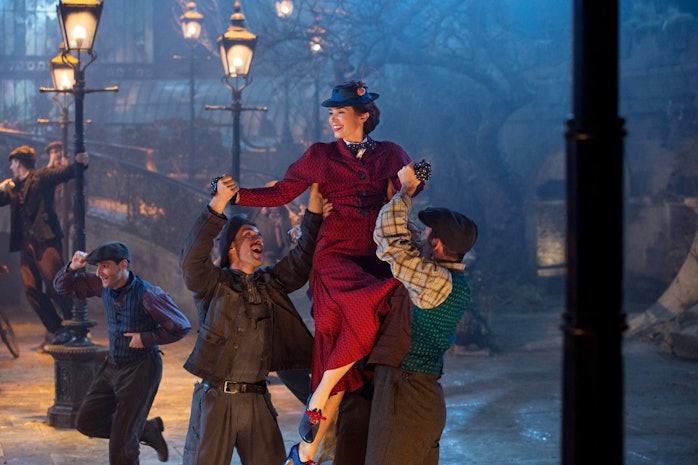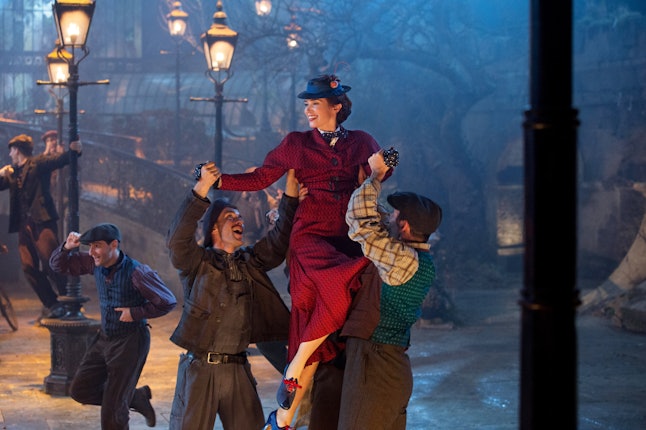 One tradition that I hope never dies is the holiday spirit of the local community, regardless of your geographic location. My hometown, like many others, hosts a festive holiday parade one evening in December that I never missed growing up. Carolers! Reindeer! Evergreen trees! Returning as an adult doesn't just get me in the holiday spirit, but it also reminds me of the pure wonderment I felt when attending as a child.
5. Take A Family Trip To The Movie Theater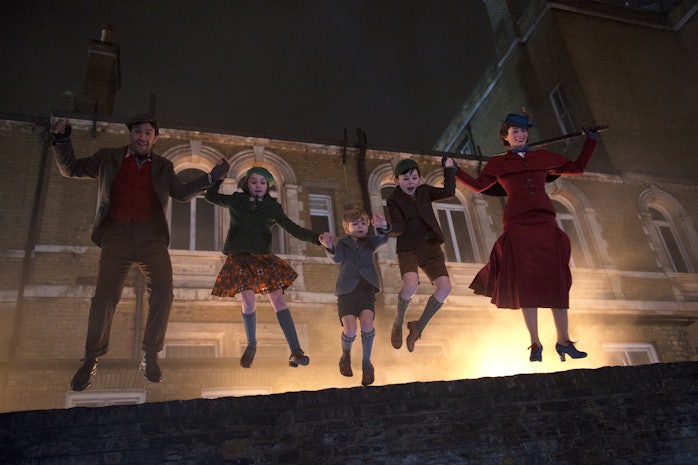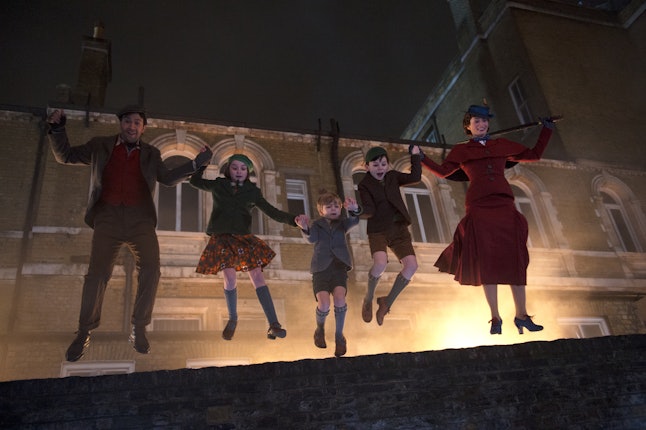 The post-holiday gift and food coma is real, and there's nothing like a family trip to the movies to break it up. There's never any shortage of family movies at the holiday box office, reminding us of the excitement we'd feel heading to the big screen as a kid. This year, Disney's "Mary Poppins Returns," an all new original musical and sequel, is that must-see film that will add even more enchantment to the most wonderful time of the year!
6. Bring Back Homemade Crafts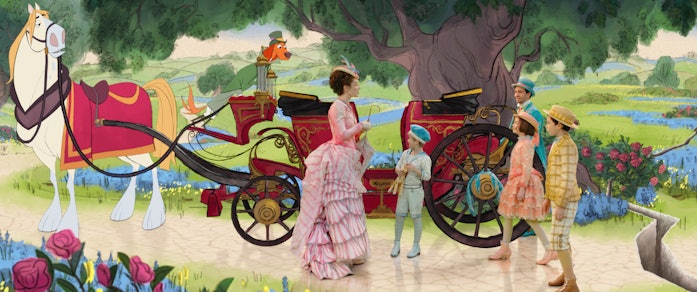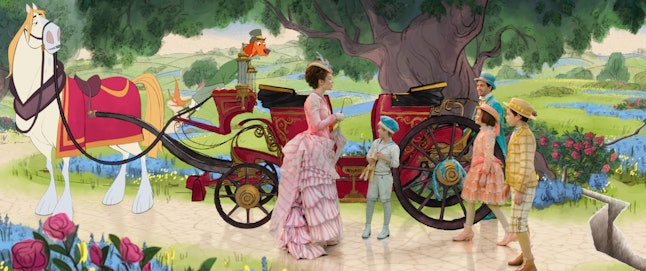 Every year, my parents continue to display the ornaments I made as a child around our house, despite the fact that they look like a third grader made them (because, well, a third grader did). No matter what they look like, they were made with love—and my parents will forever be proud of them. Reawaken your inner child artist by making homemade gifts and decorations that won't just be created with care, but will actually be useful! Invite some friends to come over for a wreath-making session so you can decorate your entire office, or re-create your own version of a DIY project you found online and wrap it up to gift to friends.
7. Organize A Gift Exchange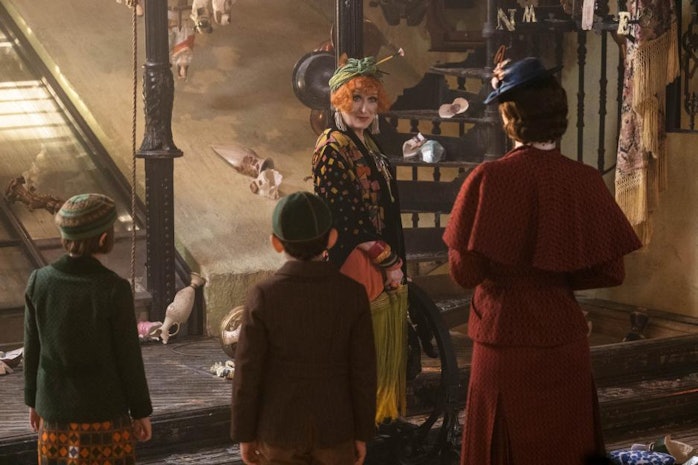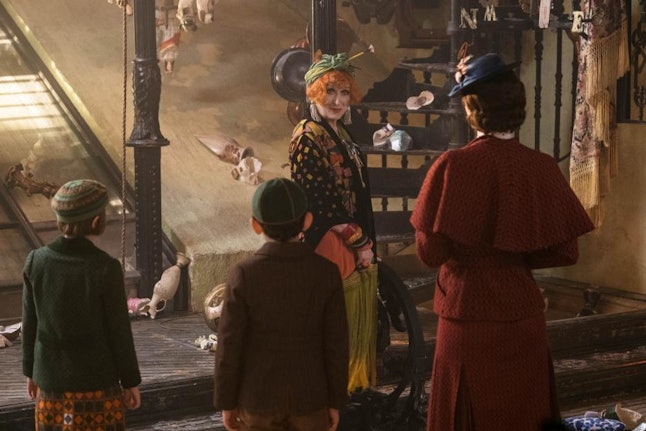 There's nothing quite like receiving presents as a kid, whether they came from Santa, your parents, or someone else. Yet as adults, it can be all too easy to forgo any kind of gift giving or present exchange. I urge you, though, to keep this exercise alive with your family members or adult friends. The magic of creating a wishlist and receiving something carefully selected for you is so special. Make it so that all involved just need to buy one gift for one other person, create a spending limit to keep costs down, and ensure all involved swear to secrecy when it comes to who they are buying for. That way, the day of the exchange will be a delightful surprise for everyone!
This post is sponsored by Disney's "Mary Poppins Returns," in theatres December 19th. Get your tickets now!
Source: Read Full Article