So, last week Cardi B hopped onto Instagram and announced that she and her husband Offset are no longer together. And while she tried to keep things chill and drama-free, the internet figured out that Offset had (allegedly!) cheated on her with a model named Summer Bunni.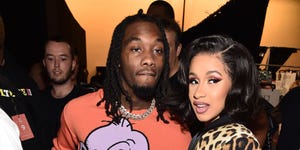 And now? Now Offset's trying to win back Cardi right in time for the holidays. TMZ reports that, as they eloquently put it, "daddy wants to come home for Christmas," with a source telling the outlet that Offset is hoping to spend time with his wife and daughter—especially given that this is Kulture's very first holiday season.
Sources say Offset has a ton of presents for Kulture AND gifts for Cardi—but apparently she hasn't "made up her mind if she'll allow Offset to celebrate the holidays with her as a family." (And side note: Offset will be seeing his other kids from previous relationships as well.)
Obviously, we reached out to Santa for comment, but he's too damn shook to even BEGIN to deal.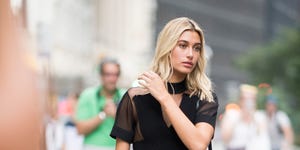 Source: Read Full Article