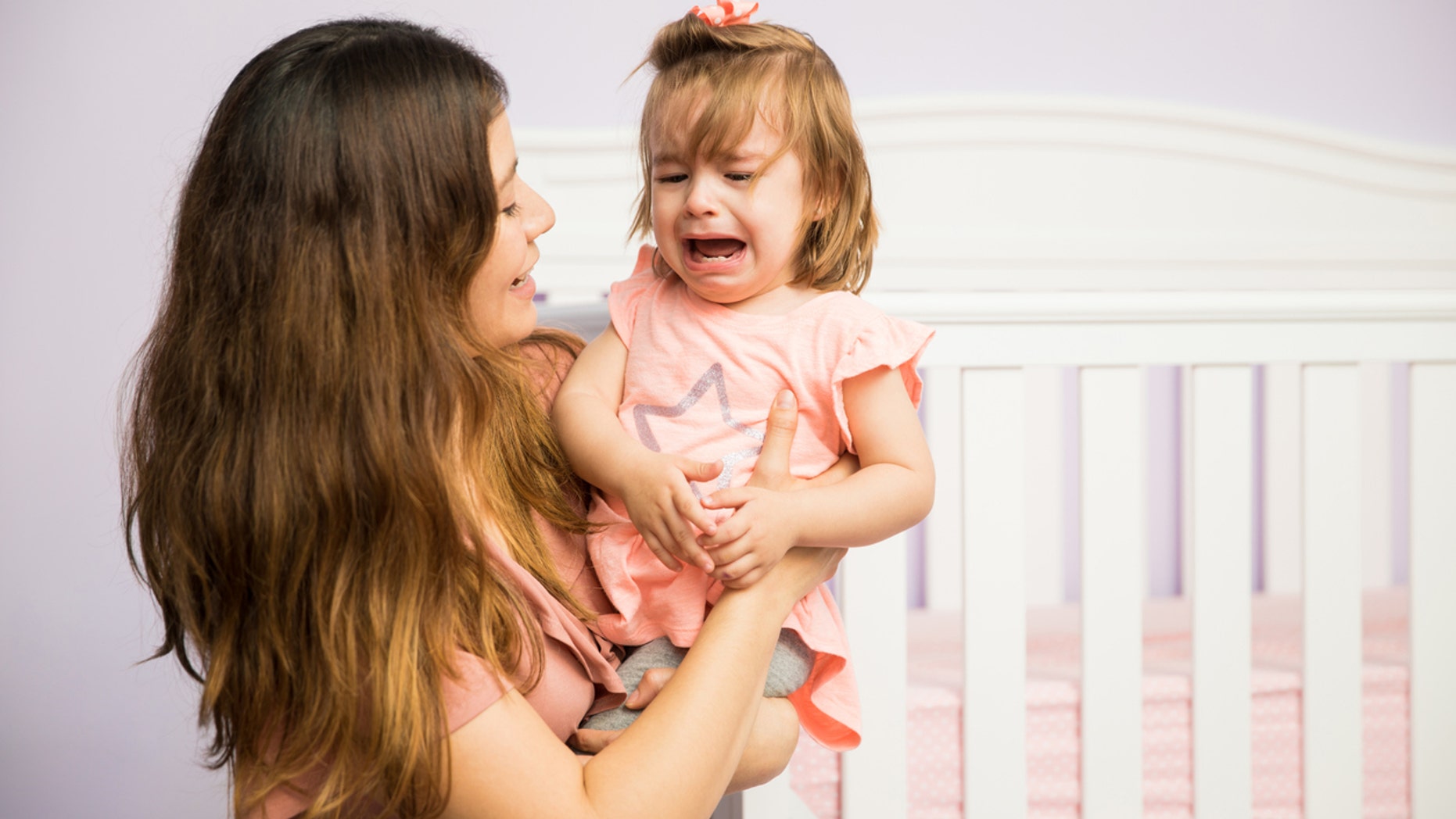 A list of babysitter demands is going viral.
(iStock)
One parent is being slammed as "delusional" for posting what appeared to be a very demanding ad on social media seeking a babysitter.
Reddit user protoss12345 shared a screenshot of the 14-point advertisement, which was allegedly posted to Facebook and uploaded to the online forum with the title, "Delusional Babysitter Requirements."
Among the 14 requirements were some of the typical desires parents might have for anyone watching over their children, such as: good references with phone numbers; a car, driver's license and clean driving record; CPR certification; and the "preferred" ability to speak two languages, to help expose the children to something new.
However, the list called out some more specific needs that many commenters have taken issue with — specifically, numbers 8-14.
GIRLFRIEND'S 'CONTROLLING' LIST OF 22 RULES FOR BOYFRIEND GOES VIRAL: 'SHE SOUNDS CRAZY'
"No tattoos. No drugs. No alcohol. No sketchy social media behavior AND/OR public pictures," reads requirement No.8. And while many Redditors noted that a preference for being drug- and alcohol-free is understandable, the no tattoos or public profiles gave others pause.
"Must be okay with my two pittbulls (sic)," read No. 9, followed by "must be okay with emergency last-minute calls" and "perfect attendance100 [percent] required," along with non-negotiable 24/7-hour availability.
"But who is willing to give full-time availability for no guarantee of a minimum of hours[?]" one Reddit commenter  "So the person might make $50 a week, but cannot have another job."
The list continued with the "crazy" demands — ending with two that a number of people took issue with.
"Willing to pay for some snacks," and "Ideally a Trump fan."
LONG LIST OF 'EXTREME' ROOMMATE REQUIREMENTS GOES VIRAL: 'I DON'T WANT TO HEAR NOISE COMING FROM YOUR ROOM'
The advertisement ended with a message reading, "in exchange, I will be offering $10/hr under the table cash. It's like making $15/hr normally but without paying tax" – about $1 less an hour than the average and $3 less an hour than average to watch three children, especially for someone with a "Bachelor's Degree in Childcare or 9 years of relevant babysitting experience," which was the first requirement for the potential babysitter.
"9 years experience is very specific!! Also, would be worried about someone who had the degree and/or experience but was still willing to graft for $10 an hour," one person on Reddit wrote.
"It REALLY sweetens the deal of looking after and feeding 3 young children and 2 dogs all day every day for $2 — sorry, $3!! — per mammal, per hour, doesn't it[?]" another sarcastically asked about the low compensation.
"And paying to feed them!" another seconded, noting the strange requirement that the babysitter must also pay out of pocket to feed the three children.
"I'm a nanny and I eat the family's food all the time," a Redditor claimed. "It's sort of expected (it's in fact in my contract that I can help myself to their fridge)[.] I pack a lunch most days but if I forget I have a bit of leftovers or eggs on toast for lunch. It's fairly standard in the industry," one wrote.
FOLLOW US ON FACEBOOK FOR MORE FOX LIFESTYLE NEWS
Others called out the requirement that the babysitter be a fan of President Trump.
"The ideal babysitter must have "NO problems with the law" but its okay for this choosy beggar to illegally dodge tax!" one person commented.
"She's a Trump fan. Tax dodging is next to godliness," another wrote.
The Redditor who originally shared the screenshot did not reveal the name of the person who posted the requirements to Facebook, but claimed the ad was real.
Source: Read Full Article