video
December jobs report points to soft landing: Ryan Payne
Payne Capital Management president Ryan Payne claims the U.S. economy will see a soft landing in 2023 after markets respond positively to the December jobs report.
Quiet hiring has been a tactic utilized by employers for decades to save time and money when trying to fill an immediate need. But it's being deployed now more than ever as companies find ways to better weather the uncertain economy.
Kayla Lebovits, CEO of Bundle Benefits, which helps organizations empower employees, defines "quiet hiring" as when companies hire short term talent, like contractors, to fill a very pressing need or when they shift responsibilities of full time employees to support that immediate need. 
Lebovits told FOX Business this tactic isn't new. However, given the current economic environment, its become more relevant, she said. Lebovits said the term was being thrown around at one of her monthly meetings with other tech founders. 
They see quiet hiring as a way brave a potential recession, she said, especially as layoffs and hiring freezes have become more prominent and continue to stretch company resources. 
WORKPLACE'S NEW 'QUIET QUITTING' TREND — AND THE PITFALLS FOR TODAY'S EMPLOYEES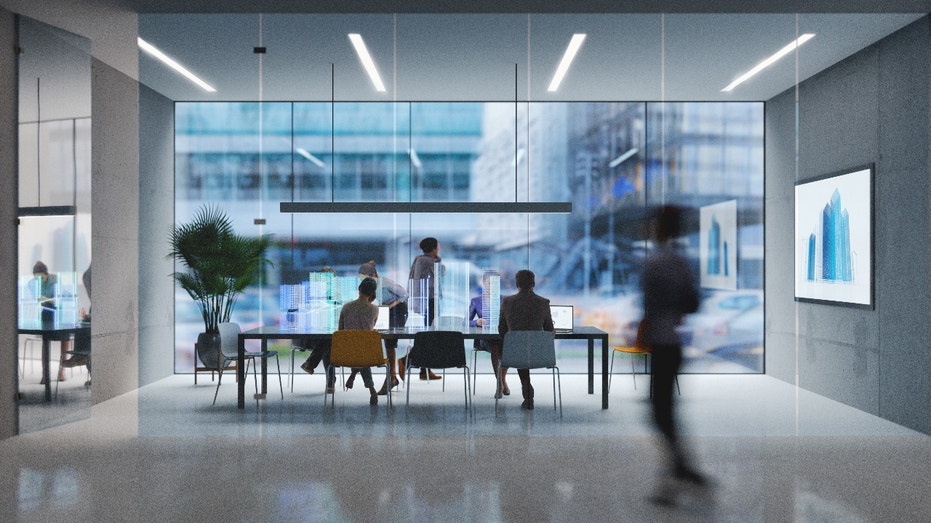 Group of people working in an office boardroom. (iStock / iStock)

Lebovits said hiring contractors with a specific skill set or shifting current employees around within a company to fill a dire need is one way employers can avoid the time-consuming and expensive process of traditional hiring. 

"Quiet hiring gives companies the opportunity to invest in a current employee rather than dealing with the administrative expense and efforts of bringing on, onboarding, and training a new full-time employee," she said. "It saves those businesses money on onboarding, benefits, administrative expenses, and other costs while investing in current talent." 

Jennifer Kraszewski, vice president of human resources at Paycom, told FOX Business that this is a way for business to leverage the skills of current talent instead of incurring extra costs associated with talent acquisition and onboarding for a new talent pool.

 Paycom is an online payroll and human resource technology provider. 

WITH WORKPLACE'S 'QUIET QUITTING' TREND, MANAGERS MUST BE PROACTIVE, ATTENTIVE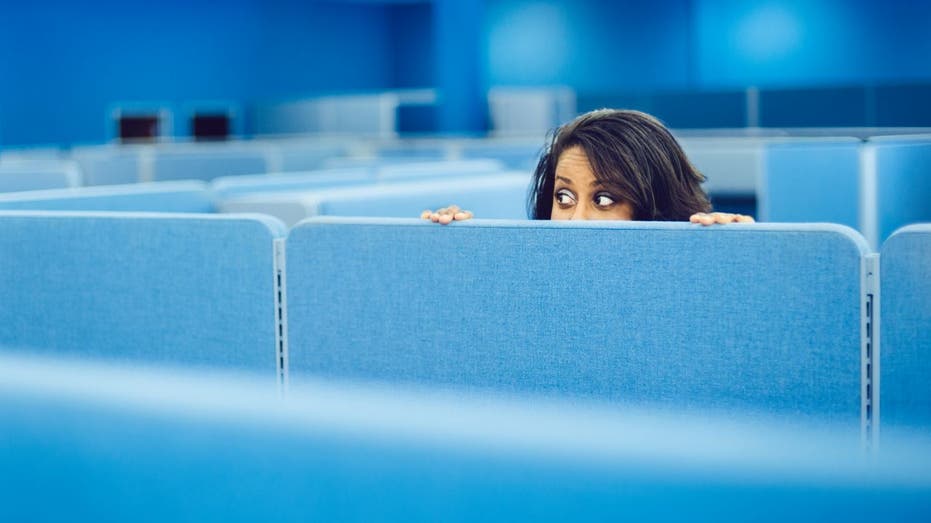 Worker hiding in their office cubicle.  (iStock / iStock)
Ticker
Security
Last
Change
Change %
PAYC
PAYCOM SOFTWARE INC.
304.28
+0.03
+0.01%
It's also just a smart business tactic, according to Kraszewski. 

A good example of quiet hiring is when a company redeploys members of its tax team to other projects during the off-season, she said. 

"This allows those employees to remain engaged and productive — which can help quell quiet quitting — and makes sure those people are working toward business goals," she added. 

IRS UPDATES GUIDANCE ON 1099-KS: WHAT TO KNOW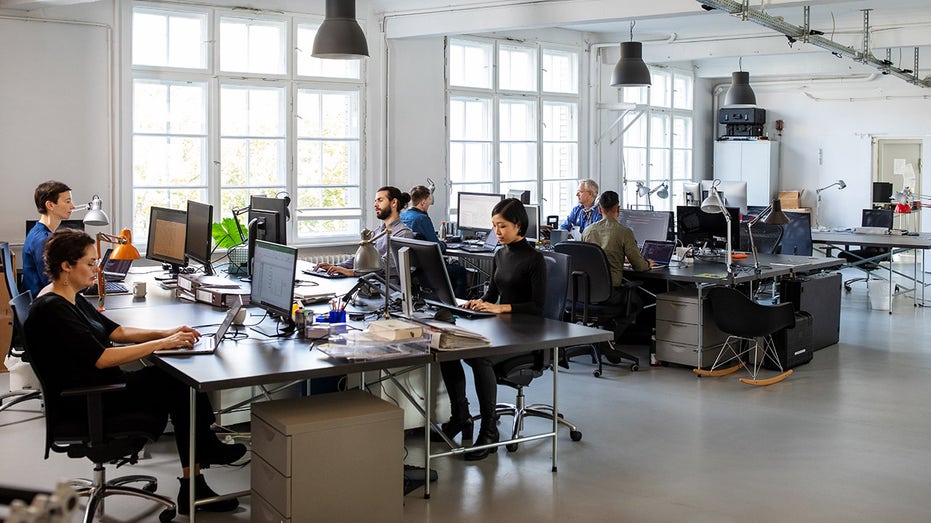 Casually dressed workers in a busy open plan office. Business people working at a modern office. (iStock / iStock)

The tactic can also provide benefits to employees as well by giving them greater exposure to leadership, helping them develop additional skills and ultimately, build their resume, Lebovits said. 

If framed as a professional development opportunity, it can make current employees feel valued, according to Lebovits. 

Lebovits projects this tactic will be the new norm for 2023 especially if layoffs and hiring freezes persist. 

"Employers are relying on employees to really step up and just help out where needed," she said.

GET FOX BUSINESS ON THE GO BY CLICKING HERE

Anthony Reynolds, CEO of HireVue, is in agreement, saying that 2023 is "going to be all about optimization for talent teams." 

"Rather than filling every previously open headcount, companies hiring professional workers are heading into the new year taking a closer look at which open roles are critical to growth," Reynolds said. 

Source: Read Full Article