Royal fans have been keeping track of Meghan, Duchess ofSussex's every move ever since she announcedher engagement to Prince Harry. Almost immediately, this moderately famoustelevision actress became one of the most recognized women in the world. Loveher or hate her, everyone knew whoMeghan Markle was.
And now those followers have come to a very interesting conclusion about Meghan's past and what it means for her future. It turns out the Duchess of Sussex has a history of going back on major decisions right around the two year mark.
Could this pattern mean she and Prince Harry will be calling it quits in May 2020?
Meghan Markle was married once before
One of the first indicators of how someone will act in a relationshipcomes from looking at their dating history. Meghan made history in the royalfamily because she was welcomed in even though she'd been marriedonce before.
Comparing one marriage to another is almost impossible. But it is very interesting that Meghan was married to her first husband, Trevor Engelson, for just shy of two years before divorcing after 23 months of marriage. Instead of a seven-year itch, Meghan decided to move on after a shorter stint.
After divorcing Engelson, Meghan dated chef Cory Vitiello for — you guessed it — two years. Then she met Harry.
Meghan Markle only remained a royal girlfriend for two years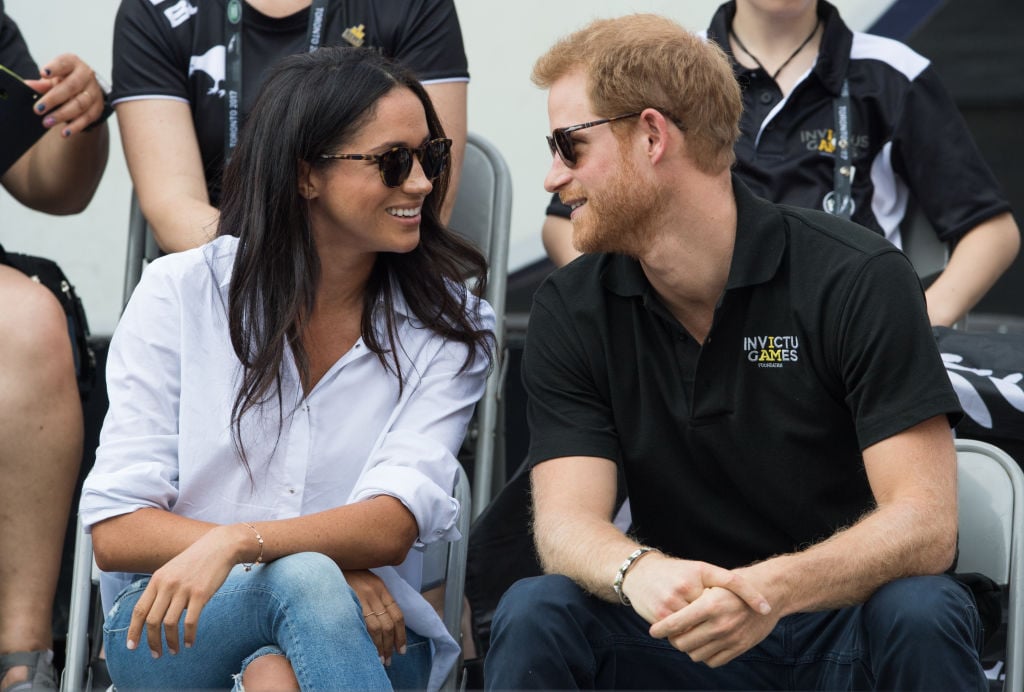 After around two years of dating, Prince Harry and Meghan made it official by tying the knot on May 19, 2018. Their son Archie Harrison was born almost exactly one year later.
It hasn't even been two years since the wedding, but alreadyfans are noticing Meghan getting antsy. She had her engagementring redesigned about two years after Prince Harry gave it to her inNovember 2017. By the end of 2019, Meghan had swapped out the plain band for adiamond-studded option.
She quit the working royal life after two years, too
Even though Meghan wasn't officially part of the royal family until her wedding day, she began dabbling in royal duties at the end of 2017 when she and Prince Harry got engaged. At first, she seemed delighted by the extra attention and how she could help shed light on causes that mattered to her.
The Duke and Duchess of Sussex plus the Duke and Duchess ofCambridge even combined forces to create a Royal Foundation and present aunited front. However, the Sussexes left to create their own separate officesthe following year.
Then in early 2020, almost exactly two years since Meghan became a main player in the British royal family, she and Prince Harry made the shocking decision to relinquish their HRH titles and give up their roles as senior working royals.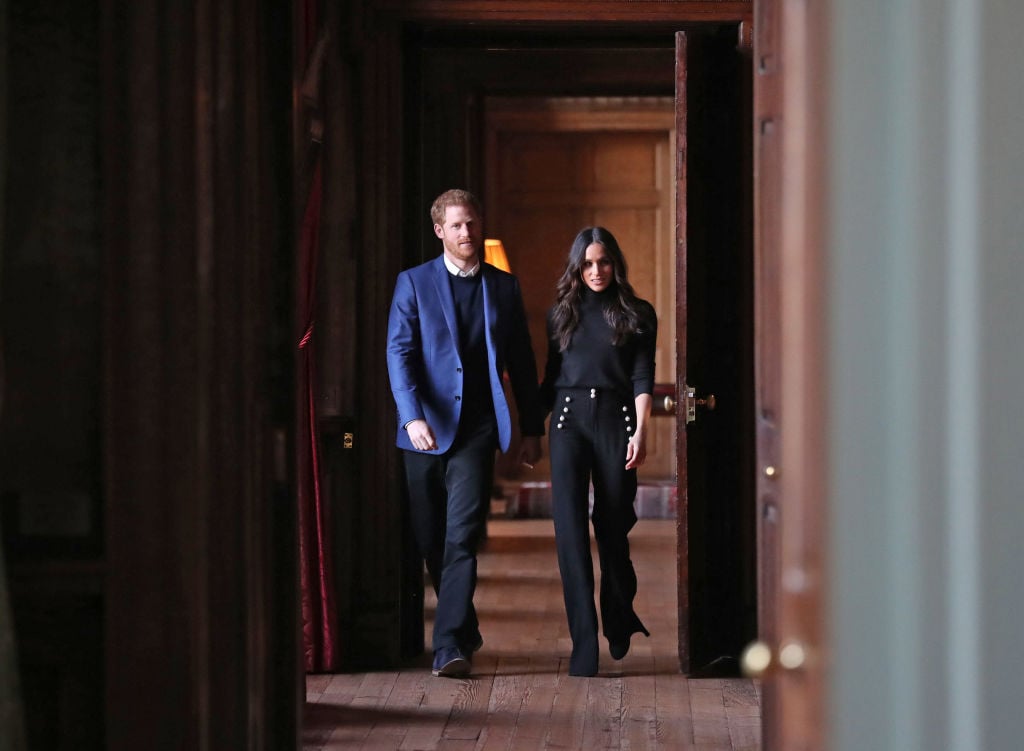 Will Meghan Markle divorce Harry in 2020?
No one can predict the future. But following along thispattern of Meghan abandoning major decisions after two years, it's perfectly naturalto wonder if her marriage will suffer the same fate.
There are plenty of stories of Meghan ghosting friends aftertwo years, but this situation is different. Prince Harry is her husband and thefather of her child. Plus, he followed her out of the royal family even thoughit was a much bigger deal for him to quit. It's clear that Harry is devoted tomaking Meghan happy.
Both Harry and Meghan have divorced parents which makes them statistically more likely to divorce themselves. But that doesn't mean these two can't beat the odds, overcome Meghan's weird two-year time limit, and live happily ever after. We'll be hoping they do!
Source: Read Full Article