Britney Spears and Sam Asghari announced their engagement last night literally right before the VMAs (iconic timing), and Britney's Instagram comments are flooded with people saying two things: 1) congratulations, and 2) get a prenup. And apparently Sam noticed her followers spiraling because he hopped onto Instagram Stories to address fans' prenup concerns.
A post shared by Britney Spears (@britneyspears)
"My phone exploded today!" Sam said. "Thank you for the overwhelming love and congratulations! We both love every single one of you!" He then added "Thank you for your concern about the prenup! Of course we're getting iron clad prenup to protect my Jeep and shoe collection in case she dumps me one day 😂😂."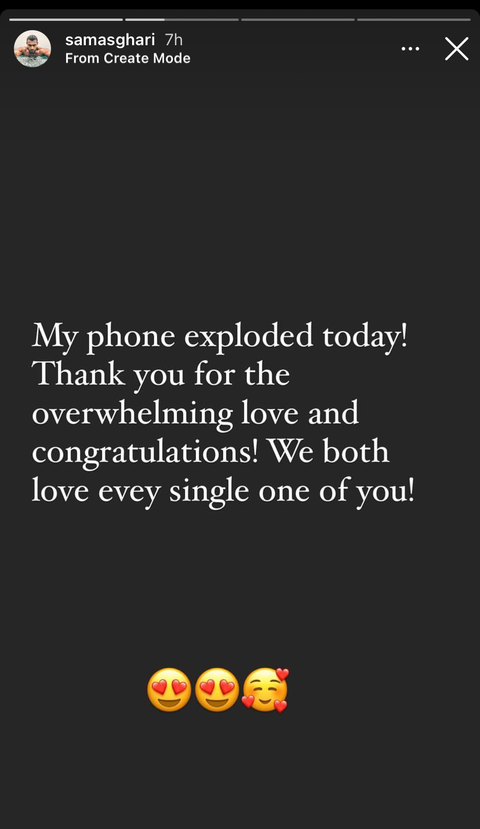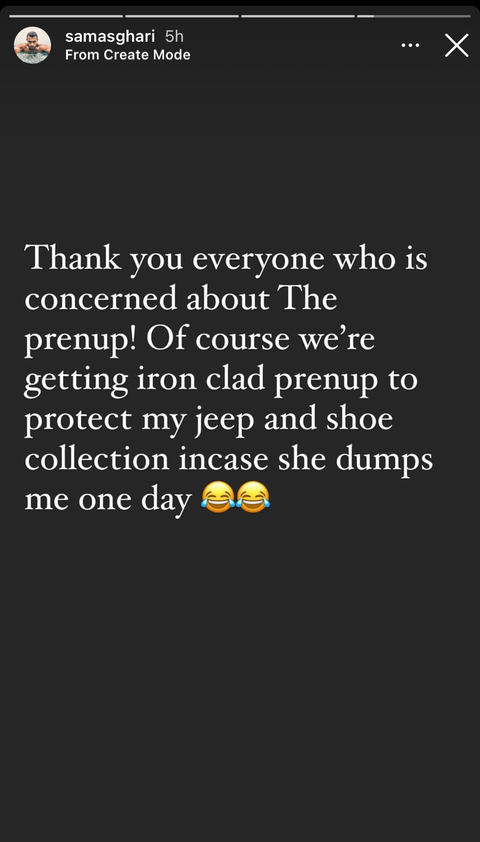 FYI, Sam appears to have accidentally revealed his proposal plans literally the day before it went down—when pics of what appeared to be an engagement ring were posted on his Instagram Story. The ring's band was engraved with Sam's nickname for Britney, "lioness," so….things seemed pretty obvious (though he deleted the pic and attempted to claim he was hacked, lol).
Source: Read Full Article