It's the time of year where your weekends are filled with backyard barbecues and beach picnics, but with all of that fun comes quite a bit of waste. How often are you eating a burger off a throwaway plate or sipping a drink out of a plastic cup?
Sometimes sustainability can seem a little intimidating, expensive and even impractical, but it doesn't have to be. There are actually a lot of easy ways to be less wasteful and plenty of affordable products that can help you have a more sustainable summer.
View this post on Instagram
A post shared by Earth's Natural Alternative (@enaecogoods) on
Whenever possible, use proper ceramic plates and cutlery. Yes, it might be annoying to clean, but it's a huge help to the environment ― and hey, that's what dishwashers are for. If you can't commit to cutting out disposables entirely, opt for biodegradable or compostable alternatives like plates made from plant materials and wooden forks and knives.
Being eco-friendly doesn't have to be hard, and there are a lot of small lifestyle tweaks you can make to turn your backyard barbecues into a summer of sustainability. Below, we've rounded up some products that'll get you there, most of which are found on Amazon. Consider scheduling them to arrive on your Amazon Day to cut down on separate shipments. It's just one more way you make your everyday routine a bit better for the environment.
Take a look below: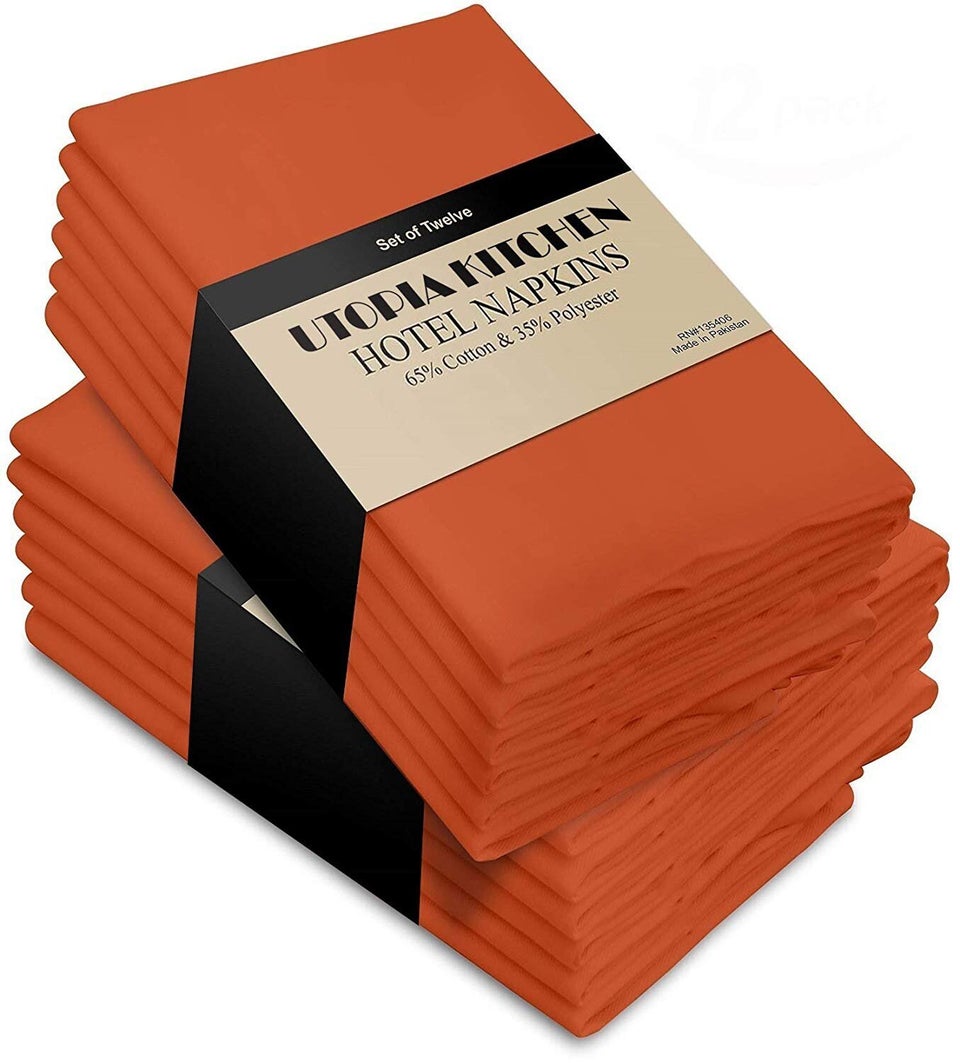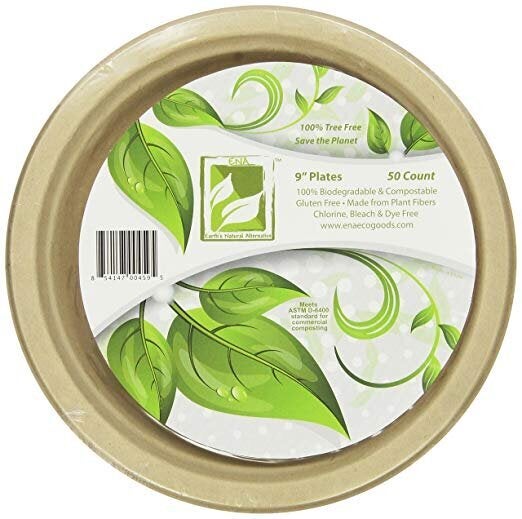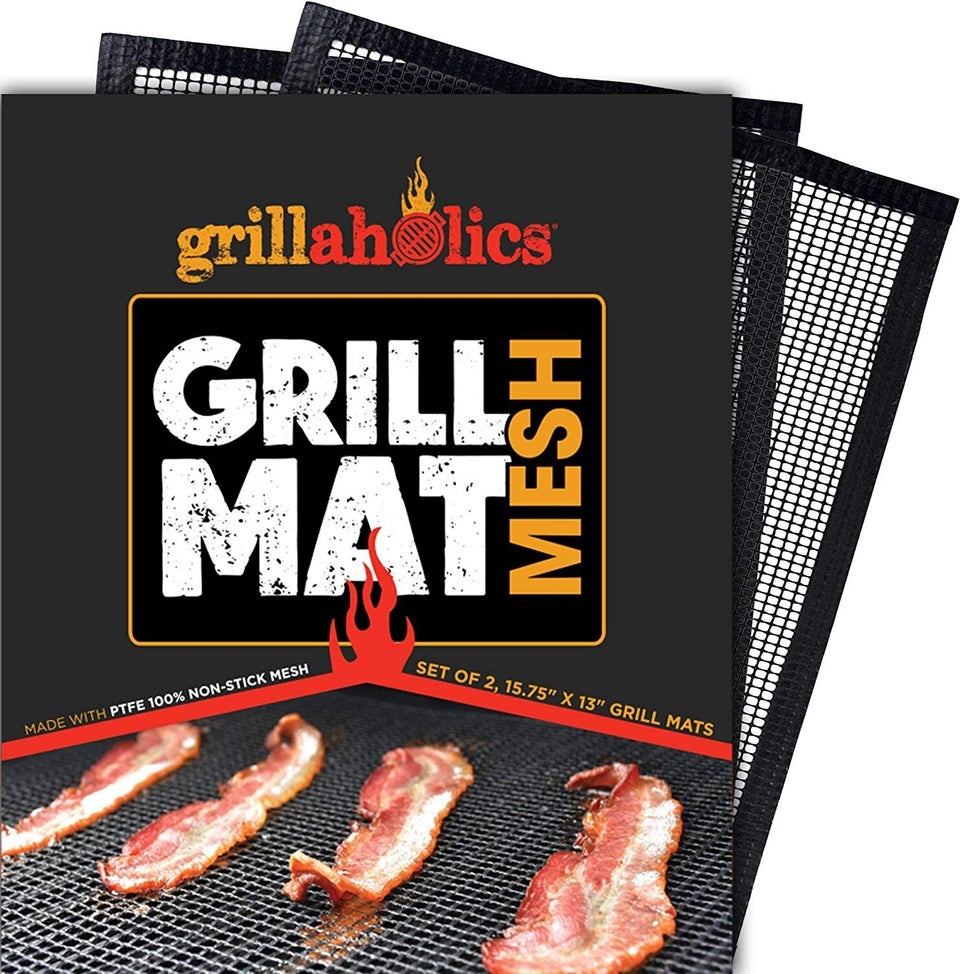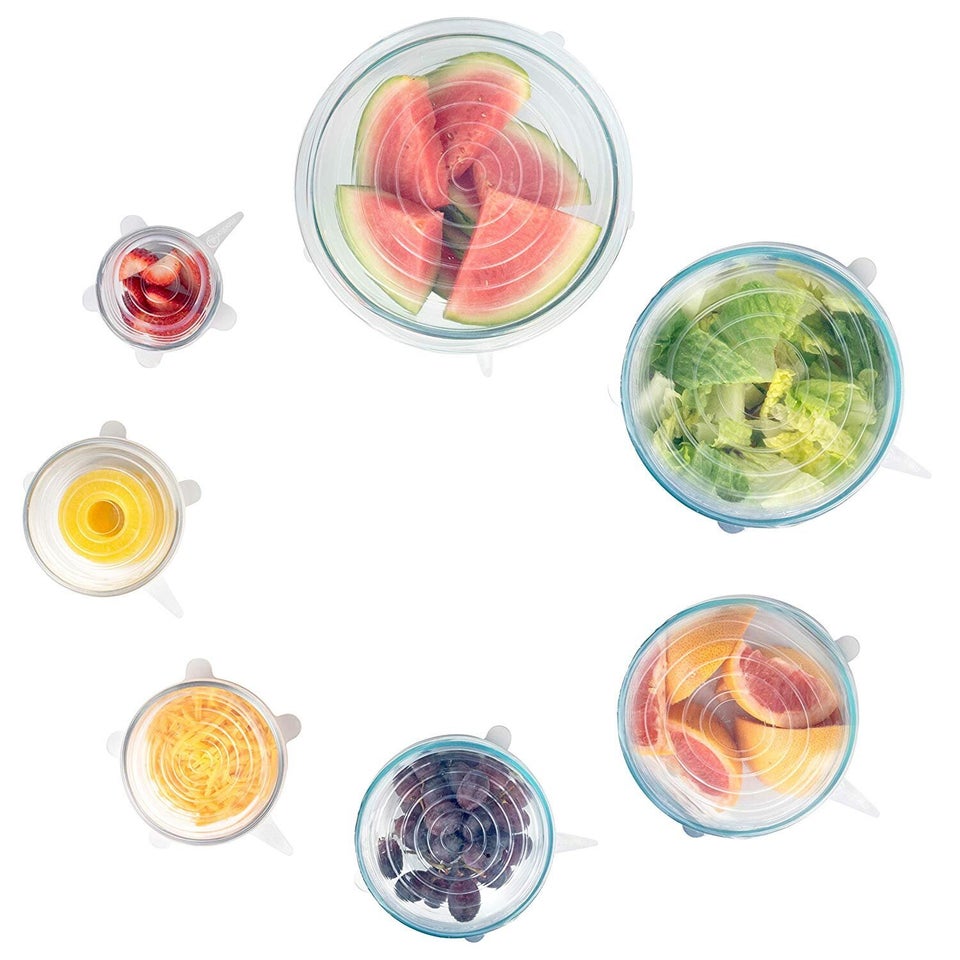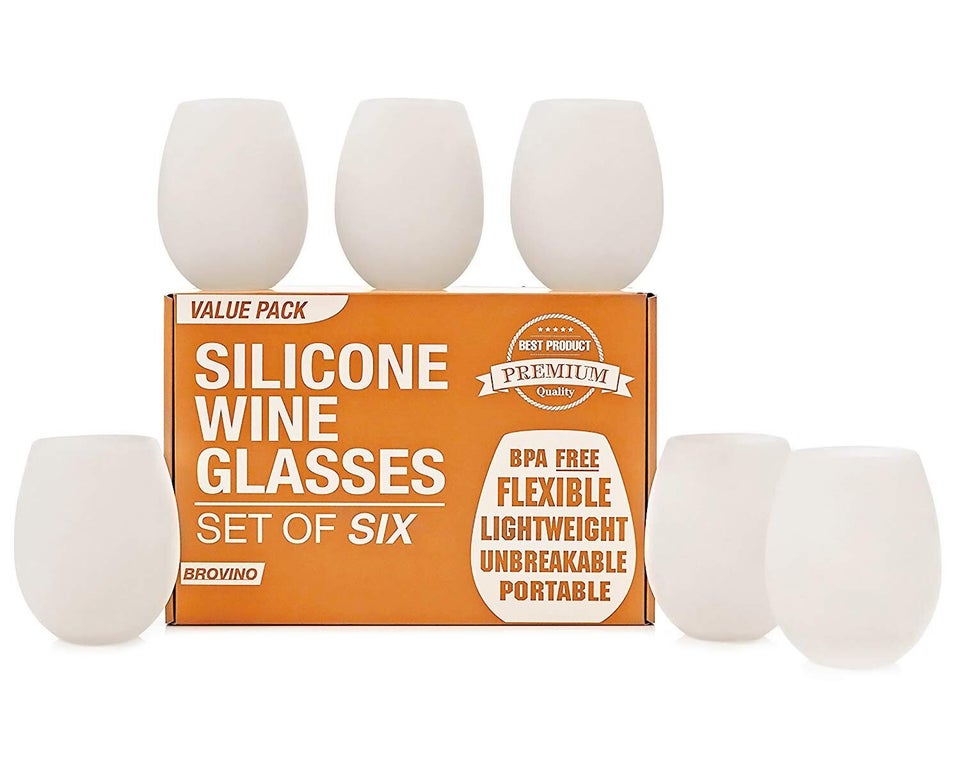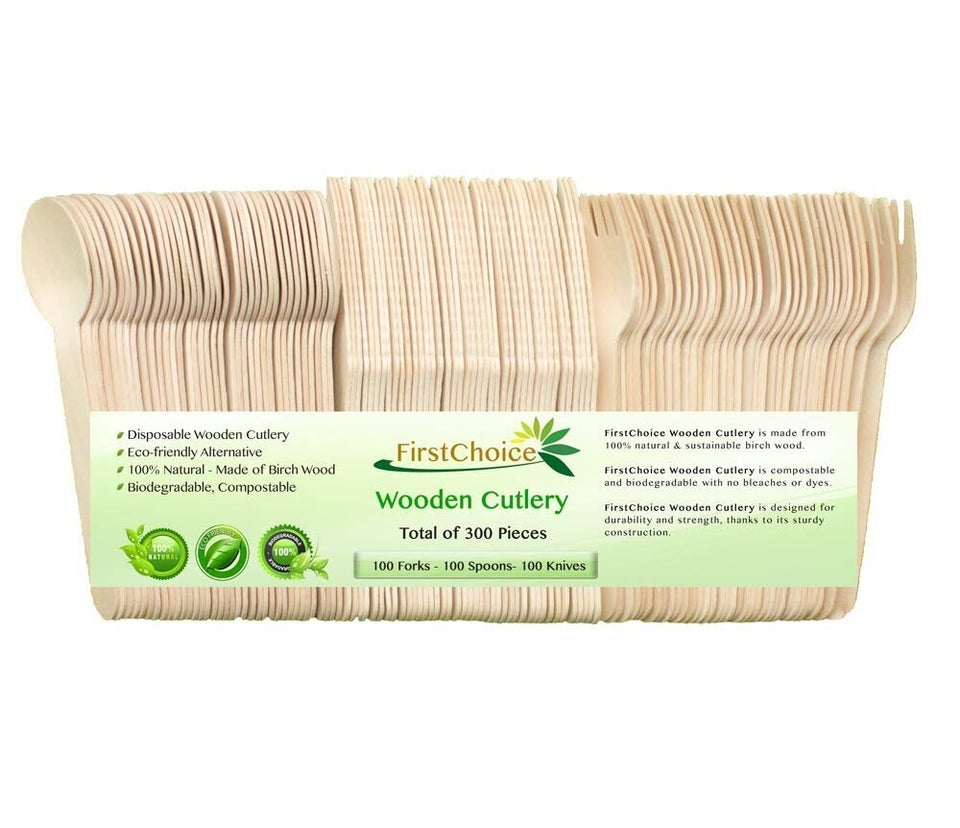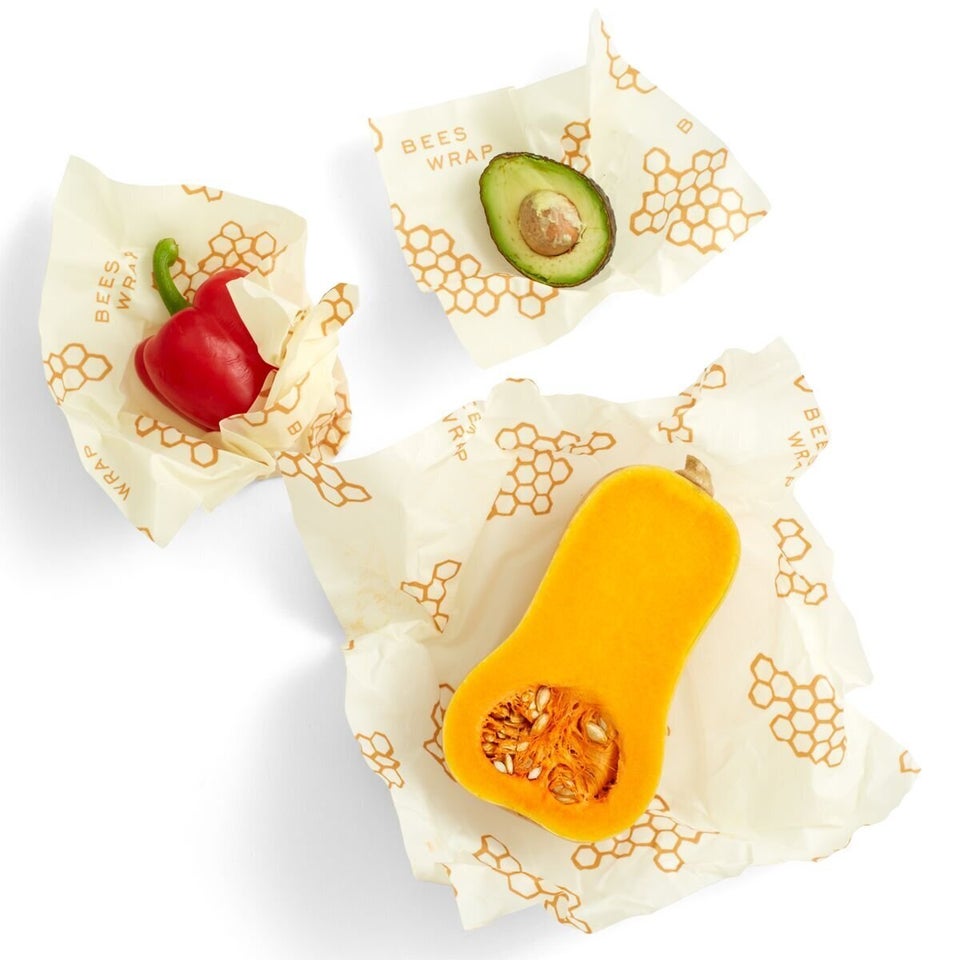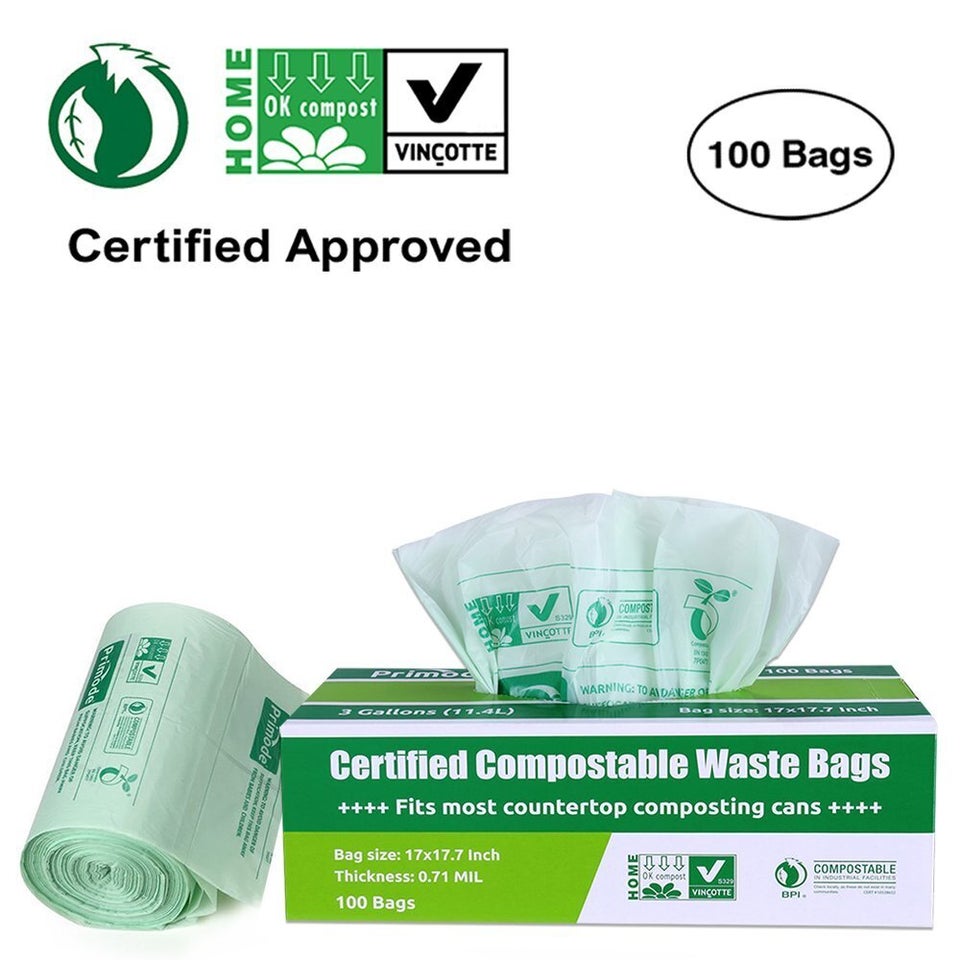 Source: Read Full Article