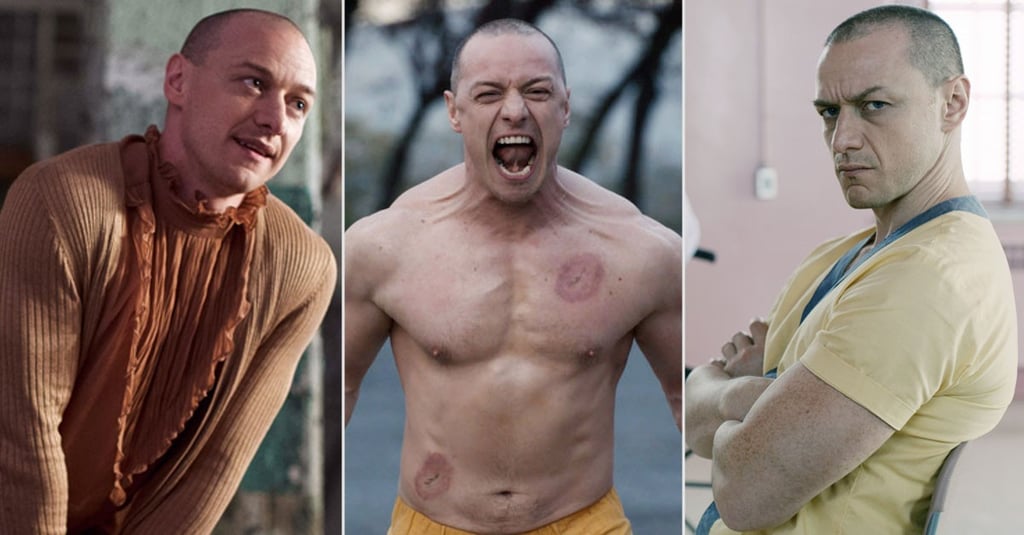 The Beast, Patricia, Hedwig, and More: Your Guide to All 24 of Kevin's Identities in Glass

M. Night Shyamalan has created quite a cast of characters to populate his Eastrail 177 Trilogy — Unbreakable, Split, and now Glass — but few are as interesting as Kevin Wendell Crumb.
The character, played with aplomb by Atomic Blonde's James McAvoy, suffers from dissociative identity disorder, with 24 individual personalities living within his psyche. McAvoy's performance in Split as Kevin Wendell Crumb is astounding, adding depth and layers to many of the personalities we meet and playing them so distinctively that he all but disappears into each of the new voices. In Glass, the film brings together the characters of Split and Unbreakable, and the 39-year-old Scottish actor ends up with an even greater task at hand because of his surroundings. Just be warned: spoilers for Glass to follow from this point on!
Source: Read Full Article