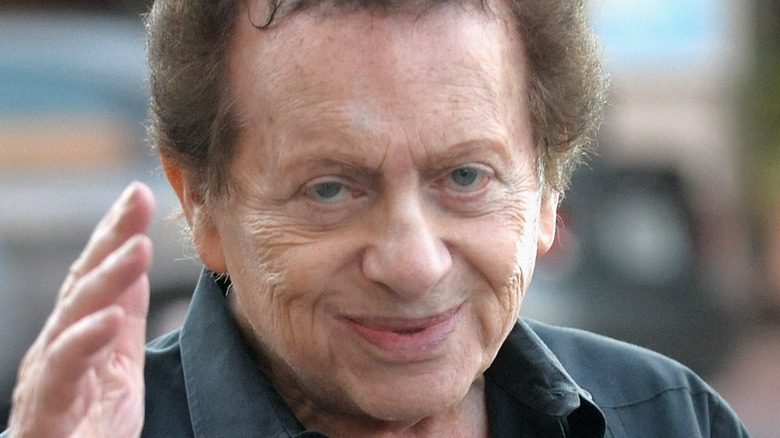 On July 24, 2021, Jackie Mason died at age 93. According to The Hollywood Reporter, friend and laywer Raoul Felder said the comedian died at Mount Sinai hospital in Manhattan. No official cause of death has been provided, but Felder said he was experiencing trouble breathing prior to passing away in his sleep on Saturday. 
Often considered to be one of the greatest comedians of all time, Jackie Mason was well known for his quick wit, fast-paced standup, self-deprecating humor, and an inability to shy away from controversial jokes. Over the course of his career, Mason won two Emmy Awards: one for Outstanding Writing in a Variety or Music Program for his show "Jackie Mason on Broadway," and another for an Outstanding Voice-Over Performance in "The Simpsons," via The Emmys. In 1986, Mason received a Special Tony Award for his one-man show, "The World According to Me," as noted by The Jerusalem Post.
Mason was also widely known to be a strong supporter of Israel. He visited Israel during the Gulf War to show his support, and co-founded the organization "One Jerusalem" to defend against the Oslo Accords, as he strongly believed that Jerusalem should remain Israel's undivided capital, per Tablet Magazine, the Jewish Virtual Library.
Jackie Mason was a rabbi before he became a comedian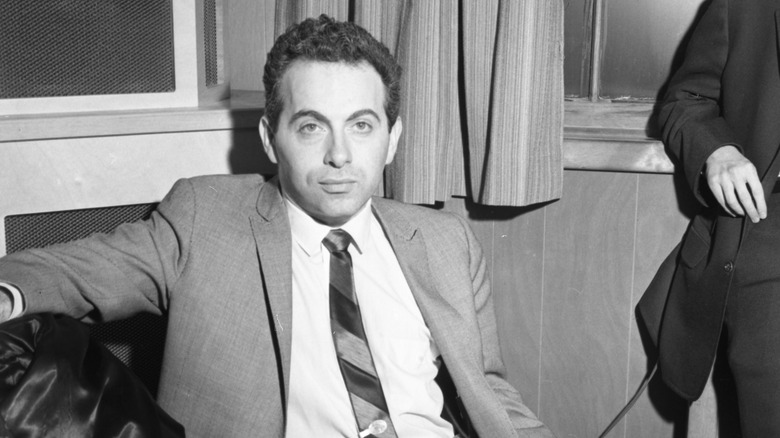 Jackie Mason, born Yacov Moshe Maza in 1931, spent his early years in Sheboygan, Wisconsin, as noted by the Jewish Virtual Library. When he was 5 years old, he and his family moved to New York City, where his father and three of his brothers worked as rabbis. When Mason turned 25, he was ordained as a rabbi as well. "I came from a religious family," he once said in an interview with Tablet Magazine. "I was so absorbed with religion that I didn't think about material things. We weren't involved with Jewish contests, with status. There was no status among the Orthodox Jews."
At 25 years old, Mason worked in Latrobe, Pennsylvania as a rabbi for three years, via The Famous People. During that time, he started to become interested in comedy. "I became attracted to it because I was a rabbi," he told Tablet Magazine. "And I started to tell jokes in my sermons. As everybody told me how funny I was, I said to myself, 'I'll try it.' And I also didn't want to get up at eight o'clock in the morning." That summer, Mason went to the Catskills and took up a job as a busboy at a hotel. He wasn't very good, but his boss liked him and offered him a job as a lifeguard instead, even though he couldn't swim. Mason started telling jokes about his job at amateur nights, and became a hit.
Jackie Mason's rise to fame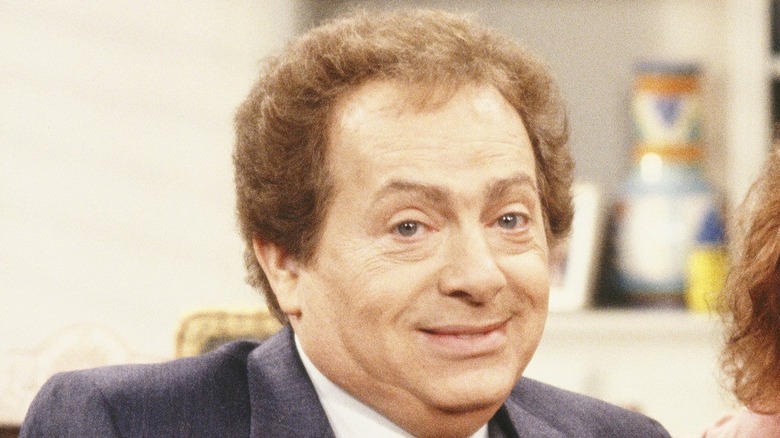 As Jackie Mason noted in his interview with Tablet Magazine, he started earning money to perform standup at hotels in the Catskills. "Very quickly I started to move up from the small hotels to the middle hotels to the very top hotels. By the time the season was over I was playing Grossinger's and the Concord. In one season, I went from $25 a show to $135 a show," he said. Mason therefore came back to New York after the summer with a good amount of comedy experience and a solid reputation under his belt. In 1960, he appeared on Steve Allen's "The Tonight Show" and started performing in top nightclubs, via the Jewish Virtual Library.
Mason then began appearing on "The Ed Sullivan Show" and earned himself a contract for a number of performances. He was at a high point in his career, but then Ed Sullivan canceled Mason's contract after accusing him of making obscene gestures and inappropriate jokes on camera, as reported by The New York Times. As The Famous People points out, it took Mason over a decade to revive his career after the incident. Still, Mason made a comeback with "The Jerk," a comedic film that became commercially successful. In 1986, he performed in his own one-man show on Broadway, which earned him critical acclaim and a status as one of America's best comedians.
Jackie Mason's personal life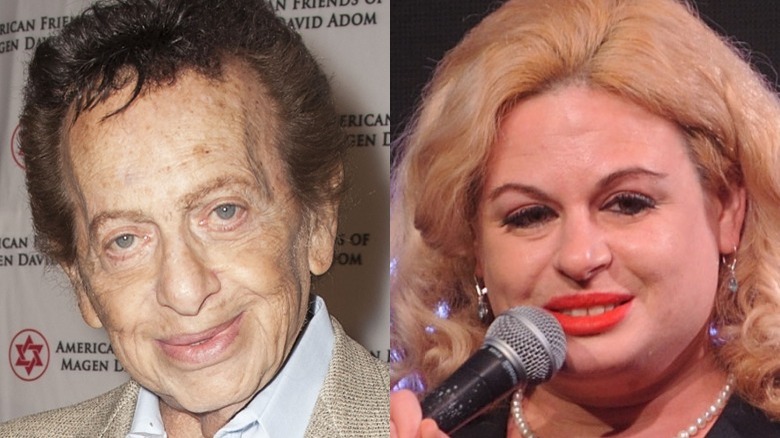 In the 1980s, a 50-year-old Jackie Mason met 26-year-old Ginger Reiter in Florida, per the Chicago Tribune. The two had a relationship, and in 1985, Ginger gave birth to a baby, naming her Sheba Halley Mason. However, Reiter told the Chicago Tribune that Mason didn't want a baby or a wife, but would check in on her during the pregnancy and send money. After a paternity lawsuit, during which Reiter asked for and eventually received more money, she was allowed to speak about her life and profit off of it. In 2014, she starred in the off-Broadway production of "702 Punchlines & Pregnant: The Jackie Mason Musical" as herself. Eventually, Sheba Mason, who became a successful standup comedian in her own right, began playing her mother in the musical.
According to The Famous People, Mason got married in 1991 to Jyll Rosenfeld, who used to be his manager. Rosenfeld also works as a producer and writer, and was best known for producing Mason's one-man show, "The World According to Me," via Net Worth Post. Mason is survived by Jyll Rosenfeld and his daughter, Sheba.
Source: Read Full Article