When the new year rolls around, you focus on your resolutions. You may want to read more for pleasure, find balance in your life, and travel. Let's talk about that last one, shall we? Traveling is the one thing that millennials, like yourself, love to dream about. You could talk for hours about where you've been and where you want to go, from England to Thailand. Well, let me give you the scoop: The hottest hotel openings in 2019 will get your wanderlust hyped up for the new year, and maybe help you stick to those resolutions, too.
Accommodations are arguably the most important part of planning any trip. After booking your plane tickets and making sure your passport is renewed and ready to go, finding somewhere to stay is always the next step. You scroll through various websites and check out the places your favorite travel influencers have been to in the past. But, you would rather make your own mark on the map, in a hotel that's completely new. (Girl, I don't blame you. It's #necessary to have the adventure of a lifetime.)
Hotels are a great option for accommodations, because they offer amenities and services you can't get anywhere else. They add a level of comfort and chicness to your entire experience, from the white robes waiting for you near the shower, to the artsy light fixtures and backdrops in the lobby. Lucky for you and your wanderlust, there are some truly hot hotels opening in 2019 that will upgrade everything you know about travel thus far. Getting hyped up? Same.
What are the hottest hotel openings in 2019?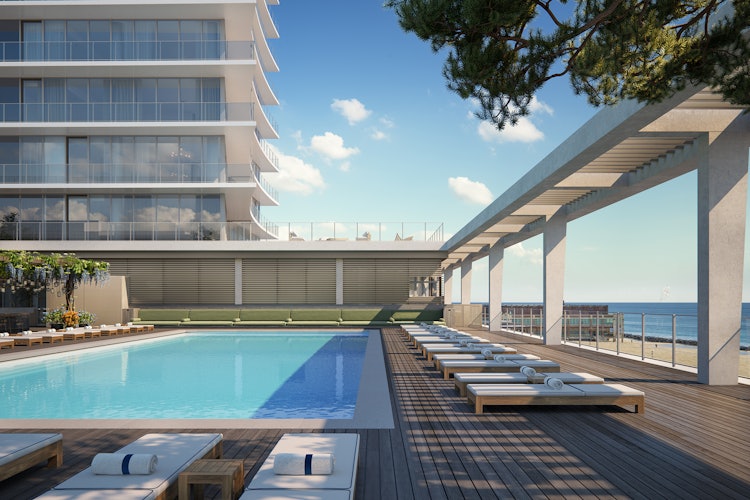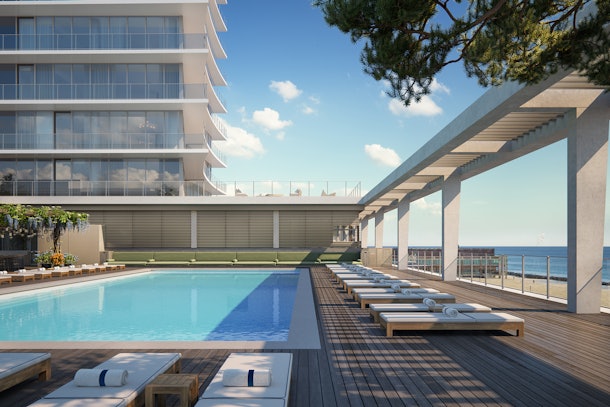 There's a huge list of hotel openings in 2019, so let's break it down. These are the hotels that are going to look sweet on your social media accounts, and give you a reason to go back to places you may have already been. (You heard that one right. You're going to be checking things off your bucket list not once, but twice.)
Within the U.S., the hottest hotel openings in the new year include highlights like: Asbury Ocean Club in Asbury Park, New Jersey (a luxe boutique hotel that features mixed-use residences — sales are open now); Belleview Inn in Belleair, Florida; Generator D.C. in Washington, D.C.; and the Shinola Hotel in Detroit, Michigan. All provide their own luxuries and details, and are located in prime spots.
Of course, your bucket list doesn't start and end with destinations in the U.S. In fact, some of the places you've been dreaming about require hopping on a plane and heading to another country. There are hot hotels openings in these dreamy spots, too — including the Santarena Hotel in Costa Rica and Nobu Hotel Los Cabos in Mexico.
Aside from that list are a few hotels that opened in late 2018.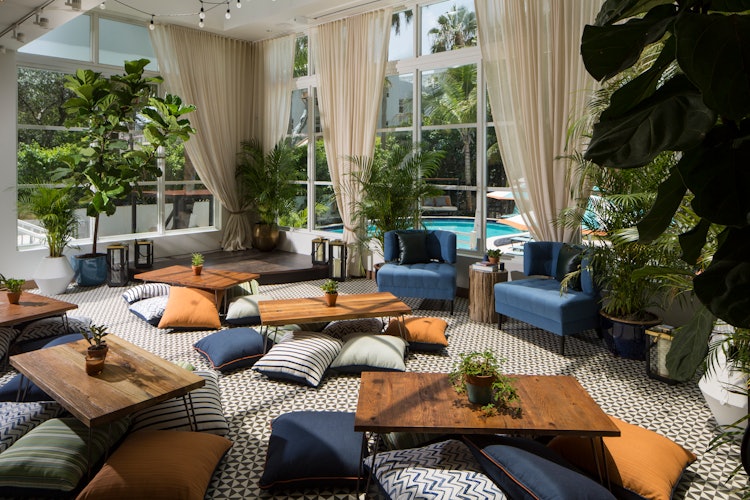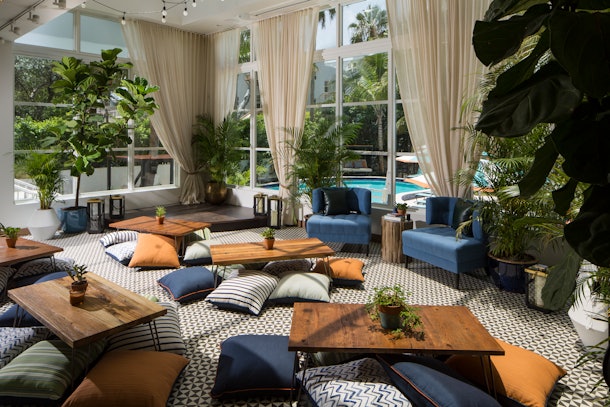 Angad Arts Hotel in St. Louis, Missouri, for example, opened up its doors this November and allows guests to choose their room color. Each color is linked with an emotion or kind of experience. Green is rejuvenation, yellow is happiness, red is passion, and blue is tranquility. If a guest is looking to get away with their significant other, they might choose red — whereas a couple of besties looking to disconnect from the real world for a bit might go for blue.
Generator Miami in Miami, Florida should also be on the top of your list, because it's budget-friendly. This location opened in Oct. 2018, and is a mix between hotel and a hostel. Their rates start as low as $20, meaning you can travel to a top destination without breaking the bank. Sweet!
What should you take into consideration before choosing one of these hotels and checking in?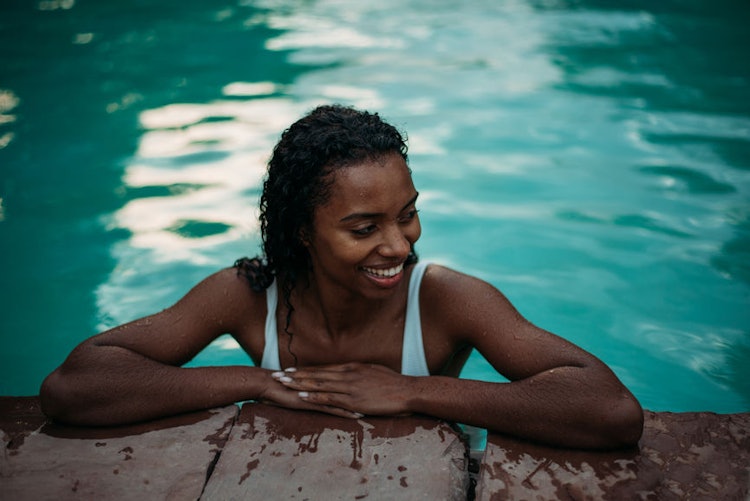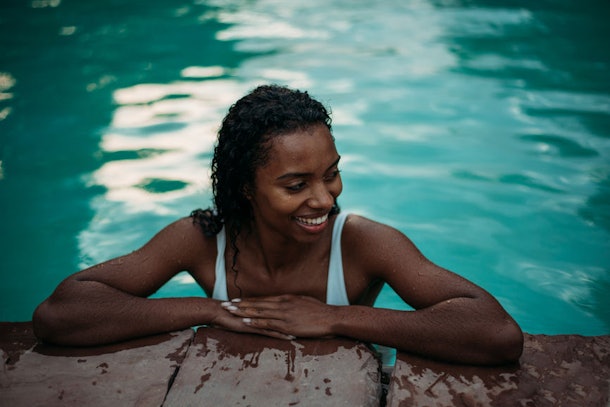 Like any other trip, before checking into one of 2019's hottest hotels, consider what you want out of the experience. Some of these hotels are made for social media lovers. Some will allow you to check off top destinations on your bucket list, while others will be a sweet spot for spring break with your college besties.
Take into consideration the resolutions you're making going into the new year, and what hotel would help you thrive for a week or so. Personally, a place more relaxing sounds ideal for my goals of finding balance and beauty in my everyday life. What makes the most sense for you?
One thing is basically guaranteed, though: No matter which one of these hotels you pick, you and your wanderlust are in for an adventure. The hype is real, and you're more than ready to get traveling in the new year.
Source: Read Full Article