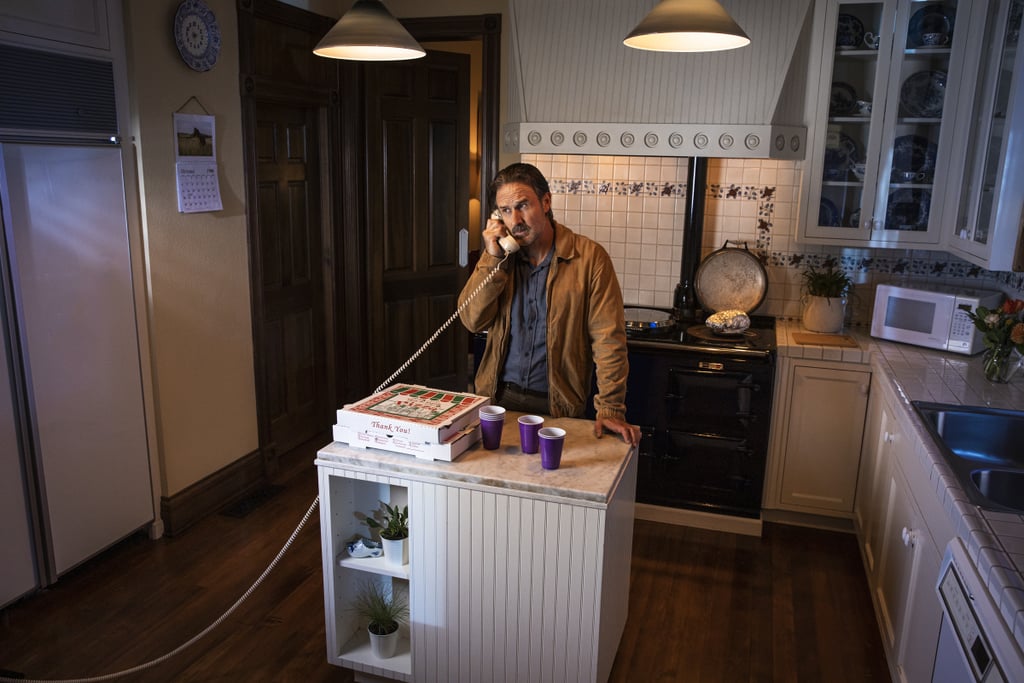 In a ploy that feels like it came from Ghostface himself, the house prominently featured in the first Scream film is now on Airbnb. In celebration of the film's 25th anniversary, as well as the upcoming release of the fifth installment in the horror franchise, three one-night stays will be available at the same home that was the site of the climactic party scene.
Located in Tomales, CA, just outside of San Francisco, the stay will include a movie marathon featuring all four films, nostalgic sleepover snacks, memorabilia, and a virtual greeting from David Arquette, who famously plays Dewey Riley. There'll also be a phone with a direct line to Ghostface, who may be doing some dialing, too.
Up to four people can stay per night for only $5 (yep!), and the three nights available to rent are Oct. 27, 29, and 31. The listing goes live on Oct. 12 at 1 p.m. ET, and for those who aren't able to secure a reservation, Scream screenwriter Kevin Williamson will be hosting a Secrets of Scream online experience, also via Airbnb. The Zoom discussion costs $100, with proceeds going to The Trevor Project.
Source: Read Full Article