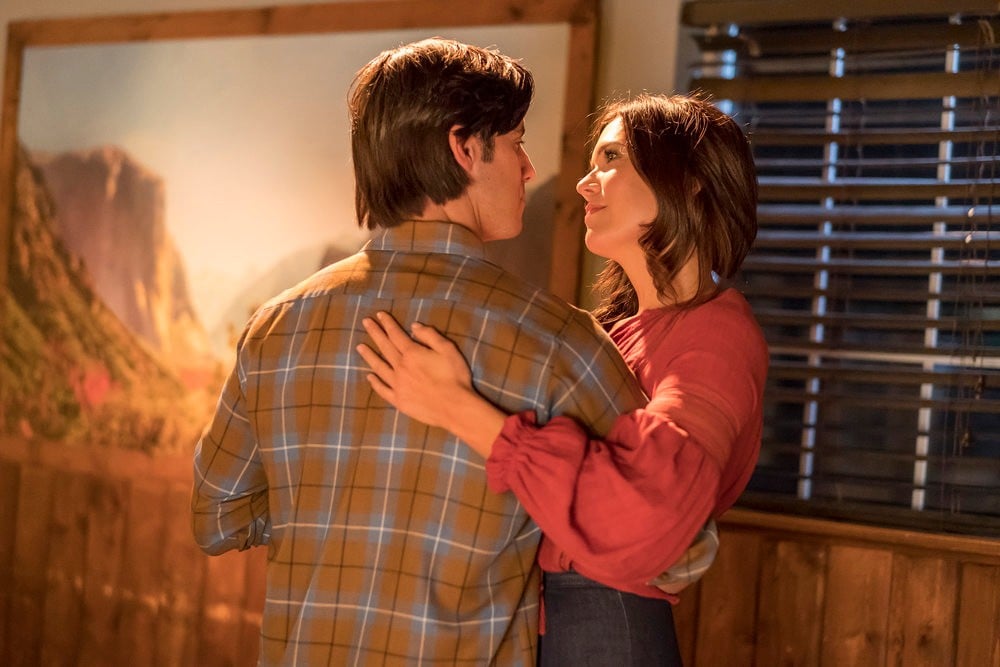 This Is Us Didn't Get Nominated For a Single Golden Globe, and Fans Are Not Happy About It

If you've ever watched This Is Us, then you already know how amazing the show is. On top of incredible performances from the talented cast, the show is filled with emotional twists in every episode. So, when the 2019 Golden Globe nominations were announced on Dec. 6, fans were completely shocked that the hit NBC show wasn't up for a single award — no nomination for best TV drama and no nominations for best actor or actress in a TV drama.
The snub is pretty surprising seeing that the show has been nominated for countless awards over the past two seasons, including a few Golden Globes. In 2017, the show was nominated for best TV drama and best supporting actress for Chrissy Metz and Mandy Moore. In 2018, Sterling K. Brown even took home best actor in a TV drama — marking the first win for a black actor in the category. Here's hoping the SAG Awards will show This Is Us more love with their nominations.
Source: Read Full Article