Kelly Wearstler is arguably the most famous interior designer working today. Whether you're scrolling on Instagram or flipping through the pages of a magazine, her luxe, yet laidback, aesthetic is easy to spot. She's the genius behind the homes of some of Hollywood's biggest names, from Cher to Elton John, and influencers have her to thank for the picturesque insides of the Santa Monica Proper hotel. For her own family home in Malibu, she infused the space with natural calm, vintage furniture, and just the most incredible marble—all set against the blue of the Pacific Ocean. Wearstler takes BAZAAR inside her expansive yet cozy beachfront home — and it's as dreamy as you would expect.
The Masterclass teacher gives viewers a lesson in using your space to tell a complete story. It starts with a massive cornucopia statue in the entryway, which is the first thing that guests see upon arriving to Wearstler's abode. A pickup she found while in Miami with her husband, the resin fixture— with what she calls the "perfect patina"— is a foreshadow of Wearstler's use of earthy yet impactful references, throughout the space. "It's [meant to] feel like I was walking on the beach and found all these shells and driftwood," the designer says on her inspiration. "It's all about texture."
https://www.instagram.com/p/CSfmdqRplIA/?utm_source=ig_embed&utm_campaign=loading
A post shared by Kelly Wearstler (@kellywearstler)
From custom modular wood shelving systems and rattan materials to the free-flowing open floor-plan, Wearstler perfectly melds natual elements with more stylized concepts—down to the woodgrain cabinet finishes and sea urchin-inspired light fixtures.
But, as Wearstler says, the most important part of the house is that it's as functional as it is beautiful—and that everyone who walks in, feels at home. "Nothing in the house is precious," she explains. "[Ultimately] I want people to feel comfortable." To emulate Wearstler's free-spirited and earthy style, peruse key items currently on the market, below, including her brand new collaboration with artist Rotganzen.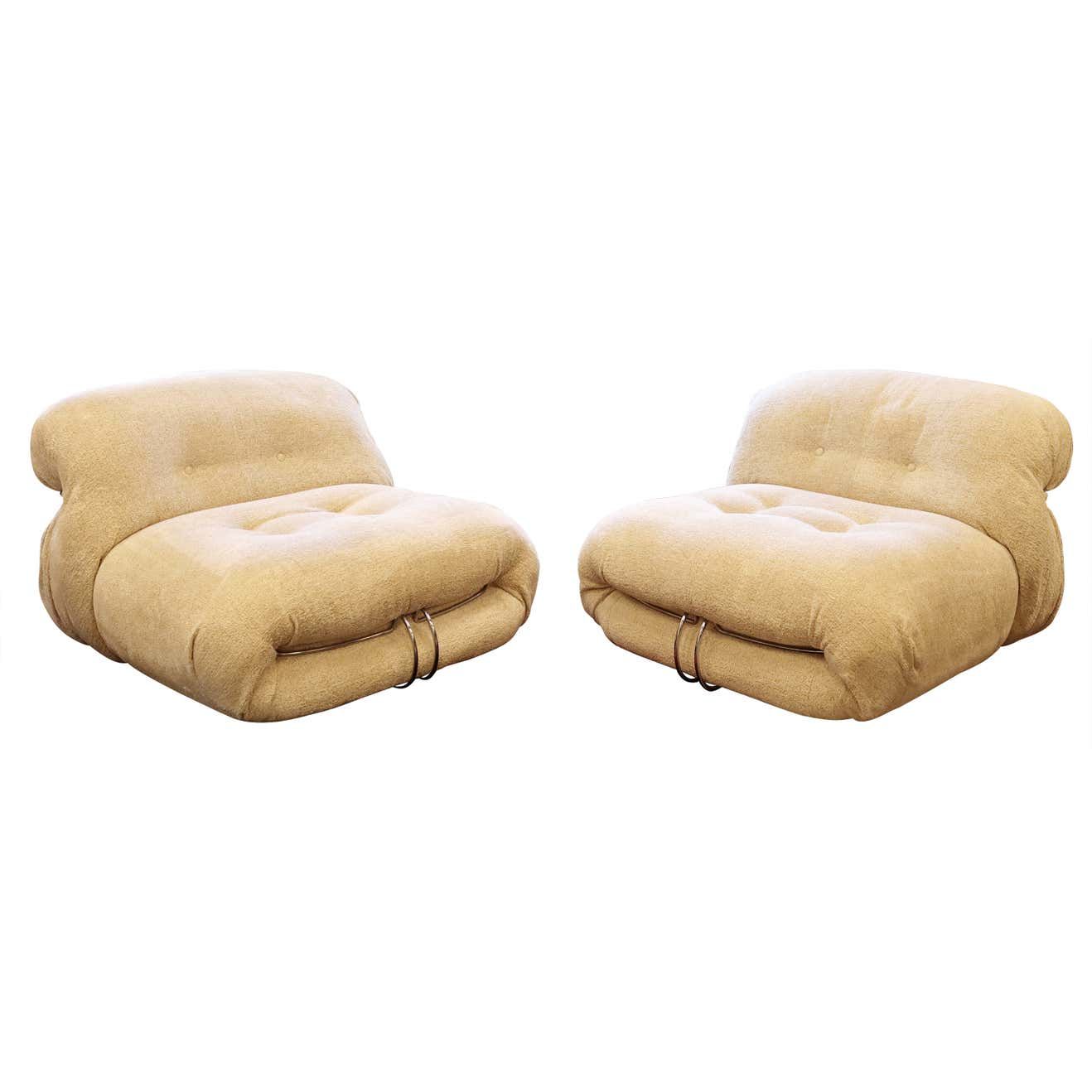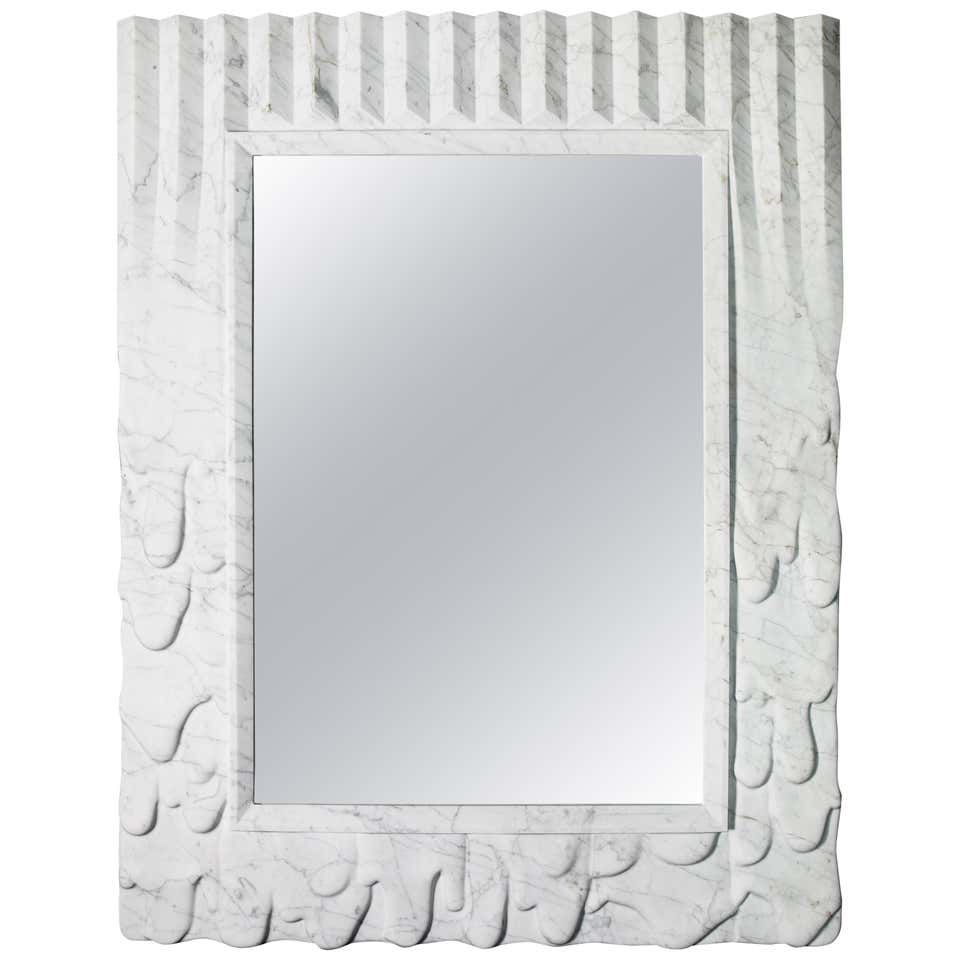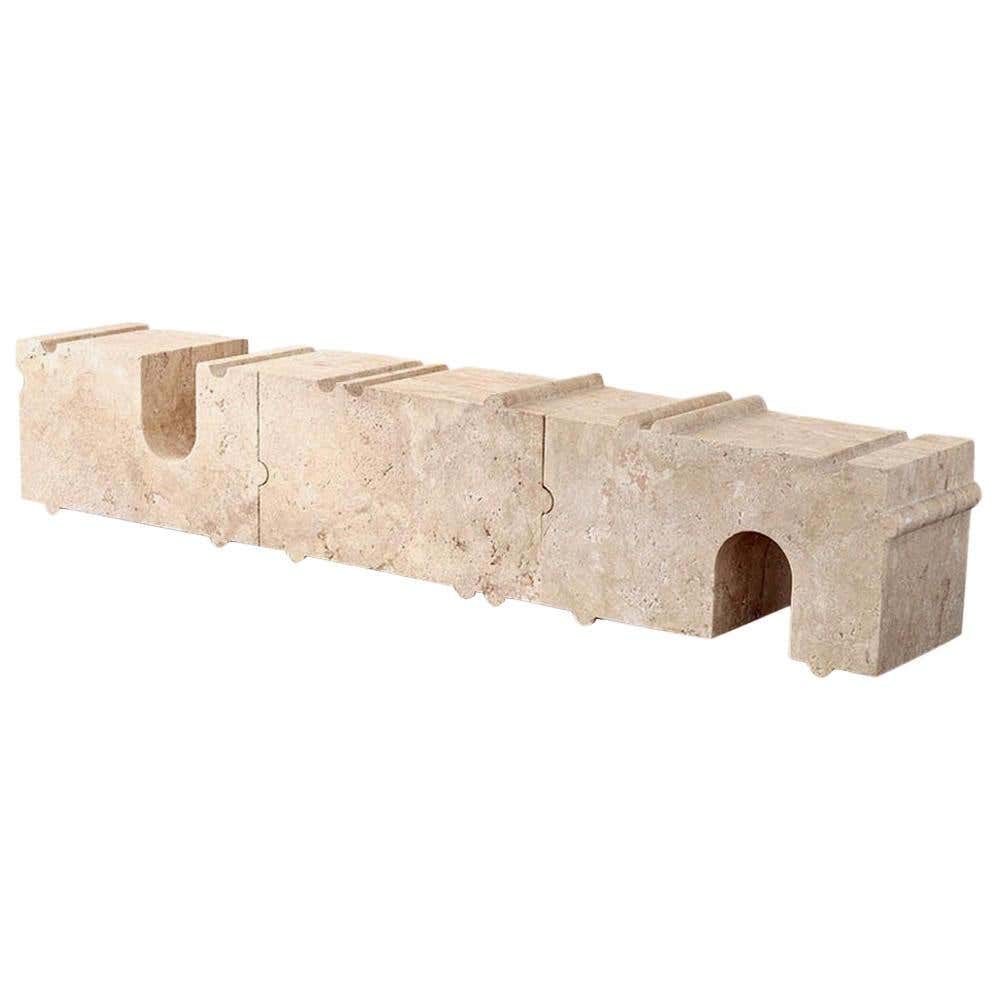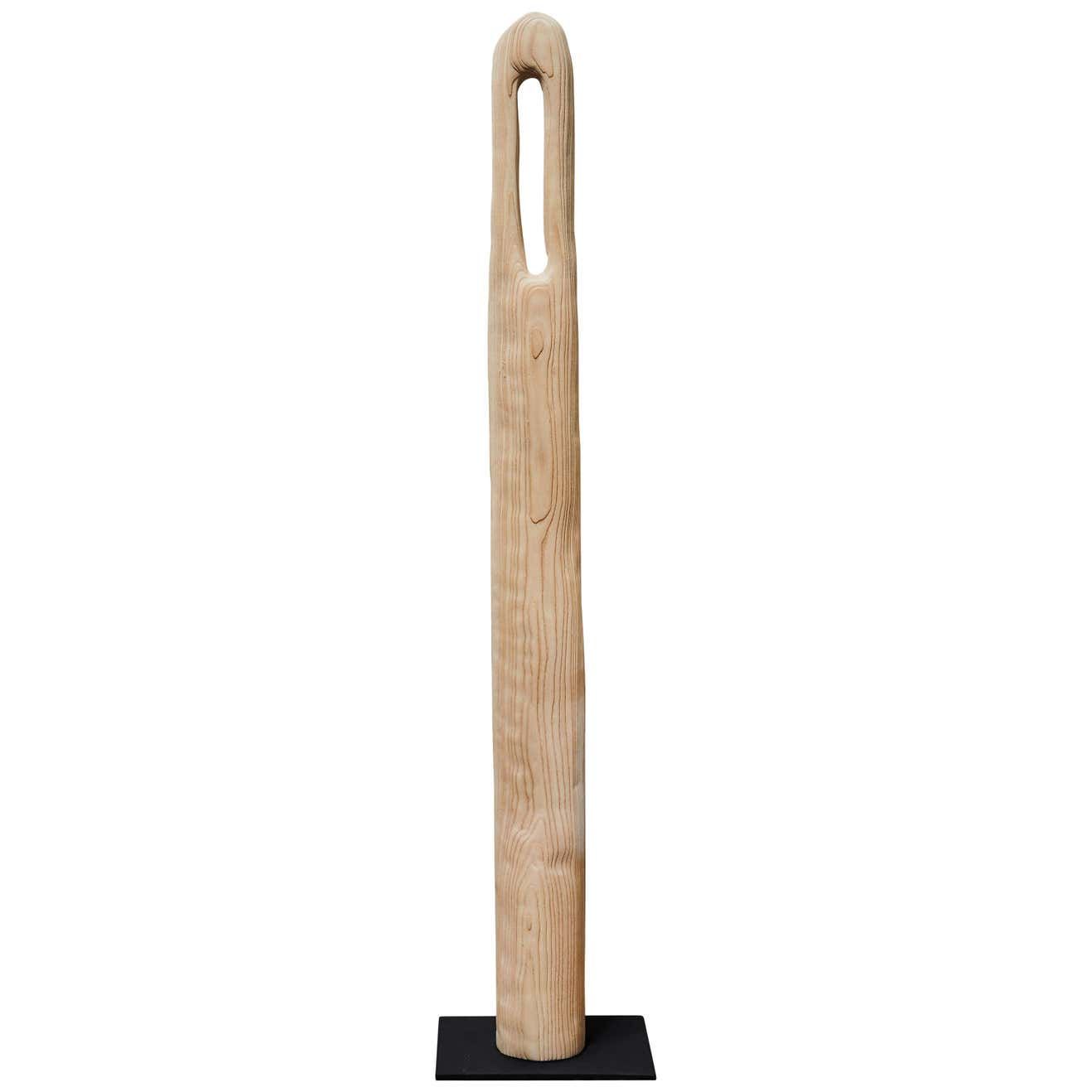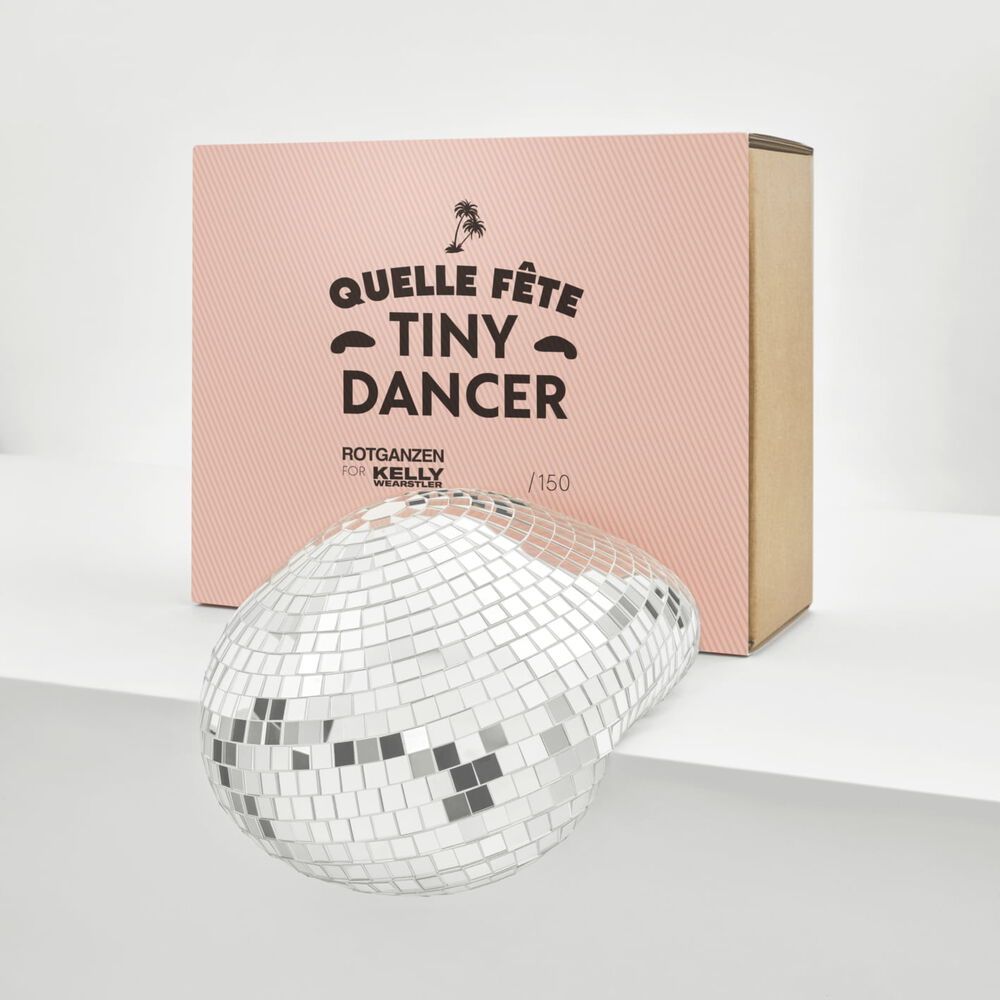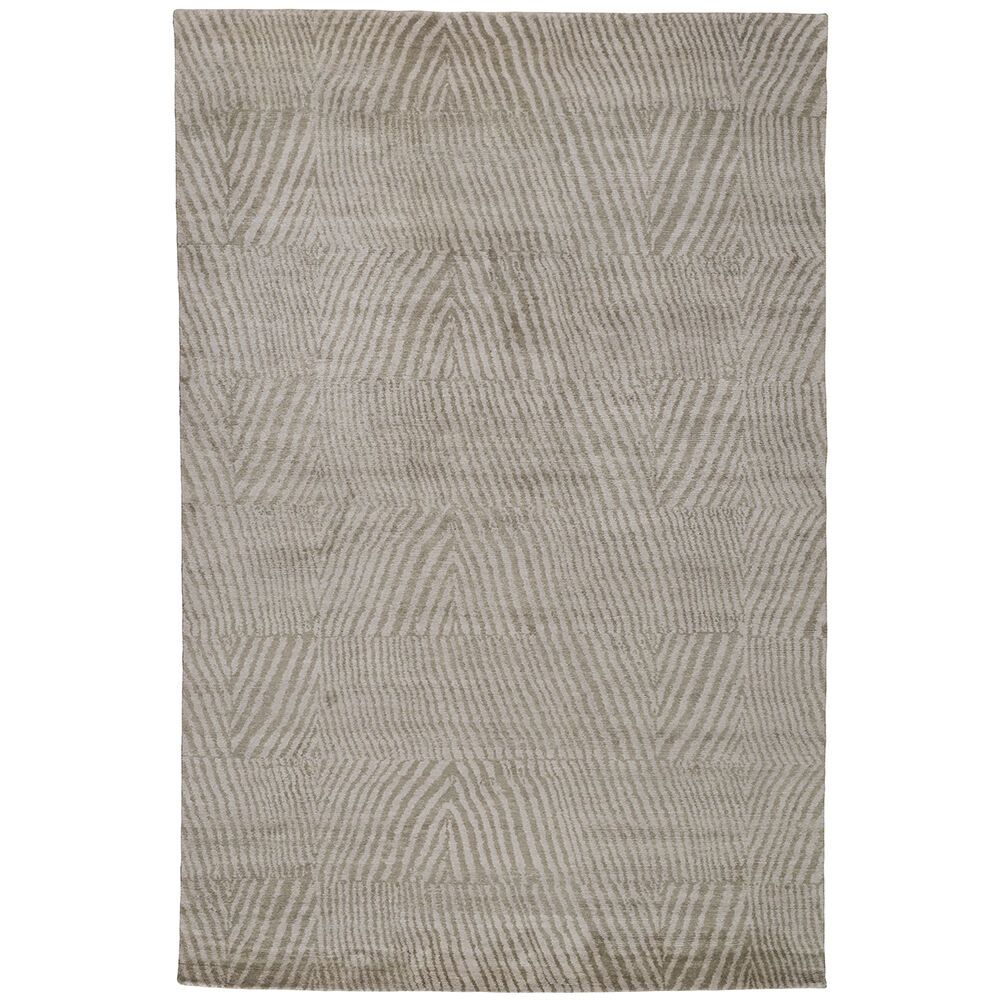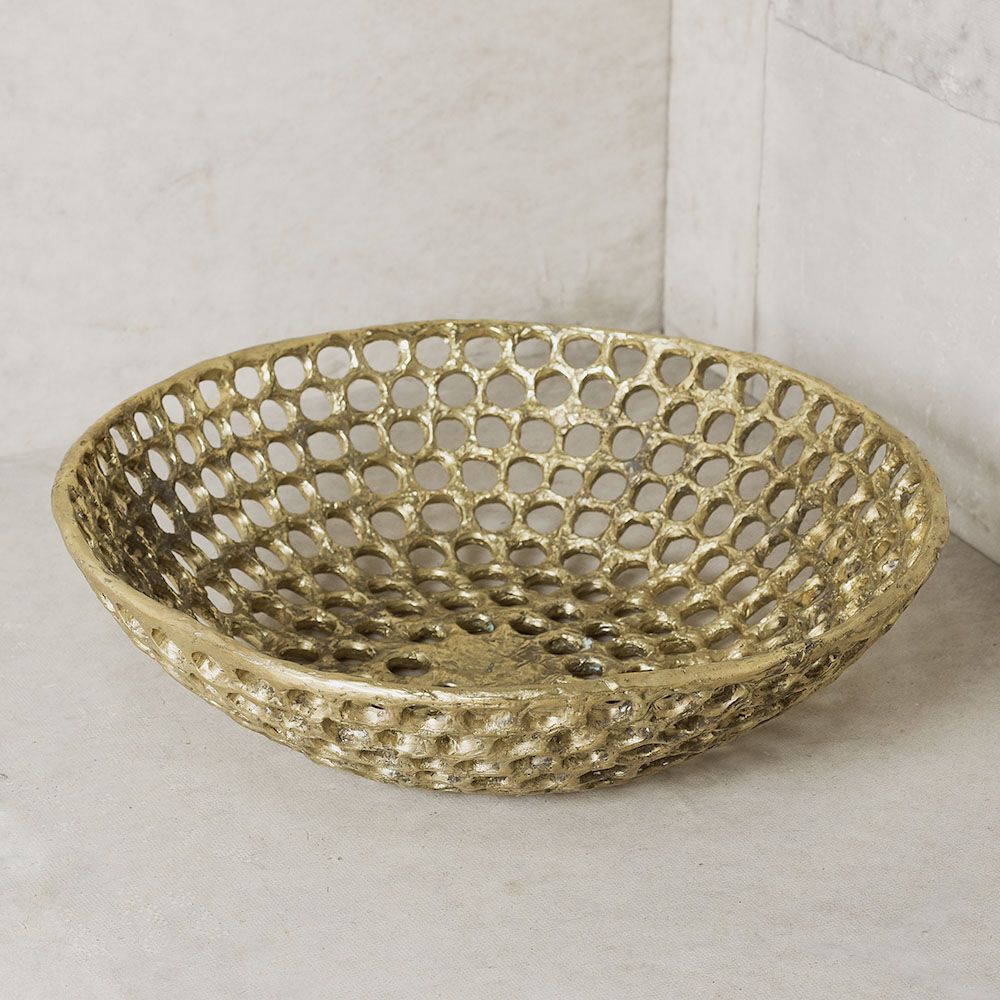 Source: Read Full Article