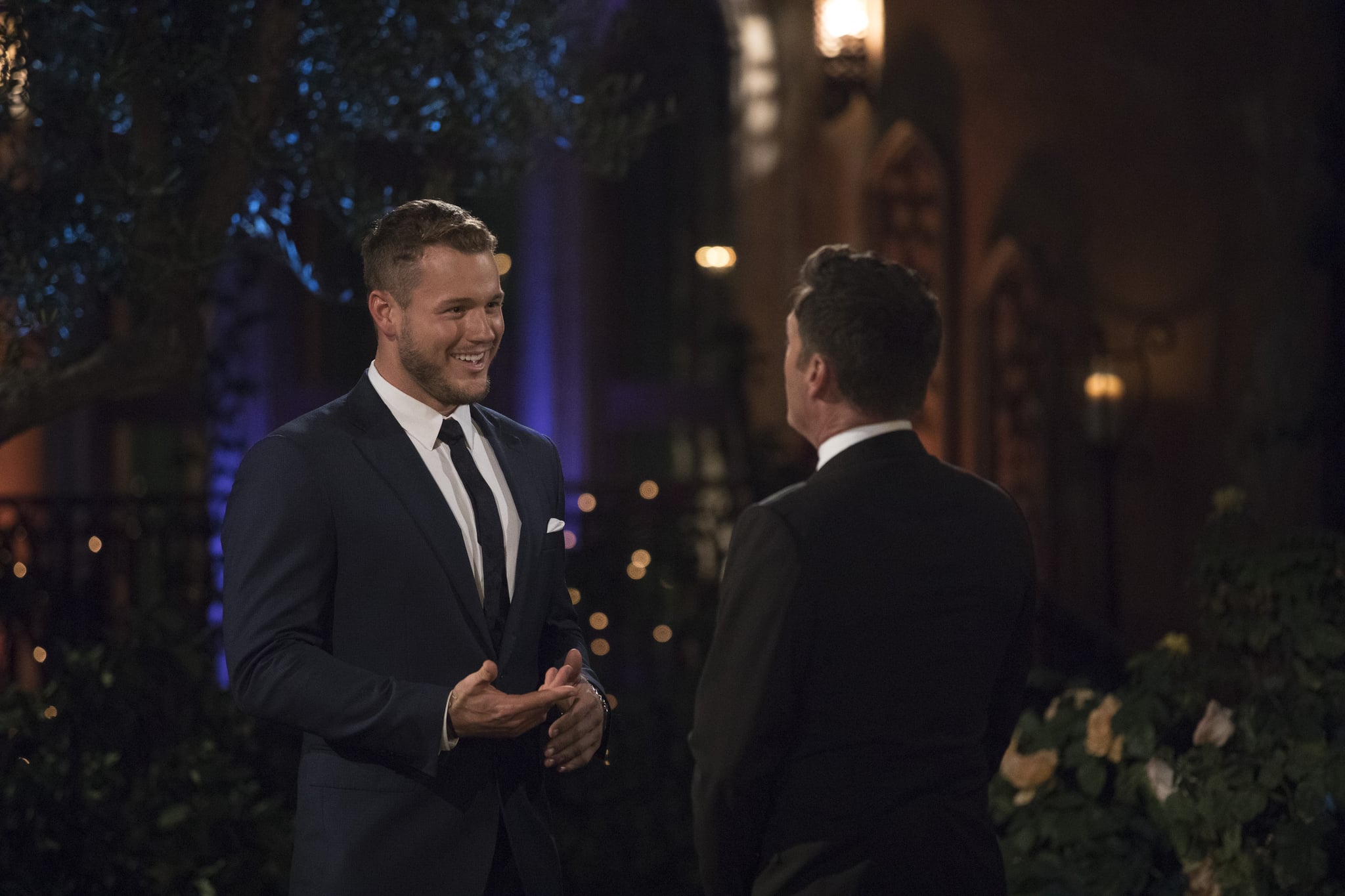 The minute a new season of The Bachelor begins, there are multiple questions that come rushing into our minds. Who does he choose? Does he propose? Are they still together now? And all of those questions get answered on finale night(s). Colton Underwood's journey to love is no exception to our slew of curiosities, so we're already theorizing when all of our season 23 questions will get answered.
The finale date hasn't been announced yet, but being the detectives we are, we're homing in on when it could be. Last year's finale with Arie Luyendyk Jr. was a two-parter on March 5 and 6. In 2017, we found out Nick Viall's fate on March 13. And before that, Ben Higgins's final episode aired on March 14.
Now, I'm no Chris Harrison, but I suspect that the finale night or two will be either the first or second Monday (and possibly Tuesday) of March. That means you shouldn't make any plans for March 4 and 5 or 11 and 12 until we know for sure. While you wait for that, catch up on what every Bachelor has been up to since their own finales.
Source: Read Full Article