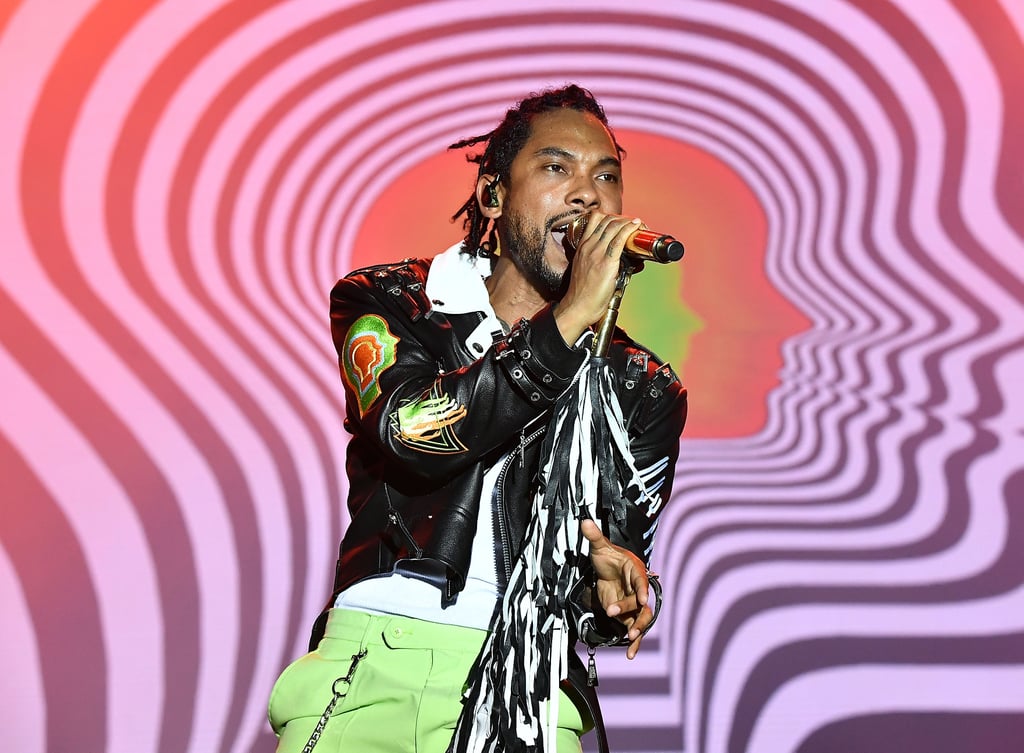 What I'm Listening to This Week: Miguel, Elle Varner, and The Chainsmokers, Reluctantly

Welcome to What I'm Listening to This Week, a new feature in which we literally just tell you what we're listening to this week — and why you should slam the play button.
There is no theme, rhyme, or reason for any of the suggestions I have this week, but they're all pretty perfect for the upcoming long weekend. Whatever your plans may be, I can guarantee that you won't be able to listen to Miguel's new song just once, and Saweetie will have you twerking at your nearest Memorial Day BBQ. Enjoy this week's picks!
Source: Read Full Article