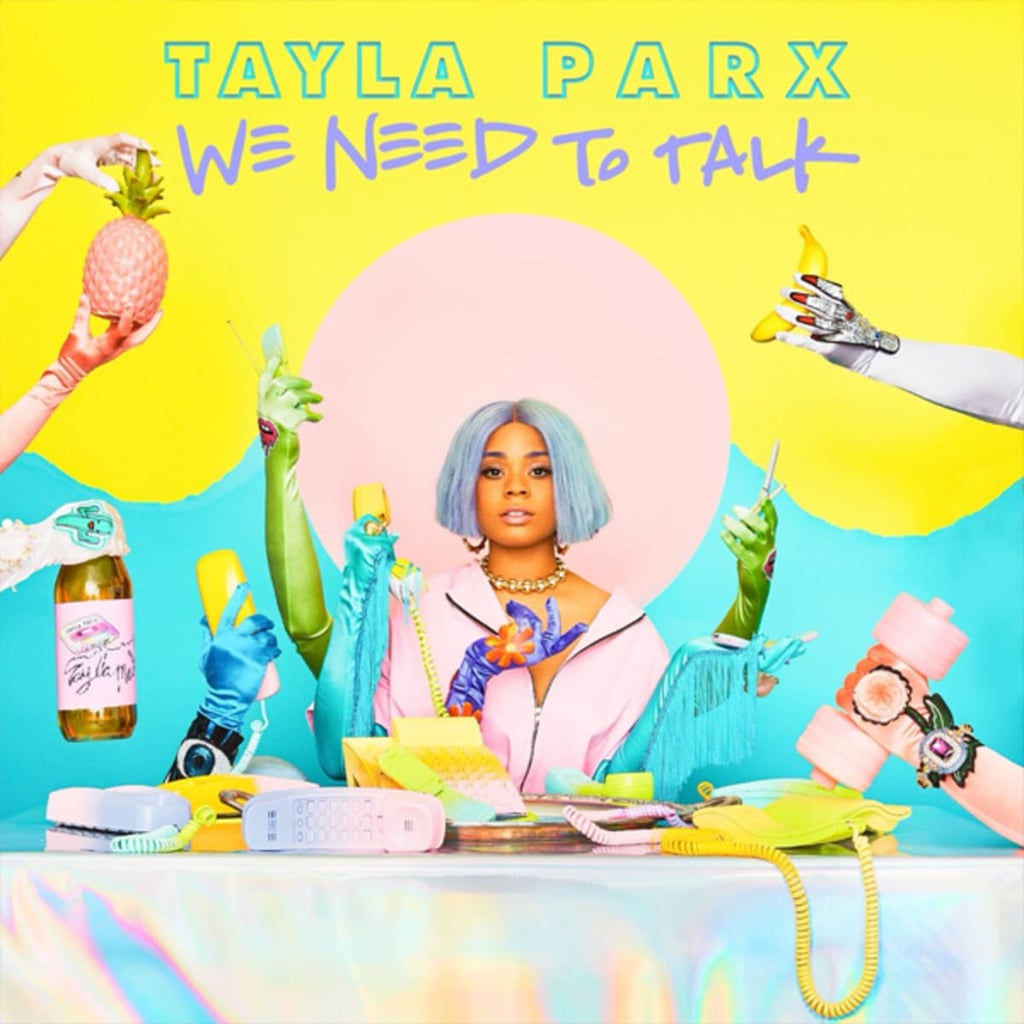 We Need to Talk by Tayla Parx

Welcome to What I'm Listening to This Week, a new feature in which we literally just tell you what we're listening to this week — and why you should slam the play button.
This week, I was finally able to pry myself away from Jenny Lewis's new album On the Line and find some new tunes to obsess over. If your upcoming plans include mixing Coke with Hennessey, stalking your ex on Instagram, or taking a road trip with your best friends, do I have the soundtrack for you! So, without further ado, here's what I'm listening to on repeat this week.
Source: Read Full Article