"Don't be scared to walk away or turn down an opportunity."
Following the release of "Teen Wolf: The Movie," Arden Cho is speaking out about her decision to turn down the project.
On Thursday, the day on which the film dropped on Paramount+, the actress — who starred as Kira Yukimura in the "Teen Wolf" series — shared why she has "no regrets" about passing on the offer to return for the movie.
Holland Roden Addresses Arden Cho's Tough Choice to Walk Away From Teen Wolf Movie (Exclusive)
Cho, 37, took to Twitter to respond to a fan who said the release of "Teen Wolf: The Movie" may possibly be a "rough time for her."
"Sending much love and respect to @arden_cho today too," the user tweeted. "It's probably a bit of a rough time for her, and she deserves so much better. I hope she's blessed with all the good things in 2023."
Resharing the fan's post, Cho wrote, "Don't worry babies, 😊 thanks for your support. Looking forward to better in 2023! Don't be scared to walk away or turn down an opportunity if you know it's not fair and it won't make you happy!"
She added, "You deserve better ❤️ don't let anyone tell you otherwise! Love you all, no regrets!"
While speaking to The Cut last May, Cho — who was a recurring cast member in Season 3 and a regular in Seasons 4 and 5 — confirmed she passed on reprising her role after she was allegedly offered half of the salary that was presented to the other three female leads, which is seemingly Holland Roden, Shelley Henning and Crystal Reed.
"I think I was actually offered even less," said Cho, who is Korean-American, and the only actress of color in the group of leading ladies.
"I wasn't saying 'no' necessarily for me or because I was angry," she added of her decision to turn down the film. "I was saying 'no' because I hope that there will be more equality in the future."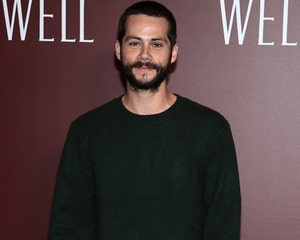 Dylan O'Brien Reveals Why He Won't Be in the Teen Wolf Movie
The "Partner Track" star also noted the ongoing problem regarding Asian Americans facing pay inequity in Hollywood.
"I could probably, off the top of my head, think of over 10 Asian American actors I know who were paid significantly less than their counterparts," Cho said, adding, "Sometimes you don't have a choice to say 'no.' Sometimes you just need it. You've got bills to pay."
"Teen Wolf" ran on MTV from 2011 to 2017. The movie revival of the supernatural series — which is now streaming on Paramount+ — reunites many stars from the original cast, including Tyler Posey, who plays werewolf Scott McCall, as well as Roden, Henning, Reed, Linden Ashby, JR Bourne, Colton Haynes and more.
Dylan O'Brien — who starred as fan-favorite character, Stiles Stilinski, — previously opened up about his decision not to reprise his role for "Teen Wolf: The Movie." Find out why, here.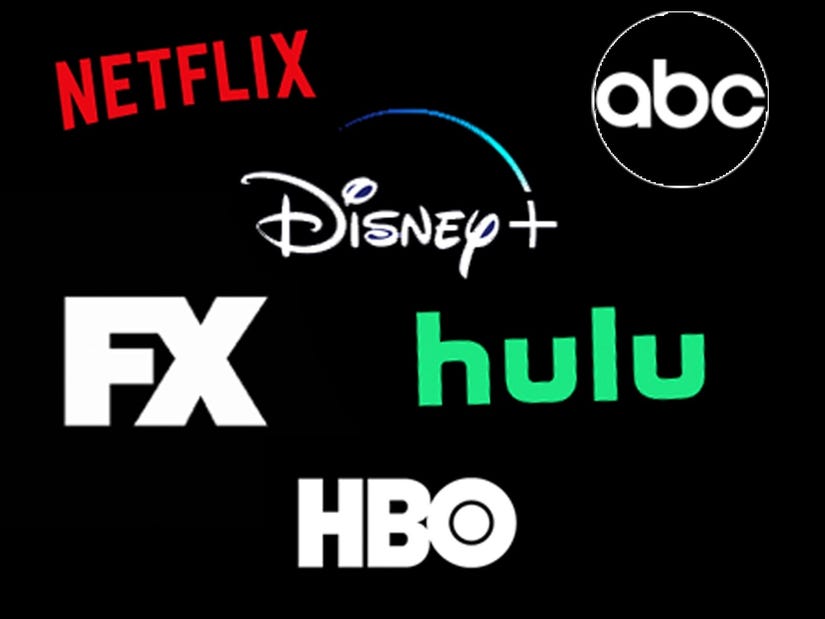 Source: Read Full Article