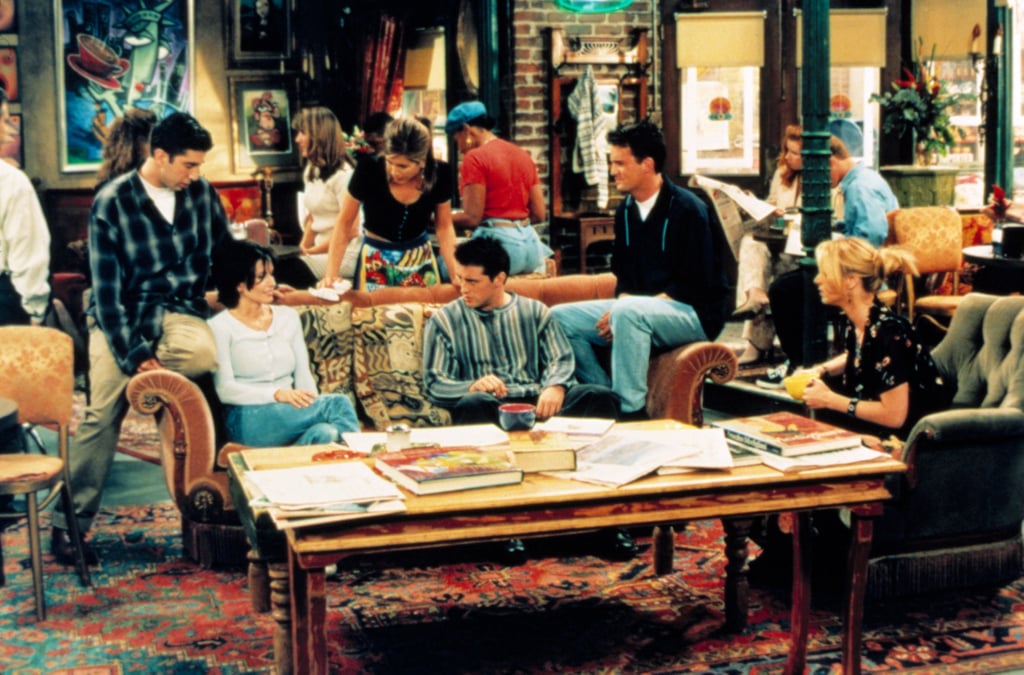 You Can Now Get Friends Monopoly in the US, So Alert Your Real-Life Central Perk Crew!

There's no escaping '90s nostalgia — it's everywhere. From the resurgence of chokers and overalls to feel-good TV revivals, everything old is new again, and it's even influencing classic board games. Case in point: a Friends Monopoly game is here, and oh . . . my . . . God!
This game is perfect for a real-life group of friends who constantly relate to the Central Perk crew. You can play as any one of the six core characters by choosing a token: there's Monica's chef hat, Ross's dinosaur, Chandler's sweater vest, Rachel's handbag, Phoebe's guitar, and Joey's pizza.
The board game used to only be available in the UK, but it has officially crossed the pond and US fans can now purchase their very own. Isn't that just kick-you-in-the-crotch, spit-on-your-neck fantastic? It's officially "The One Where We Get a Friends Monopoly Game."
Source: Read Full Article