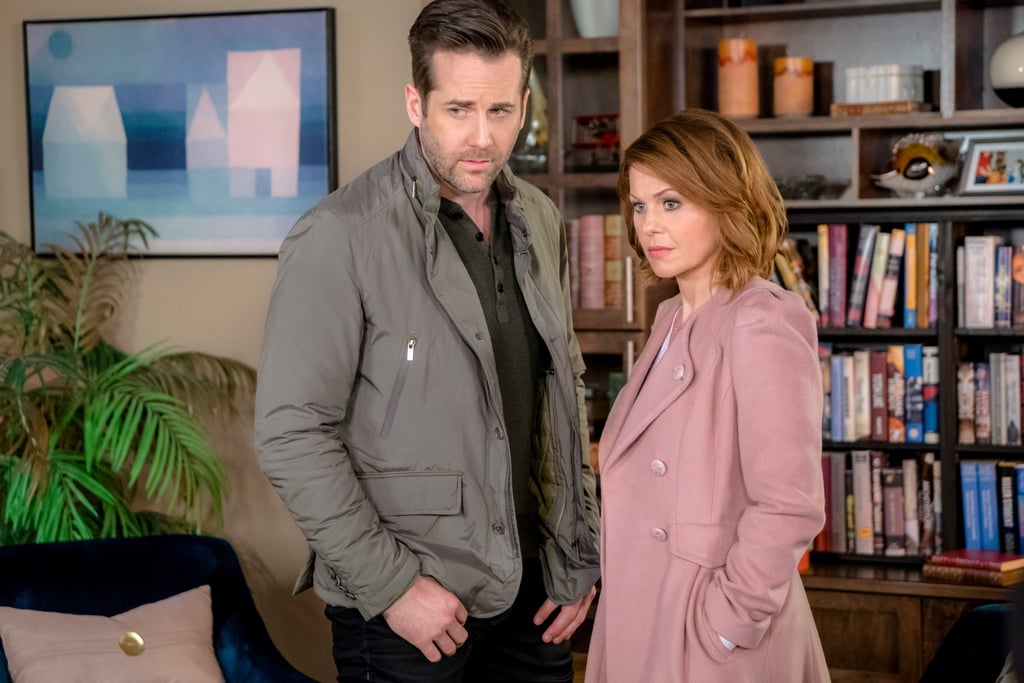 You Won't Believe How Many Hallmark Movies Candace Cameron Bure Has Been In

When it comes to Hallmark movies, there are a few things you can generally rely on. There will probably be heartwarming romance (most likely with a guy who wears plaid), possibly a cute pet, and lessons on life and love. You can also probably expect to see at least one of Hallmark's favorite actors. The network often casts the same actors in several movies, so you're more likely than not to see a familiar face when you tune in to the channel's latest rom-com offering.
Among these actors, there's one who is the undisputed queen of the channel: Candace Cameron Bure. The Fuller House star has been in a whopping 18 Hallmark movies over the years! This includes seven Christmas-themed movies and nine movies in the Aurora Teagarden mystery series. Most recently, she's starred in A Shoe Addict's Christmas, but her work for the channel dates all the way back to 2011. For a refresher on some of the Hallmark movies Bure has been in, read through the gallery ahead!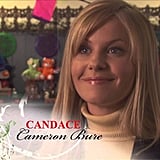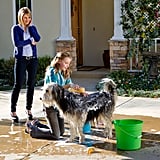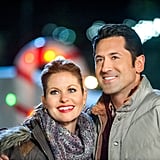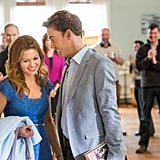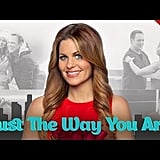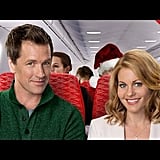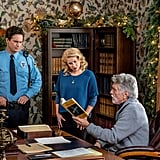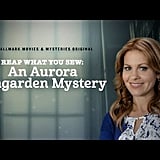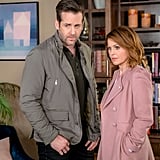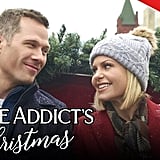 Source: Read Full Article