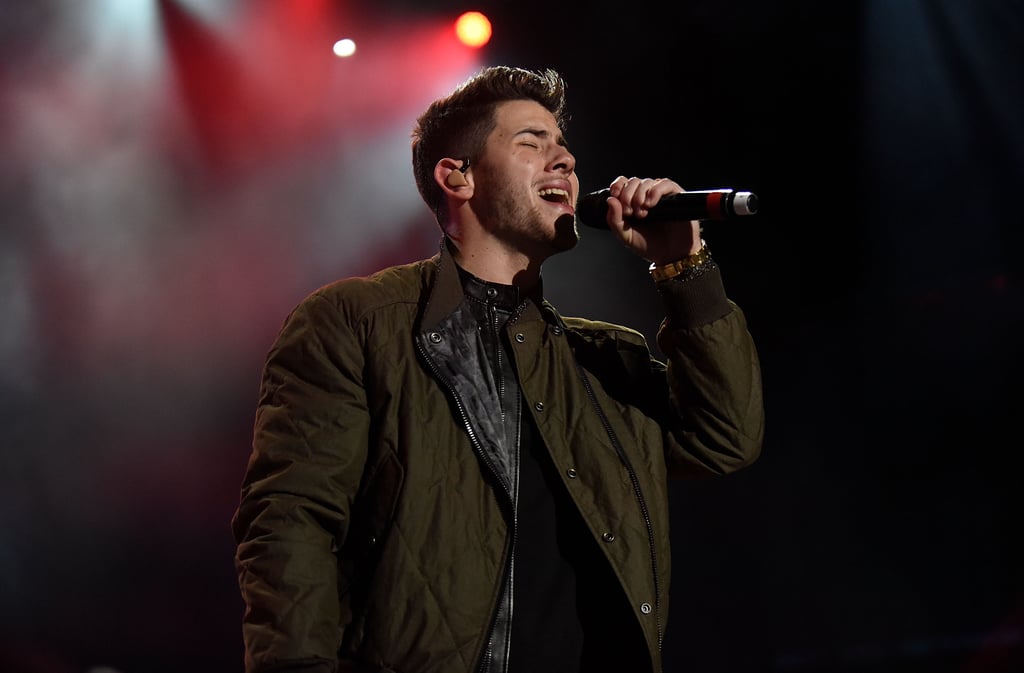 You'll Be Surprised by How Many Hit Songs Nick Jonas Has Written

Nick Jonas isn't just an amazing singer, he's also a talented songwriter. During NBC's new show Songland, his skills were put on full display as he served as a guest judge alongside the rest of the Jonas Brothers. After watching him work with up-and-coming songwriter Able Heart for the band's song "Greenlight," it got me wondering: what other songs has he had a hand in creating?
While the 26-year-old has penned a handful of Jonas Brothers hits, he's also written quite a few songs for other people including Demi Lovato and Zendaya. In fact, the Jonas Brothers helped write and produce most of Lovato's debut album, Don't Forget, and their vocals are even featured on her single "Get Back." See what other catchy hits Jonas has written ahead!
Source: Read Full Article