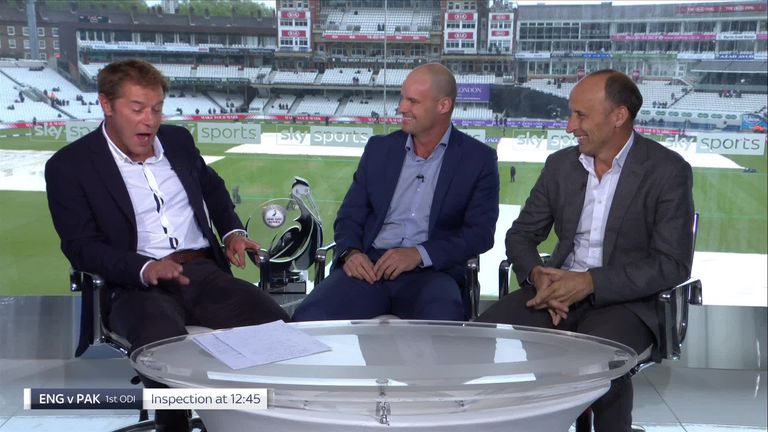 Former England director of cricket Andrew Strauss says the decision to drop Alex Hales ahead of this summer's World Cup was the right one.
In a wide-ranging chat in the build-up to the first one-day international against Pakistan – available to download as a podcast – Strauss discussed his role in England's white-ball turnaround since the last World Cup, Hales' axing and Jofra Archer's hopes of making the final squad before the tournament's start on May 30.
DOWNLOAD THE SKY CRICKET PODCAST HERE
Bayliss: Hales still has England future
Flintoff: Archer is a real find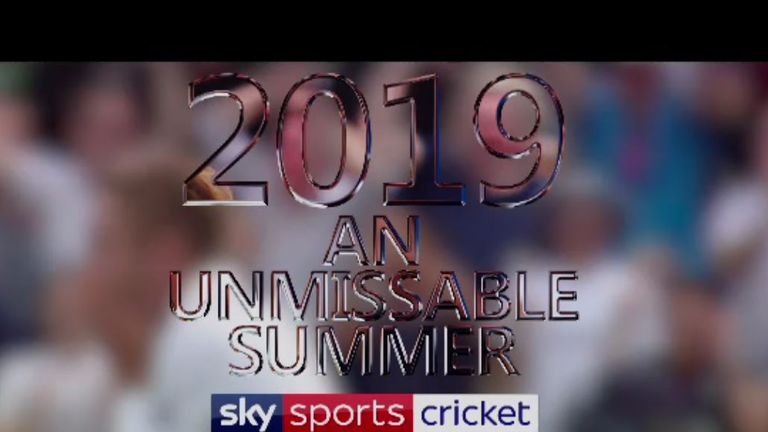 Hales lost his place after news emerged that he was serving a 21-day ban due to recreational drug use, with Strauss questioning his commitment after wasting such an opportunity in a World Cup year.
"I don't think it was a tricky decision," said Strauss, back part of the Sky Cricket commentary team at The Oval. "Alex has had a number of opportunities, he has been given a lot of second chances but has continuously found himself making the wrong decisions at the wrong time.
"As a group of players, and as a set-up, you need to set your stall out as to what is acceptable and what is not. It's very uncomfortable that it's so close to the World Cup. Hales is a fantastic player but, you've got to ask yourself, if you're doing that sort of thing, are you as committed as you need to be to go and play for England in a World Cup?
"I think it's the right decision. It's hard on him, and he needs to go and have a look at himself and say what are my aspirations for the rest of my career?"
Strauss, in his time as director of cricket, had to deal with the fallout over a fight at a Bristol nightclub involving Ben Stokes and Hales in September 2017.
Stokes was stripped of the Test vice-captaincy and stood down from the Ashes tour for his involvement. He was then found not guilty of affray by a jury at Bristol crown court the following August.
Both he and Hales were also fined and served bans dished out by the ECB, with Strauss saying that saga will have influenced this latest decision taken on Hales.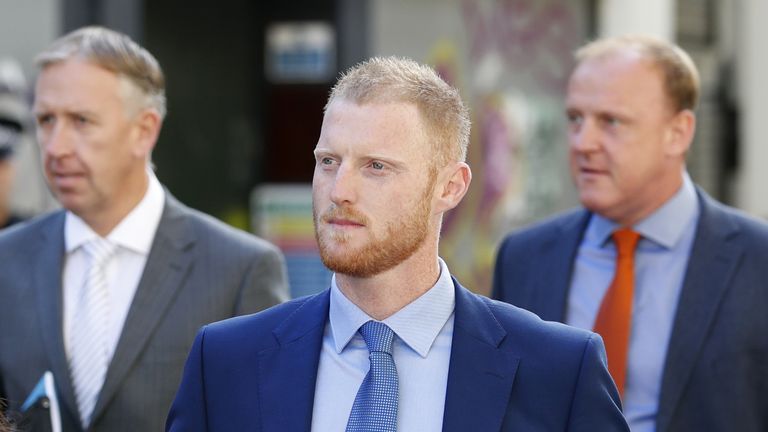 DOWNLOAD THE SKY CRICKET PODCAST HERE
"I think that [Bristol] was a real eye opener for everyone involved in English cricket that off-field things can massively derail what you do on the field," added Strauss.
"What Eoin Morgan and the senior players in that side have realised is we need to be really clear about what we expect from our team-mates. We can't just rely on the director of cricket or the coach to do this, because then we're not taking responsibility ourselves.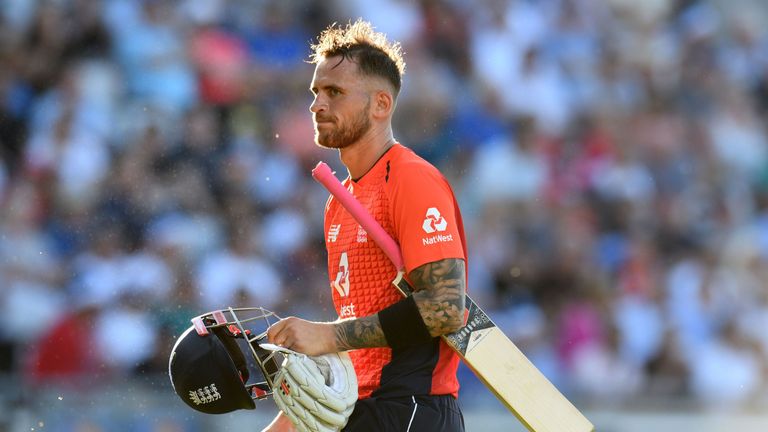 "I think it's a shift in emphasis, about the players standing up for what they think is the right thing to do.
"Eoin was very clear that there has been a breakdown in trust, we don't think he is doing what he needs to do to be a fully-functioning member of this team at the moment. To me, that is good leadership."
Nasser Hussain joined Strauss in speaking to Ian Ward about Hales' omission, as well as discussing the following on the podcast:
Should Jofra Archer be picked for the World Cup?
STRAUSS: "The timing is not ideal, I've got to be honest. But if you look at what has taken England to No 1 in the world, it is their batting. Their bowling, at times, has seemed a little bit one-dimensional or one-paced.
"Archer has a lot of pace, good skills, good accuracy and he troubles the best players. So far, he has made a very compelling case for being included.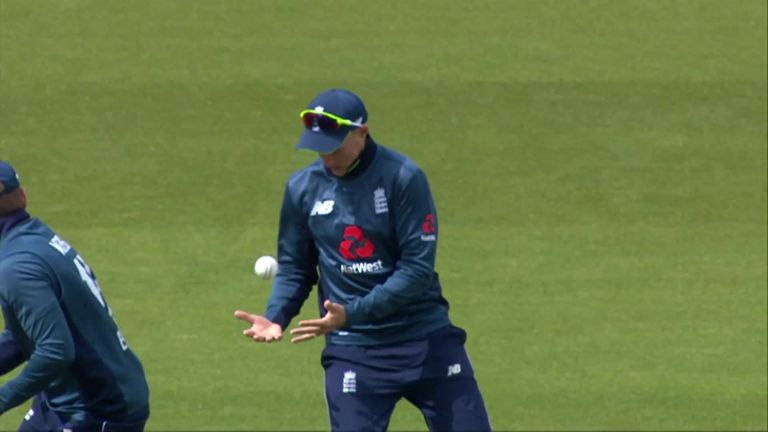 "The selectors will have to look and say, 'does he give us something we don't have?' In the knockout stages of a World Cup, when someone like Chris Gayle is going at you, is he possibly a guy who can get Gayle out when our other bowlers can't?
"But I want to see if he's actually ready to perform at a World Cup for England. It's a very big ask for a young guy. We will know over the course of these one-day internationals if he is ready."
England's white-ball turnaround since the 2015 World Cup
STRAUSS: "There was such clarity that we had to do things differently. We were awful.
"Right from the very moment I spoke to Eoin, it was absolutely clear he was determined to play a different brand of white-ball cricket. So he definitely felt right to me, and then the character combination between him and Trevor [Bayliss] fit very nicely.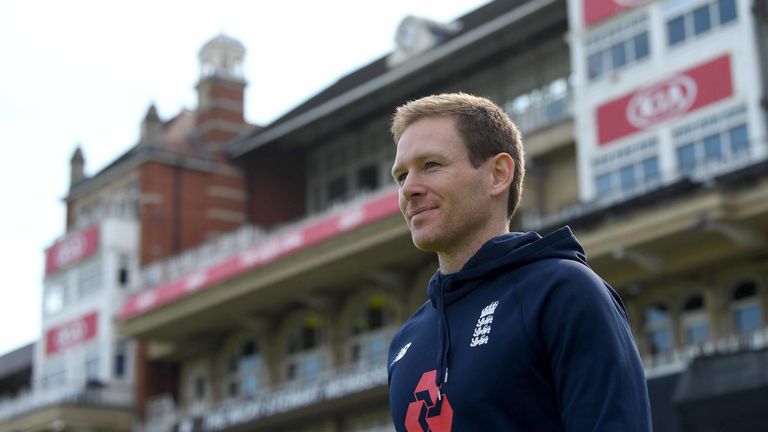 "Huge credit has to go to Eoin, the way he has driven things as captain, and Trevor, a very seasoned campaigner, who takes the pressure off the players.
"That's so important. When you're trying to play a high tempo, aggressive form of cricket, there can't also be high blame when it doesn't come off."
England's search for a new head coach; should it be split between Test and ODIs?
HUSSAIN: "I probably would. Players need rest and coaches are no different. Bayliss has never really been at home, he is on the road all the time. It must wear you down.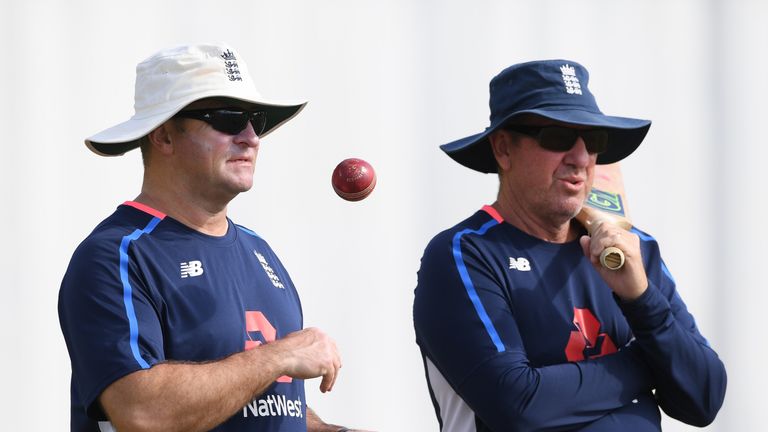 "And, also, for everything we're praising Bayliss for – and his calm nature in white-ball cricket – actually his Test form, has he really changed England around in Test cricket?
"What they probably have needed is little bit more of a 'kick up the backside' character.
"We can't keep collapsing, we can't keep being 20-3, can't keep playing this 'gung-ho' style of cricket and just say 'that's the way we play'."
Source: Read Full Article