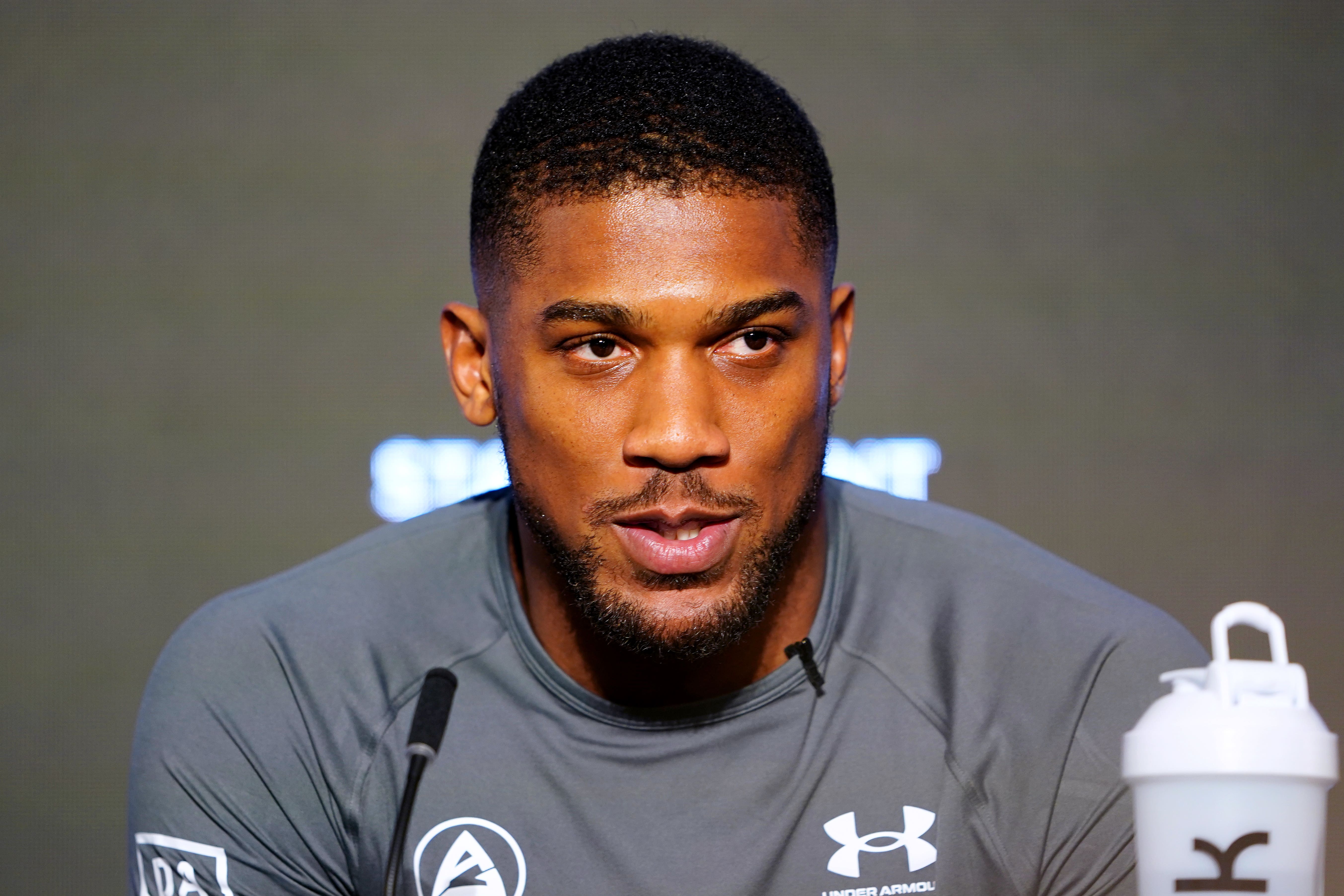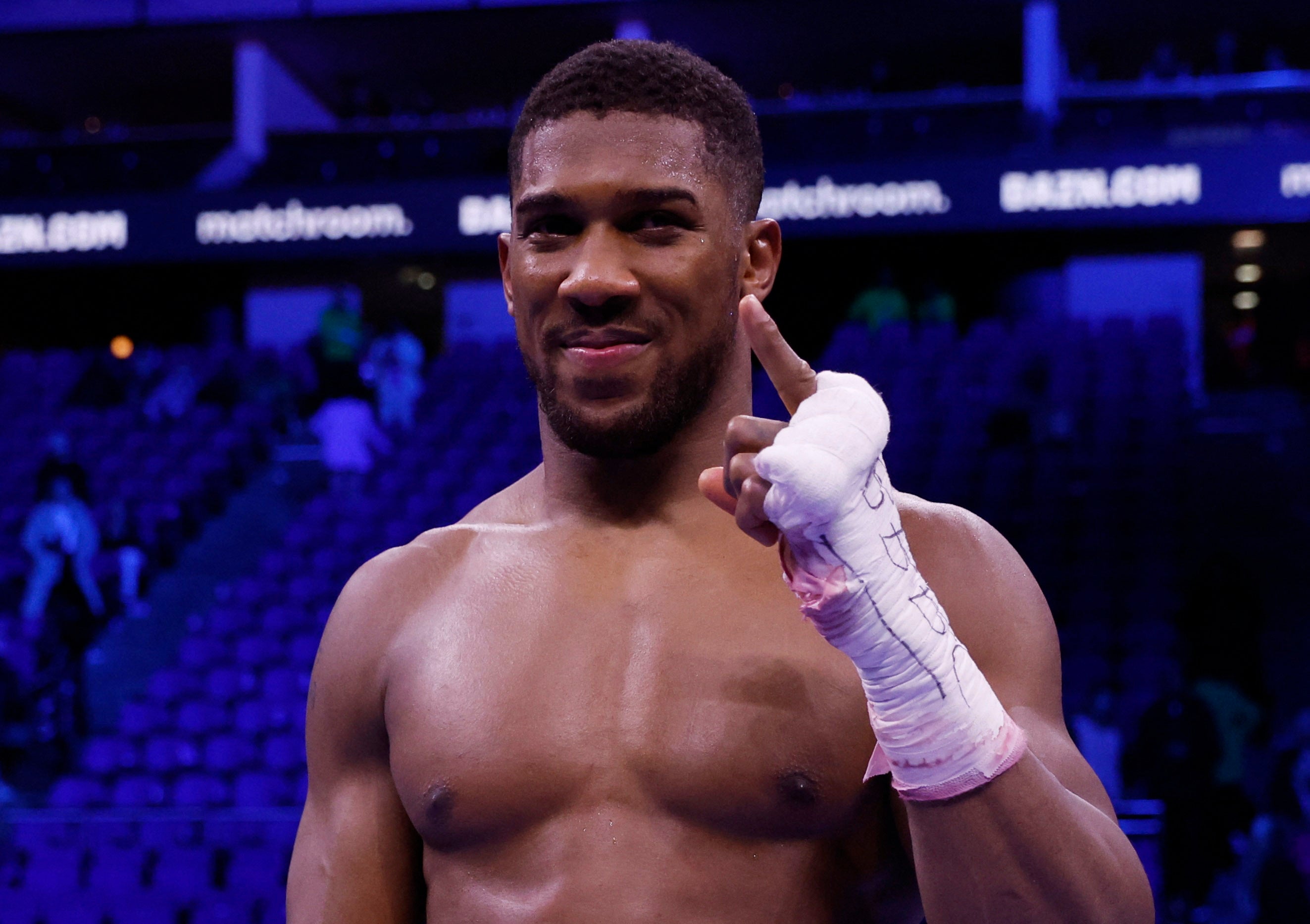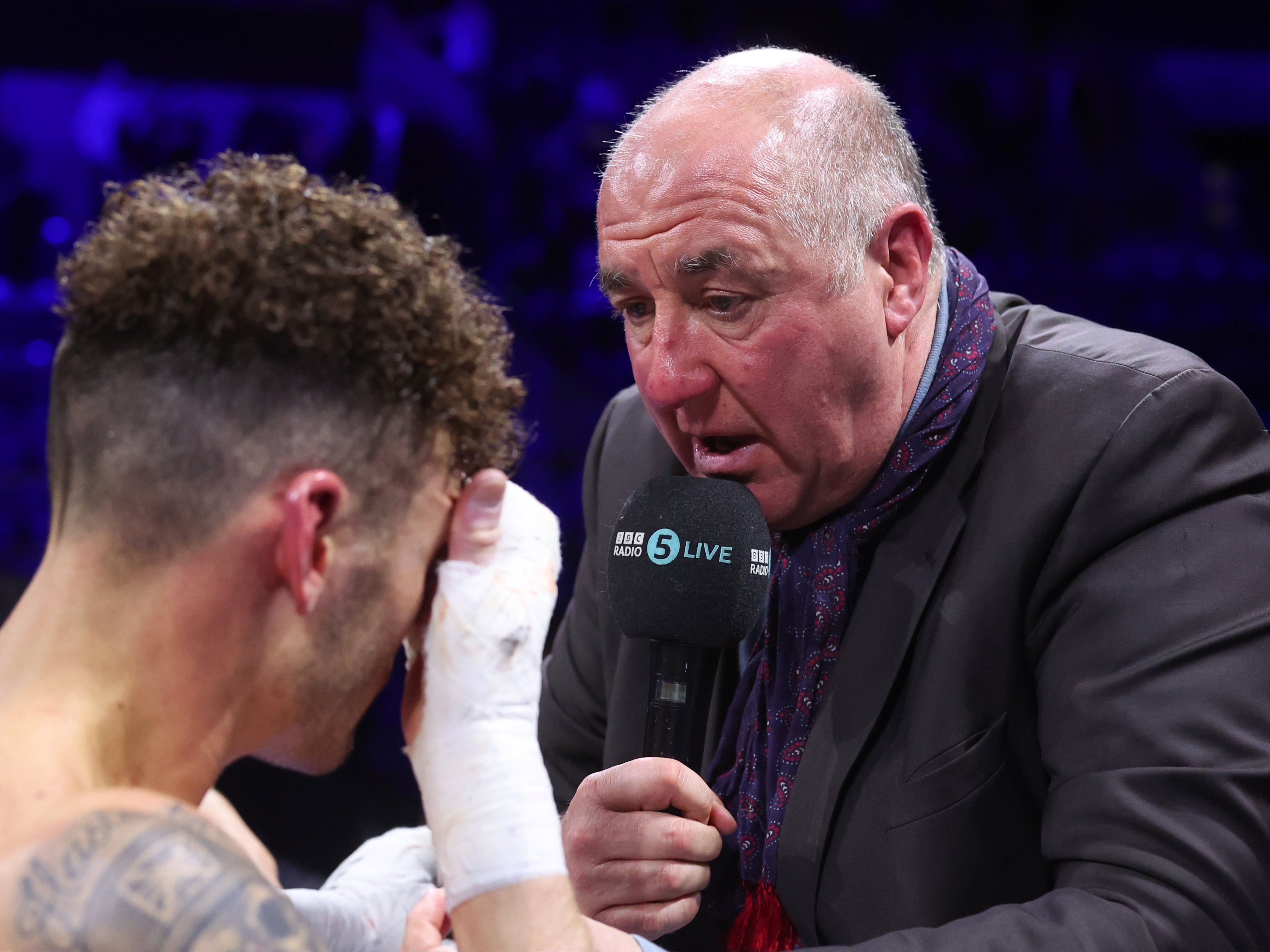 Joshua, though, told BBC's One Show on Friday: "It was nine months since I was last in the ring (before fighting Franklin).
"I don't want to leave it that long again. I want to be back there in the next three months."
As for which of his rivals he would prefer to face, Joshua was unequivocal after beating Franklin.
"Dillian Whyte or Tyson Fury? Well, 100 per cent Tyson Fury," Joshua said after the fight.
"That is the pot of gold. That is the WBC heavyweight champion of the world. That's what it is all about, so definitely Tyson Fury."
Source: Read Full Article