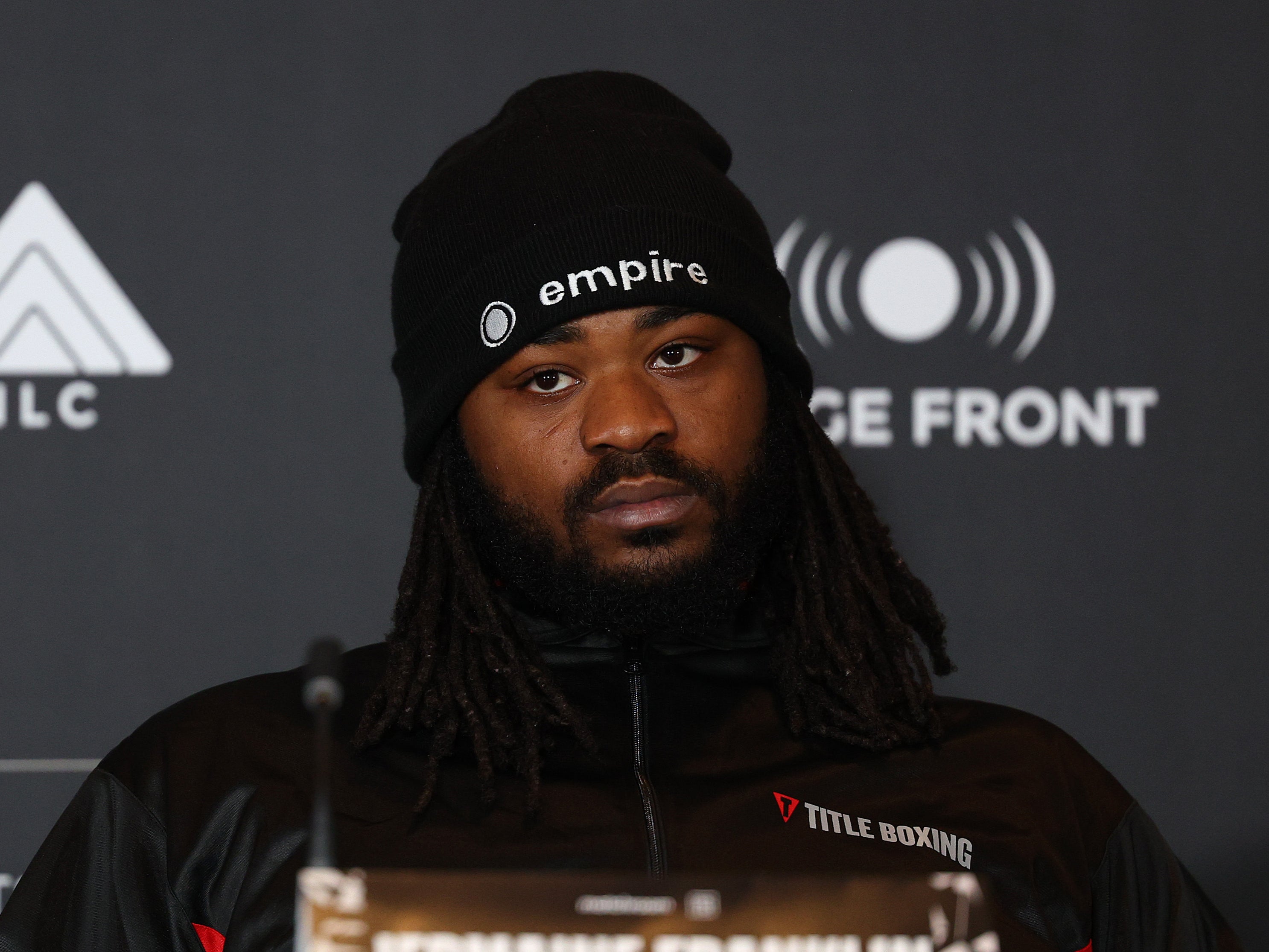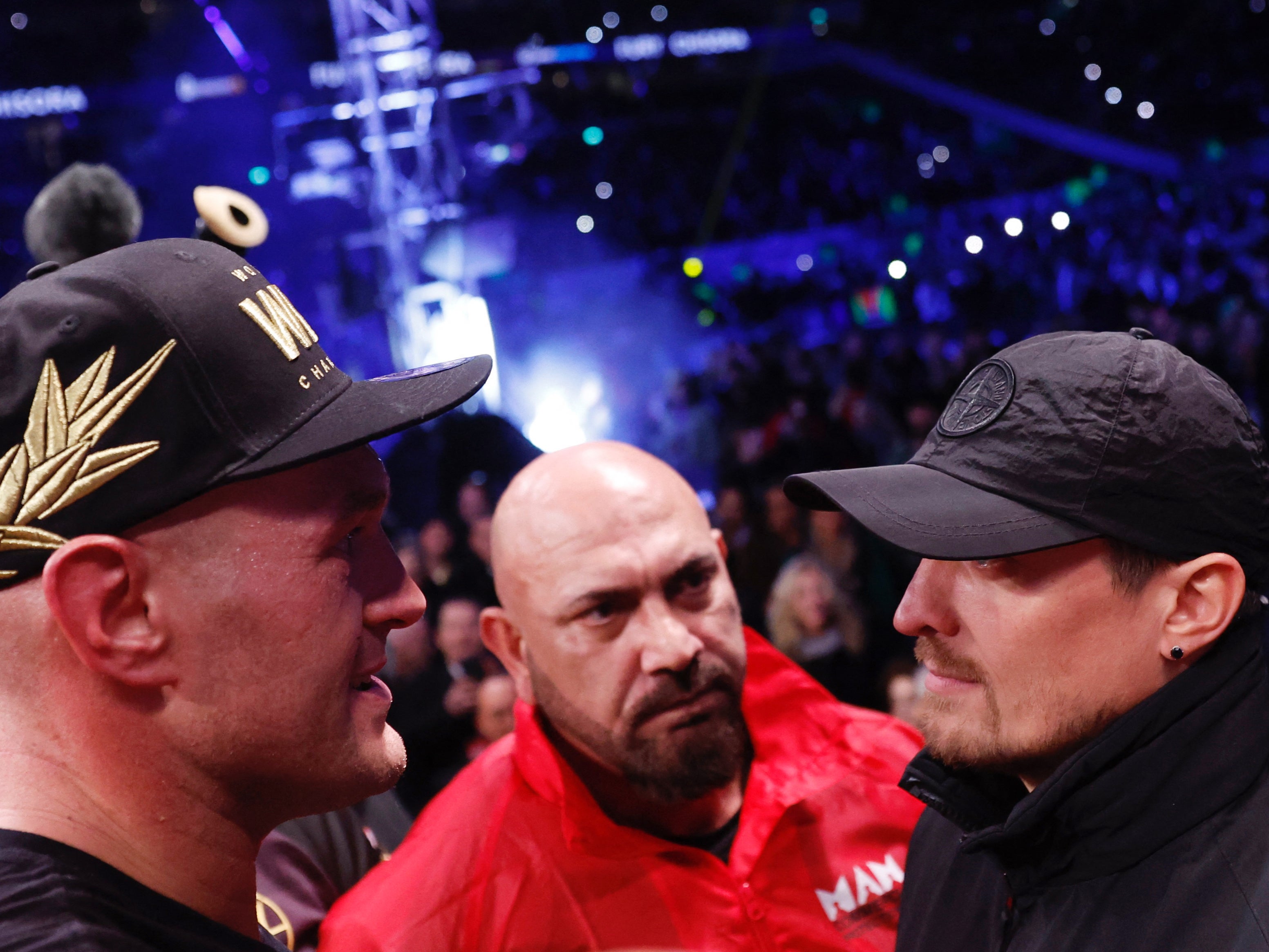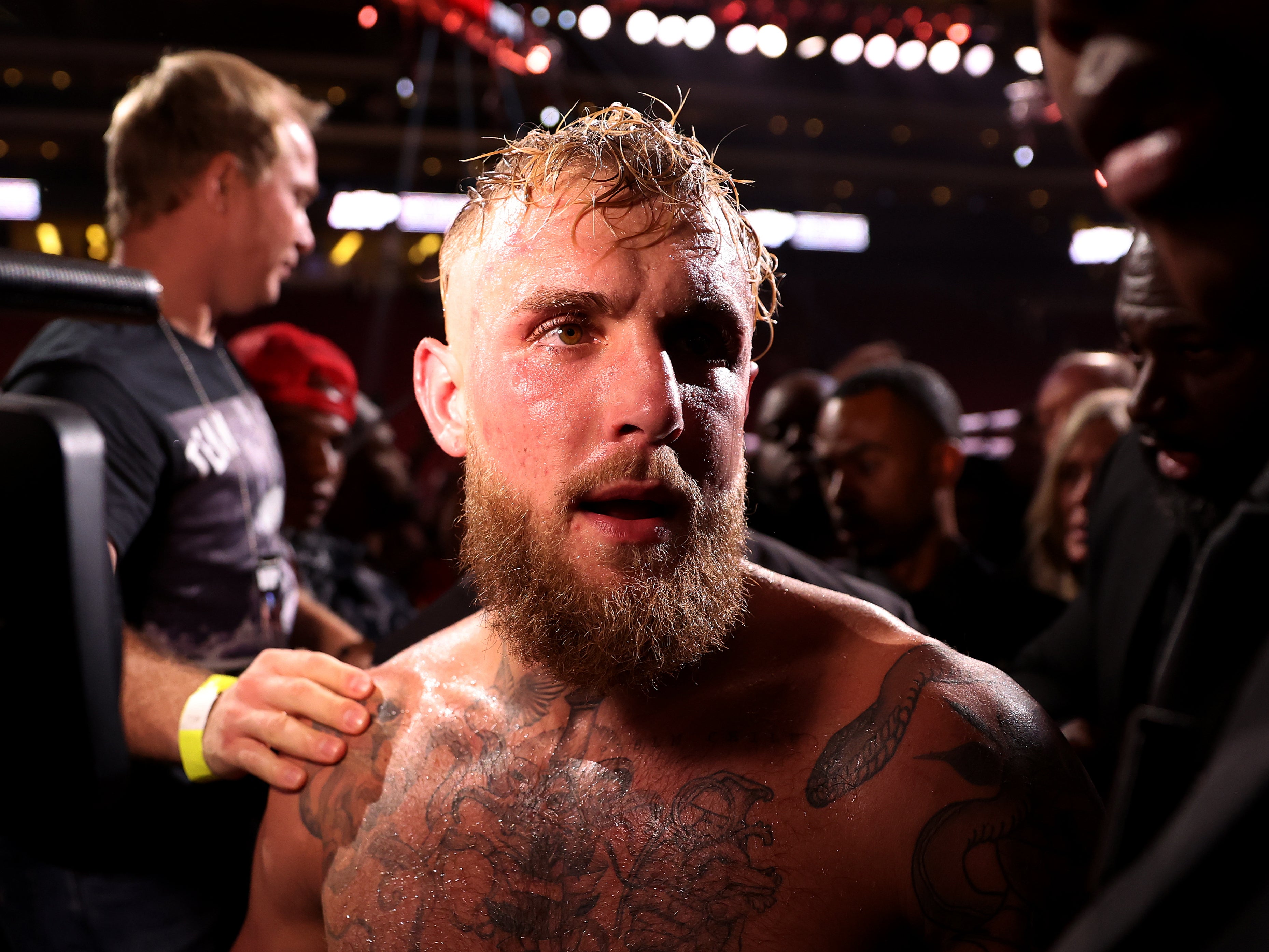 "I really took this job because I feel like I can help him," he continued. "Everybody feels like they can help him, it's all about strategies.
"The initial things that you work on are things that are not even physical – you can't even see it. It's things that are really small, and you build from there. When you work on one thing in particular, everything blossoms behind that.
"[It's about] spending time together, listening to him talk, and then filling those spaces that need to be filled."
James, 51, also coaches world champions and compatriots Errol Spence Jr and Jermell Charlo.
Spence Jr has been training alongside Joshua, said James, who added: "They're good, they talk. Errol asks him a couple of questions. When Errol is hitting the bag, working out, AJ is watching him. It's like a mutual respect.
"That's what most guys need to get to the next level or get that thing back that they had before. Even with Errol, he sees [Joshua] doing some things, and they both work off each other."
Source: Read Full Article