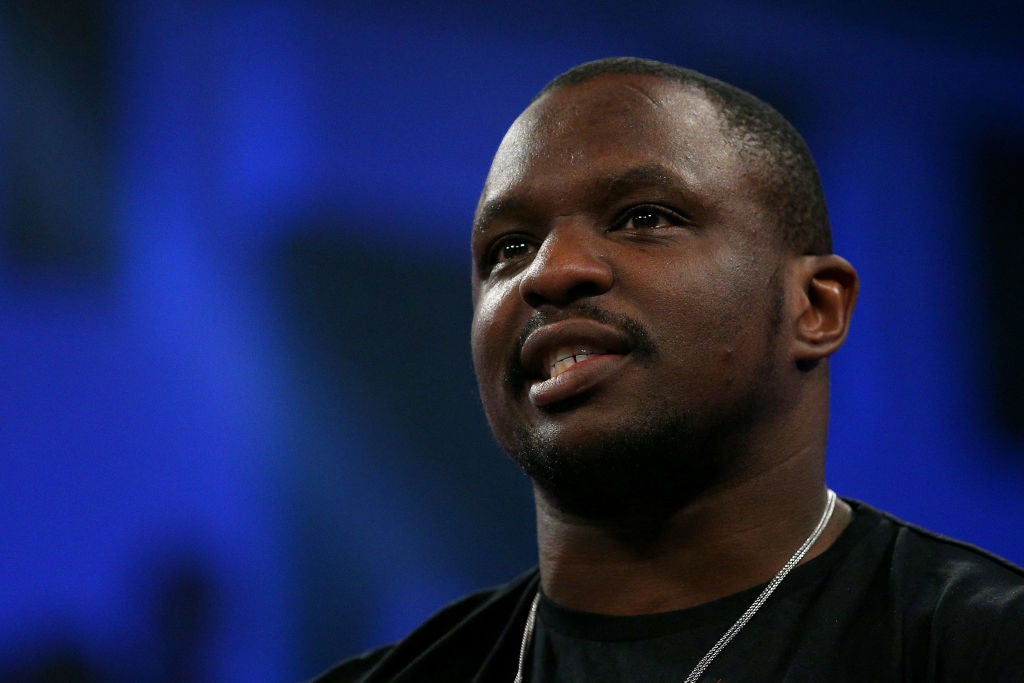 Whyte has reacted angrily to Wilder
"I'm not that way inclined, I didn't give one excuse after my defeat (vs Povetkin), I just said 'let's run it back'".
"I went away, I went straight back into training."
Wilder's future remains unclear with Fury set to fight Agit Kabayel instead of completing their trilogy, with the terms expiring.
But the American underlined his belief he was denied victory by "a crap referee and a disloyal trainer".
"You see what you don't understand, what you did was what my people deal with all the time, people cheating you for providing our greatness into the world," said Wilder.
"But it's a burden that we cut off only to make us strong so in the first fight when Ricky Hatton was pulling down your gloves to put your fists in an improper position… you all tried the same method the second fight but but this time you scratched flesh out of my ears which caused them to bleed.
"But in the midst of it all you couldn't keep this king down,. you would have had to kill me. In the end it took a crap referee and a disloyal trainer to throw in the towel just to stop me.
"The proverbs say excuses may be found from a thief who steals because he is starved but if he is caught he will have to pay back seven times what he stole even if he has to sell everything in his house."
Source: Read Full Article